2018-02-14 21:59:56
How to get to the city center from Istanbul Airport?
Istanbul is one of the five most visited cities in the world. Istanbul Airport s one of the largest airports in the world, with a capacity of 70 million passengers and the distance from the airport to the city center is approximately 45 km, which takes an hour. We offer Private Transfer service from Airport to hotels or any other destination you would like to go.
Cab Istanbul is an expert in vip transportation,airport transfer service;reliable price, you can check type of car and how much cost daily &hourly-click for car with driver prices!!!
Check your destination see how much will cost your transfer- click here to see price of transfer!!!!
• Use our booking form to make your selection for pickup and drop off location
• Confirm date and times for the required !
• You'll get immediately the availability and total price & distance on map for any kind of vehicle matching with your requirements.
• Fill the additional information and confirm the payment with your card or cash, pay at arrival!
• The confirmation of your booking will be sent immediately to the email address indicated in the reservation form.
What is the pickup plan?
A friendly driver will be at the airport following the stream of your flight, as soon as your plane enters the airspace, the driver will be waiting for you holding sign with your name at the arriving area. provided with all your information in advance.
Our experienced driver will load your suitcases with a warm welcome and drive you to your destination hotel or any other place that you already provided Cabistanbul 's team.
What kind of car you need?
The official tourism vehicles in Istanbul have a capacity of at least 1-9 seats with certificates approved by the Ministry of Tourism and transportation are provided with all vehicles. Cabistanbul has chain of transfer vehicles from the airport some of them Mercedes Vito, Mercedes sprinter, Volkswagen
Transfer price from Istanbul Airport to city center?
Cab Istanbul provide with the distance and price before you arrive to Turkey you will be having all details of the expenses of your journey. According to, number of persons and type of the car. In condition of trip extension, you can connect the company via WhatsApp or e-mail. So, our service will be continuous.
Would you like a VIP Service?
according to your demands, multi-lingual driver will pick you up from the door of the plane with private limousine. Cabistanbul offer full VIP transfer services.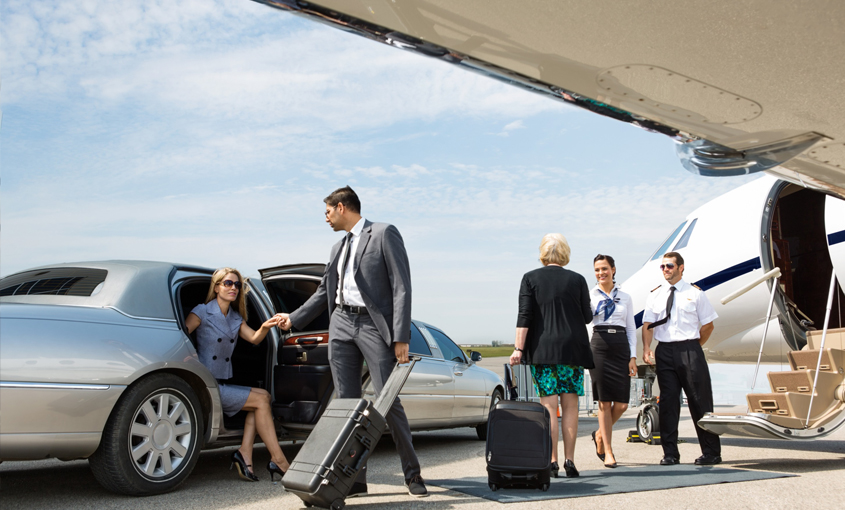 Cabistanbul ready drive you to your destination, by picking you up from the airport with our special vehicles prepared for you. When your holiday ends, if you want to reach the airport on time, your driver will pick you up from your hotel and help you arrive the airport on time. Cabİstanbul offers luxurious and comfortable airport transfers at affordable prices.
Daily Istanbul Tours and other similar services such as Daily Bursa Trip, Daily Sapanca Tours,
Istanbul (new) Airport Transfers, Sabiha Gokcen Airport Transfers, Bosphorus Cruise Tour
Car Rental Service in Istanbul
contact us for all services..
E-mail: order@cabistanbul.com