2018-01-07 20:15:04
Mercedes-Benz Sprinter Minibus is a vehicle where you will enjoy being in your car. Minibus is working with the power of being able to meet your demands with vehicles with variable seats of 10 to 18 people.
Cabistanbul Inspired by customers suggestions, we have added coolers and charging sockets to our Sprinter Minibuses considering your needs for our valuable guests. We designed our vehicles according to your wishes as we meet your needs with our magnificent designed vehicles .
Cab Istanbul is an expert in vip transportation,airport transfer service;reliable price, you can check type of car and how much cost daily &hourly-click for car with driver prices!!!
Check your destination see how much will cost your transfer- click here to see price of transfer!!!!
• Use our booking form to make your selection for pickup and drop off location
• Confirm date and times for the required !
• You'll get immediately the availability and total price & distance on map for any kind of vehicle matching with your requirements.
• Fill the additional information and confirm the payment with your card or cash, pay at arrival!
• The confirmation of your booking will be sent immediately to the email address indicated in the reservation form.
Cabistanbul for airport transfer and car rental services continues to develop practical solutions while providing services in many areas without compromising service quality. Cab Istanbul maintains its leading feature in Mercedes-Benz Sprinter Minibus rental by adding up to 10-18 seats.
Cab Istanbul continues to develop credible professional services of group transportation with Mercedes-Benz Sprinter Minibus comfortable vehicles and professional drivers. We maximize the comfort of our valuable guests with every detail in the areas we serve. We offer an impressive travel experience with our high-quality service and excellent programs.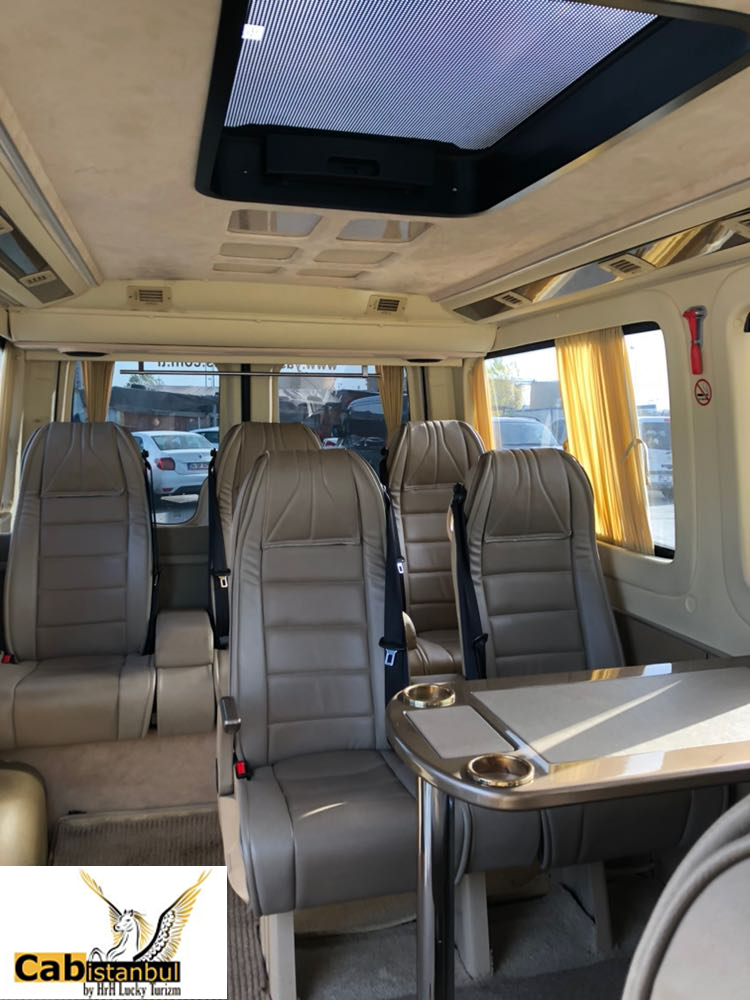 With its innovative power and more than 10 years of experience, Cab Istanbul develops its services with Minibus and creates solutions for efficient and reliable transportation.
Our special services are made for those who want to enjoy their travels in the best way.
Cab Istanbul will happily offer Airportck pickup service for large number of people from
Istanbul (new) Airport Transfers, or Sabiha Gokcen Airport Transfer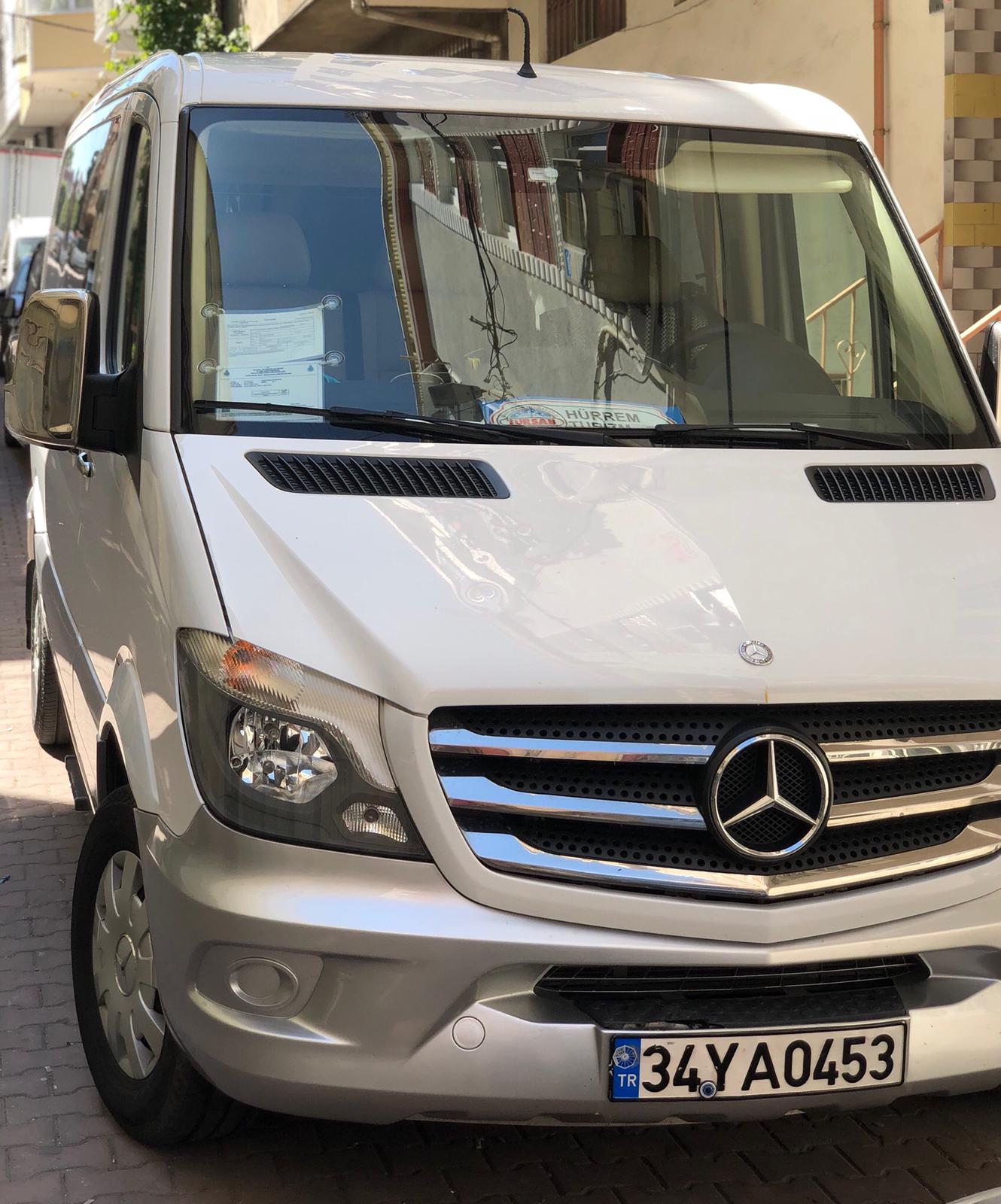 Cab Istanbul Travel's latest model vehicles attract attention by offering you every thoughtful program for a harking experience. A fun trip from Istanbul to Cappadocia with intermediate stops, for example, who does not want to make a happy journey!!
contact us for all services… E-mail: order@cabistanbul.com