2019-06-22 11:52:40
Reliable and Comfortable airport Pickup and transfer
Cab istanbul pickUp you and your guests from Istanbul Airport and Sabiha Gokcen Airport we meet you by according schedule of your flight time.
IGA Istanbul Airport management banned tourism transport agents to welcome passengers from in front of the Hall exit gate at the Terminal Arriving at Istanbul Airport since January 1, 2020, and directed them to the paid Meeting Lounge area.
How are the passengers welcomed?
Those who want to meet guests and passengers line up in front of a table in a similar way to the check-in counter, and the attendant registers by showing their passport. At the Meeting Lounge, which currently operates as two tables, queues are already forming from time to time. Afterwards, we pass to the seating area with a capacity of 40-50 people. The names of the passengers coming from abroad are reflected on the screens located here.
For convenience, we suggest meeting you at Gloria Jean's cafe while contacting you at Istanbul airport. This method makes it easier to meet you and saves you from confusion. Cab Istanbul team get in touch with you as soon as you or your guest lands at the airport . For Airport Transfers, we welcome guests as soon as they take the first step to the terminal by a separate team and deliver them to our cars.
Fast Track service for IGA Istanbul Airport is provided by IGA Pass with an annual custom (+1 Guest) of 299 Euro + VAT Package fee.

Airport Pickup
We welcome you and your guests at the airport 24/7 with our professional and dynamic team and accompany until you leave the airport.
For the welcome service, you can send us your flight information via the email or fill Cab Istanbul transfer form or you can contact us on +905425795656 .
Please contact for bulk and corporate welcome service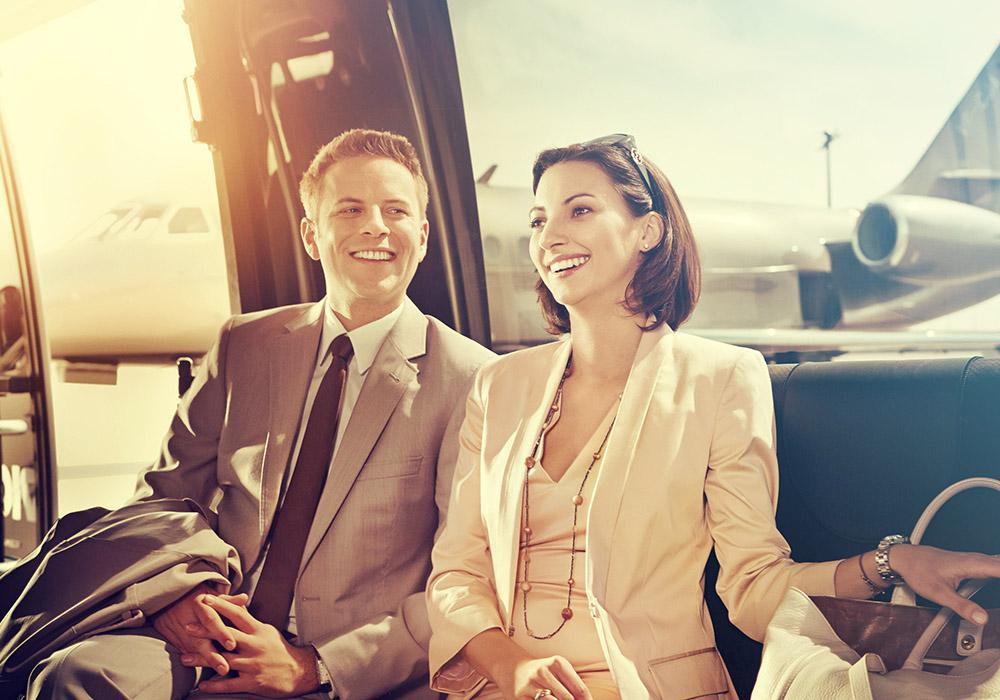 Airport Transfer
We provide you transport service with a friendly and safe journey from both airports in Istanbul or from wherever you wish, to the place you specified with our latest luxury vehicles.
All our vehicles have A1 and D2 Service Certificates issued by the Ministry of Transport. You can check our TURSAB document approved by the Ministry of Tourism at the bottom of our page.
Cabistanbul offers excellent service through experienced local drivers in the sphere of airport pickup and transfer services. For airport pick-up and airport transfer services, one of our pick-up staff or your experienced driver will be waiting by writing your name clearly visible on a page at the arrival, transfer service will deliver you directly to your destination. We offer istanbul airport pickup and istanbul airport transfer service with our amazing professional team experiences to our esteemed guests . We help you make best travel experience the most of your travels, we work hard to provide an easy, fun and personalized pickup and transfer service in istanbul
Airport pickup & transfers service from Istanbul New Airprot or Sabiha Gokcen Airport start in best way by reasonable prices.
We have developed an online service for airport pickup & transfers and car rental with chauffeur service, incase that you or your local and foreign guests need airport pickup & transfer service urgently or within the program at any airport in Istanbul .
Go to online booking page and mark your transfer pickup-drop location, remark number of persons,

The page will provide you with the appropriate tools, measuring the distance on the map and pricing.
Select the compatible car and go to the payment page, pay online or at arrival destination
Tayakadın Mahallesi, Istanbul Airport (IST), Terminal Caddesi, Arnavutköy/Istanbul, Turkey > Taksim Meydanı, Gümüşsuyu Mahallesi, Beyoğlu/Istanbul, Turkey
Cab Istanbul is striving to maximize your enjoyment and benefit from your trip to Turkey.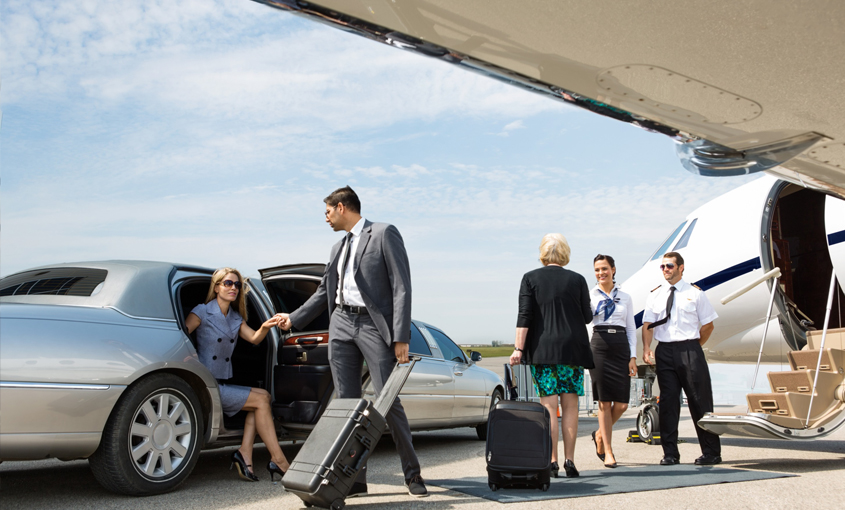 Excellent services for receiving and transporting customers
Experienced

drivers multiple languages

speakers
Fixed fare - almost the same price as a regular taxi
Follow the journey - to be received at the right time
24/7 customer support
Welcomer can provide you with these services
Local SIM card for your mobile phone.

Wifi provider if you want Internet connection for your other devices

Advanced booking tickets according to your schedule

Delivery gift boxes
Offering customers personal experiences
Having the advantage to set up your time with the receptionist driver

Visit the places you wish to visit full time or part time

Tour and event options according to your interest

5 stars guarantee in service delivery
guarantee Your safety and comfort during the trip
24/7 pickup&drop service

Instant reply to phone and e-mail

Probability Prediction - Correct answer to questions

Immediate integration with sudden changes in your plans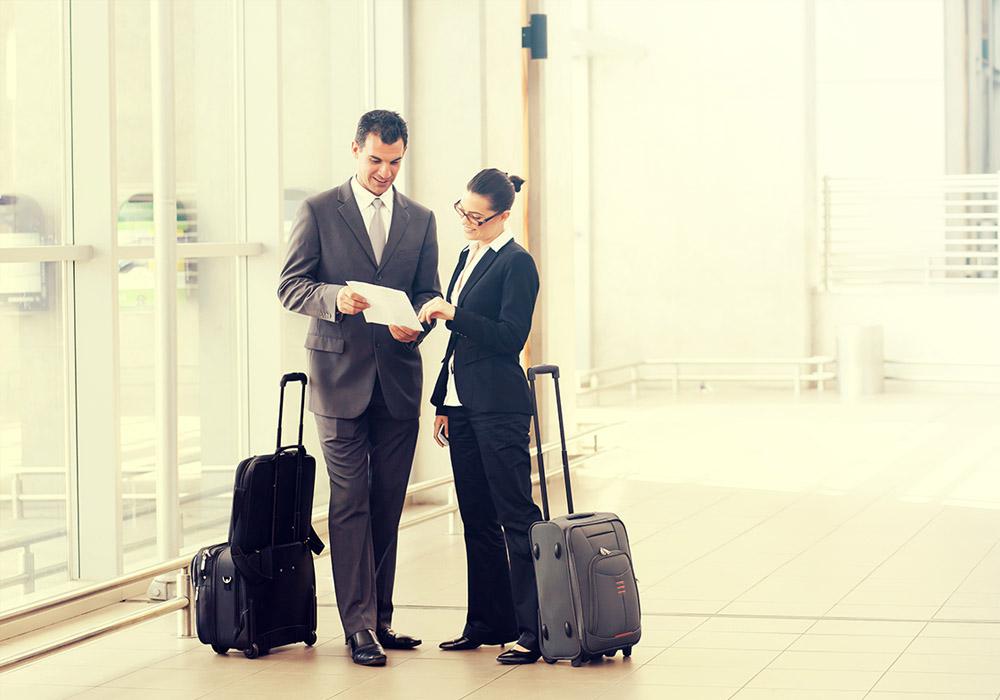 Cab Istanbul Luxury and Comfortable Car With a Driver Service at affordable prices for safe and comfortable trip in Turkey. Private pick up Istanbul airport transfer services, easy online booking!!!
Home page