2021-03-23
Chauffeured Car Service
Chauffeured Car service, which provides to foreigners in Turkey is a blessing qualifications exist in terms of visitors who visit the country.
When on vacation or for business purposes to visit Turkey, car service
with a driver who speaks English, will provides an immediate opportunity to reach all information which you need.
İntercity Car Hire With Driver
Within the scope of COVID19 measures, while intercity travels have painful days, Cab Istanbul has brought a solution to the issue with its disinfected state-of-the-art hygienic cars, innercity, and intercity transfer services.
We provide economical transfer service with our limousines and VIP minibusses that are sterilized at every passenger change.
İntercity Vip Transfers
intercity VIP transfers provided by professional drivers, who are experts in their fields, are very meticulous for our valued guests to travel in a healthy, safe, and comfortable way. We offer you safe travel service with our intercity VIP transfers, airport transfer, VIP vehicle allocation, chauffeured VIP car services.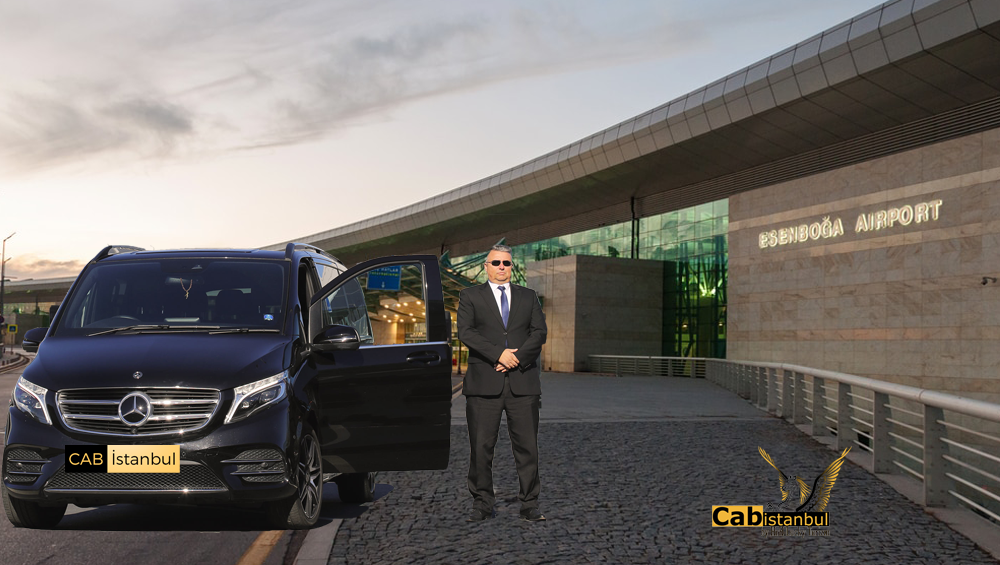 Hire A Driver
Hire a driver in İstanbul; do you need a trained driver who speaks your language, who will drive a private vehicle, or accompany you in a suitable car?
If you don't have time to meet your guests, the driver will go to the airport or the point you want, Pick up your guests tells them all info about the city, shows them around. No need to worry if you don't have a car or if don has enough experience in places to visit in Turkey!
Rent A Driver For Business
Rent a driver for business, if you have a business relation in İstanbul/Turkey but don't have an office here we are your assistant, your driver may wait till you are done with your business. We do Meet&Greet Service by your name at the airport. May you have a busy work schedule, don't worry we are hosting your guest in your requested way, your guests will be welcomed in the most professional and safe way on your behalf and they will be transported wherever you want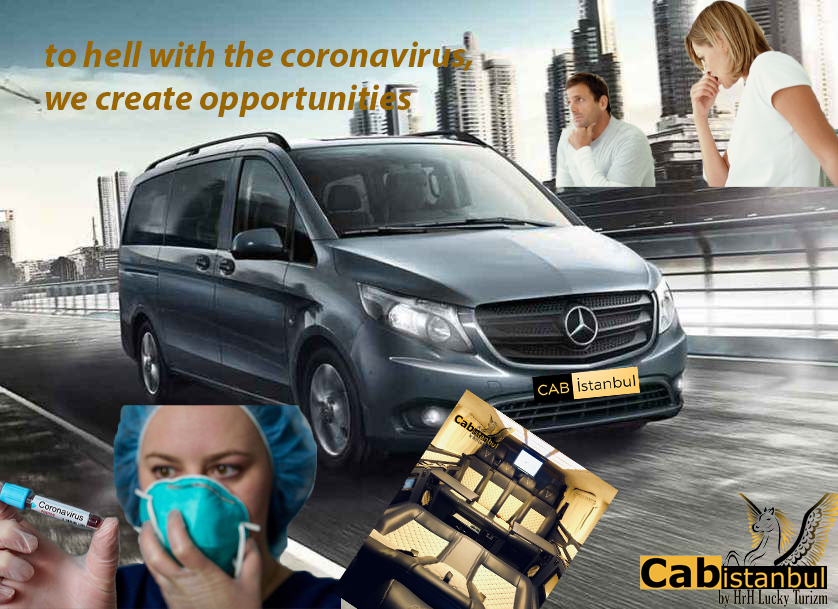 İstanbul Chauffeur Service
İstanbul chauffeur service, in Turkey, need to get to Istanbul Airport? Whether you need to catch your meeting, What to do if you are stuck before your meeting while in a foreign country? You are in Istanbul, the chauffeured car will provide you a comfortable safe drive wherever you may want to go whatever you need to know.
Professional Driver
Professional driver, if your flight is inflexible on timings, our professional chauffeur will allow you information of time to reach the airport. Many events held in our cities like unpredictable weather or traffic, may influence travel times dramatically.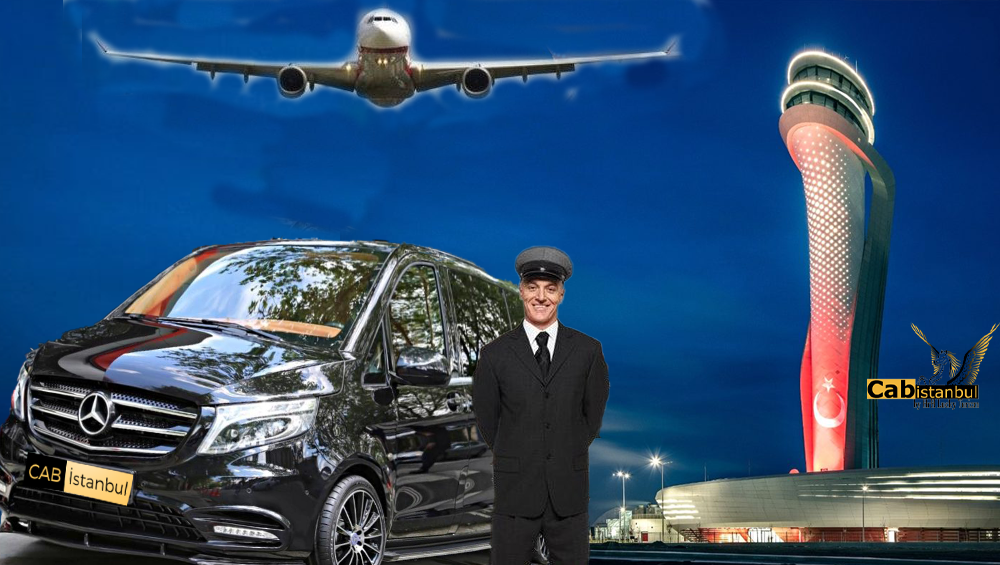 Professional driver service offers its customers the easiest and most convenient means to travel in a comfortable and reliable way with a Chauffeur service experience and efficiency in the field of tourism.
English Speaking Driver
English speaking driver in İstanbul, Our drivers speaking several languages, most notably Arabic and English professional chauffeurs are able to give you all information about tourıst attraction places, long experience in historical places and local markets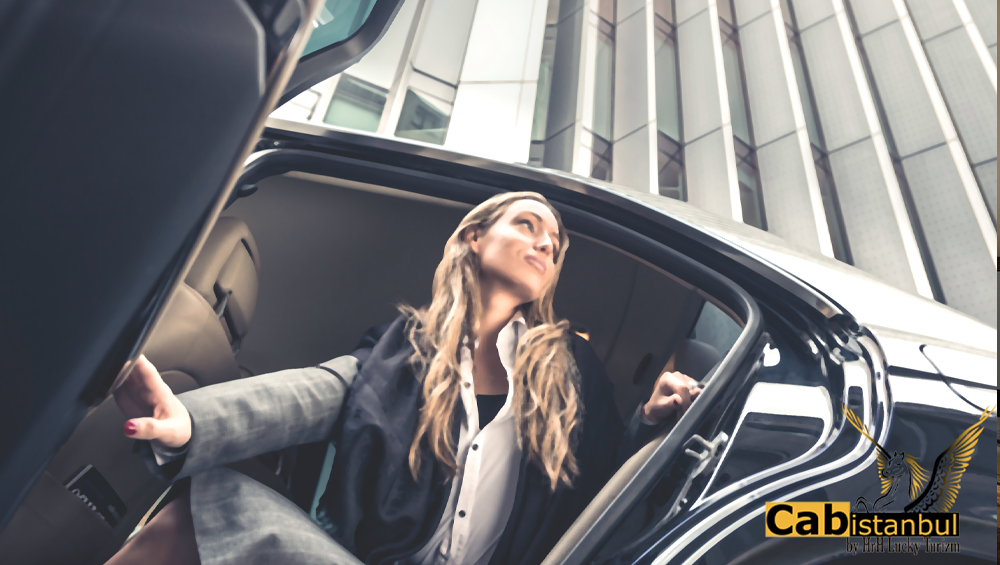 Luxury Car Hire With Chauffeur
Luxury car hires with chauffeur near you as your telephone, We offer a series of Vip Chauffered Cars that's can provide to valued customers according to their needs and during their stay in Turkey, Car models: Limousines, Mercedes S class, Mercedes E Class and BMW 5 and 7 series, Vip Vans, Vip Minibus; which consist 10 to 18 seats, with a range of options offered by Cab İstanbul. You can spend the most enjoyable and most beautiful times in Turkey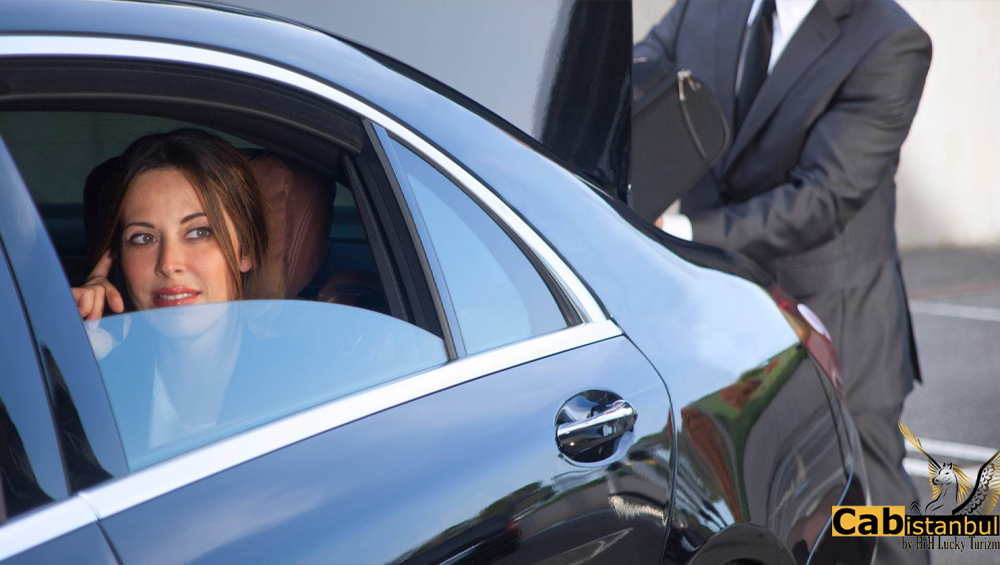 Chauffeured Car Transportation Details
Book Car With Driver
Book car with driver in Tukey by online booking form to make your selection for Meet & Greet Service
Confirm the date and times for the required transfer to Istanbul Sabiha Gokcen Airport!
You'll get immediately the availability and total price & distance on the map for any kind of vehicle matching your requirements.
Fill in the additional information and confirm the payment with your card or cash, pay at arrival!
The confirmation of your booking will be sent immediately to the email address indicated in the reservation form.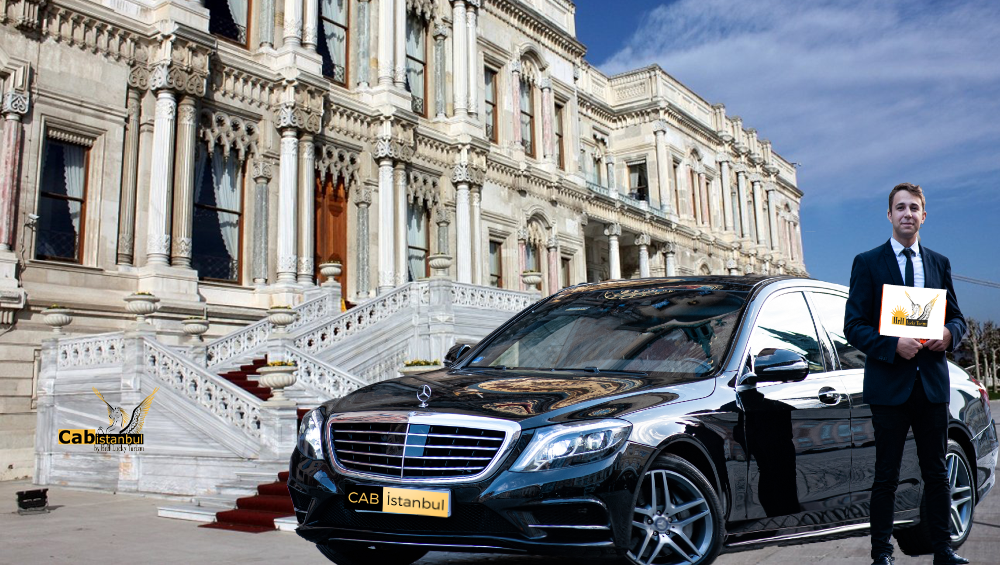 Private Chauffeur Hire
Private chauffeur hiressupported by Cab Istanbul which offers you a great car and driver service in Turkey. While you are on a business trip or any travel period in a short time you need to do many things, this is a time you need a professional local driver. Do the best thing in an easy way !!Just sit in the car and relax
Hire A Personal Driver

Hire a personal driver for a specific time in Turkey. Multilanguage local drivers will coordinate your appointments and answer all questions in your mind. Taking full care of your arrival to your destinations at the exact time and wait for you. The private car with drivers has the option gives you service by limousine, check your car!! The benefits of a professional car with driver service make your job easier and add joy to your life. Professional multi-languages local drivers have long experience!! Cab Istanbul has carefully selected drivers to take care of you and make your contentment.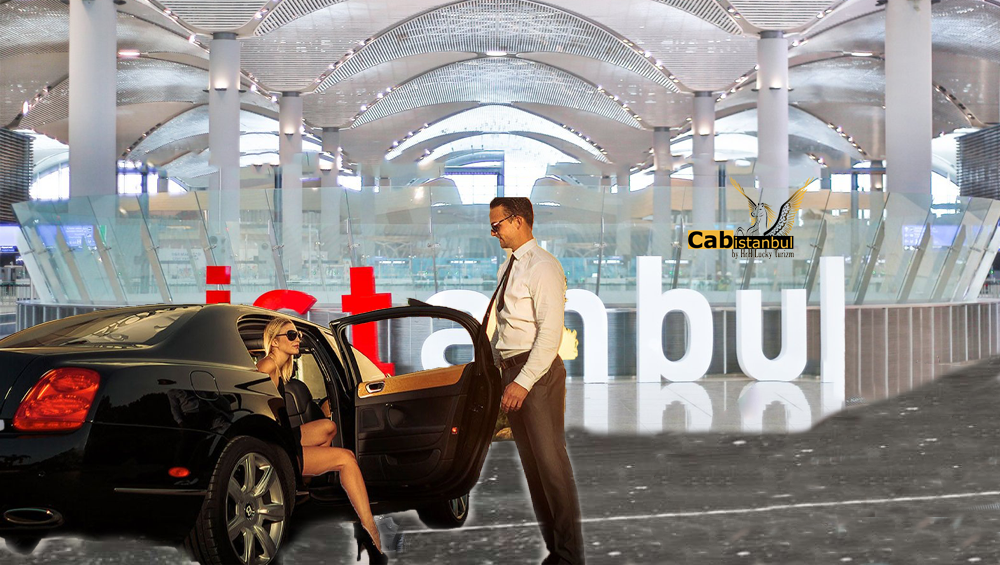 Luxury Car Hire With Chauffeur Near By
Luxury car hires with chauffeur; Istanbul is a big city with all standards and it is very difficult for the first-time visitor in Turkey to travel without getting Car with the local chauffeur. Save time for your group with our well-designed vehicles in such a way that your groups comfortably take a journey, you focus your target, the expert drivers will organize all on time.
Experienced Drivers
Cab İstanbul experienced drivers will wait for your order for enjoying your trip. Private drivers are functionally having multiple tasks, We believe that the secret of success is"human"in the chauffeur service sector. The sources of our energy are hardworking drivers focused on maximum guest satisfaction and willingness to improve this is what is specialized in the Human Service sector for several years.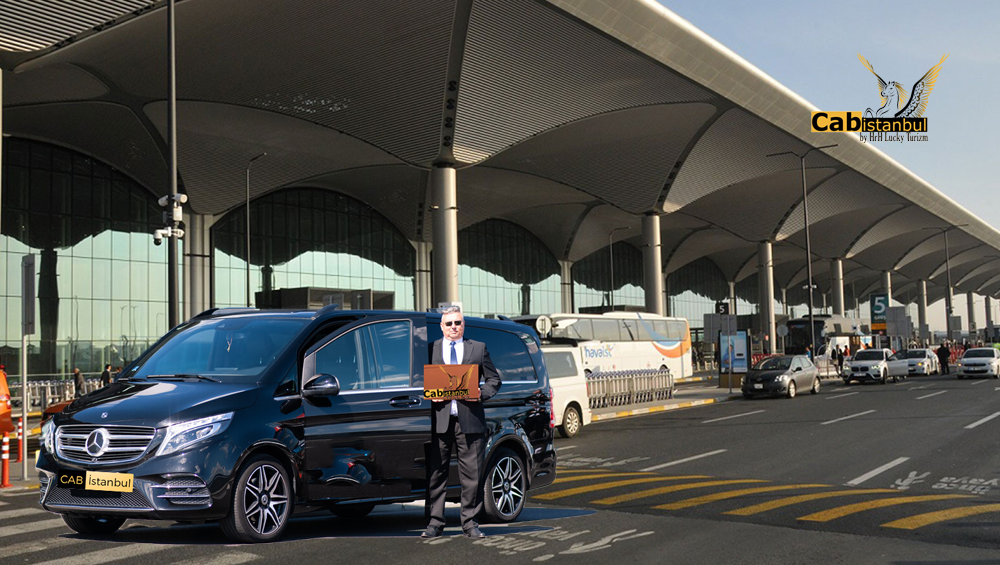 Chauffeur Service İstanbul
Istanbul chauffeur service ready to reply to your request the chauffeur, with/without a car! The chauffeur will be at your service and waiting for you, wherever you go and if you would like to chauffeur a company you to as a tour guide because of his experience and proficiency in English language and Turkish language at the same time. Stay with us relax and see the beauty of İstanbul and many other places in Turkey.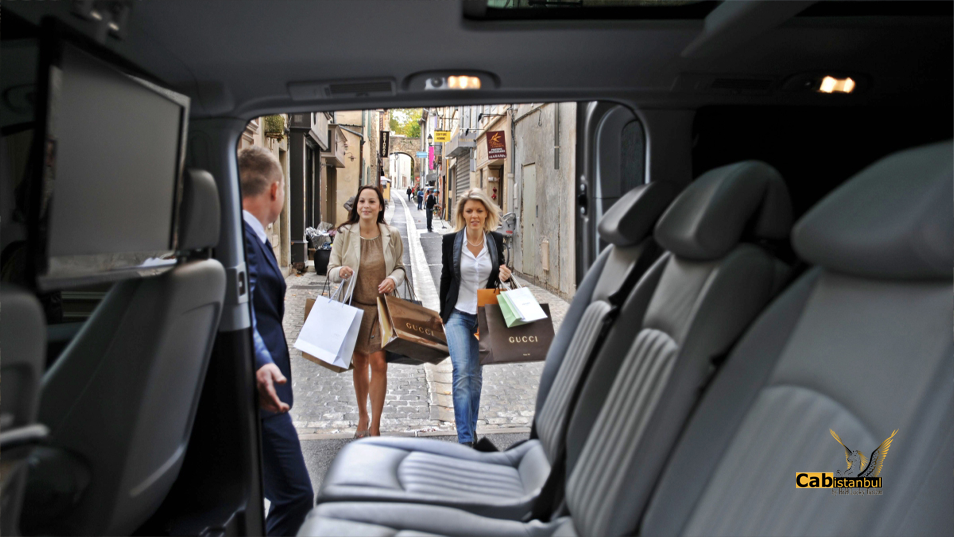 Take advantage of other similar services such as Istanbul Tours and Istanbul Airport Transfers, Cappadocia Tour, Sabiha Gokcen Airport Transfers, Sapanca Tours,Bosphorus Cruise Tour, Limo Service,Car Rental
contact us now...
E-mail: order@cabistanbul.com