2021-03-23
Sabiha Gokcen Airport Transportation!

Istanbul Sabiha Gokcen Airport Transfer prices: Airport to city center up to 7 people with Mercedes Vip vito; Taksim, Sultanahmet, Beşiktaş ... It is around 50 euro. A perfect city to spend time; Istanbul is a fascinating, yet complex and challenging city. It should be taken into account that a person and groups who are ready to explore this city will need our airport transfer services with minibuses and buses.

Get ready for a great experience with our professional drivers who will provide you all information you need to know from Sabiha Gokcen airport to your destination !!
See how much cost from Airport to Taksim ?
Sabiha Gokcen to Sultanahmet

Are you looking for low cost, hassle-free Sabiha Gokcen Airport to city center ?
You are on the right place! With Cabistanbul experienced team, we continue to provide safe intra-city and intercity transfers in Turkey on pandemic days. From Sabiha Gokcen airport to Besiktas, to Taksim, to Aksaray or to the door of your destination; We offer anti-covid19, safe airport transfers and private transfers with our disinefected clean cars of various sizes and professional drivers.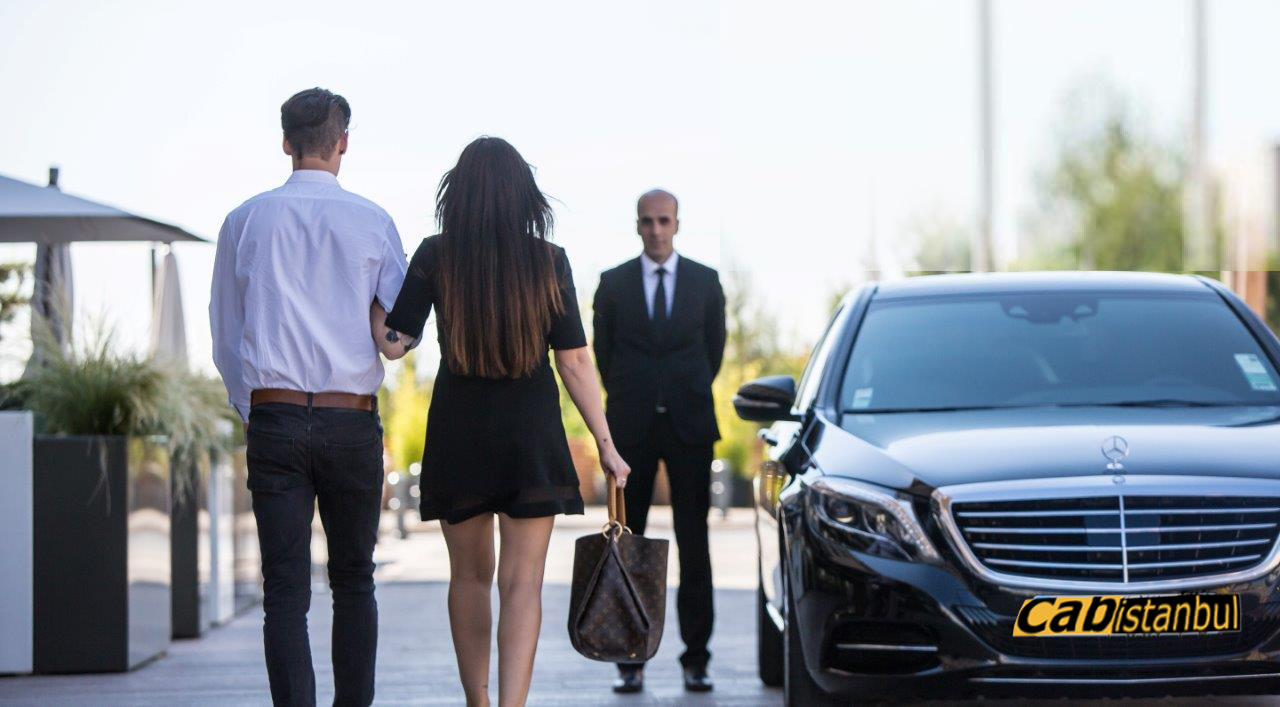 Saw airport transfer offer a range of low cost, reliable services to get you to the city center in good time to enjoy everything this enthralling destination. Cab İstanbul work hard for better service, we know all passengers wants to escape from the complexity of the signs on arrival at Sabiha Gokcen Airport
Reliable and safe transfer service from istanbul Sabiha Gokcen airport to istanbul city canter, Airport to Bursa, Sabiha Airport to Abant, Airport to Sapancawith easy online booking. Personalized pickupand flat rates, for your absolute comfort.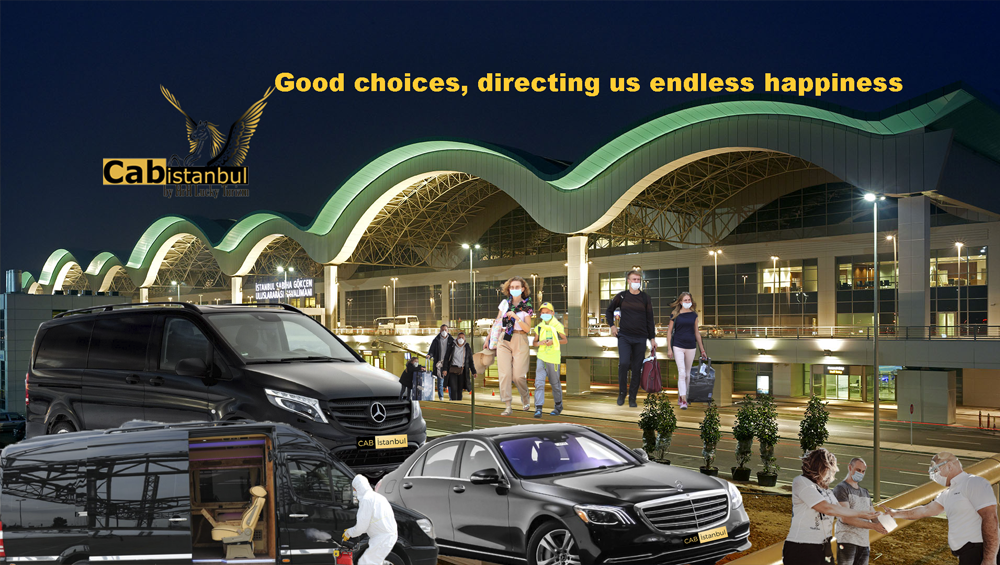 Meet and greet service at Sabiha Gokcen Airport provided by experience staffs, welcomes you with a name written page and take you to your destination quickly and safely by well equipped Sedans, Suvs, Vans and for family groups Minibuses/Coaches.
Cab İstanbul services are delivered with an all inclusive cars, multi language chauffeurs, fixed price the amount paid with credit card or cash during the booking process or pay cash on your meeting point- the total amount.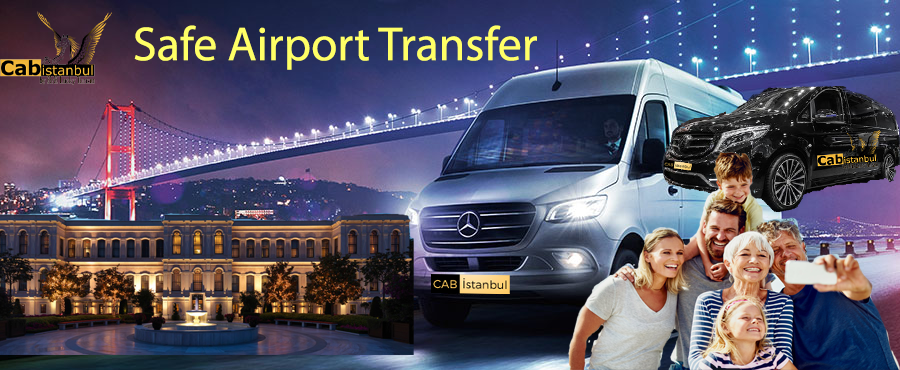 Use our booking form to make your selection for pickup and drop off location
Confirm date and times for the required transfer istanbul Sabiha Gokcen Airport!
You'll get immediately the availability and total price & distance on map for any kind of vehicle matching with your requirements. Click here to check how far your hotel from airport?
Fill the additional information and confirm the payment with your card or cash, pay at arrival!
The confirmation or your booking will be sent immediately to the email address indicated in the reservation form.

Sabiha Gokcen Airport transferservice sport byCab istanbul, weoffer competitive prices for quality of airport transfers and chauffeuring services in Turkey.
No worry if your flight land at İstanbul new Airport,since 2008 we do transportation from Ataturk Airport, now we continue at İstanbul new airport pickup and transfer services , Cab İstanbul airporttransfers will make your journey an enjoyable and stress free, good experience in your memory !

UseCab istanbulonline transfer bookingquote calculator to get the best price for Sabiha Gokcen airport & İstanbul airport transfers .We will be waiting for you at Sabiha Gokcen Airportbefore your flight land.
Contact us to take advantage of Istanbul Tours and other similar services such as Bursa Tour,Cappadocia tour,Sapanca Tour,Yalova tour, Istanbul Airport Transfers, Abant tour, İntercity Transfers, Limousine Service,Bosphorus Cruise Tour With Dinner, Niceatour, Car Rental contact us for all services…
E-mail: order@cabistanbul.com