2019-09-20 18:52:29

Istanbul Airport Transfer
People who do not want to experience traffic problems in coming to Istanbul for different purposes and reaching their destination should definitely evaluate our Istanbul airport transfer services. Our company, which has always attracted the attention of its customers in this regard, offers permanent solutions to its customers thanks to its Vip vehicles, which are allocated to its customers, especially between the airport and the final destination.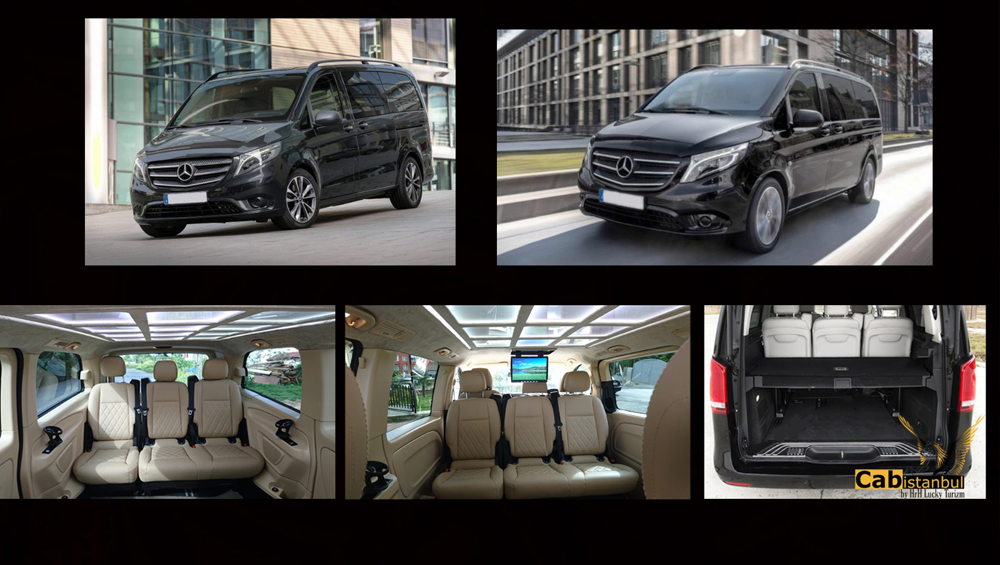 Our customers who want to reach their desired location With a comfortable and safe journey, from or outside Istanbul within a short time can easily obtain the vehicles that meet their needs by negotiating with us before their travels. Our aim in our services is to ensure that our customers do not have any problems about transportation since the first steps they take to Istanbul, and at the same time, they can travel comfortably with our experienced drivers.

Cab Istanbul, which has been working with a large number of people and companies until today, provides vehicles with different features especially according to the demand, both personal and group travels, ensuring that people never experience problems. Each of our vehicles are designed with different features so that you can travel comfortably with vip features. If you do not want to have any headache in Istanbul due to the crowded traffic of this city, you can call us and make a reservation now!!!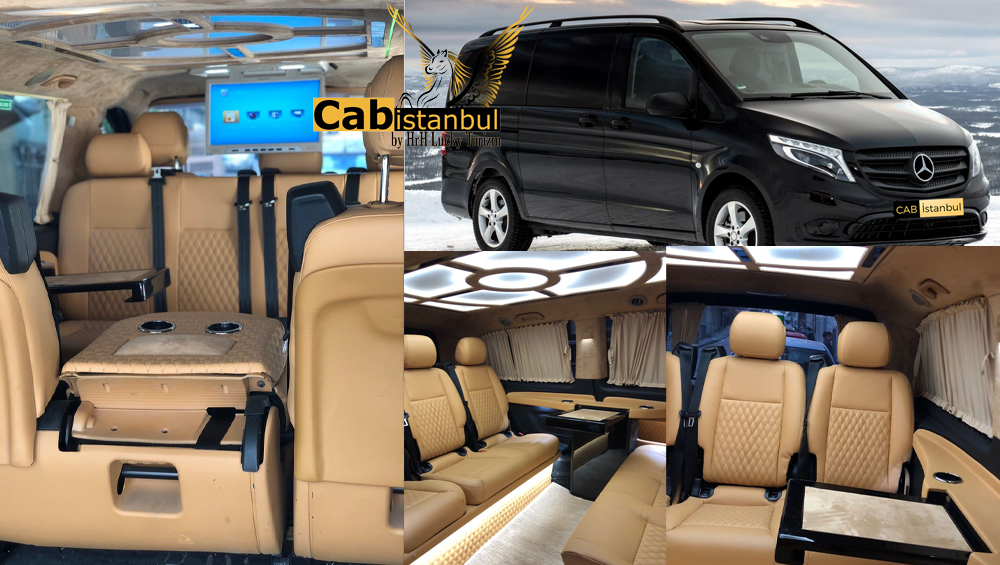 You can start your travels in the city or out of the city within peace of mind with our welcoming team who waiting for you at airport arrival, by getting in touch with us as soon as you get off the plane.To take advantage of our services, you can also contact us by clicking on the phone 
  icon above, via Whatsapp 
icon or E-mail.order@cabistanbul.com
You can see Airport-Taksim transfer fee, Airport-Sultanahmet transfer fee, Istanbul airport-Sabiha gökçen airport transfer fee, traffic density and distance on our website.Click here!!!!
In addition, you can choose the vehicle that suits you on our website and see its price, you can make an online reservation or make a reservation with the cash payment option in the vehicle.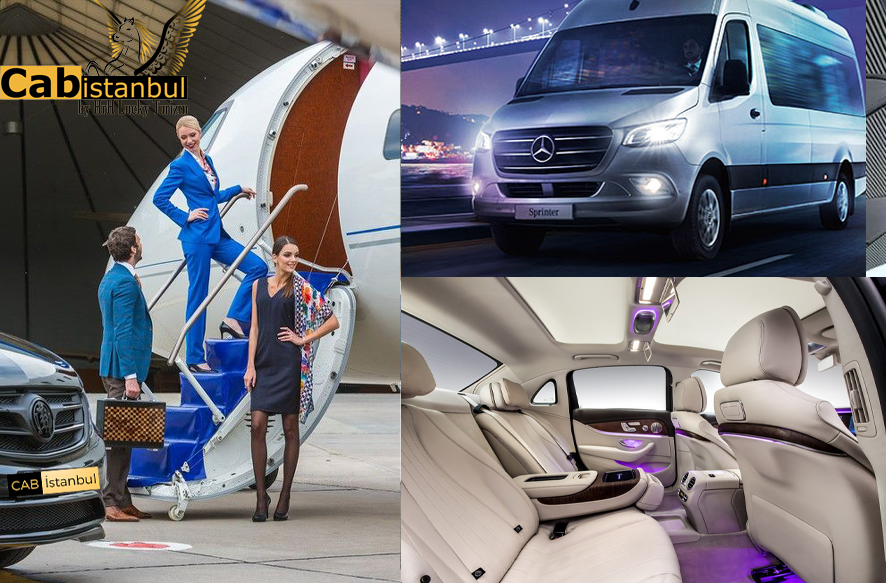 Istanbul Airport Transfer Transactions Are Also Great Experience
In Turkey especially ın Istanbul there are many companies providing airport transfer services. However, most of these companies may work informally, causing you to experience problems in audits. Tourists who visited our country may face serious problems because they do not do enough research about the airport transfer service or Car with driver service. Cab Istanbul is known for giving its customers the necessary trust in this regard. (access our documents by clicking here).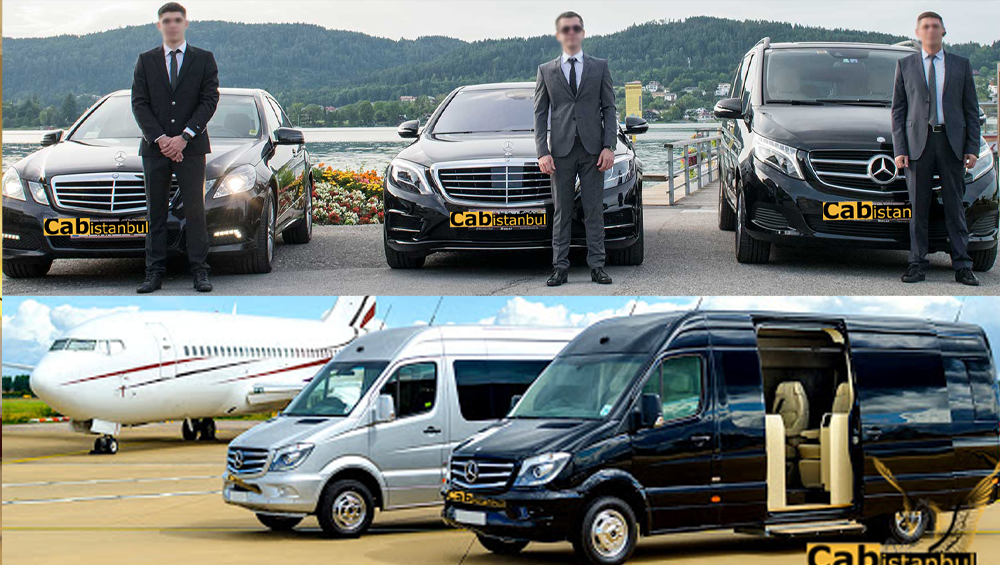 Our company, which has been experiencing steadily increasing interest for a long time, shows all the necessary sensitivity to provide services that our customers will be satisfied with. Cab Istanbul airport transfer services also provide a very safe transportation  since all kinds of maintenance and cleaning processes of all our vehicles we use are carried out regularly.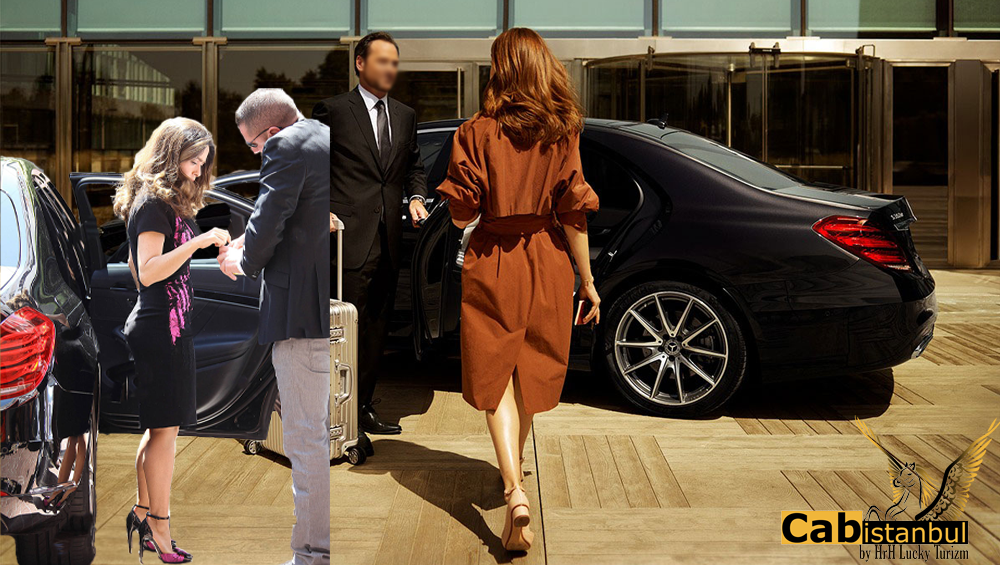 Transfer & Car Rental Procedures after Coronavirus
The covid 19 pandemic in 2020 brought a new dimension to our service. With the Coronavirus spreading further, it appears new precautions to be taken to ensure the safety of our guests and team members. In a clear vision of our company, towards the current and future pandemics, taking immediate measures for healthier and more reliable service has been a must.
Healthy Travel requires, with no exceptions under no circumstances, every single welcome, farewell and transportation operations to be provided with the following guidelines for the valuable guests of Cab İstanbul (HRH LUCKY TOURISM LTD STİ)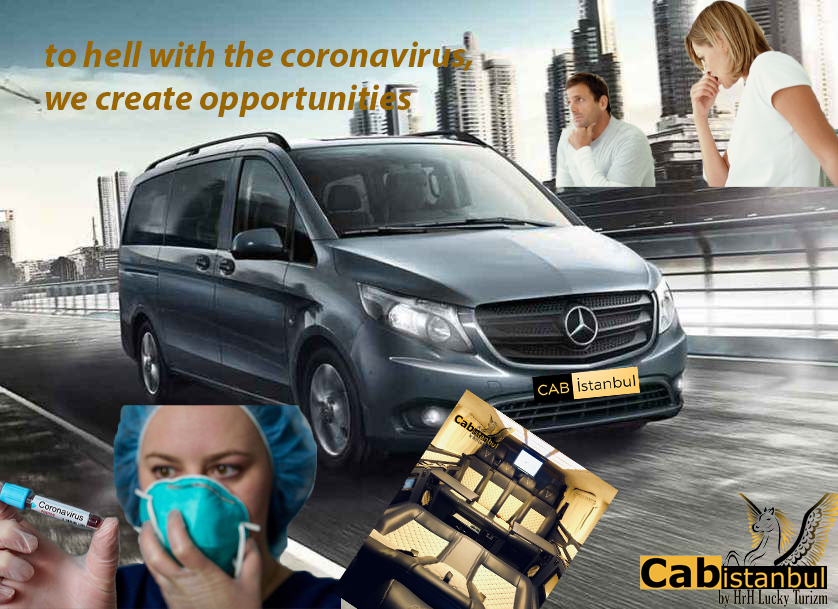 The representatives at the airport (Meet & Greet Service) are obliged to wear masks covering full face, gloves and face shields. In addition to these precautions, the vehicles and equipment used to serve the guests at the airport must be disinfected regularly after each service.
Each vehicle must be disinfected by the ULV Device (Ultra Low Volume Fogging Machine) in accordance with the content determined by the WHO before each service. This process to be performed once the guest arrives to get on to the vehicle.
Healthy Travel note to be placed clearly visible in the vehicle in order for the passengers to review the measurements, concerning cleaning and disinfection in details.
Hand sanitizer must be offered to guests before the

transportation service

.
Single-use masks and gloves to be kept ready at the vehicle at all times.
Handshake is forbidden whatever the circumstances are. Chauffeurs must greet the guests with a slight bow or a head nod.

Chauffeurs

must measure and record the fever of both the guests and themselves before providing the service and this information must immediately be shared with the Cab İstanbul.
Chauffeurs are obliged to wear single-use mask and gloves and open the vehicle's door in order to avoid the guest to contact the surface of the car to keep the possible contamination risks lower.
Guests must carry their own luggage or parcels and locate their belongings in to the vehicle's trunk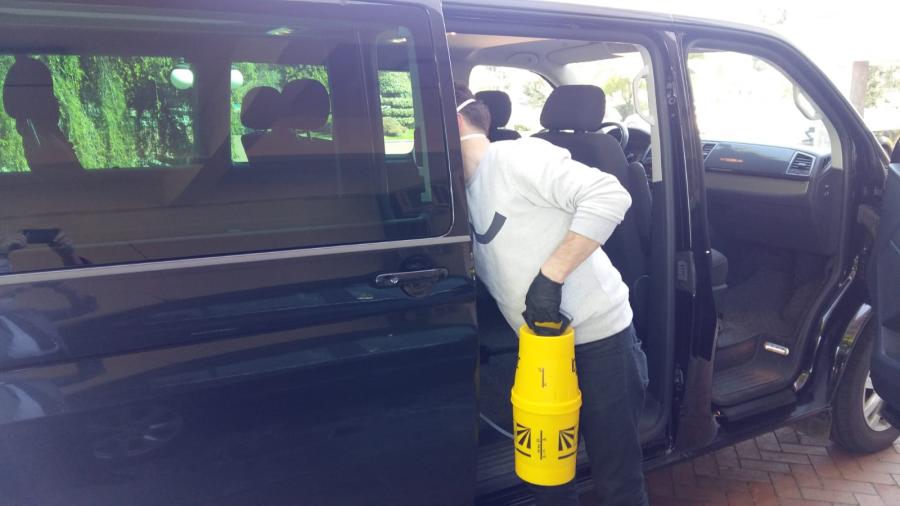 Our services, which you will prefer for comfortable transportation to any point of a city like Istanbul, are based on our long experience. Take advantage of our long-standing experience to meet your expectations and to have enough information about the city's culture. Our passengers who want to get a smoothly and good quality service constantly demand service from us.
You can work with a professional team like Cab Istanbul, which is an expert in its field and you will enjoying to have more. Apart from possibilities such as hostesses, drivers and vehicles for our customers who want to benefit from our services; We are a company that offers solutions for special requests.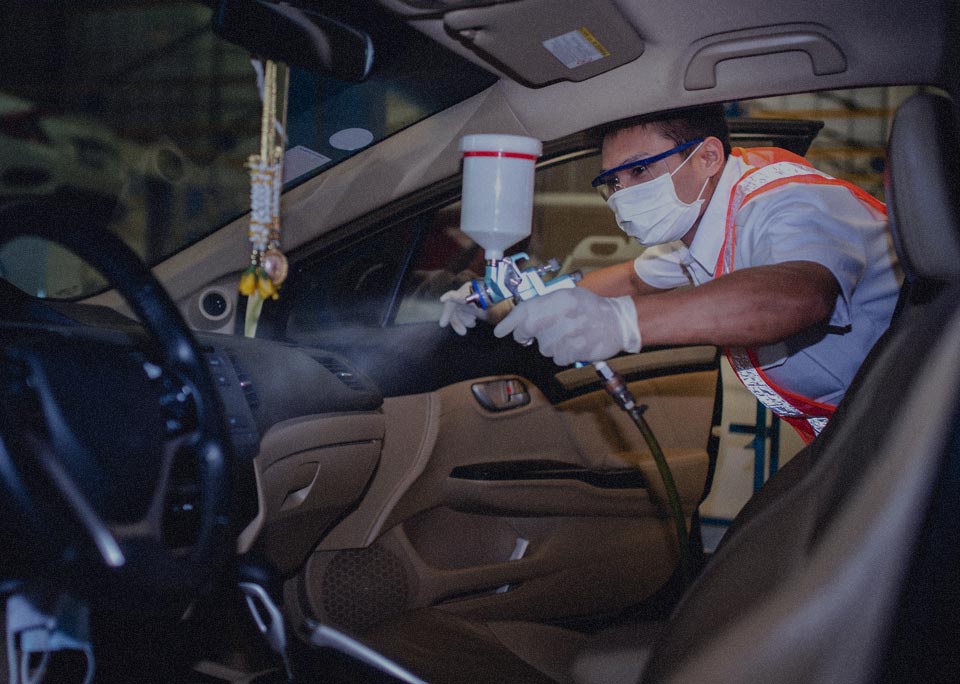 You can contact us at any time for a comfortable, safe and trouble-free transportation for Istanbul airport transfers and Sabiha Gokcen airport transfer services, Istanbul city trips and all Turkey trips.