2018-01-08 10:13:28
Car With Driver
Car with driver, developing technology, communication networks and international bussines force us to travel more. No matter how wealthy we are, we do not have the chance to have an office or own Car with driver every where in the world. As a car with driver, we have designed vehicles that can be used as an office with all the details for your business and travel needs in a luxury cars. As we are car with driver company in İstanbul, our drivers candidate to be your assistant, and our vip vehicles are ideal for short-term office use.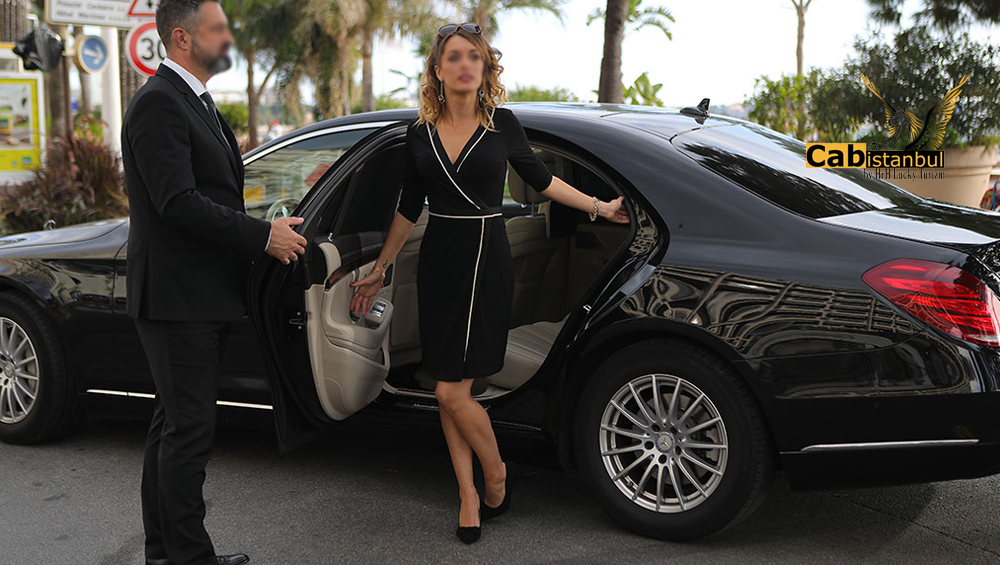 Rent A Car With Driver
Rent a car with driver, despite being a beautiful city, İstanbul can be complicated or uncomfortable because you might not have the means or navigational skills to know the city well in a short amount of time. 

Rent a car with driver in İstanbul allows you to move with the freedom or flexibility you need around the city, visit places you want at your own pace, and all without having to rely on third parties or public transportation. Advantages of a rent a car with driver in İstanbul

You will have incrediable benefit from rent car with driver service on professional driver on luxury cars at a affordable price, also you are guaranteed to be avoiding the risks that you will be charged more at the end of your journey.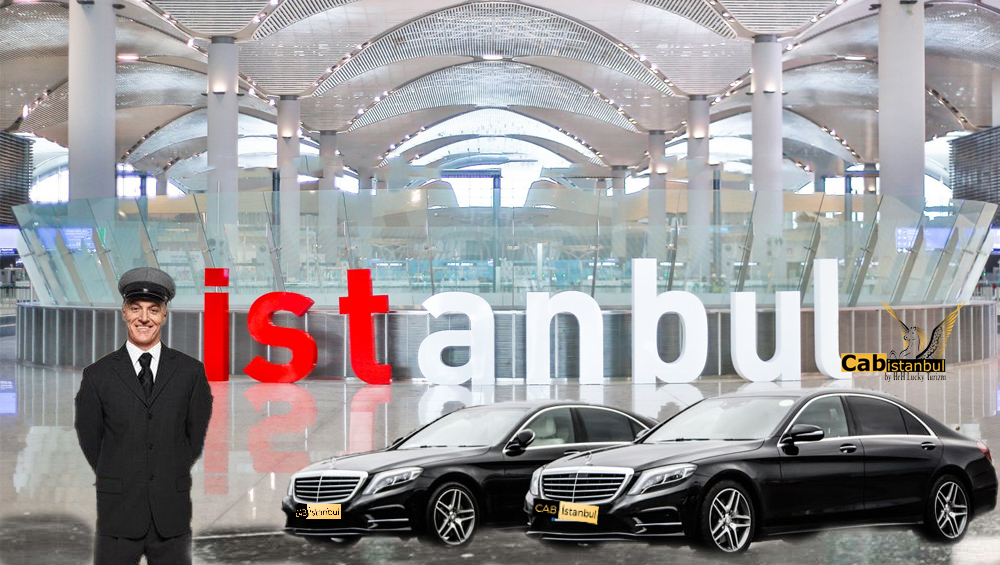 Car Rental With Driver
Car rental with driver, provide safe, disenfected clean cars and trained driver during the pandemic COVID-19 (coronavirus), by applying the personal precautions stipulated by the WHO (World Health Organization). Car rental with driver in İstanbul service, the health and well-being of its guests and its employees paramount importance to us.
Car rental with driver service carefully monitor the pandemic COVID-19 situation and cooperate with the authorities to stay fully informed. In addition to our always diligent instant clean car and driver and airport transfer service. Car rental with driver service continue to proactively implement extra resources and sanitary procedures as preventive measures.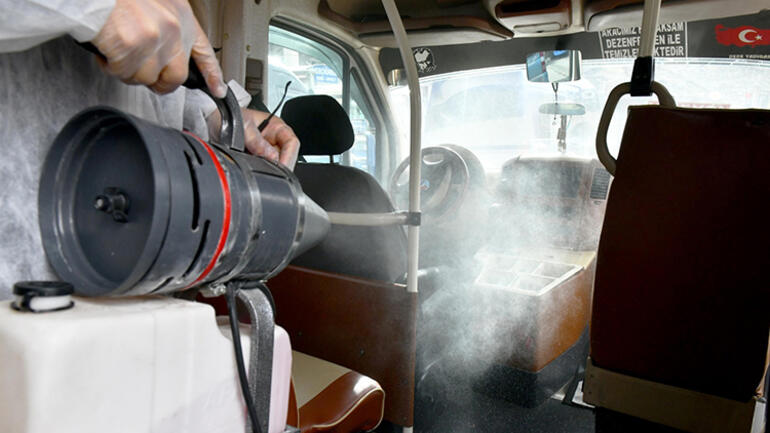 Safe, Clean 

Car With Driver

 During COVID-19 
Safe, clean car and driver during COVID-19 except active coronavirus carriers, all our guests are not required to undergo any isolation while using our vehicles, provided that they comply with the rules. Car rental with driver service passengers, can continue their business and holiday travels with peace of mind. Daily precautionary disinfection of our vehicles and drivers are done on time. If you have any questions, please contact us via WhatssApp, the fastest solution.
Thanks for your flexibility and understanding during this time!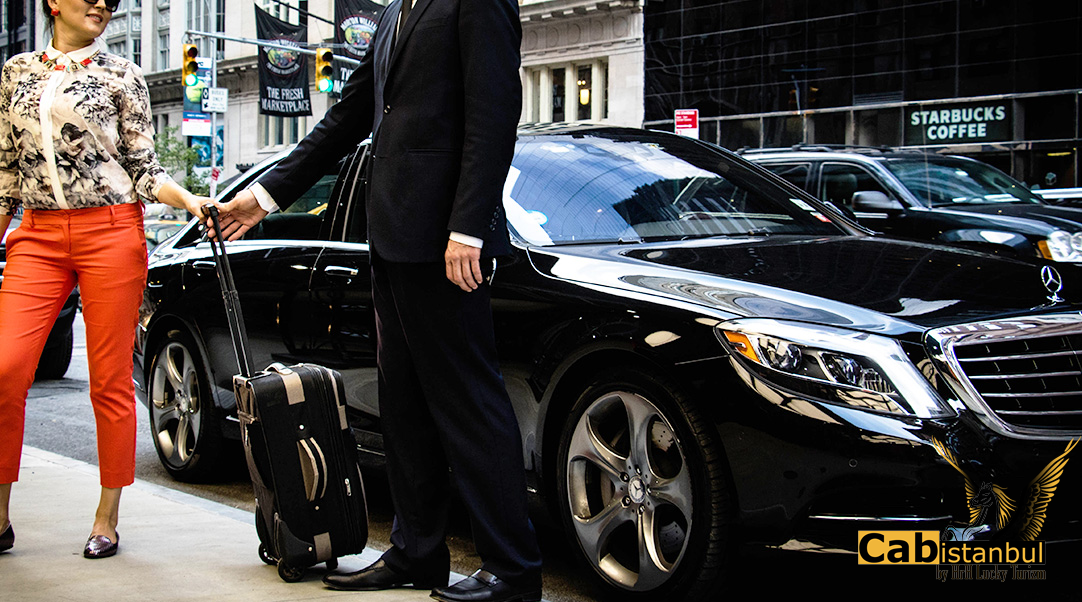 Car Hire With Chauffeur
Car hire with chauffeur service's primary method is to provide the best luxury cars, VIP vans and buses with a driver and a car rental services in all categories in Istanbul. Whether you are a tourist or in a business trip in Turkey, you can see magnificent historic places, and make a shopping trip with exellent Car hire with chauffeur who can speak multiple languages. Moreover in Car with chauffeur service we offer incrediable experience to you valued customers,best services like: Car hire with chauffeur services with competitive prices in Istanbul.
Rental Car With Driver Near Me
Rental car with driver near me, the service is now as close you as your phone with its new app! Rental car with driver near me right next to you, when you call us, the car and driver will be waiting for you at your address within an hour.
our aim to expand and improve Car and driver services and make operational costs and profit margins at an optimum level. We also provide the best private tours in Turkey with reasonable fees. Rental car with driver near me service promise you the highest comfortable and convenience times during your holidays in Turkey, which is the center of attraction for tourists, with the most beautiful historical places in Asia and Europe.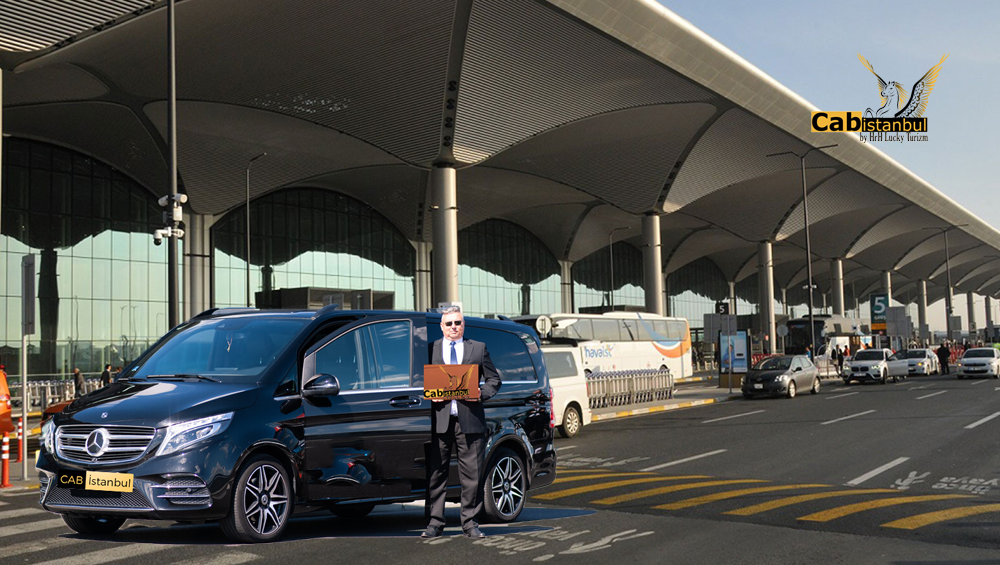 Car Hire With Driver
Car hire with driver service aim to expand customer base by keeping operational costs of car hire with driver and profit margins at an optimum level.
Now go to the reservation page start hire car with driver! try to specify the place and time to see how much car hire with driver? finnaly Click here ! to calculate the service fee 
How  much one day car with driver in İstanbul?
How much an hour car with driver in İstanbul?
How much van-minibus hire with driver?
Click here!!!! for online reservation of car hire with driver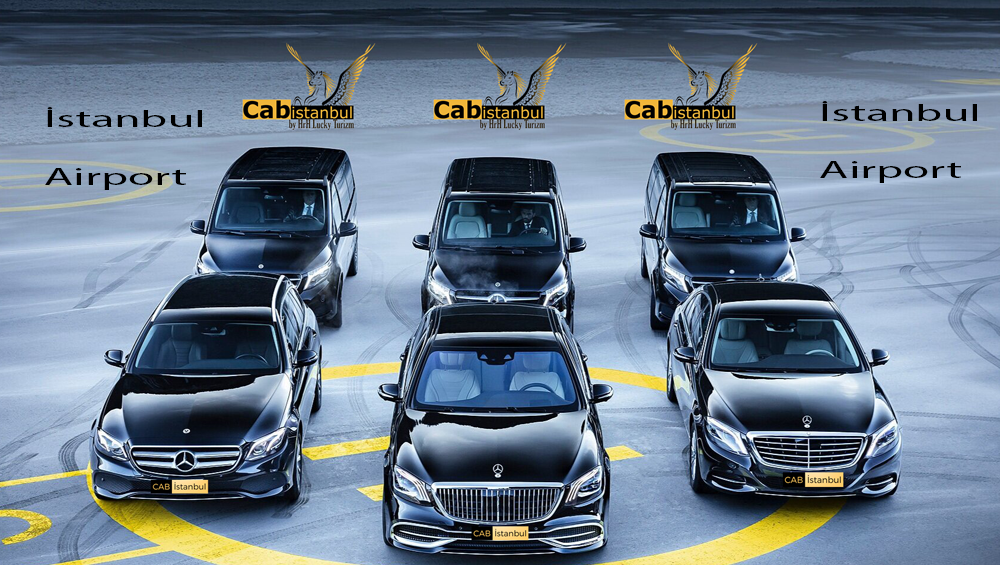 İstanbul 

Airprot transfer
İstanbul airpoet transfers in case you need a just Airprot transfer service at the Sabiha Gokcen airport or at the New Istanbul airport, you can emergency book online airport transfers in advance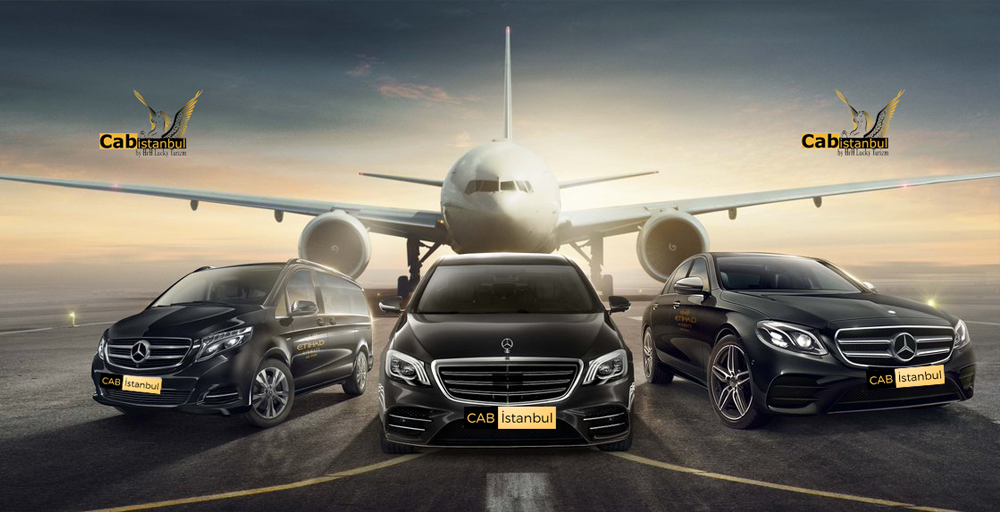 Van Hire With Driver
Van hire with driver, below you will find details about van hire with driver service. All you have to do is to choose type of the van, how many seats you need ? than explain to us details of your trip; The time you need van hire with driver be ready, how long you need van and driver hire ? and number of people (seats) to entertainment or business trip?.
Van hire with driver servise wishes you to spend the most beautiful times.

Minibus Hire With Driver
minibus hire with driver
Minibus hire with driver, to discover the most interesting places with an experienced minibus drivers who, long experienced and expert. Minibus hire with driver pleased to offer you a range of economical, luxurious and economic minibuses with drivers at your request. Car with driver service has chain of various vehicles like 16 seater minibus hire with driver, Mercedes Spinter and Mercedes vito, Car with driver Istanbul have minivan ranging from 6 seater car with driver to 12 seater  minibus hire with driver and more.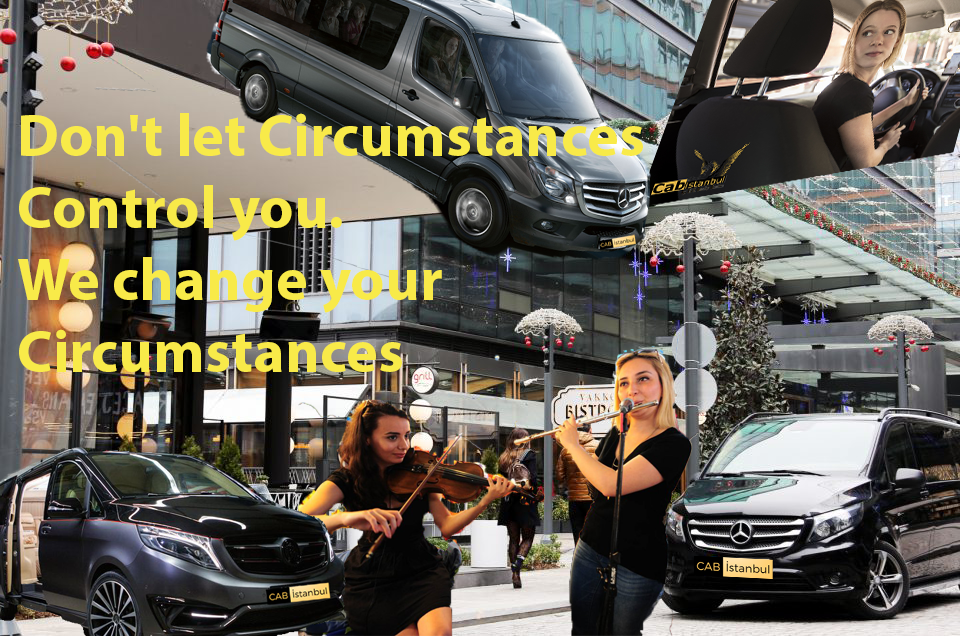 Limousine Service
Limousine service is our mostly preferred when needed with its large internal volume and comfortable structure. (business meetings, parties, special dinners, weddings and company organizations) Istanbul limousine has a wide network and a fleet of vip cars with various drivers that can serve at any time for your special moments you need. The limousine İstanbul service, (Click here for limousine) we keep your happiness flowing with our equipped drivers and luxury cars in your business trips, meetings and invitations. Contact us for limousine service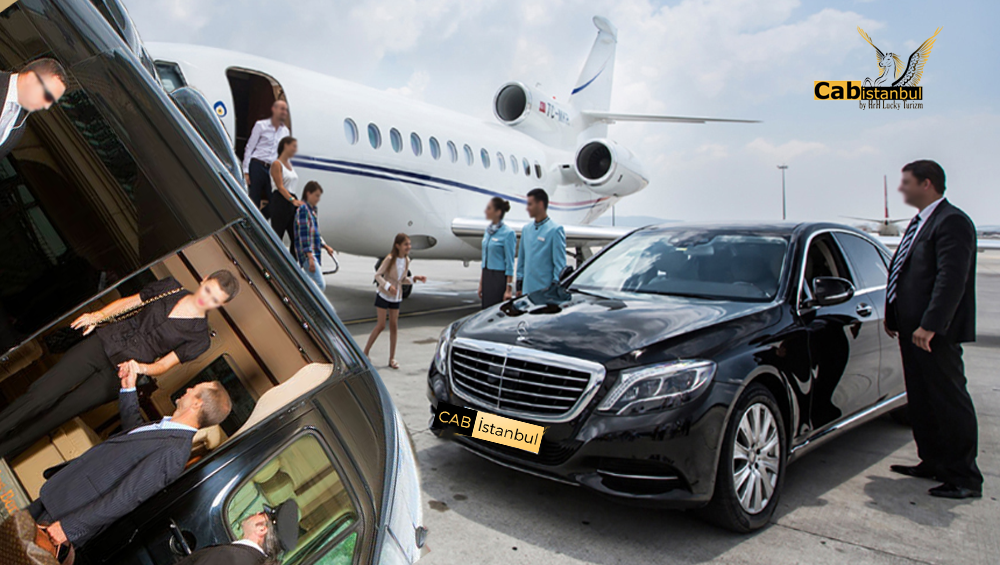 Limo Service İstanbul
Limo service Istanbul is provided with our vehicles consisting of Mercedes S class and Mercedes E class models. Vip minibuses with entertainment and recreational details such as television and music system, mini bar, which are designed and transformed according to the comfort demanded for larger groups, are served. It provides an environment for your privileged moments. Limos (VIP luxury cars) that can only be rented with a driver can be rented up to one hour in advance. Limo service Istanbul is also an ideal service for airport transfer for your special moments and guests.
Car With Driver Services
Car with driver services all you have to do is just to set the purpose of your visit and make a reservation, so your plan will be in your hands. If you would like to extend your trip and you need to Car with driver for more than a day that you previously planned or if you would like to cancel your reservation early there not be extra charge, you can always give us feedback and make changes.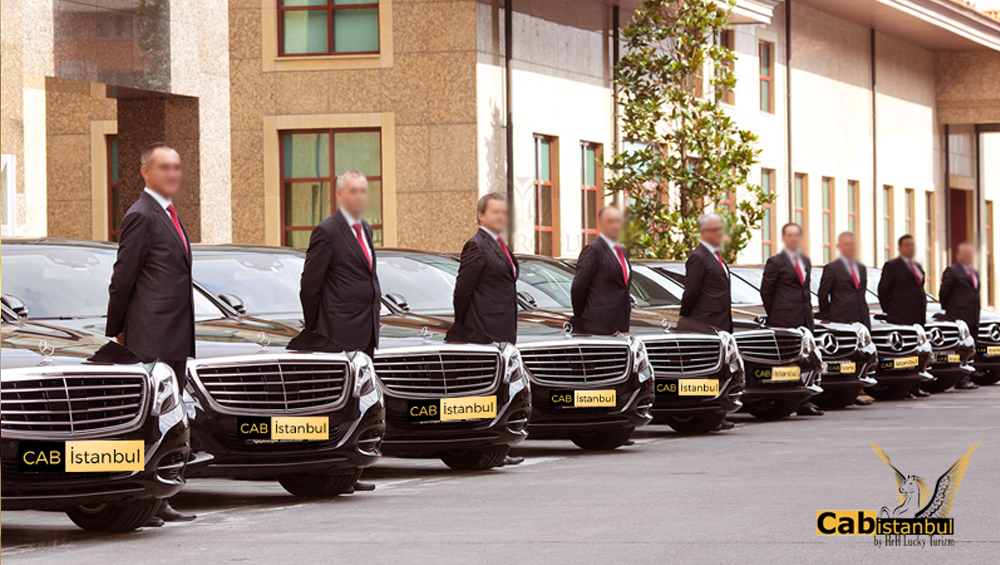 Take advantage of Car with driver service Daily Istanbul Tours and other similar services such as Daily Bursa Trip, Cappadocia Trip, Daily Sapanca Trip, Half Day İstanbul Tour, Istanbul Airport Transfers, Meet&Greet Service, Sabiha Gokcen Airport Transfers, Limo Service, Bosphorus Cruise Tour With Dinner, Private Assistant Service, Car Rental Service in Istanbul contact us for all services
contact us for all services… 
E-mail: order@cabistanbul.com
Go to Home Page