2018-01-08 10:13:28
Despite being a beautiful city, İstanbul can be complicated or uncomfortable because you might not have the means or navigational skills to know the city well in a short amount of time.

The rent a car with driver allows you to move with the freedom or flexibility you need around the city, visit places you want at your own pace, and all without having to rely on third parties or public transportation.
Click here for olnine reservation of Rent a car with driver !!!!

Also, you are guaranteed to be hiring a private car with driver in istanbul, professional and certified driver at a fixed price, avoiding the risks that you will be charged more at the end of your journey.
Cab Istanbul 's primary method is to provide the best luxury cars, VIP vans and buses with a driver and a car rental services in all categories in Istanbul. Whether you are a tourist or in a business trip in Turkey, you can see magnificent historic places, and make a shopping trip with Cab istanbul drivers who can speak multiple languages. Moreover in Cabistanbul we offer our valued customers specialized, reliable and the best services like: Car rental with driver services with competitive prices in Istanbul.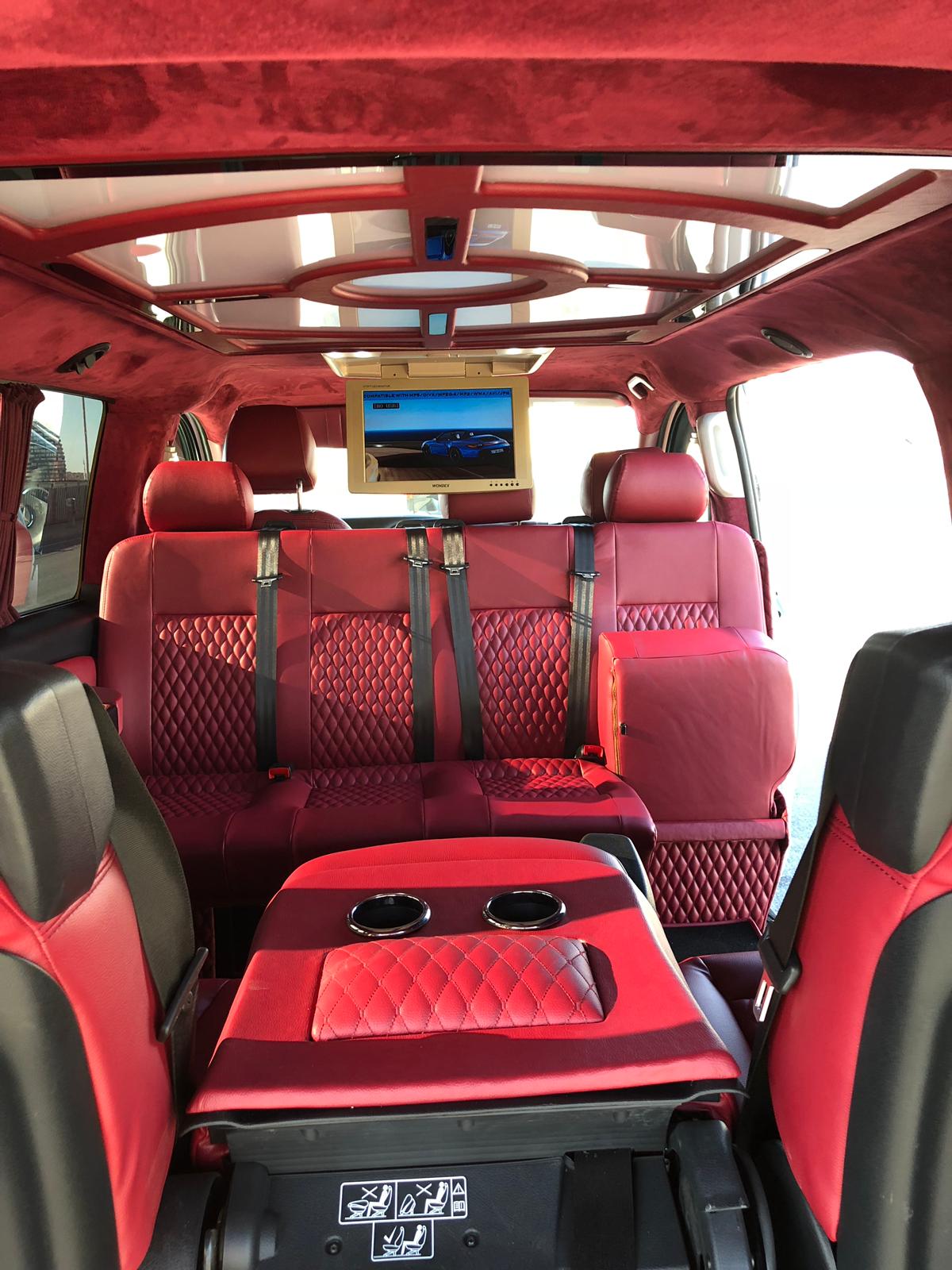 We aim to expand and improve Cab istanbul services and make operational costs and profit margins at an optimum level. We also want to provide the best tours in Turkey with reasonable fees. On the other hand, we promise you the highest comfortable and convenience times during your holidays in Turkey, which is the center of attraction for tourists, with the most beautiful historical places in Asia and Europe.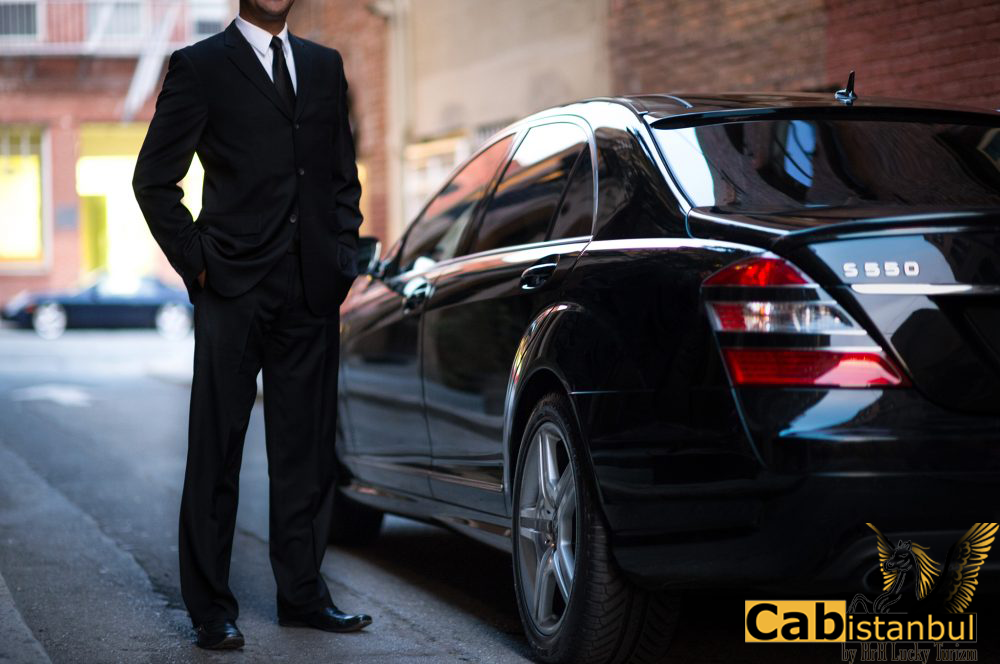 Providing car rental with driver services is our expertise. We aim to expand our customer base by keeping operational costs of car with driver and profit margins at an optimum level. Now go to the reservation page and select your car and driver, specify the place and time to see how much ? click here to calculate the service !!!!!
İncase you need a transfer & car with driver service at the Sabiha Gökçen airport or at the Istanbul new airport, you can check emergency airport transfer & car with driver or book online in advance
Below you will find details about Cab Istanbul a car service with a driver. All you have to do is to choose type of the car, and to provide us with details of your trip from the time you come from your country to the number of people how are coming with you (family members or friends) to entertainment or business trip. Cab Istanbul wishes you to spend the most beautiful times.
Hire a private car with driver to visit all places with an experienced driver who knows the area very well. In Cabistanbul, we are pleased to offer you a range of economical, luxurious and comfortable car at your service. Cab Istanbul has chain of various vehicles like Mercedes Vito VIP, Mercedes Spinter and Minivan, Cab Istanbul have cars ranging from 4 people to 13 people and more.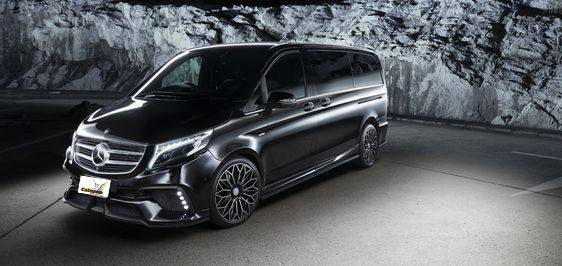 Services:
Cabistanbul provides professional drivers for airport transfer service and a car rental service in Istanbul. As well as transfers to the airport. We offer you a reliable car rental and transfer services to any part in Turkey. Reliability and punctuality are the most important principles that Cabistanbul 's drivers have.
Private driver and other similar services like: limousine services, Daily Istanbul Tours and other
similar services such as Daily Bursa Trip, Istanbul (new) Airport Transfers , Sabiha Gokcen Airport Transfers, Bosphorus Cruise Tour or whatever you like. All you have to do is just to set the purpose of your visit and make a reservation in our website so your plan will be in your hands. If you would like to extend your trip and you need to rent a car for more than the days that you previously planned or if you would like to cancel your reservation early there not be extra charge, you can always give us feedback and make changes.
contact us for all services… E-mail: order@cabistanbul.com