2020-10-01 17:01:28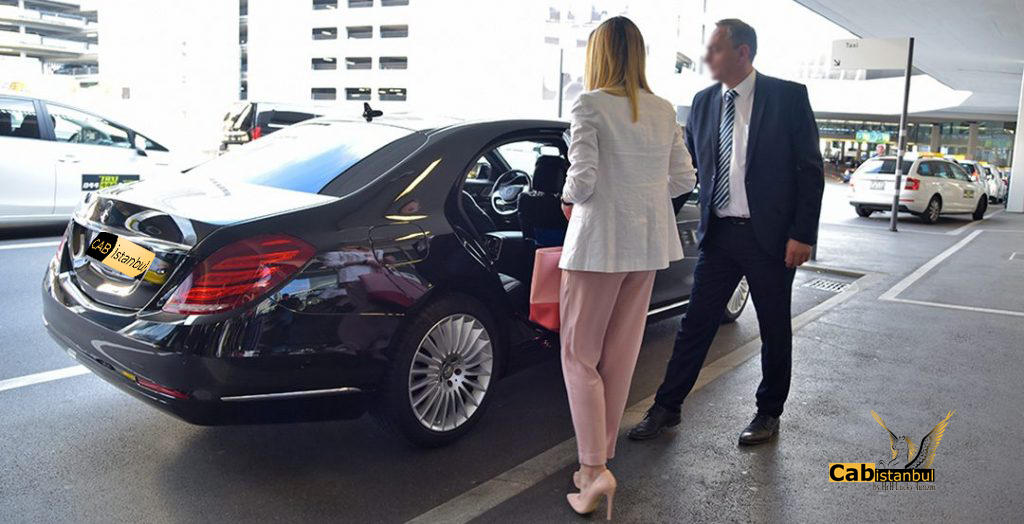 Advices for Chauffeured car Rental
When you decide to rent a car with driver, it is certain that you have many options for the kind of cars, is it a large or small car?
How many seats you need?
Van with/without driver?
Automatic or manual gear?
Black or white ?
Minibus, Sedan, Van, Limousine?
Car model and accessories and you will start choosing the company to rent a car with driver?
Driver speaks English, Arabic, Spanish, Russian?
Car with driver, daily how long provided?
İs there limitation time and km?
Which is the best chauffeur driven car company in İstanbul?
Ultimately hope to get the best services and best price! You don't know that car rental with driver companies in İstanbul/Turkey.
Are there many limousine companies? are they varied from each other?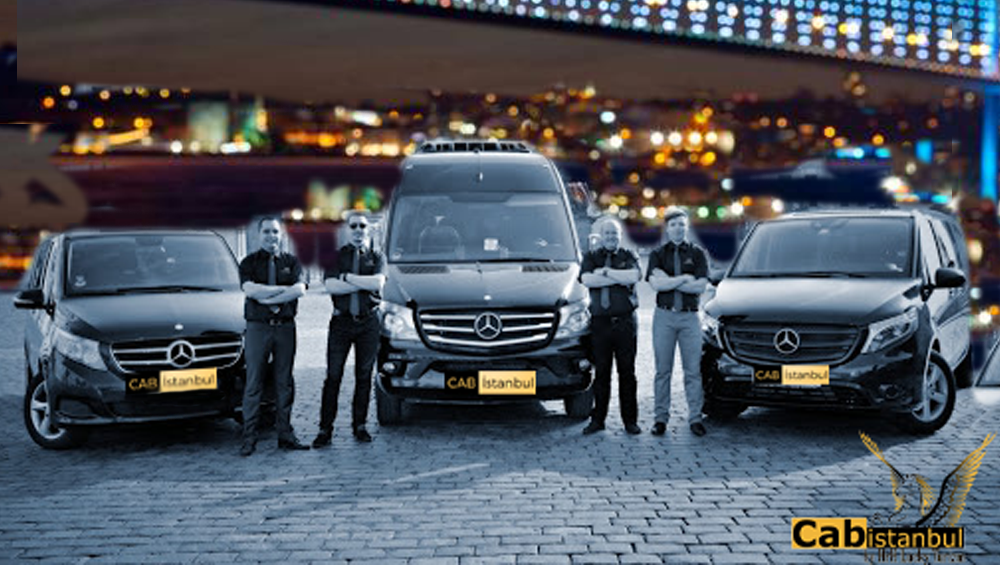 Answer of all question easy at Cab İstanbul travel agency, chauffeured car mean diversity of car and driver, the way of dealing, honesty and commitment.
If you are a one who search stress-free, successful meeting, happy holiday, comfort trip and focus to goal just the to work an experienced rent a car with driver company. Should be reasonable price, comfortable car through a company that has credibility and is far from fraud, if somewhere dazzled you a cheap price, don't trust. But you should have to think carefully when deciding to rent a car and driver in Turkey!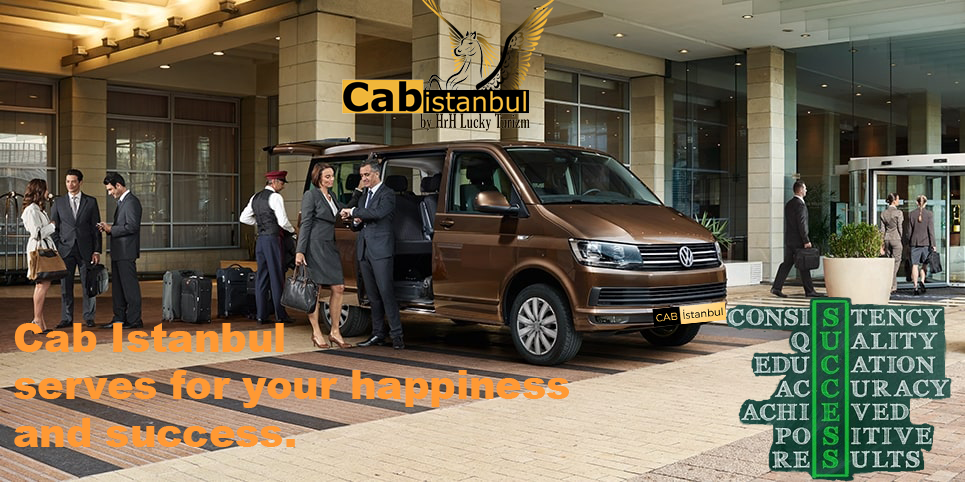 Be careful to get a reasonable set of specifications that give you safety and luxury to have got the best integrated offer for car rental with chauffeur in Turkey and this matter you will see with the Cab İstanbul company and from the reality of the opinion of the customers who tried the company many times before.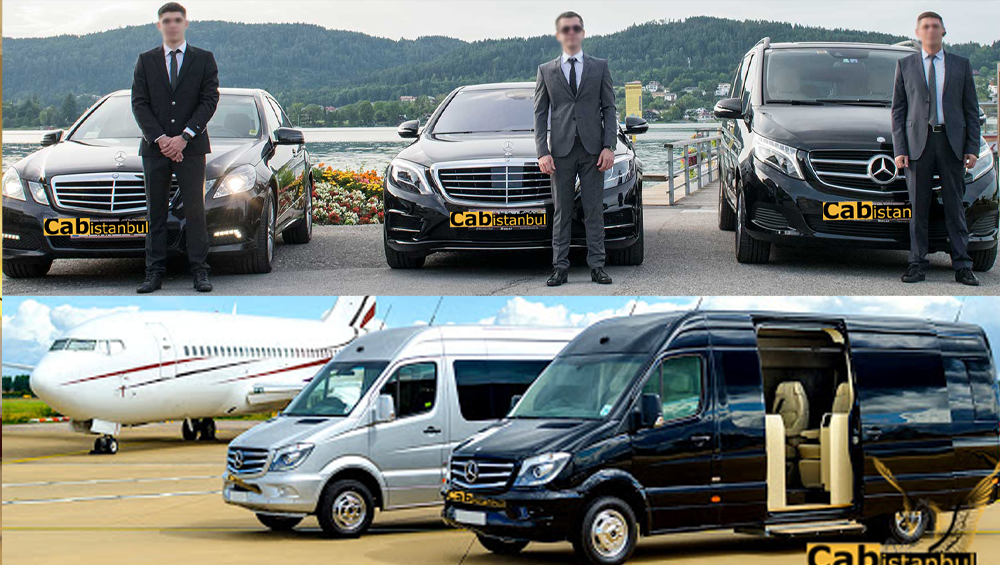 How to hire a car with a driver
determine the day, time and address for delivery of the car

Pay online or on first arrival

meet to assistant-driver

and give you a receipt

There are specific kilometers and specific hours

for travel outside of istanbul, İntercity transfers different rates
It is possible to

change the driver within same day

of the request
It is possible to

change the car immediately

and pay the if any difference.The rent can be paid on a daily basis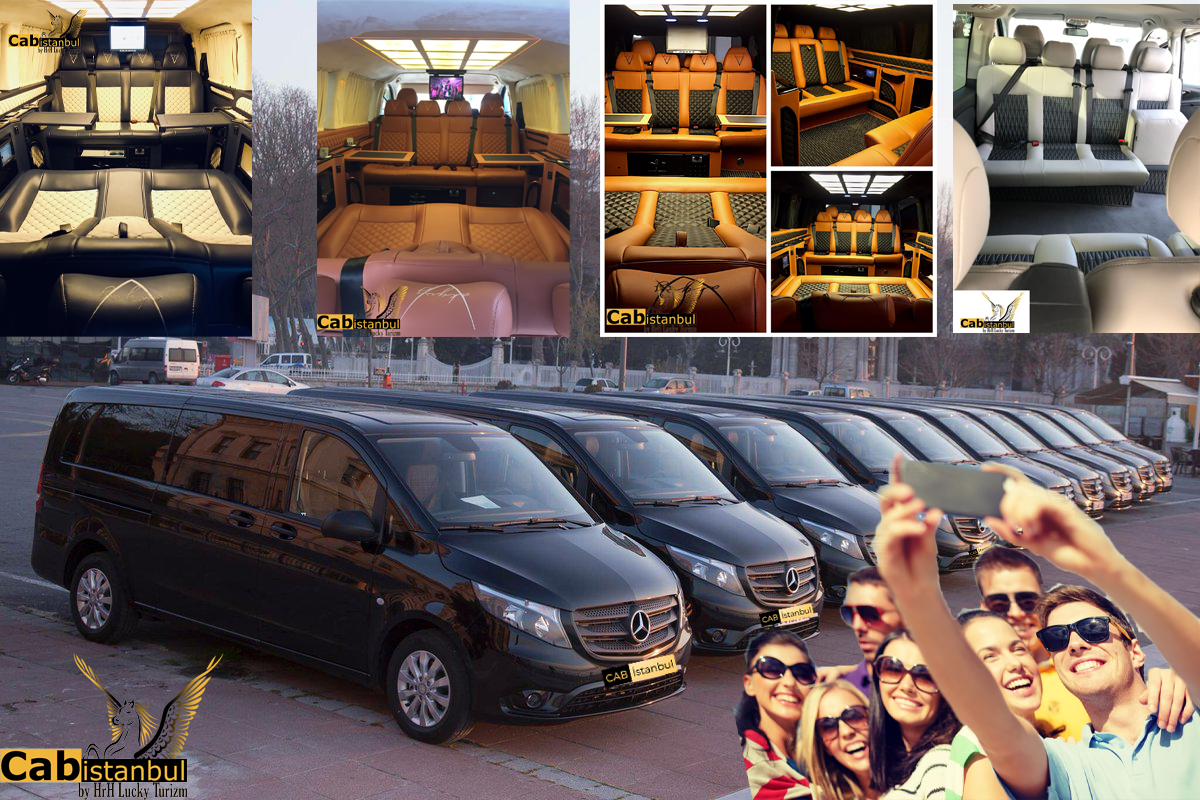 Minibus for rent in Turkey
Rent vip van and minibuses wit chauffeur for intercity trips from İstanbul and the governorates everywhere in Turkey, you only have to contact and we will serve you with the available capabilities that we provide and the equally distinguished rent a car with profession.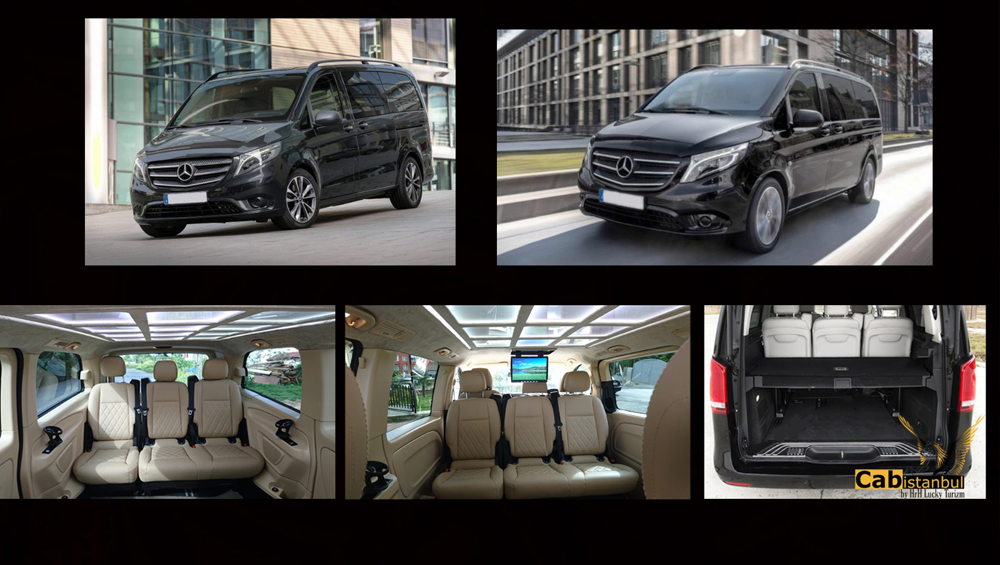 What defines car with drivers
Cab İstanbul is considered one of the most accurate companies in nominate the drivers who work for it to complete the image that the company wants to communicate through its method and principles of respect and credibility through all the services it provides.
Renting a car with a driver, as well as limo service to private and companies, which we provide cars with the most skilled best drivers ever, because there are controls and inquiries about any driver who wants to join the Cab İstanbul travel agency, those controls must be Security, legal and the good reputation that this driver enjoys, so be completely reassured of the driver who sent you to the Cab İstanbul when you request a car rental with the driver. -------(Vip van and bus rental)

Specific rules and regulations for a rental car with a driver:
We puts specific instructions for the driver who will work on the car and gives all the comfort to the customer who rents the car enough to protect his rights and reconciliation from the usual problems that renters always complain about, namely privacy, appointments, disturbance, smoking and some of those known problems and others.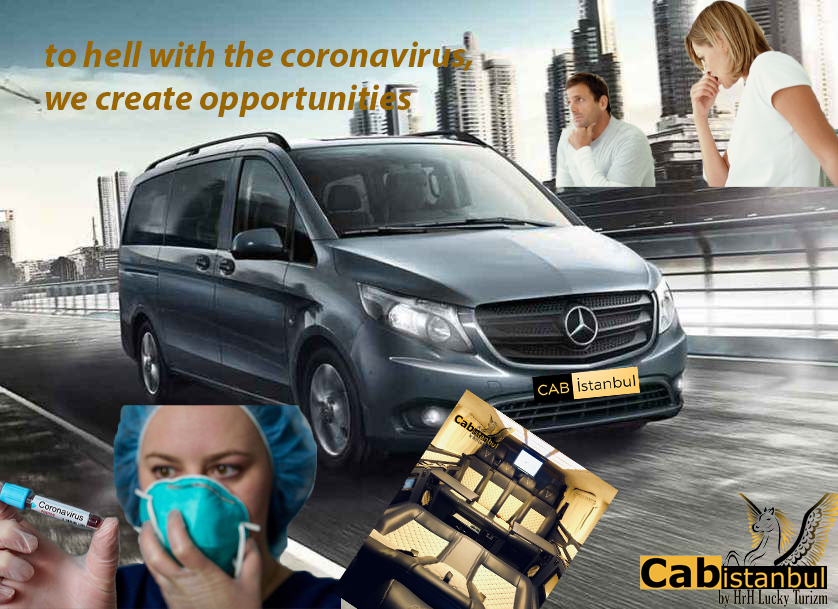 How get benefit from Rent a car with a driver service?
People who are suspicious to drive in foreigner country or tired, have business, wants enjoy with time or have a fear of taking responsibility for renting a car in Turkey and signing contracts and papers they need to resort to a better and safer solution than traditional car rental, they do renting a car with a driver.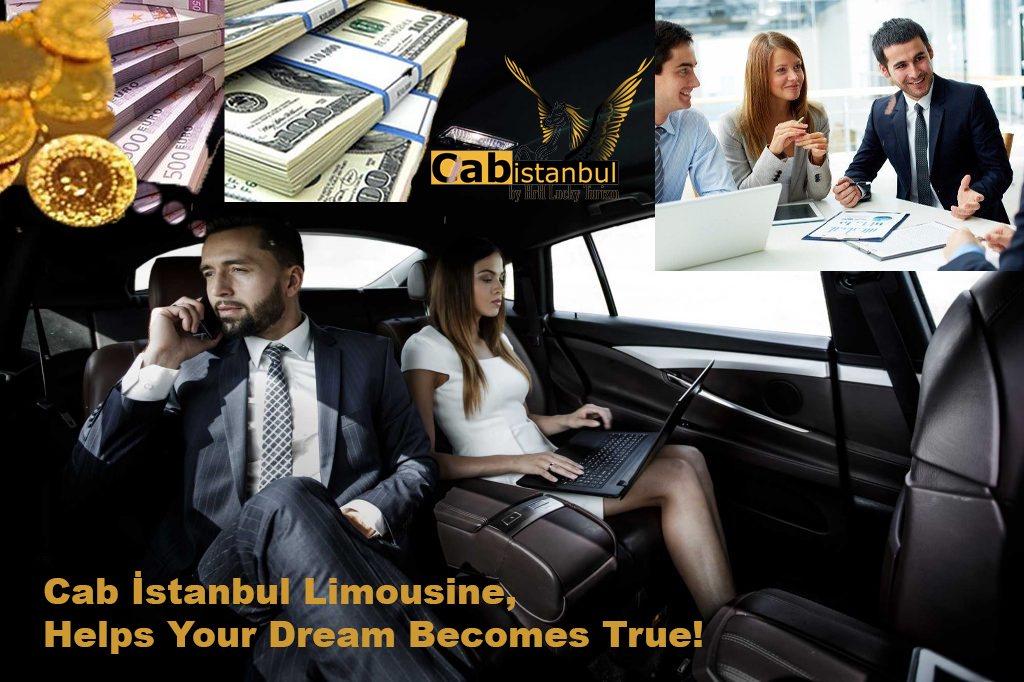 Here we want to enlighten some of the things that should be be careful with it even with hiring a car with a driver in order to close all the shapes leading to the supposed problems ...
First, you must have a deal with car rental and driver company: İt should be well-known like Cab İstanbul and visible sign of TURSAB (Cabistanbul turizm seyahat). A good reputation that the deal has clear clauses and information written in it the name of the driver, kind of car, work terms, work hours and the price.
''With Cab İstanbul while you get your car and driver its including accident insurance, so please be sure your name registrated correct''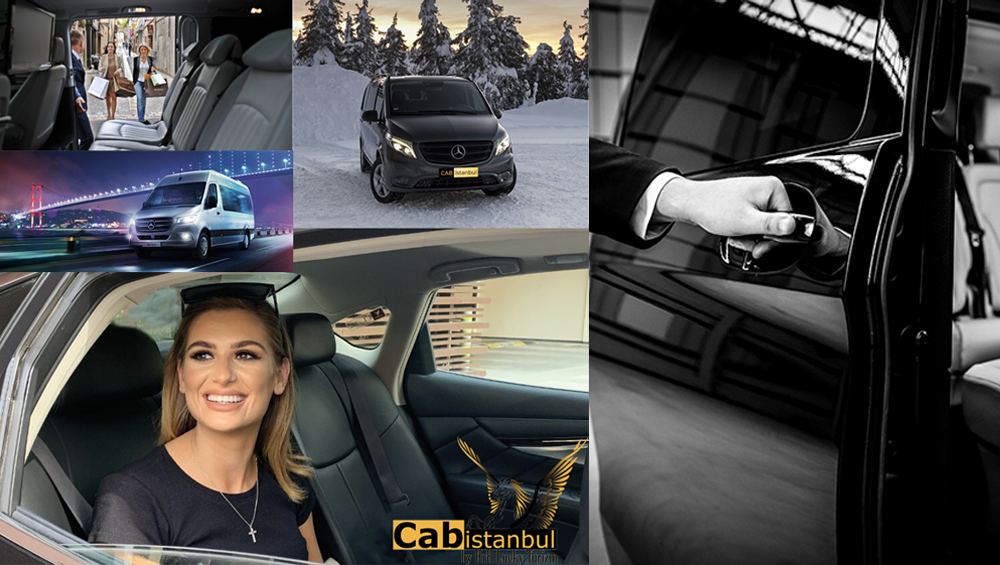 The permissible period of the lease and the amount paid for this you protect yourself from any criminal liability in the event that the car stopped by officer or car accident, you are just a (costumer) guest on the car, you have nothing to do with loading those prohibitions and the responsibility is entirely on the company. (You should deal with companies!-not driver!)
Don't rent a car with a driver with fake companies that have no headquarters, contacting a car rental company with a driver is the easiest task that anyone who needs a chauffeur car rental service can do in Turkey because the arrangement can only be done through a call to a number on registration web page and then sent the car and driver.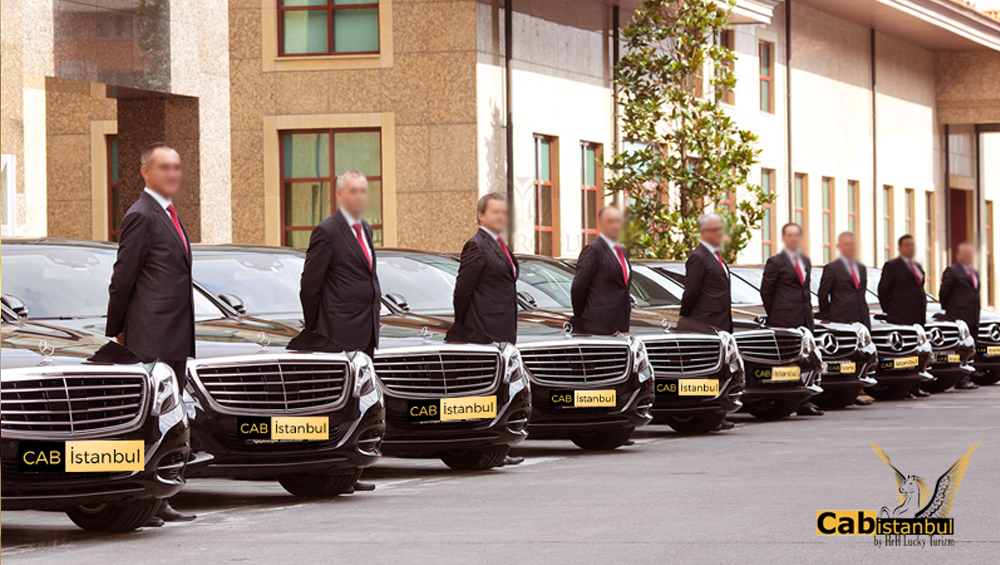 The value is paid and work begins with the first day but there is a gap we must pay attention to it, unfortunately many of those whom we met as new customers. We wanted to share with you those interesting experiences about renting a car with a driver, for example, a customer called a company and did not inquire about it and there was a very attractive offer to rent a car with a driver with gasoline and a kilometer meter is open and it arrived.
The car was for the customer and the first day of work was paid and the value of ten days was paid for rent and that ended up because the driver did not come to the customer the next day and the phone was closed, here the customer fell into the price trap and the temptation to rent a car with a driver and the value of ten days became actually a one-day price.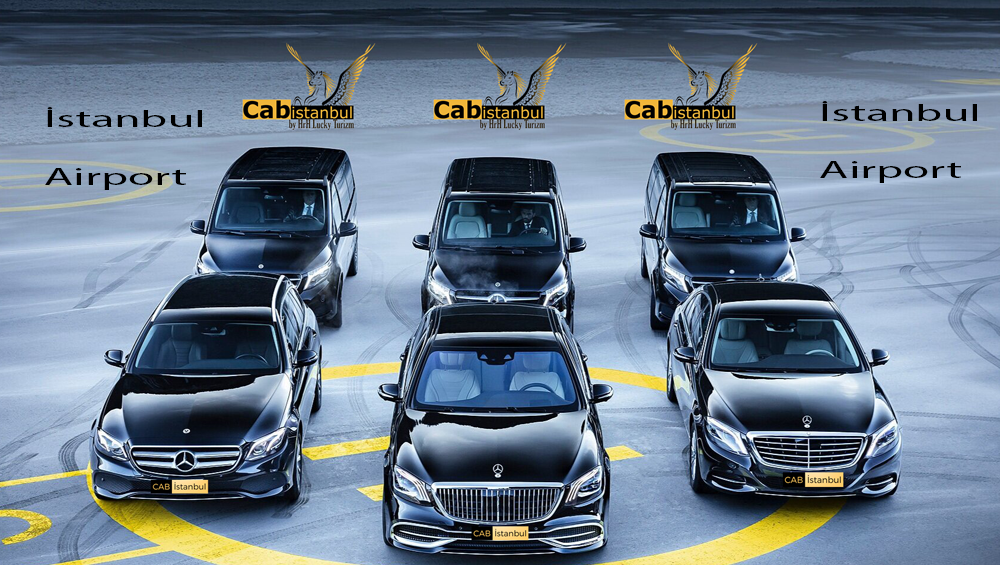 A secured company, and most importantly, visiting that company or office at least the first day or before it to agree, conclude a contract, pay a reservation payment, receive a receipt and make sure that there is actually a company and headquarters to refer to it in case of similar situations a for the previous one:
Various other tips of Chauffeured car in İstanbul
First: When renting a car with driver be sure all included.(parking fee, gasoline, driver meal and distance)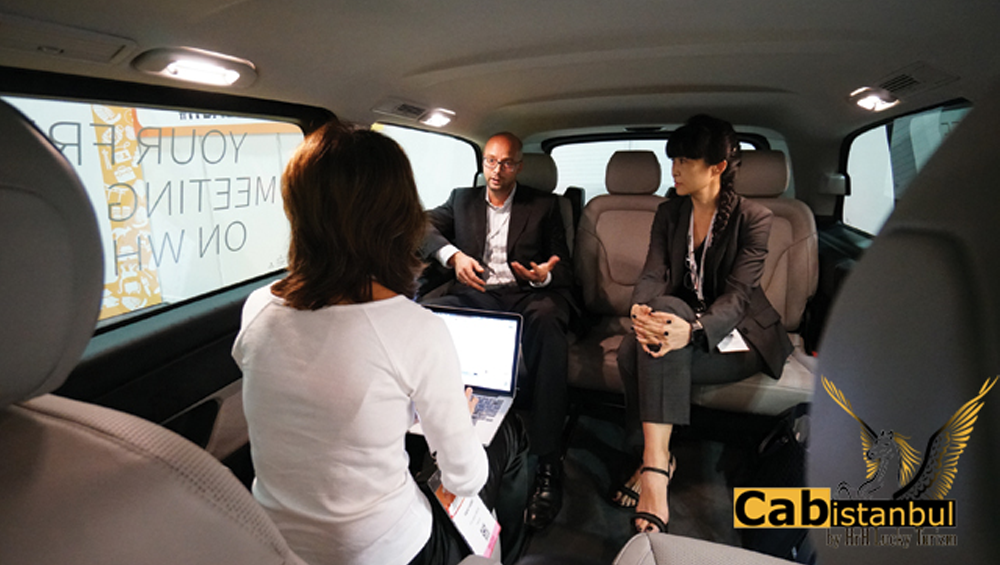 Second: To avoid delaying the usual appointments, give the driver an appointment an hour or more before the scheduled date to avoid delays, and this does not apply to the Cab İstanbul car rental company because the drivers appointments are indisputable and it is considered, that cannot be tolerated
Third: You must have a lease contract for any emergency if you came to a police checkpoint and the car was searched and prohibited items were found. (this happened unregistered company and persons always)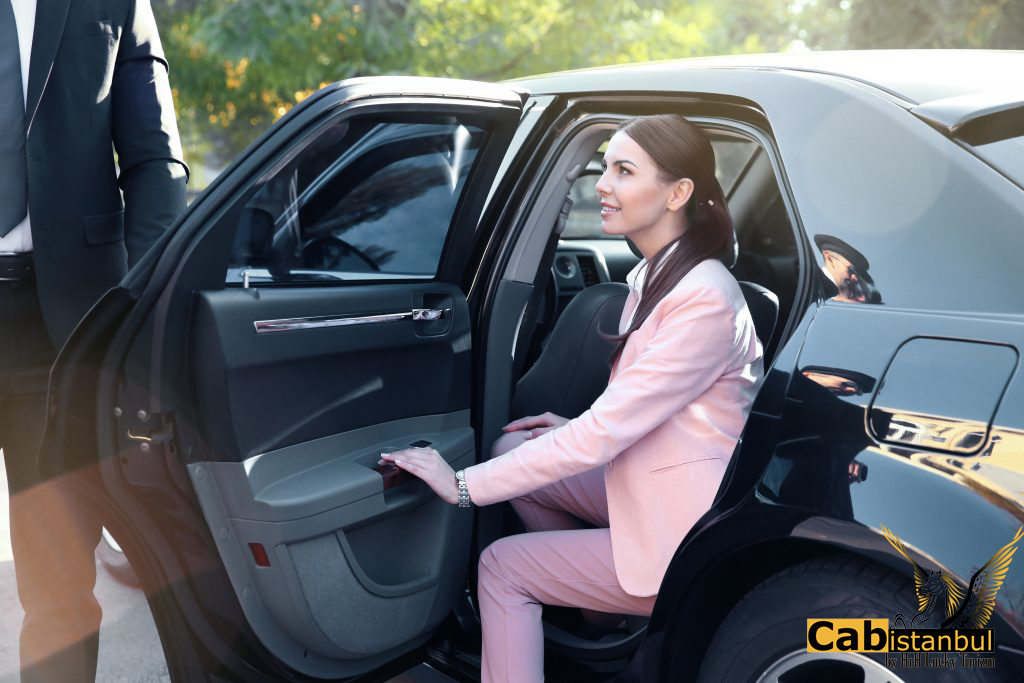 Fourth: If you are not comfortable with the rental company and did not visit it, pay the rent every day to avoid any fraudulent attempt.
Fifth: İn case; Do not share your secret with the driver, while you are talk to mobile phone with others in the car, don't share private information about you, about your business, about your money, your family and other unnecessary matters, that may constitute a loophole for a fraud or a potential theft that the driver exploits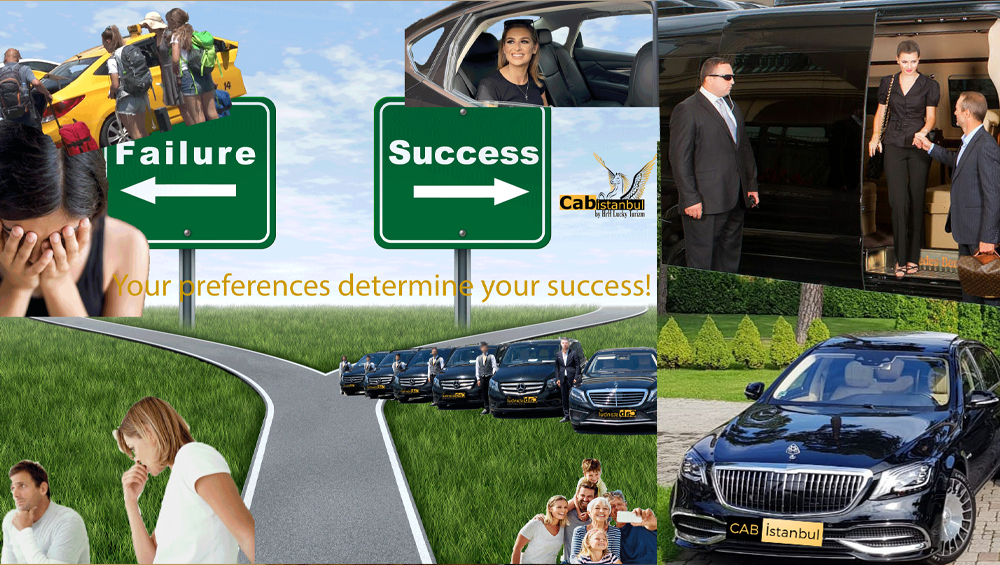 Sixth: If you do not satisfied with driver from the first day, stop renting the car immediately, because there are many options in İstanbul for renting cars with a driver
Istanbul Luxury and Comfortable Car with driver at affordable prices for safe and comfortable trip in Turkey. Private Meet&Greet and Istanbul airport transfer services, easy online booking!!!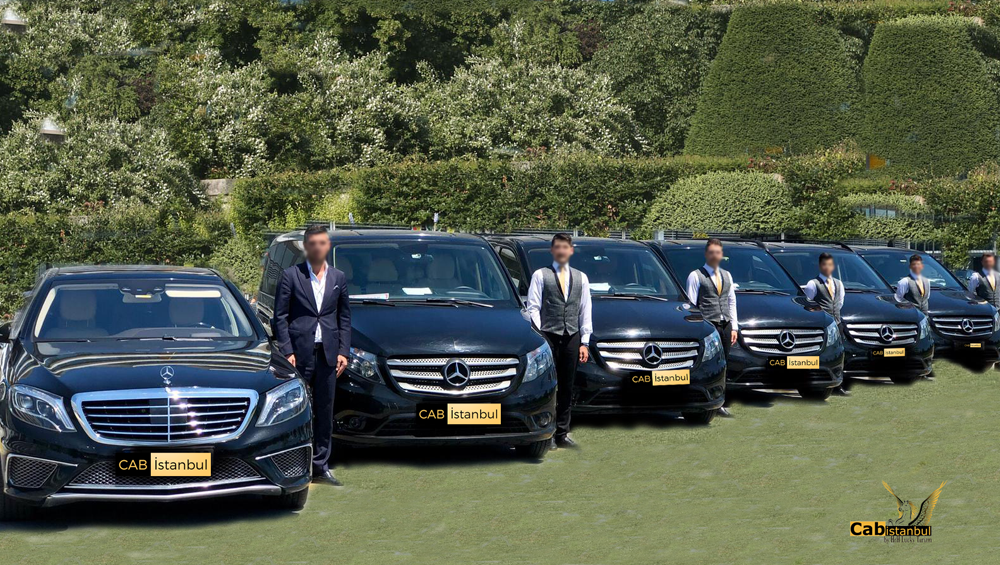 Take advantage of other services such as Limousine services, Cappadocia tour, Istanbul Tours, Yalova tour, Bursa Tours, Abant tour, Sapanca Tours, Black Sea coast tour, Bosphorus Cruise Tour, Meet&Greet Service, Car Rental contact us now...
E-mail: order@cabistanbul.com
Go to Home page