2020-06-27 14:34:11

VAN RENTAL ISTANBUL

If you are traveling abroad with a group of at least four or more people, renting a Minivan in Istanbul will offer additional luggage space, comfort and convenience to your trip. Check out Cab Istanbul to be your first-stop Van rental office with low price and easy booking for all Car rentals in Istanbul. Istanbul is also the first destination of travelers visiting Turkey, where they toured at least two days, is a great city with a population of 15 million. Rent a Van from Istanbul to the world famous sights of Turkey; Cappadocia, Bursa , Antalya, Trabzon etc.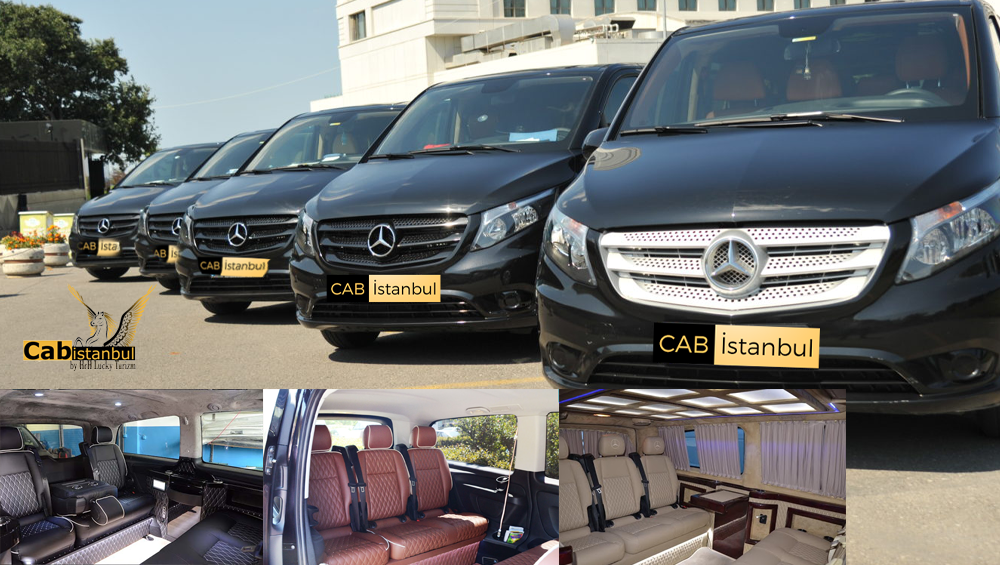 Travels to the Mercedes vito-style automatic and manual drive Minibus hire turn your Turkey discovery to the entertainment. After a visit to Turkey, awe-inspiring nature of the country with thousands of years of history arouses the desire to visit again.
If Turkey is visited once, surely this magnificent country that were traveling with the group for a time again.
Turkey's impressive architecture, Surprise you while looking at the wonderful nature and ancient historys. The magnificent city of Istanbul, which must be seen at least once in the world, is waiting to be discovered and you can see all of them with the help of a rental van that suits your comfort.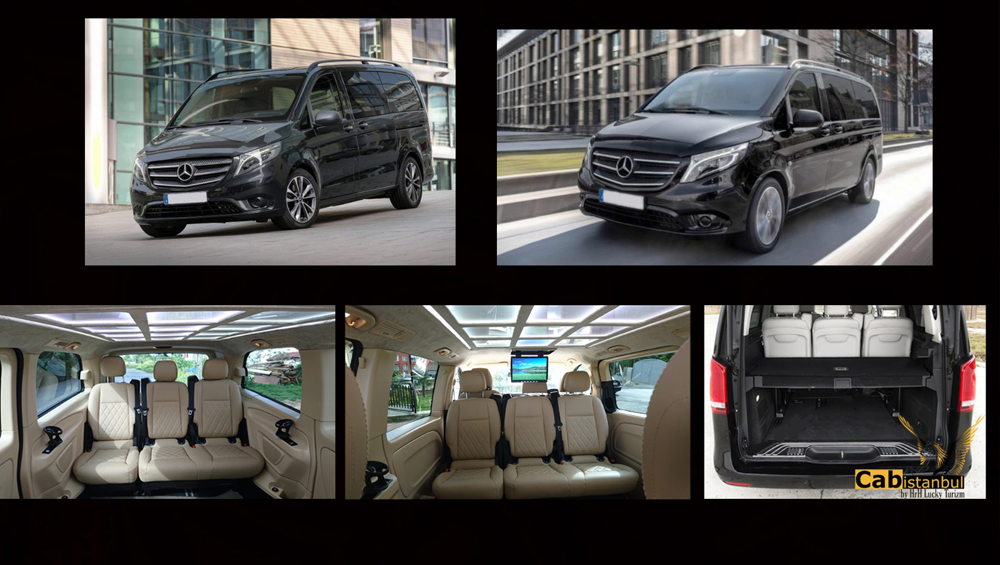 VAN HIRE IN ISTANBUL TURKEY

If you are planning to travel with a larger group or need extra luggage space for your trip, renting a minivan in Istanbul is an excellent choice.
No matter what type of Vehicle you need in Istanbul, the right to rent a van and bus by HRH LUCKY TOURISM has an unbeatable rate. Click on WHATSAPP to make a reservation ... Find out the rental van prices. Istanbul is a famous city full of exciting adventures, so start planning your trip today!

VAN RENTAL LOCATIONS IN ISTANBUL

Minibus Hire İstanbul, in the Capital of tourism when you search for Car rental in it; İt is the largest city in Turkey and has more than one Car Rental company. Cab Istanbul offers a large number of Rental Minibus centers around Ataturk airport, with in Taksim and Sultanahmet offices, where tourism is always active.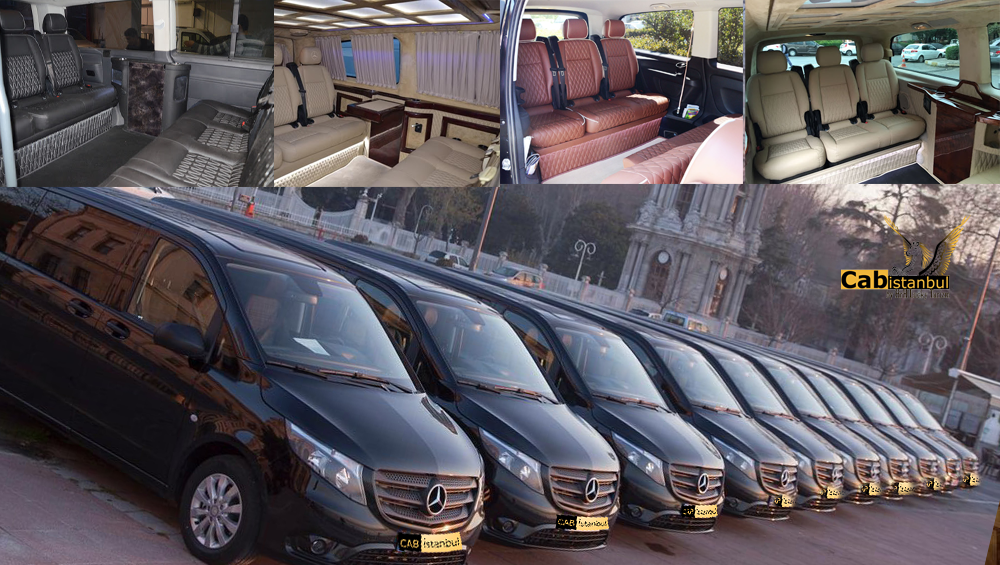 Have a pleasant journey in peace by purchasing automatic van (Mercedes vito) from our company, which has a certificate certified by the Ministry of Tourism and Ministry of Transport. When you book a rental minibus in Istanbul, you start one step ahead for an amazing of your trip.
E-mail:order@cabistanbul.com