2021-02-26
How much is the taxi from Istanbul airport to the city?
Due to its location, the new Istanbul Airport is at a difficult point in terms of transportation. Passengers who want to arrive at the destination directly by comfort of a taxi are wondering how much a cost of an airport taxi from İstanbul airport to Taksim, İstanbul airport to Sultanahmet! here you can see details
İstanbul Airport Taxi Fees
The estimated price list we make via taxi fare calculation tools and other taxi calling applications is as follows. to calculate transport costs with VIP vehicles Click here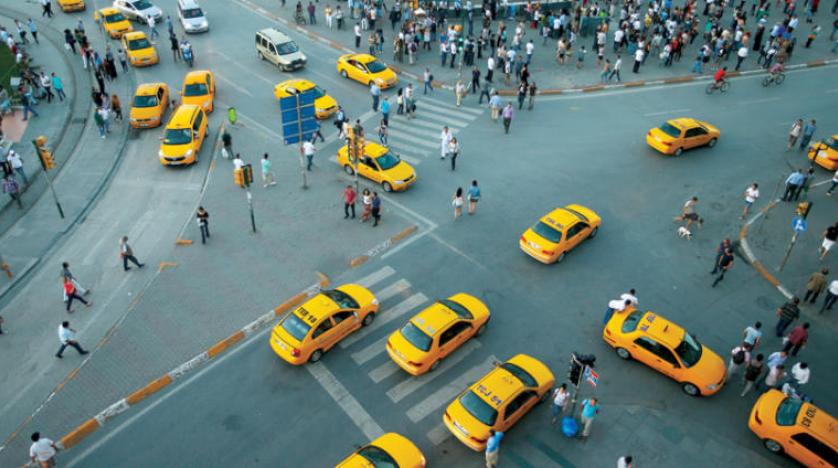 Note: Taxi fares could change each year, do not include bridge and highway charges.
It is recommended to use taxi and bus services for passengers residing in Istanbul.
Cab Istanbul advises passengers who residing in Istanbul to use taxi and bus services for transportation. Passengers in this category can travel from Istanbul airport to Taksim by Havaist buses at more affordable prices.
Check online transfer in Sabiha Gokcen airport.
As Cab Istanbul, the transportation service we recommend for international travelers is the Car hire with a driver and multilingual drivers use airport transfer service, you can book easily transfer from Istanbul airport to your destination.
Check online transfer in Istanbul airport!
Have a nice trip
How much is a taxi from the city center to İstanbul airport?
There is no specific fee for a taxi from Istanbul airport to the city center or to your hotel. Your taxi driver will charge you based on the distance and the fare will average € 35. Note that these prices may increase for waiting times and excess baggage.
Do taxi drivers in Istanbul accept credit cards?
Actually, most taxi drivers do not accept credit cards. We recommend that you carry Turkish Lira with you to pay for the taxi fare. You can try to withdraw money from ATMs
İs highway and bridge fee included taxi prices?
Bridge passing fees and highway passing fees are charged extra.