2019-09-13 17:46:29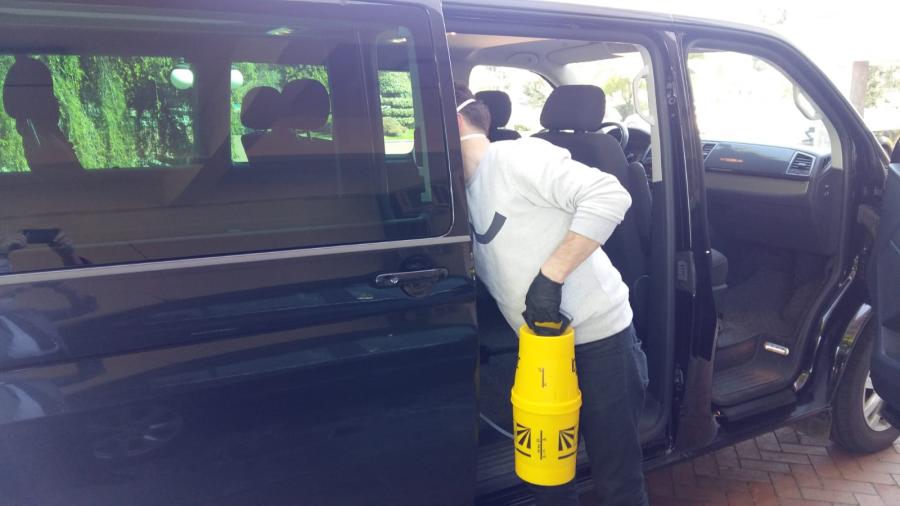 How can we protect our drivers and customers as a limousine and Vip chauffeured car rental company? ...
Car rental with driver in the process of Covid-19
Dear Visitor, Thank you for choosing Cab Istanbul.
The World Health Organization (WHO) declared a pandemic due to Corona (Covid-19) on 11 March 2020. Since this date, our service has been changed and the service in accordance with the hygiene rules has been taken as a basis.
Cab Istanbul from Hrh lucky tourism ltd. sti., Republic of Turkey Ministry of Health, Culture and Tourism Ministry of Turkey Travel Agencies Association (TÜRSAB) and the World Health Organization (WHO) is one to one circulars and recommendations are complied with.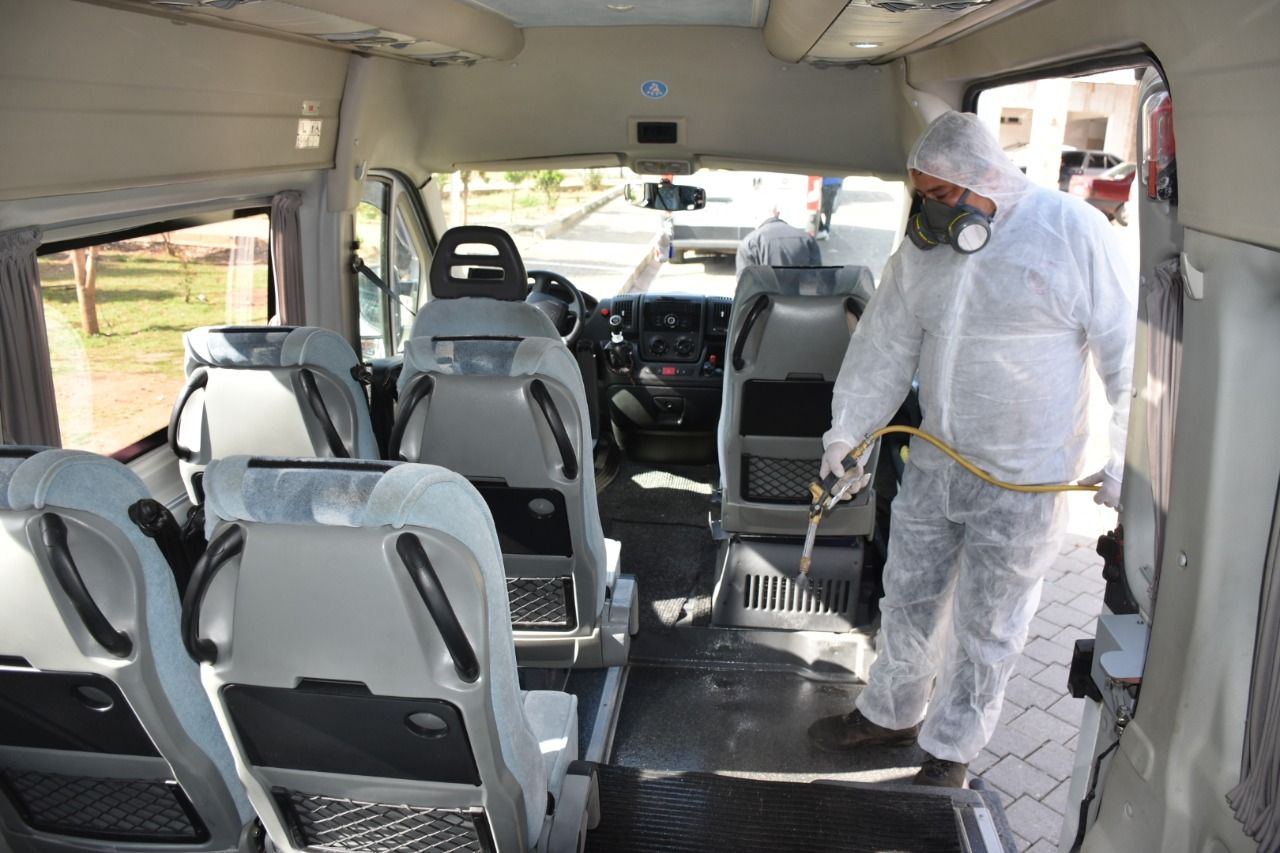 As Cab Istanbul, since the day we were founded, we have fulfilled all the requirements in accordance with international standards without ignoring the trust of our guests who use our vehicles. Our hygiene practices have been our basic principle for the place we want to be in the future.
Regardless of Cab Istanbul's Limousine, Vip cars or standard cars, we declare that you will receive service in accordance with the hygienic conditions specified in our Principle during your stay in our service. Your health and satisfaction is our peace. In normal conditions, everyone gives or receives service, the condition of time and place makes the service valuable. Here Cab Istanbul provides the best service to those who pursue ideals in harsh conditions by adapting to the conditions.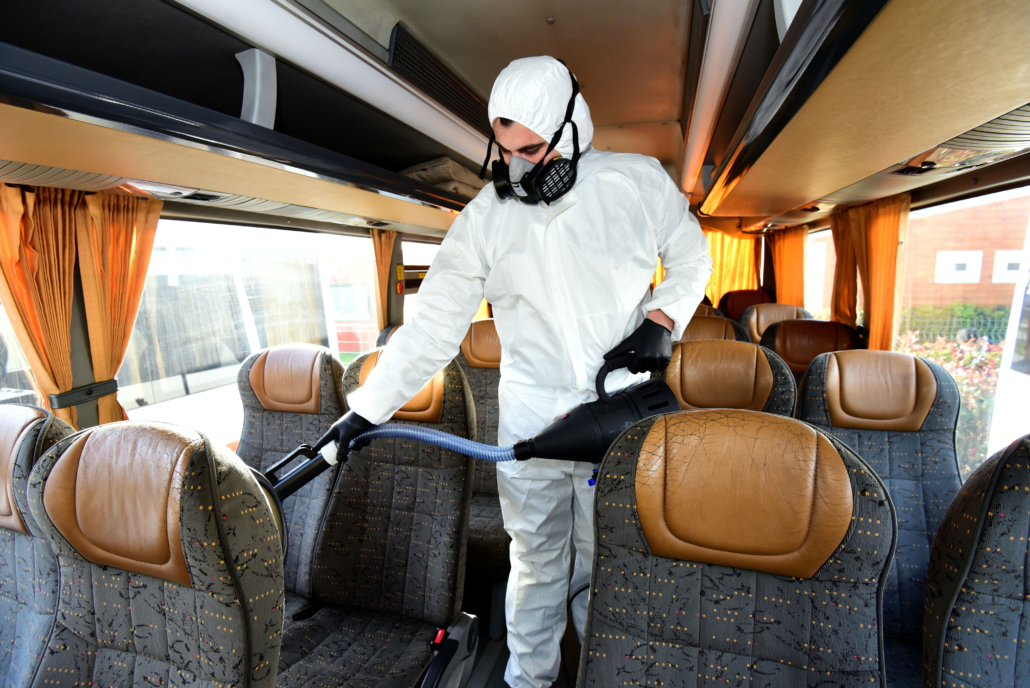 Cab Istanbul company drivers abide by regulations local health authorities have put in place to slow the spread of the virus, which each cars provide services just for one costumer in a day. The more peeple, you in touch the higher your chances are of interacting with someone or something with the virus, thus heightening the risk of bringing that into your car. Cab Istanbul is engaged in this regard and provides hygiene for you and your car.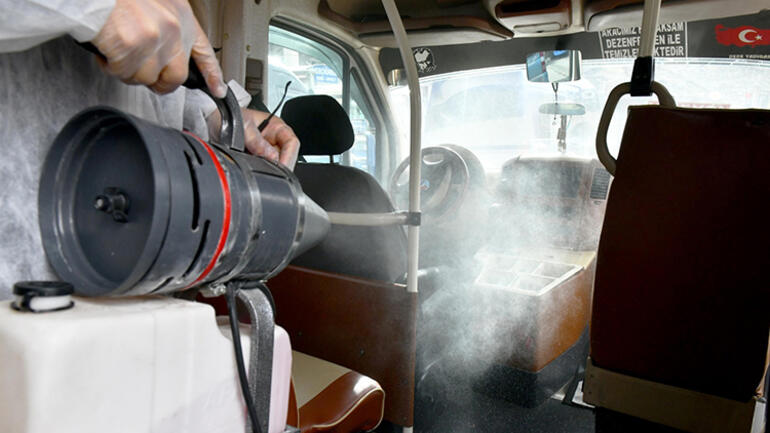 We would advise if you rent your own personal car to make sure you do not change too many time your car along take deferent taxis to help decrease the chance of exposure,
However, if just you using rental car to go and back and forth for work, then the risk of contamination is lower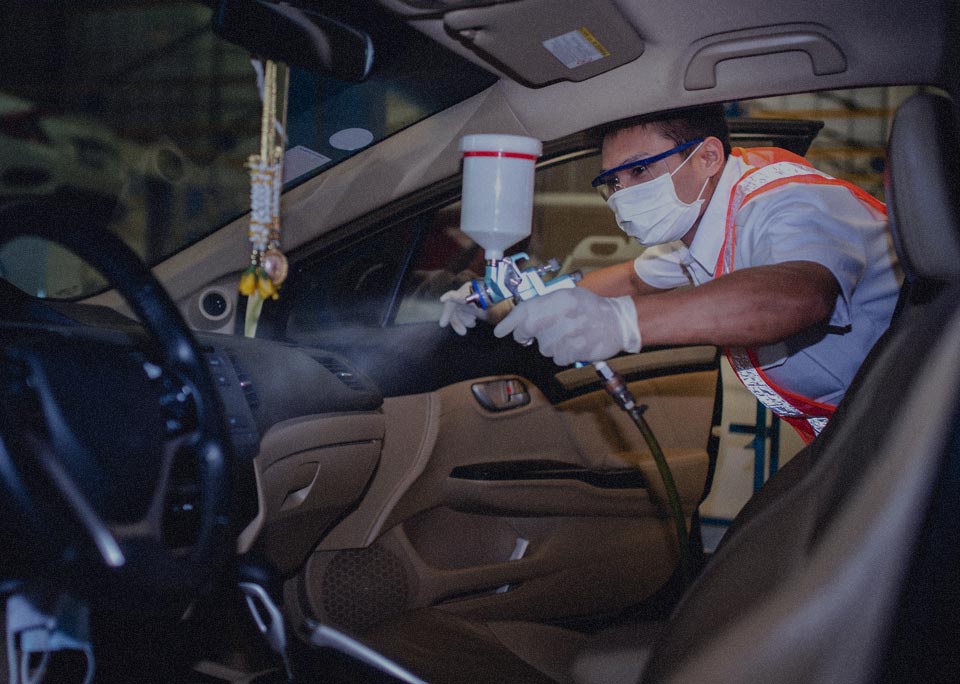 Preventive split between the driver and passenger
The ventilation system in our vehicles has been strengthened.
ventilation system is disinfected after service
On the same day, only the same people get in a vehicle, a different guest will never get into the vehicle used on the same day!
Our vehicles are disinfected at the end of the same day and rested for at least 15 hours!