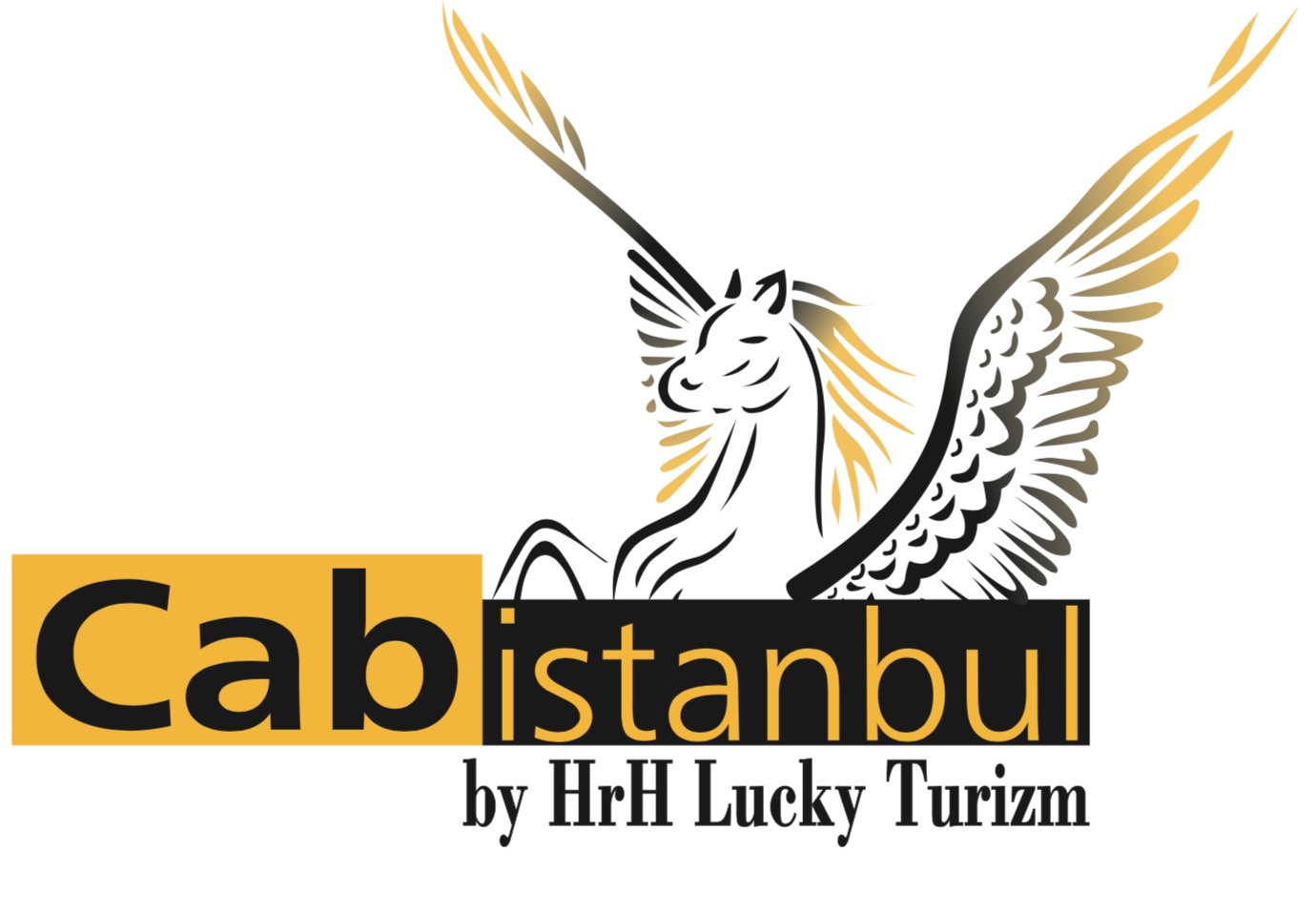 2017-11-17 13:17:13
Cab Istanbul travel company mainly for Airport transfers and car rentals with driver .Cabistanbul was established in 2007 owned by Rifat Yeşilfidan from İstanbul-Turkey as he started his impressive career in tourism since he was a teenager. Rifat Yeşilfidan started business by a classic taxi in Istanbul, learns and grows, then he established his own company was H&H tourism Cabistanbul in 2002.Cab Istanbul is considered one of the most remarkable tourism companies in Turkey,
Services:
Cab Istanbul keep same excitement from the first day started continue improving service quality and added more services like limousine service, shuttle bus Istanbul, daily driver, minibus, a service, tour, daily.
Licenses:
Cabistanbul is approved by the ministry of tourism. We established from a very basic company in tourism sector year after we grew big experience. Our team consists of experts and experienced professionals, workers who work in tourism and translation sectors for many years. :(English/Arabic/Germany/Russian).
Experience
Many years of experience & strategic knowledge, we born in this business started from the very basic, years passes our experience grow strong. Our team consists of experts and experienced professionals, who works in tourism sector for many years. Our employees are the guarantees of the company's know-how and durability.
Creativity
Only a quality product is not enough to be successful. We are based on target-oriented ideas. The expectation of a high-quality solution for us is the inevitable part of a solution that will come out of one hand.
Fast & Effective
We act quickly in line with our customers' wishes. From the most basic idea to the stage of realization of the project. You determine our speed, and in this way our cooperation can be more effective.
Flexible
In Cab Istanbul we are working hard at the highest levels of excellence for satisfying our dear customers. We believe that everything can still be done perfect according to the expectations of our customers and what suits their needs. We believe that everything can still improved. Cab Istanbul team is always ready to listen and work on customer suggestion believing that your corporation and flexibility plays a key role in the success of a company.
Customer focused
We provide our customers with easy access to all places they would like to visit and all the necessary information with the transparency required, answers to all ambiguity in our dear customers mind Cabistanbul is always working on customer focused.
Professionalism
Clear offer for the customer
Transparency at every step
Honest and transparent pricing policy
Regular workflow guarantees due to net agreements
Absolute customer satisfaction oriented working principle
Reliable scheduling and business processes
Simple and reliable settlement methods
Robust financial infrastructure and customer focused solutions
The Private Guided & driver Difference:
Imagine a vacation planned just for you, that goes only where you want, when you want including the style of hotel. Also, making your planned trip as the same price that you booked it yourself.
Compare and Save:

Cab Istanbul on average 30% less expensive than other quality travel companies. We can offer
Support:
Experience local guides, together with our on-the-ground team we give you the personal , experienced and 24/7 attention to make your trip the trip of a lifetime.
WE PROVIDE ALL GROUND ARRANGEMENTS YOU MAY NEED IN ISTANBUL SUCH AS
Supplying with licensed expert-multilingual guides
• Daily city tours & complete Istanbul/Turkey travel packages
• Cultural, historical, religious, leisure & other theme travel itineraries
• Planning all kinds meting appointments
• Assistance & translations for business meetings
• Special occasions, anniversary, honeymoon.
E-mail: order@cabistanbul.com