2021-03-23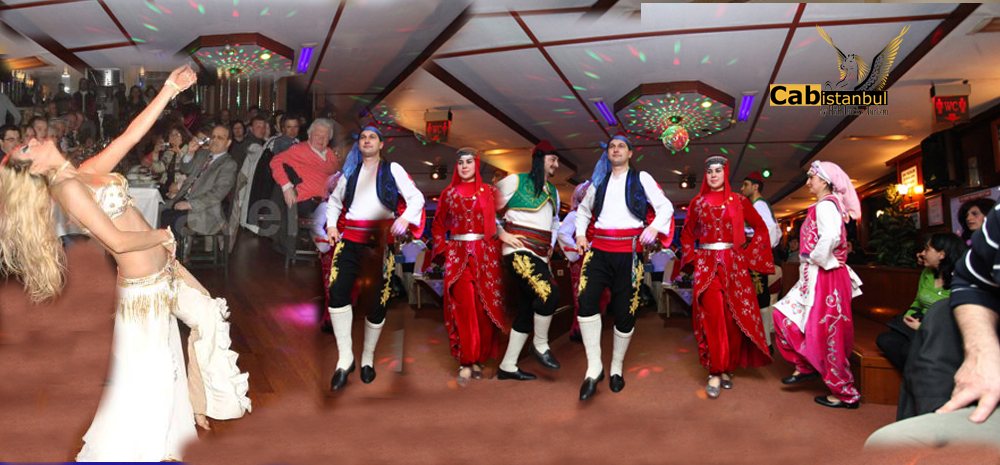 Bosphorus Dinner Cruise Istanbul
Enjoy as you cruise the bosphorus and see historical places like Dolmabahce Palace, Bosphorus Bridge, Ortakoy, Rumeli Forthress, Fatih Bridge, Beylerbeyi Palace, Maiden's Tower and also Istanbuls very famous night clubs as you wine and dine the night away. Cab İstanbul transfer team takes you from hotel and drops you back by excellent night transfer servıce.

A brilliant tour in the Bosphorus of Istanbul ...
Private Yacht
With our private yacht tour, you'll have soak up to the atmosphere of river (bosphorus), gliding by some of the sights and monuments. Cruise along both shores of Asia and Europe passing the palaces of Sultans and their kiosks, relax and enjoy views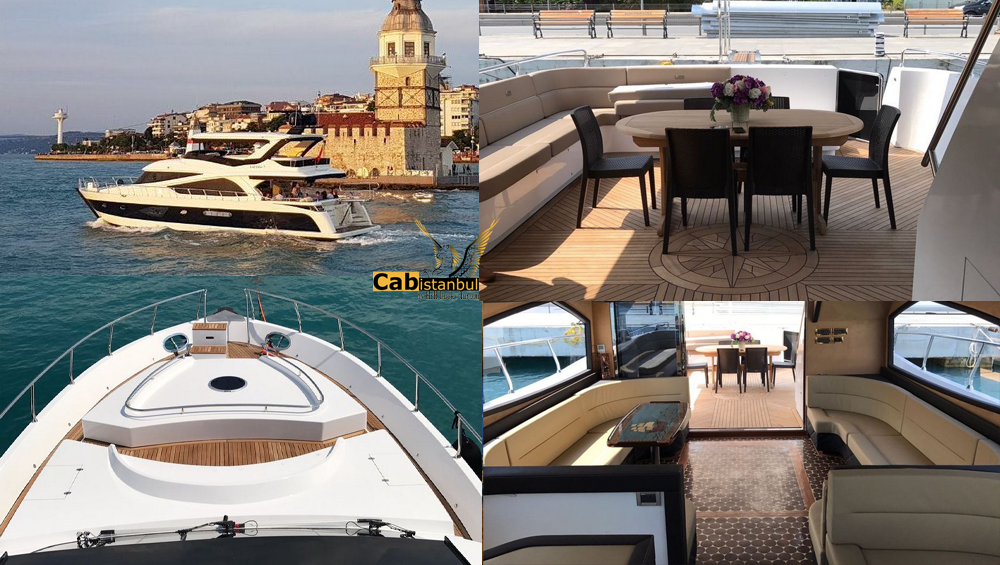 Itinerary of Cruise
This is a unique Istanbul Bosphorus cruise with dinner by night. Perfect for special occasion, families and small groups of friends. İts one of the best thing to do in your istanbul trip. Bosphorus dinner cruise tour in Istanbul, have an exceptional evening meal and great fun at the boat. You will love this dinner cruise party; Prepared authentic local cuisine and dances
Taking a Bosphorus night cruise allows you to see Istanbul in different and spectacular light. Enjoy the ultimate boat, dining and dancing experience.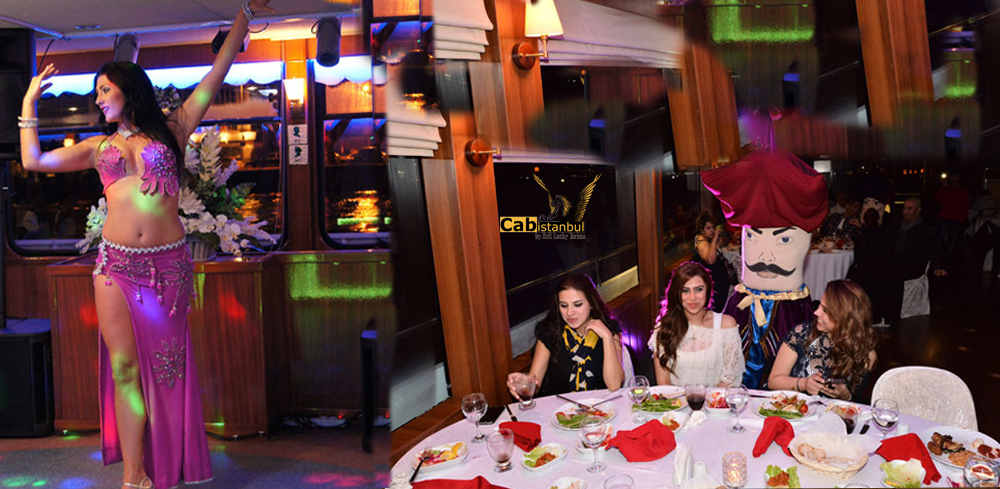 Marvel at Istanbul's beauty by moonlight with breathtaking views of the fortress, bridges, palaces and castles. Discover secret story of city or dream what possibility sleeps at deep of the water. Create your story, which just few people does! during your cruise/dinner party, treat yourself to a refreshing breath.
Sights envisaged includes: Cıragan Palace, Dolmabahce Palace, Bosphorus Bridge (15 july Bridge), Fatih Sultan Mehmet Bridge, Rumeli Fortress, Anadolu Fortress and Beylerbeyi Palace.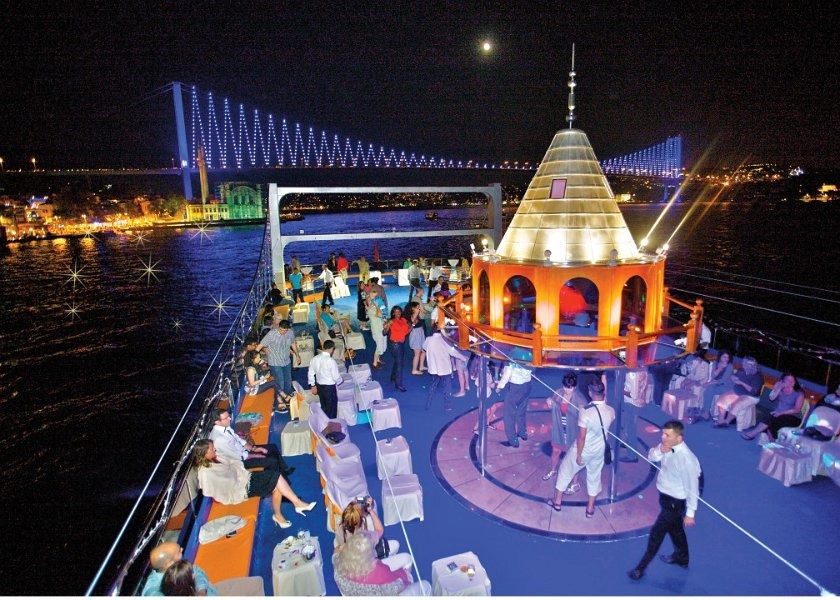 The Cruise tour including: Turkish night show, dinner and belly-dancing show, Anatolian and Turkish folkloric culture show and belly dancer (Turkish belly dance performance).
One of the most special places in the world, the meeting point of the Black Sea and Marmara Sea, separating the two continents from each other, is the İstanbul Bosphorus. During day and night defrent kind of beauties. It is an activity where you can watch the lights of the city by taking a slow journey with luxury boat. The mix of music and food with the Bosphorus has never been so enjoyable........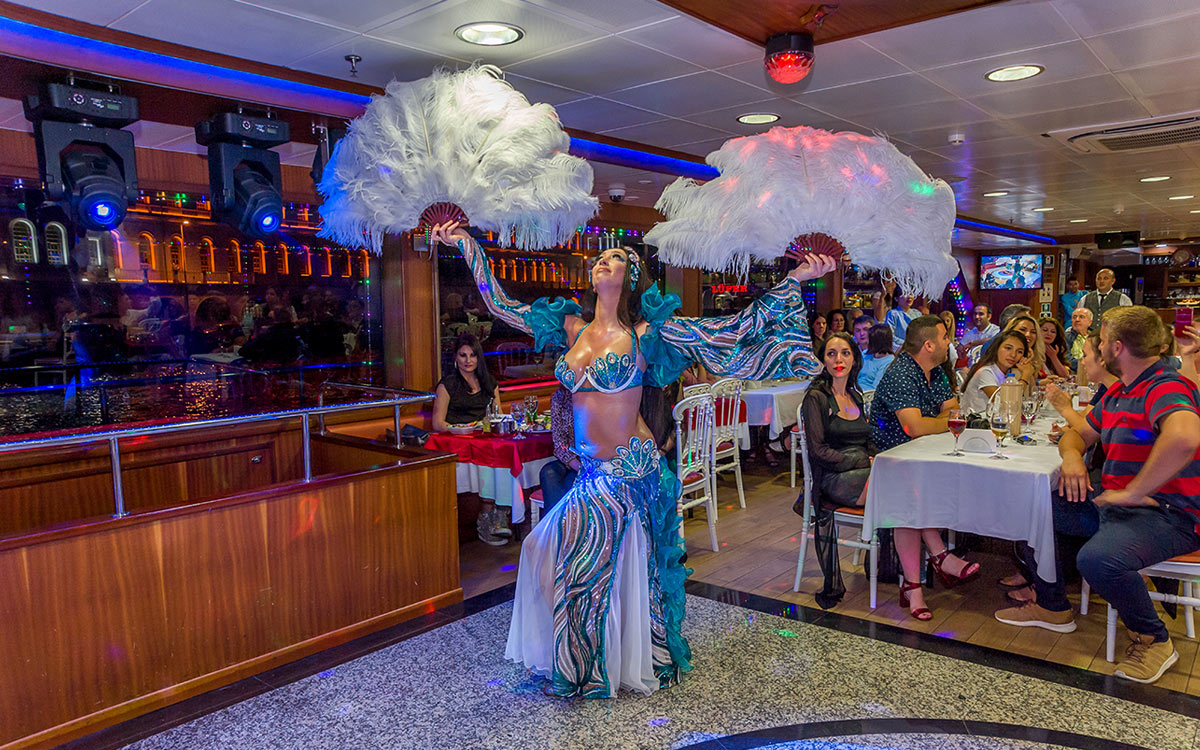 No other Istanbul experience can match this unique combination of romantic ambiance. Dinner Cruise is combine fresh food with unparalleled views of Istanbul and live entertainment to create Istanbul's leading Bosphorus Dinner Cruise. After the dinner you can enjoy the entertaining music provided by professional DJ and traditional show programs or simply relax with a drink and enjoy the view.
You will be picked up from your hotel around 19:00-19:30 transfer to boat. We are offering a luxurious dinner cruise night out in Istanbul. Enjoy delicious gourmet foods while you dance with the panaromic view of the Bosphorus that separates the two continents Europe and Asia.
Bosphorus Dinner Menu
10 kinds of Cold Mezes (Starters)
Fresh seasonal salad
ENTREE ( Main Dish with 4 options)
Grilled Fish with scallion garden rocket, mashed potatoes and lemon
Grilled Chicken Steak with rice and mashed potatoes
Grilled Meat Ball with rice and mashed potatoes
Vegetarian Meal
Fruit
Tea & coffee
Bosphorus Dinner Cruise price
60 Euro - With Unlimited Local ALCOHOLIC Drinks
Unlimited local Alcoholic Drinks (include a selection of local wines, beers, raki,vodka, gin) and soft drinks.
40 Euro - With Unlimited Non ALCOHOLIC Drinks
Unlimited local Drinks
for reservation; info@cabistanbul.com