2021-03-23
03/06/2020
Cab İstanbul goal is serve best day to Bursa's visitors who like to have a great Bursa trip from Istanbul. The first capital city of the Ottoman Empire Bursa, with its historical Texture that comes from Uludag, Ulucami (great mousque), Grand Bazaar and Silk bazaar.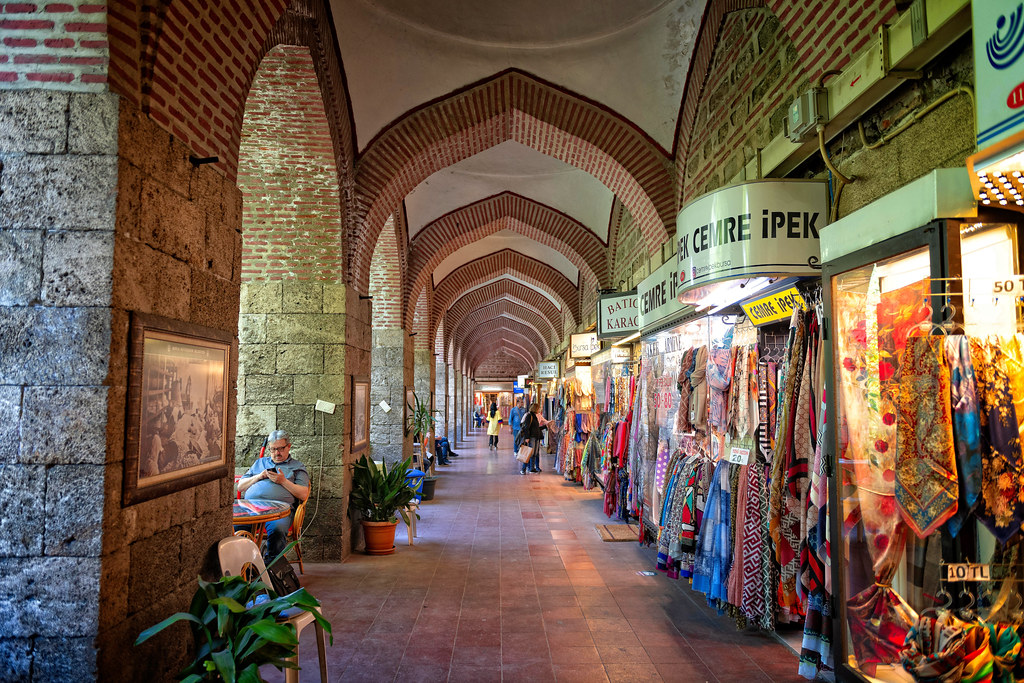 This city, which has been a home to many civilizations throughout the history thousands of years is a province close to Istanbul, renowned for its greenery, attracts thousands of tourists every year with its historical and touristic values. Since Istanbul served as the capital of the Ottoman state until conquest, it also includes mosques, fountains, bridges, kervansarays (caravanserai) and the historical Bursa castle. For this reason, many tourists come to Bursa city. You will be able to feel the beauty of green Bursa to the peak when you wander through the historical streets of Bursa. Check great Nicaea or Nicea was an ancient Greek city in northwestern Anatolia which now in a border of Bursa city
Whenever you need transfer from Istanbul airport to Bursa or Sabiha Gökçen airport to Bursa, you can check Cab istanbul online booking form and see the details.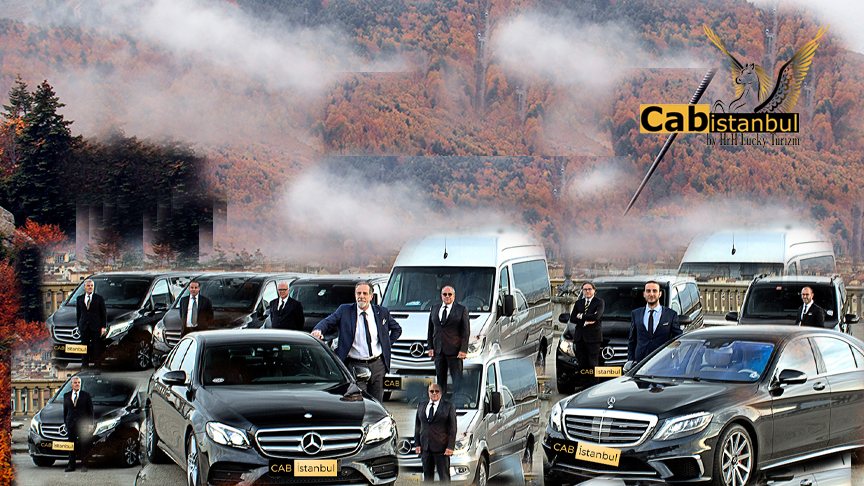 Use our

booking form to make your selection for pickup and drop off location
Confirm date and times for the

required

transfer

from

which airport!

You'll get immediately the availability and

total price & distance on map

for any kind of

vehicle

matching with your requirements.
Fill the additional information and

confirm the payment with your credit card or cash

,

pay at arrival!

The confirmation or your

booking

will be sent immediately to the email address indicated in the

reservation form

.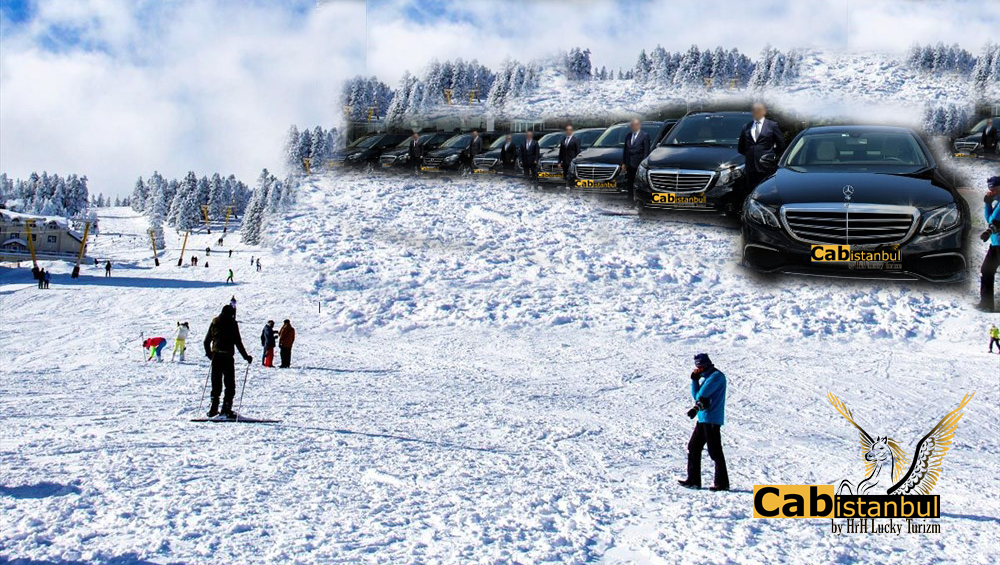 Tophane Tower
Tophane Clock Tower, which was built as a fire tower, was started to be built in 1904 and completed in 1905. While Bursa has always been a favorite of local tourists, as of 2010, the interest of Arab tourists in nature and green made Bursa-Tophane one of the most visited places
Of course, let's not overlook the popularity of Turkish movies and TV series lately. TV series about Ottoman history; The fact that Osmangazi and Orhan Gazi Tombs are in Tophane park increases the interest more and more.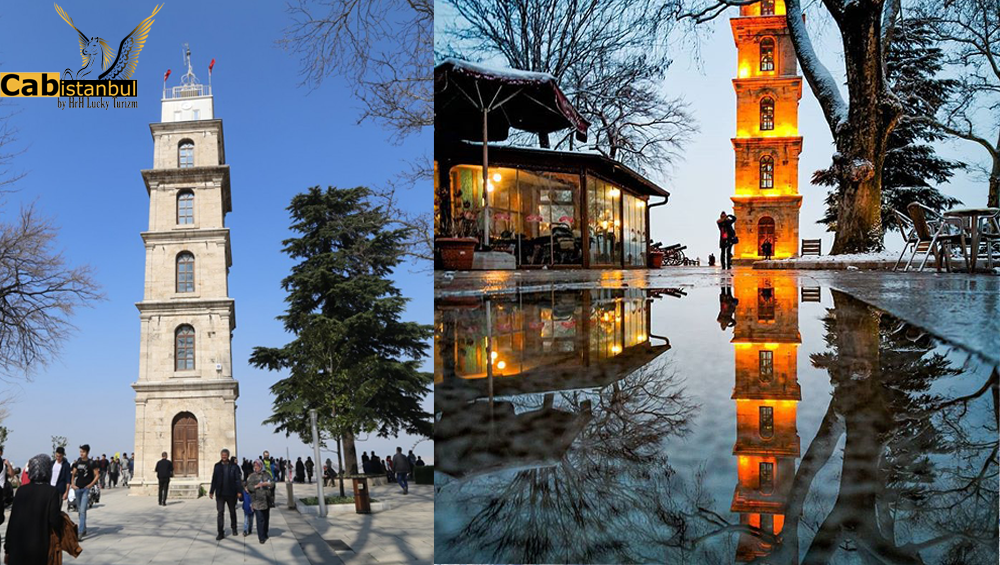 Koza Han Bursa
Koza Han, 15th century. It is an inn built by II Bayezid to architect Abdul ula bin Pulat Shah in Bursa as a foundation for his works in Istanbul.
There is a small mosque with a fountain under the courtyard of the building located between the Ulu (camii) Mosque and the Orhan Mosque in the Han (İnn) Area. It is a work that continues the old traditions in the Ottoman era inn and caravanserai architecture - in terms of the mosque in the middle - and has been able to preserve its integrity. It has taken many names in the past: Yeni Han, Han-ı Cedid, Han-ı Cedid-i Evvel (after the building of Pirinc Han), Han-ı Cedid-i Amire, Yeni Kervansaray, Beylik Han, Beylik Kervansaray, Simkes Han, Sırmakes Han and Koza Han ". They also used trade goods for storage. The han maintains its commercial function today.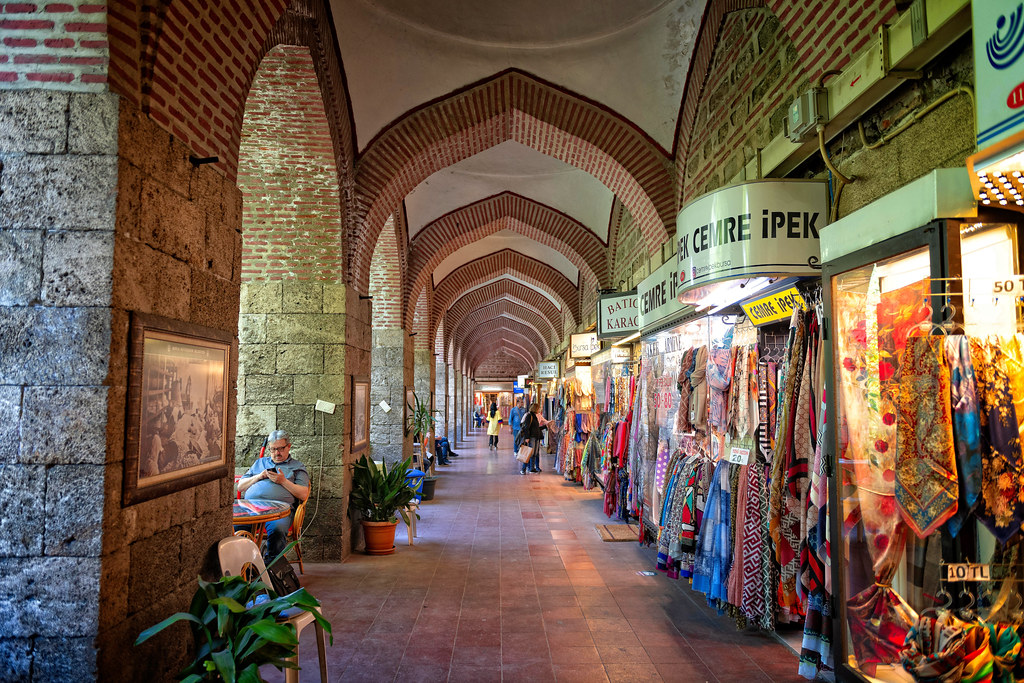 Cumalıkızık Village
Cumalıkızık Village is like a time capsule. One is astonished by the well-preserved village when one sees purple, blue or yellow mixed mud-brick, wood and stone houses along the narrow stone-paved streets. As you know, our genealogy is an issue that is very high.
There are no reinforced concrete buildings in the village, which dates back to the 1300s, and all the houses have been restored in accordance with the original. Typically, these houses have bay windows, inner courtyards and most beautifully, they operate these courtyards as restaurants… There is no visual pollution as if they were dish antennas or illuminated signs.
Green Tomb Bursa
Bursa Green Tomb was built by Sultan Mehmet Chelebi in 1421. Hacı İvaz Pasha is the architect of the (Yesil) Green tomb, which is part of the complex in Bursa. It is one of the important and has become the symbol of the city.
Green Tomb is famous for having a location that can be seen from all over Bursa.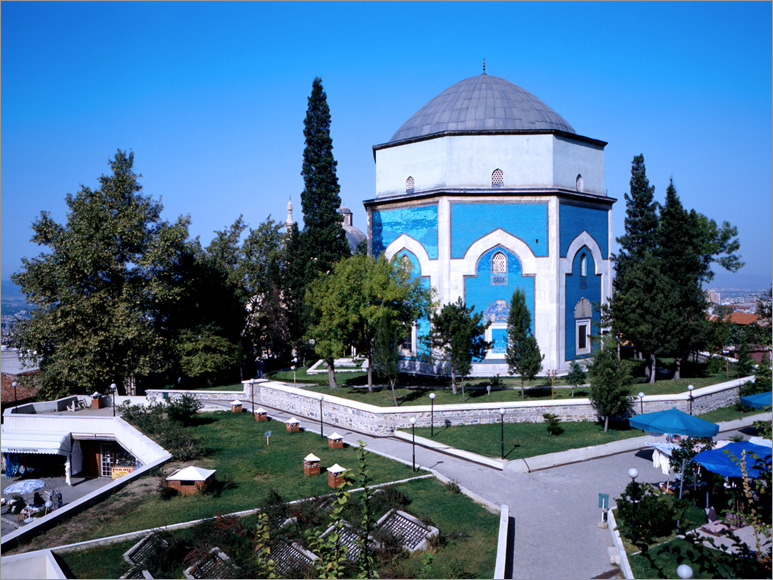 Uludag (Great Mountain)
Uludag (great mountain) is its other name, Olympos Mountain. In Bursa, 2543 m height with Turkey's largest winter sports center located in Bursa uludag. In his travel book, Evliya Chelebi mentions Uludag as "Cebeli Clergy" (Holy Mountain).
Homer called Uludag, Olympos Misios or Bithynik Olymp. The Trojan wars were watched by the Greek gods from Uludag. In ancient times, Olympos is known as the settlement where the first Christian monks retreated. (There are similar stories about Olympos mountain and valley in Antalya)
Its highest point is Kartaltepe and it is 2543 meters. On the other side of the mountain, Sarıalan, Kirazlı, Kadı, Sobra plateaus are found, and the cable car first stop is at Sarıalan.
Snowy days are 66.7 days on an annual basis, and days covered with snow are 179.2 days on an annual basis.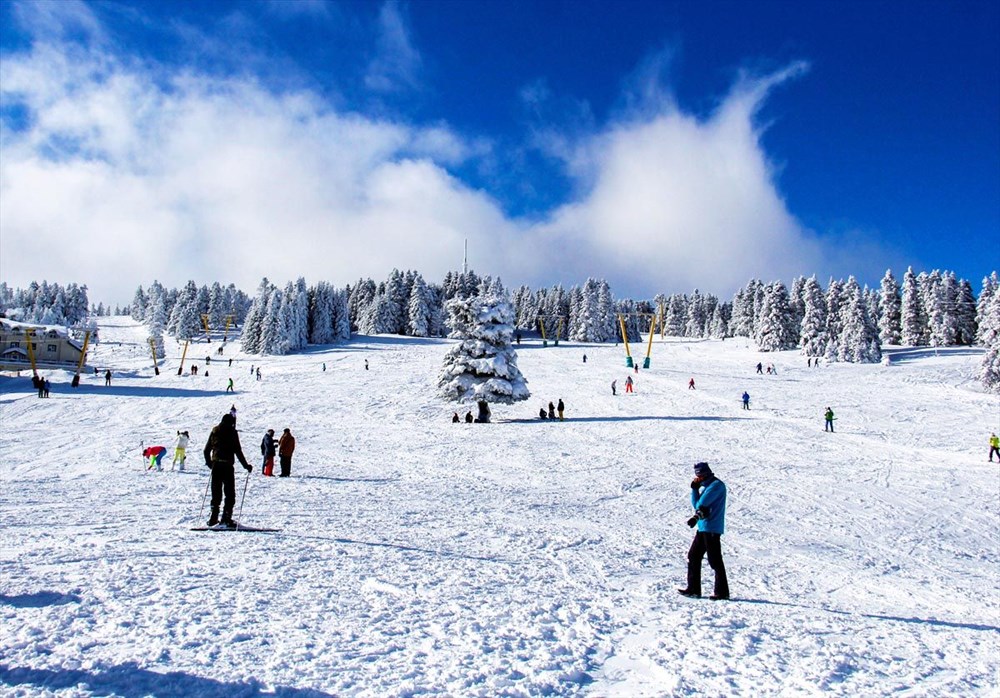 Suuctu Waterfall
Suuctu Waterfall Bursa, in Chataltepe locality, 17 km from Mustafa Kemal Pasha District center away. Near Muradiye Sarnıc Village, on Karadere. It was formed by the collapse of the fault line. The waterfall, pouring from 38 meters, displays a beautiful view with its pond filled in winter, despite the decrease in water in summer. Suuctu waterfall, which is preferred as a sightseeing area and a picnic area, is a full store of fresh air with its cool air among the beech trees surrounding it.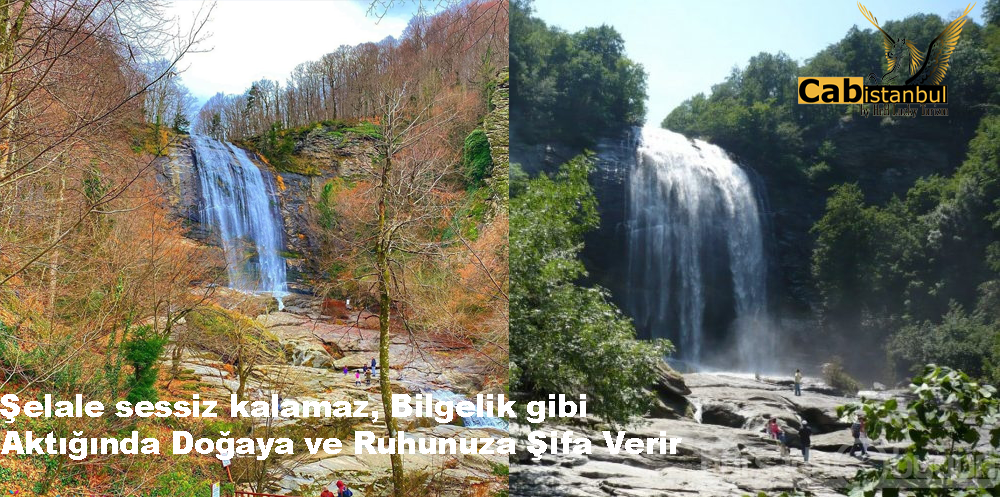 How to go Bursa from İstanbul Daily?
You can get a vip car with driver service with a luxury vehicle and trust Cabistanbul to spend a pleasant time with your loved ones on an unforgettable day tour in Bursa. Rely on the latest fleet of Disenfected, clean cars at pandemic time, full equipment, diversity in size and comfortable interior. We provide you a peaceful and a comfortable day in Bursa with professional drivers who are experienced in providing high level customer service, professional, polite and kind. The driver will follow your program or can arrange a program for you (Cabistanbul suggests to program with driver).
Add enthusiastic to your day with your friends or family with a day in Bursa and add a new story to your life. As Cab İstanbul, we offer you the excited day in Bursa with various transportation and vehicle options at the best affordable prices.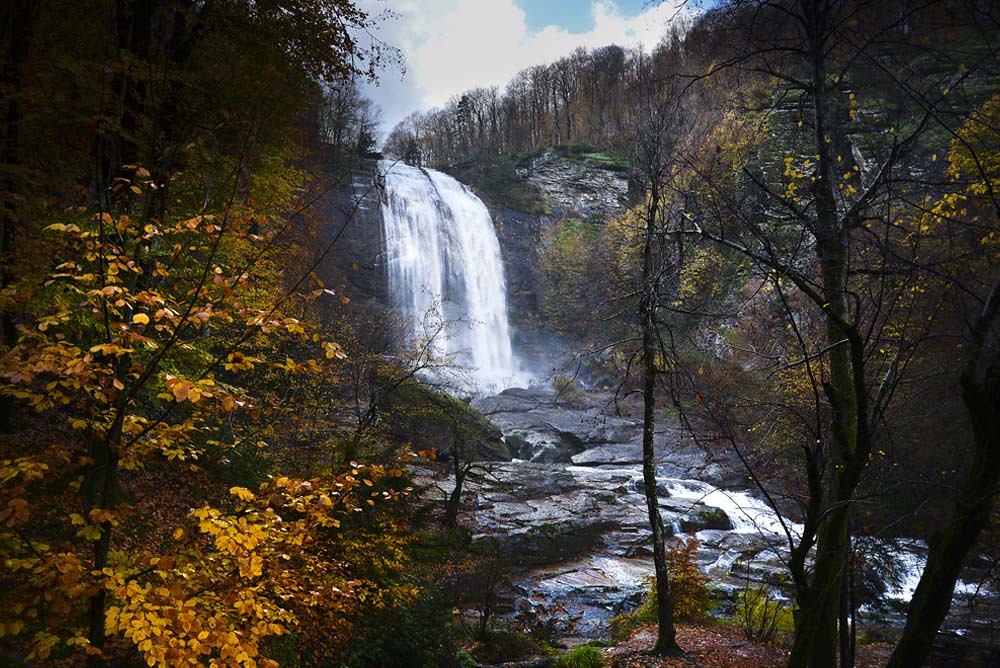 Private Bursa Tour
If you like to make a special day trip to Bursa from Istanbul, there are some ways to do it. The possibility is private Bursa tours or group Bursa tours. If you like to make an easy visiting to Bursa, you can have reservation from Cab istanbul easy booking page. If you like to have your own experiences to visit Bursa; Rent a automatic van drive yourself, for Minibus rental Click here!! as long as you want it is better to make a private day trip to city of Bursa.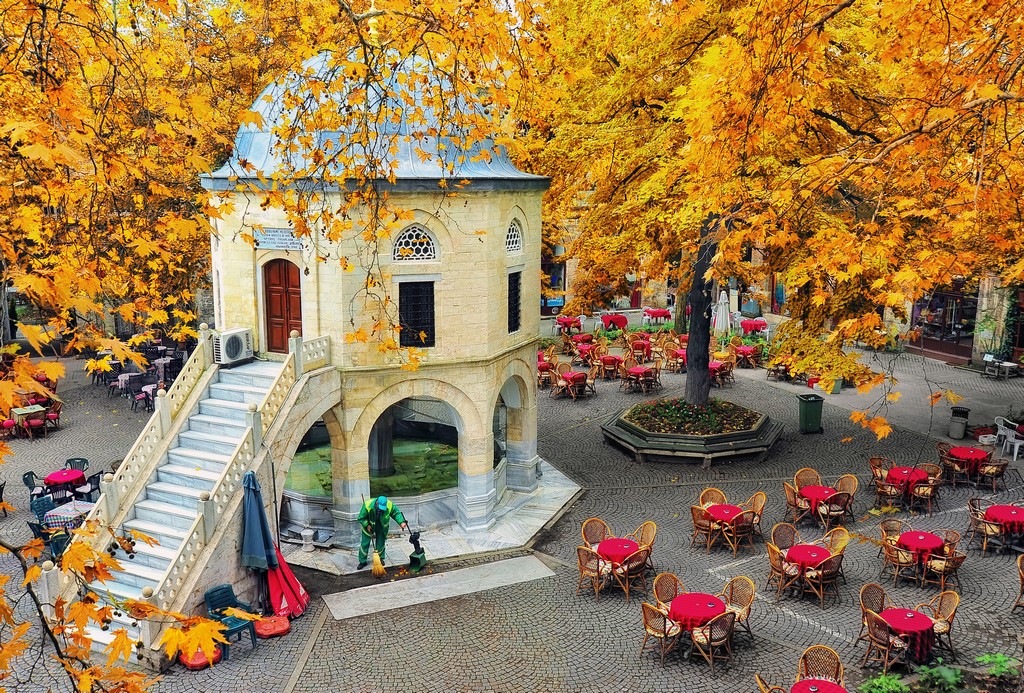 Private Bursa tour services are met with great satisfaction among customers and we provide high quality services for very reasonable prices. The high experience drivers will dedicated to helping every one of our customers drive away in a car that suits their lifestyle.
We know that getting a car that you can rely on at the right price is essential and we train our staff to ask the right questions so we can guide clients towards the service that best fits your requirements. We are here to assisting you every step of the way.
Bursa Trips with the traveling experts at Cab istanbul Provide you private Sabiha Gokcen Airport to Bursa city also trustable Airport Meet&Greet Service and good organize İstanbul Airport to Bursa, that everyone can get the great experiences of Cab İstanbul. Everyone get right to have those unforgettable memories of natural historical tour.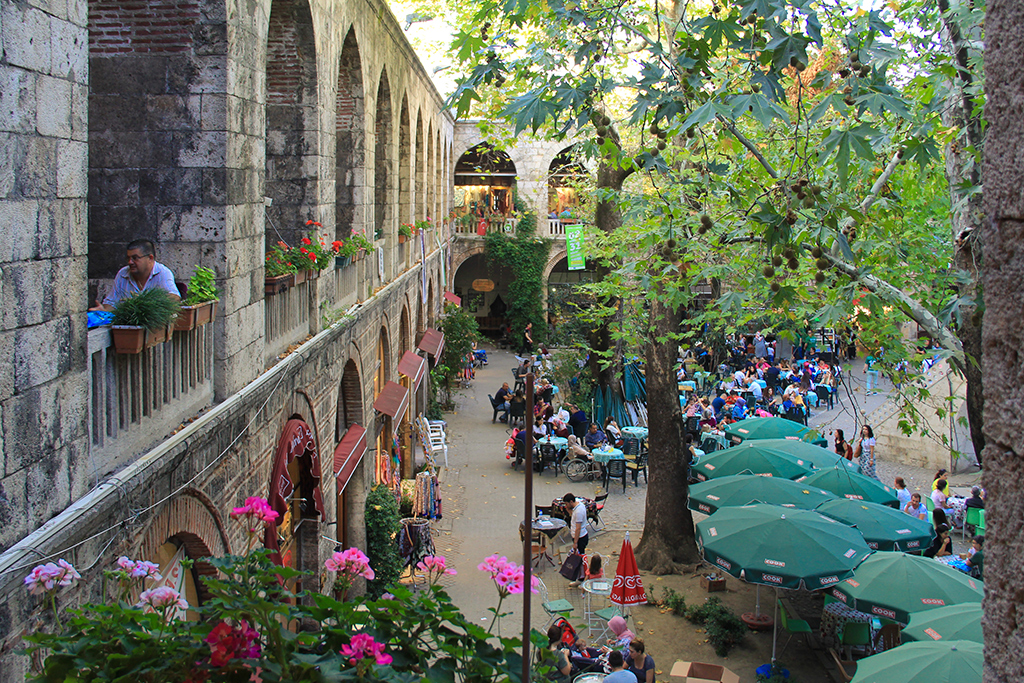 What to do in Bursa?
In addition to its architecture, Bursa features a variety of traditions such as chestnut candy, Bursa tasty peach and İskender kebab, and Hacivat & Karagoz shadow play. In winter, Bursa attracts tourists for winter sports for having Uludag, the mountain attracts a lot of tourists. In addition, Historical plane tree, Bursa Ulucami, Grand Bazaar, Koza Han, Osman Gazi and Orhan Gazi Tomb, Bursa Castle and Walls, Green Tomb, Irgandı Bridge and Cumalikızık serve many natural wonders with the beauty of the past. Cabistanbul company, offer you various alternatives before your day trip to Bursa and we provide you best Bursa tour service with our expert staff in line with your request. If you want to visit this magnificent historical city with our sincerity and professionalism, WHATSAPP NOW
Private Bursa Tour Prices
Car with driver full day Istanbul to Bursa tour : 200 euro (200 euro for standard 6 seats car)
Group tour ;
Bursa tour departs from Istanbul by ferry to Yalova and continue to Bursa by privet bus for Bursa Tour, travel by car continue to Eskihisar port take ferry to Yalova, and enjoy the sea and land view of Asian side of Istanbul.
Arrival to Yalova continue to Bursa by car, after arrival to centre in Bursa, during the Bursa tour, there will be visiting the visit Green Mosque and green tomb than continue to Uludag by Cable Car where you will enjoy the natural beauty of the Bursa while you are using the cable car to mountain.
Bursa Daily tour from Istanbul is available everyday that you can make your daily tour to Bursa and make easy plan of your Bursa tour, which is departing from Istanbul everyday and complete trip then return to Istanbul with the great natural memories and history of city.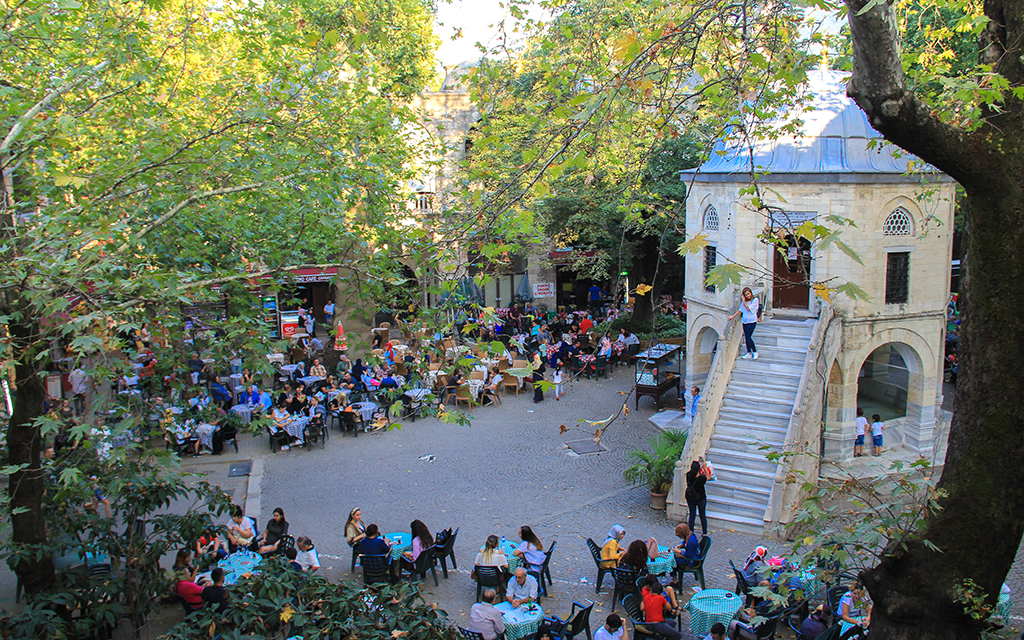 Bursa Tour is one of Full Day Regular group Tour
Bursa Group Tour covers the Cable Car to uludag (Olympos) mountain, Green Mosque and Tomb , 600 years old Pine Tree.
That you will feel free on top of the uludag mountain, while you on top of great mountain you can hire an ATV and you can make mountain safari (During the winter you can hire a ski motor and skiing from December to April). After leisure on top of mountain back to center of Bursa. Also you can visit, 600 years old Plane tree and have rest there. After having rest under the pine tree. Late evening return from Bursa to Istanbul. The tour will be ended at the hotel in istanbul with drop off service.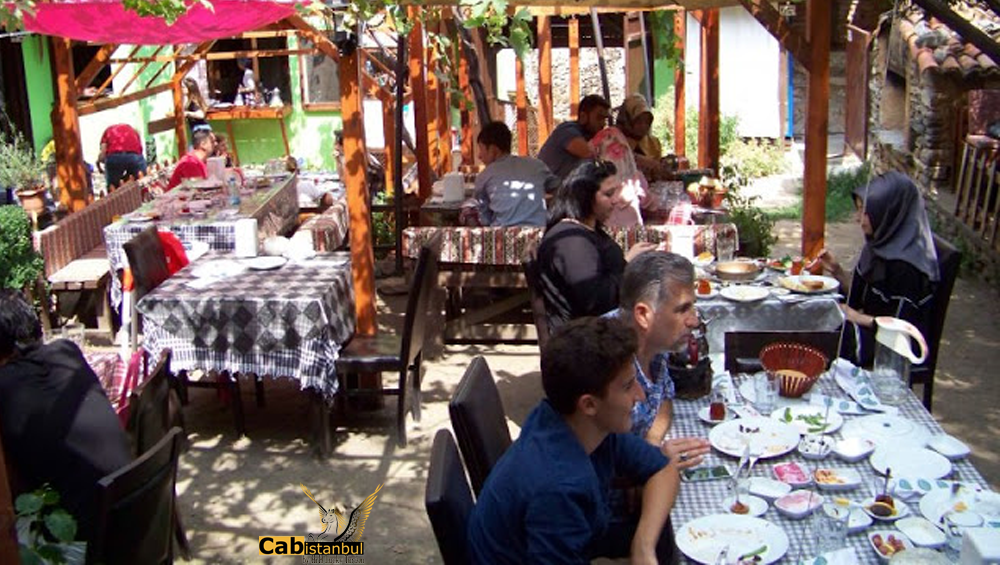 Why Bursa Day Trip?
Bursa was the first capital city of Ottoman Empire and with this keeps a huge place in the history of Ottoman Period. Most of people who like to visit Bursa by doing a Bursa day trip from Istanbul, enjoy the history and nature in a day at Bursa
What to do in Bursa ?
Visit to the Bursa Zoo, quick look at Bursa Museums, Bath Time at Bursa's Historic Termal Bath, Podyum Park Bursa: An Eclectic, Lively oasis in Nilufer, Īnegol, the town of loveseats and meatballs, Saitabat Waterfall: A popular mountainside escape.
Visiting Nicaea, Great Mosque of Bursa (Ulu Camii) Check daily tour from İstanbul to Sapanca tour
Bursa group tour is included lunch, Cable car to up of Uludag, transpotation and a guide, you need to do is just to join and have fun and have experiences of the history. You will feel nature and Ottoman heritage during the the tour. The tour is included professional tour guide who will be with you during the tour and you will having informative day trip. Take a chance to walk in the nature on top of the Olympos mountain in Bursa.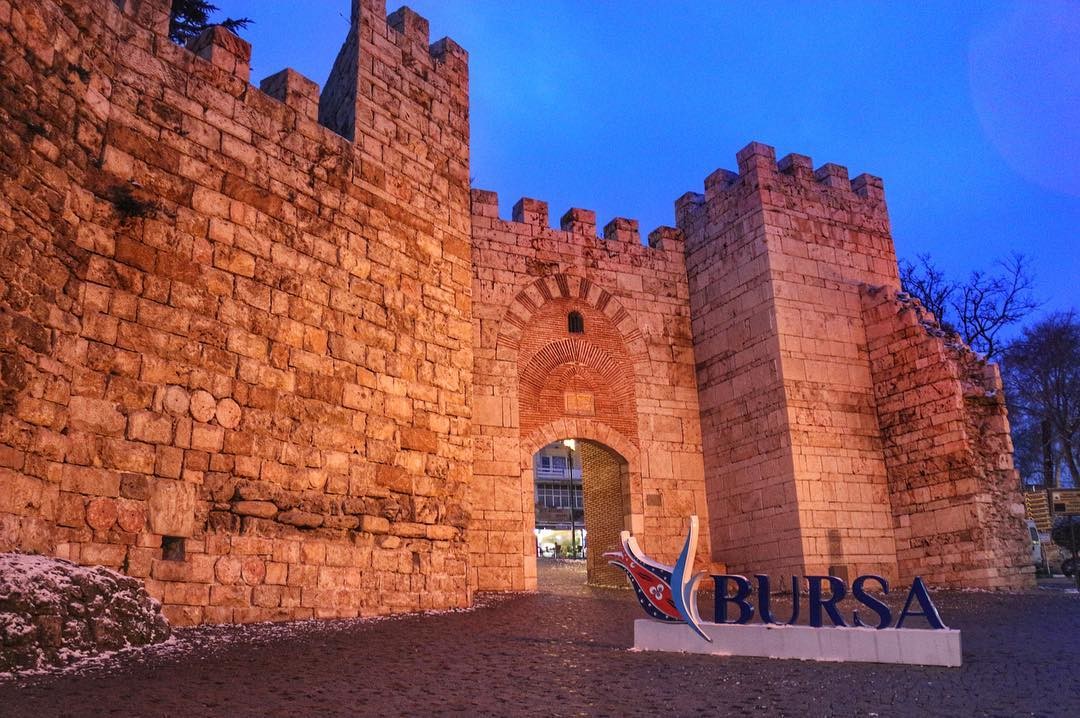 Group tour Bursa

price
Adult (18-64 Age) : €40.00
Adult (65+ Age. : €38.00 (-5%)
Child (12-17 Age) : €38.00 (-5%)
Child (8-11 Age) : €36.00 (-10%)
Child (3-7 Age) : €28.00 (-30%)
Child (0-2 Age) : Free E-mail:order@cabistanbul.com