2018-02-20 0:22:32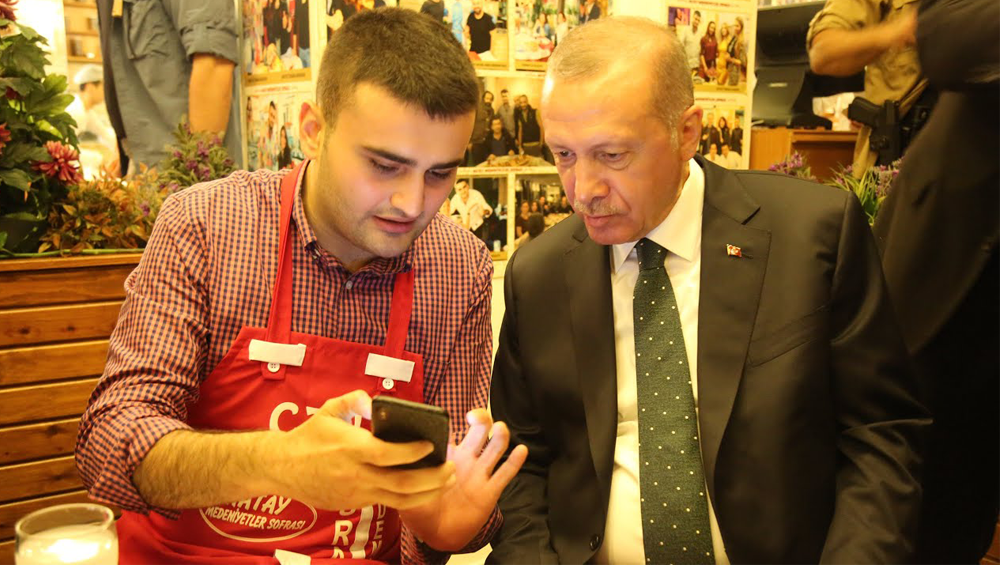 Hatay Medeniyetler restaurant is one of the most special and delicious dishes of Turkish cuisine. Hatay Medeniyetler, makes its name known with its various types of food like kebab, stuffed mumbar, ashur, humus and kunefe. It is one of the most famous restaurants that servers a unique flavours of Turkey cuisine.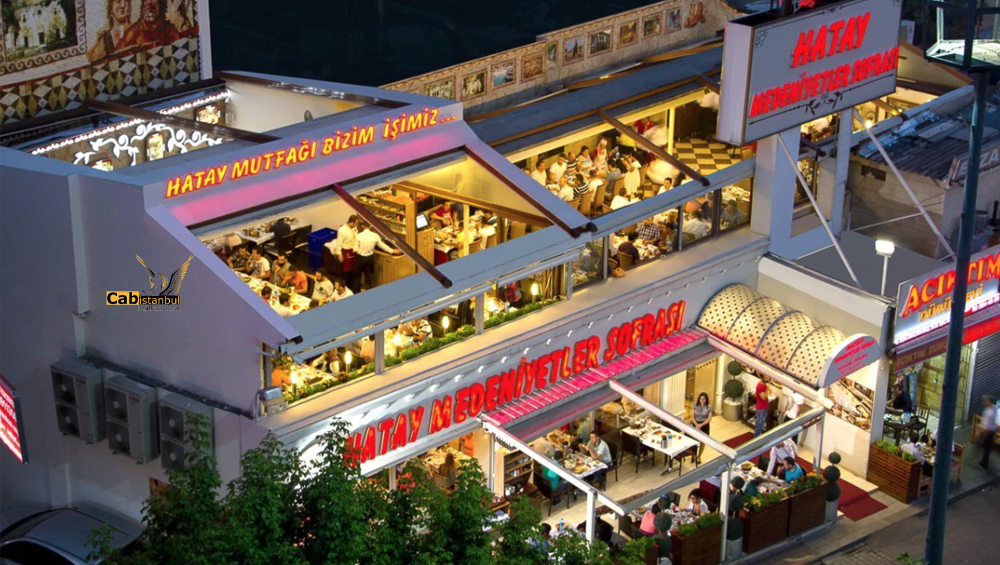 Ismail Özdemir's first branch was established in 2009 in Aksaray. Restaurant met the needs of the tourism sector with the opening of the Hatay Medeniyetler Sofrası (Civilization tableware), especially in the period when the famous Arab became intersted in the restaurant. This brought success to the Hatay medeniyetler restaurant.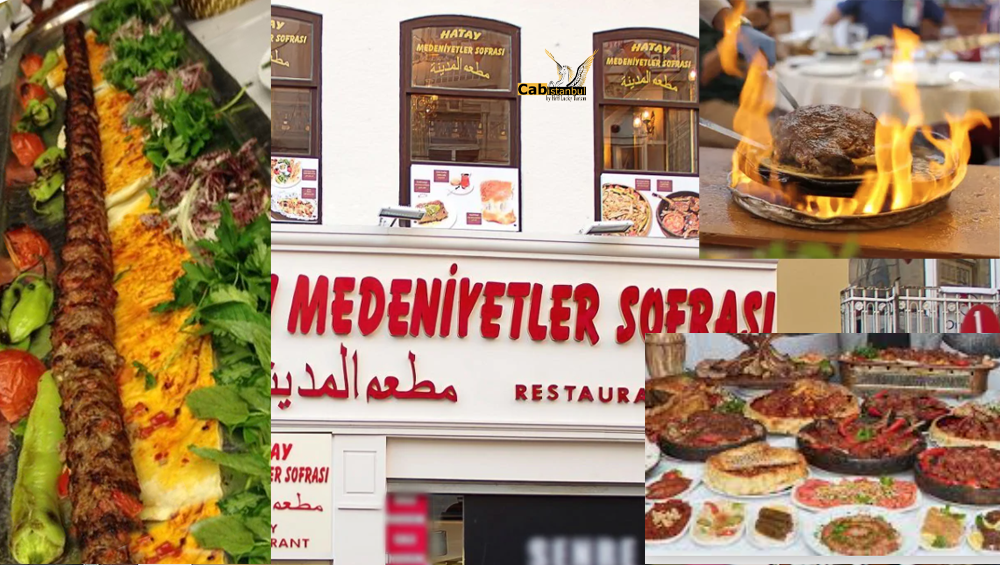 Today, Burak Özdemir, the owner and operator of the restaurant, which provides services in its branches in Istanbul, Aksaray, Taksim and Etiler, has become so famous. The fact that Hatay Medeniyetler restaurant was constantly in the press also in social media specially Instagram Burak Özdemir and celebrities vidoes became will-known all around the world.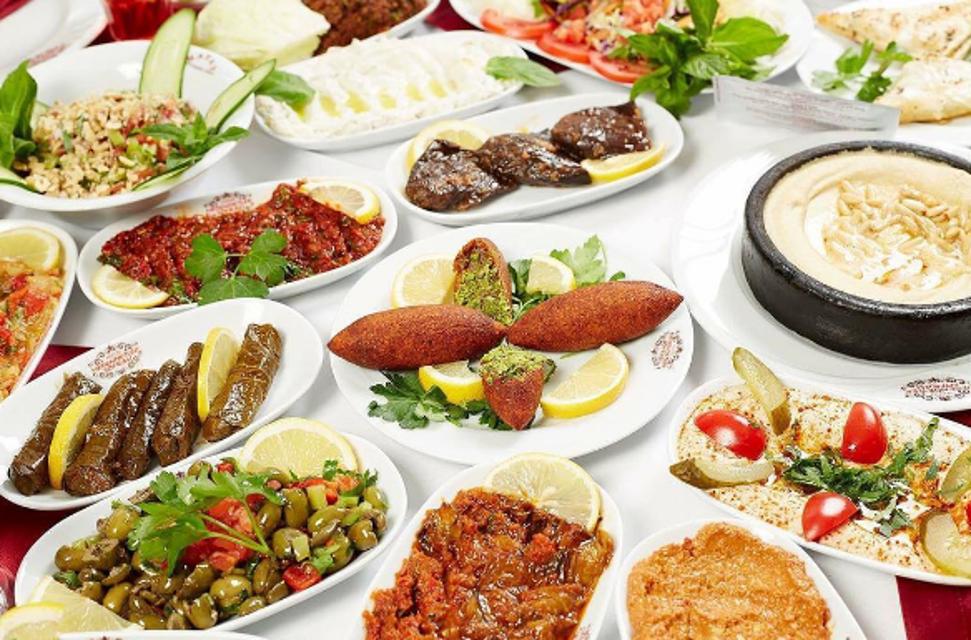 People visit the restaurant not only because of its taste, but also because it is a favourite place for famous names, we have heard the name of Hatay Medeniyetler. We wanted to get to know the place that meets famous names who came to the place with the pitas that made special for writing their names on and share their photos in their social media accounts.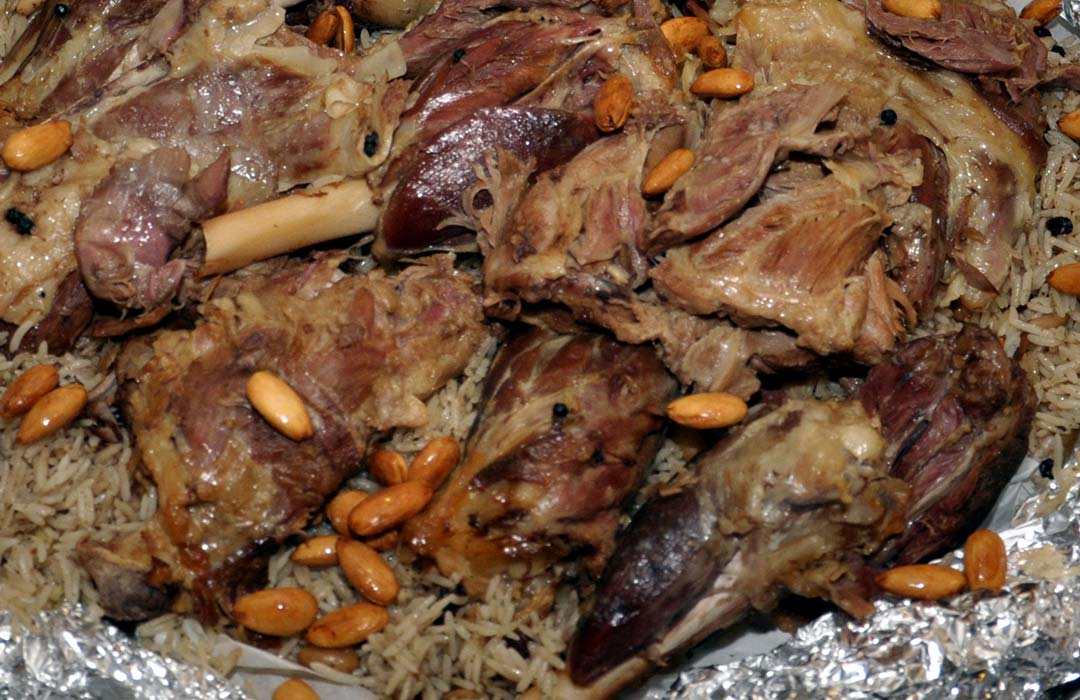 The most important feature of the Hatay Medeniyetler restaurant is the city of the way to serve the food in an artistic way accompanied by fireworks, in addition to the musical performances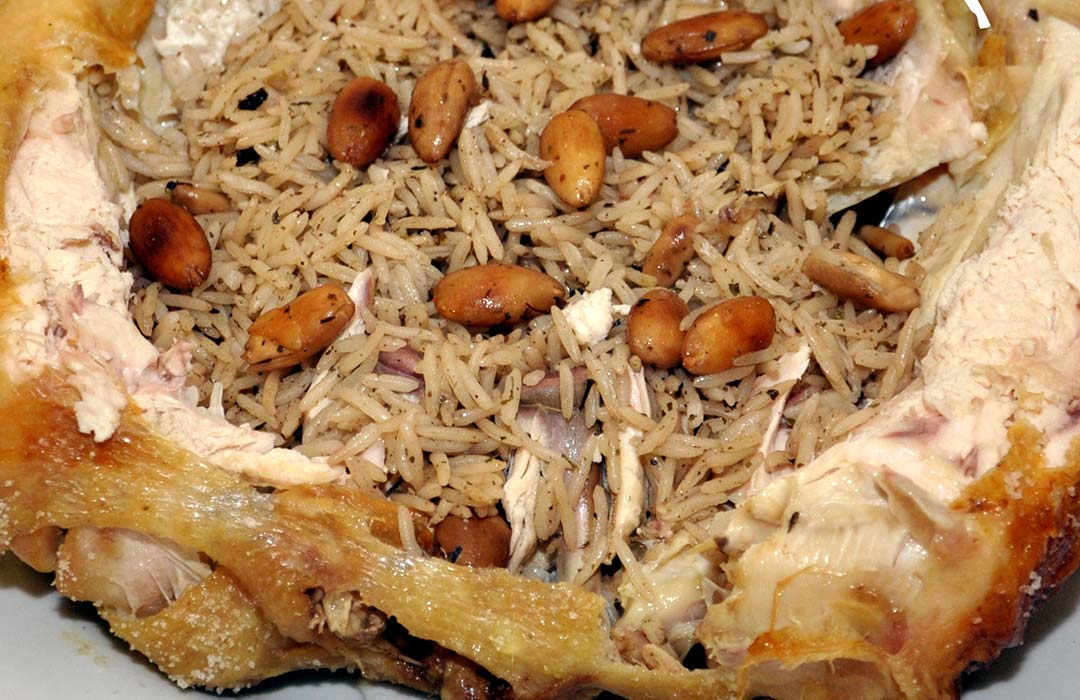 As Cab İstanbul Travel and Transportation company, we are ready to take you the point you want to go, by pick up you at the airport with our professional team and luxury cars. At the end of your holiday provide you return service.
İf you wish we have Car with driver- Limousine service with full day style, than no need to wonder any thing about city. Your driver will be your assitance.
Cabİstanbul offers luxurious and comfortable airport transfers at affordable prices.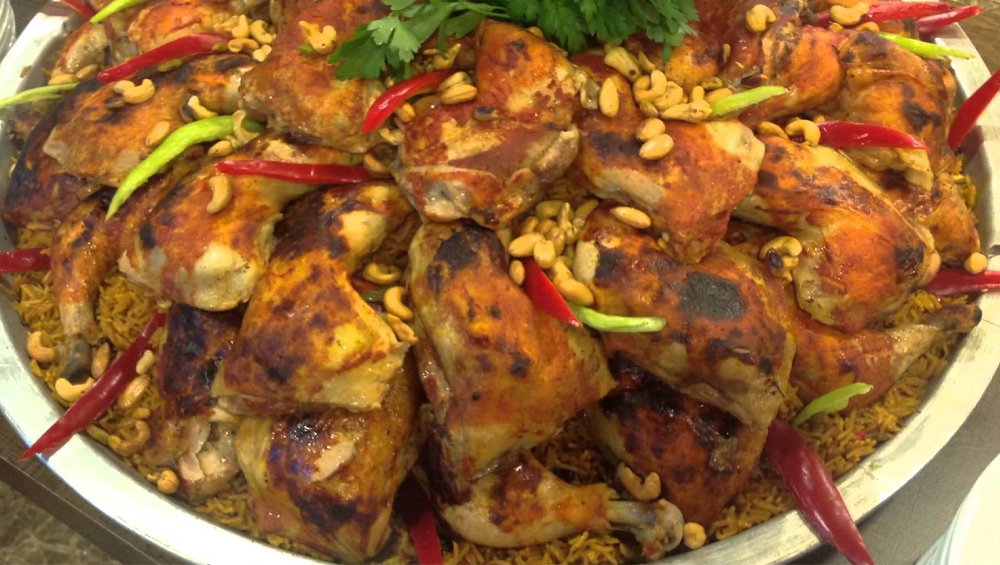 Czn Burak Restaurant Taksim Branch
Adres

: Katip Çelebi neighborhood 34433 İstiklal Street, No: 39 (Opposite the French Consulate) Beyoğlu – İstanbul
İ

letişim

: 0212 293 31 31
Czn Burak Restaurant Aksaray Branch
Adress

: Aksaray Vatan (Adnan Menderes) Boulevard, HorHor Street, No: 49 Fatih – İstanbul

İletişim

: 0212 523 31 31

Take care of social distancing while you have your meall in restaurant at coronavirus period
Czn Burak Restaurant Etiler Branch
Adress

: Nispetiye Street No: 18 Beşiktaş – İstanbul

İletişi

m: 0212 325 31 31
Nontact us now... E-mail: order@cabistanbul.com