2018-01-10 21:33:13
Enjoy Cab İstanbul services in Turkey!
The best way to stay together with your beloved ones on holiday is to rent a Mercedes Vito. Mercedes Vito's vast capacity will allow you to enjoy your holiday together. Set your holiday just way you like, so Mercedes Vito will become your reliable companion. With Mercedes Vito, large capacity it fit to even a group of 9 people. Mercedes Vito has access to very economical prices, a large internal volume, economical fuel consumption, a choice of manual and automatic driving system and excellence of Mercedes-Benz.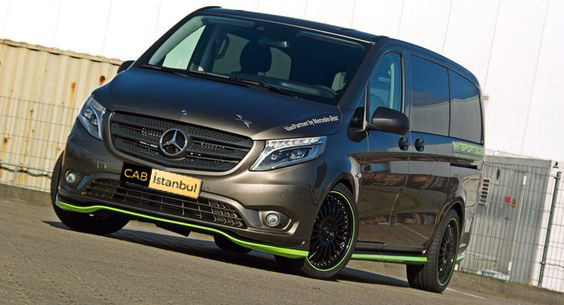 Mercedes Vito is designed to fully adapt the challenging road and tough conditions. Furthe rmore, to make your journey luxurious and pleasurable. All you have to do is just seat and relax with your family and watch the charming city İstanbul.
How Much Car Rental With Driver ? Cab Istanbul online booking page !! Check details!!!
Cab İstanbul online Airport reservation page, given details as class of car, price ,the distance how long it takes. Now go to check car rental with driver online page!!!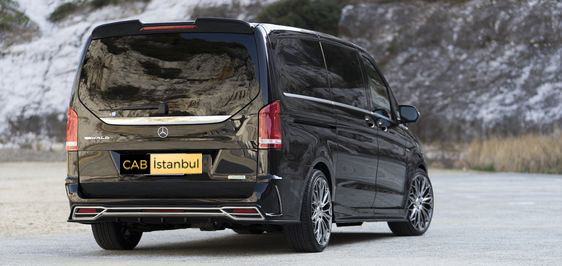 Mercedes Vito is modern stylish car designed to facilitate your journey and make you experience the most luxurious privilege times. Among cars categories Cab Istanbul recommends Mercedes Vito with a driver. Also you can be introduced to our other automobile collection and services like: minibus rental, also you can look at rent car in Istanbul for more comfort choices during your trip you can visit our website and see the service of, rent a car with a driver.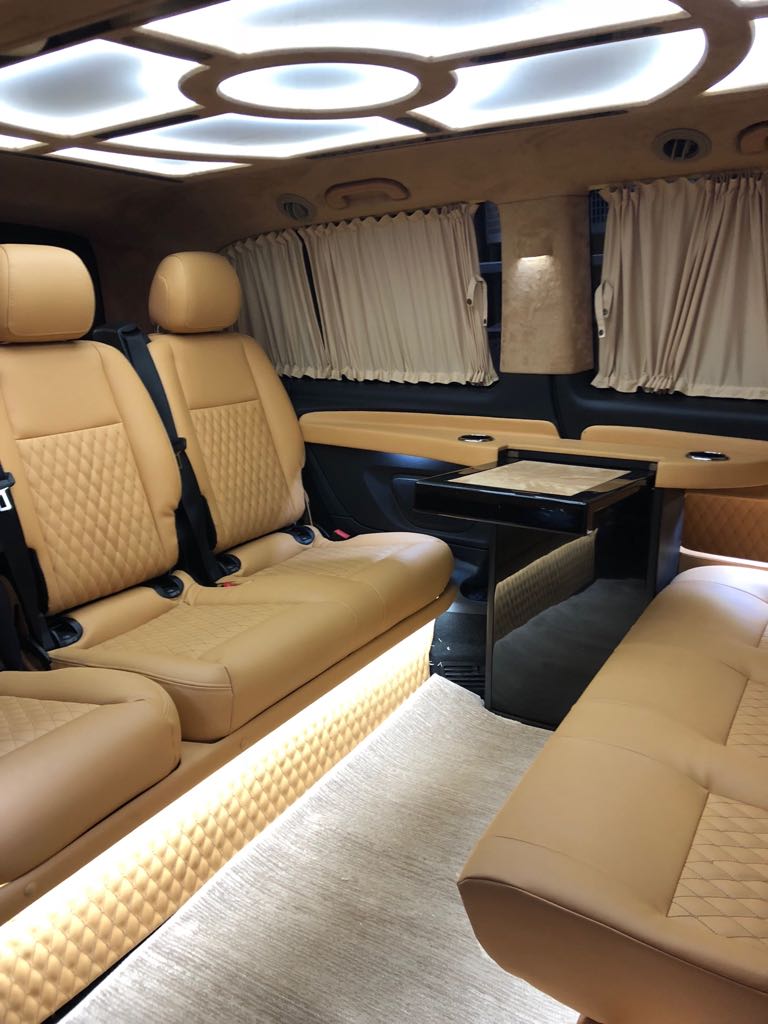 Mercedes Vito is the perfect car for a family of four to seven persons. Moreover, Mercedes Vito will
be a perfect choice for your business trips as well as for airport transfers. You can rent Mercedes
Vitowith a driver to Istanbul New Airport and Sabiha Gokcen Airport with the newest and most
luxurious models of Mercedes Vito cars.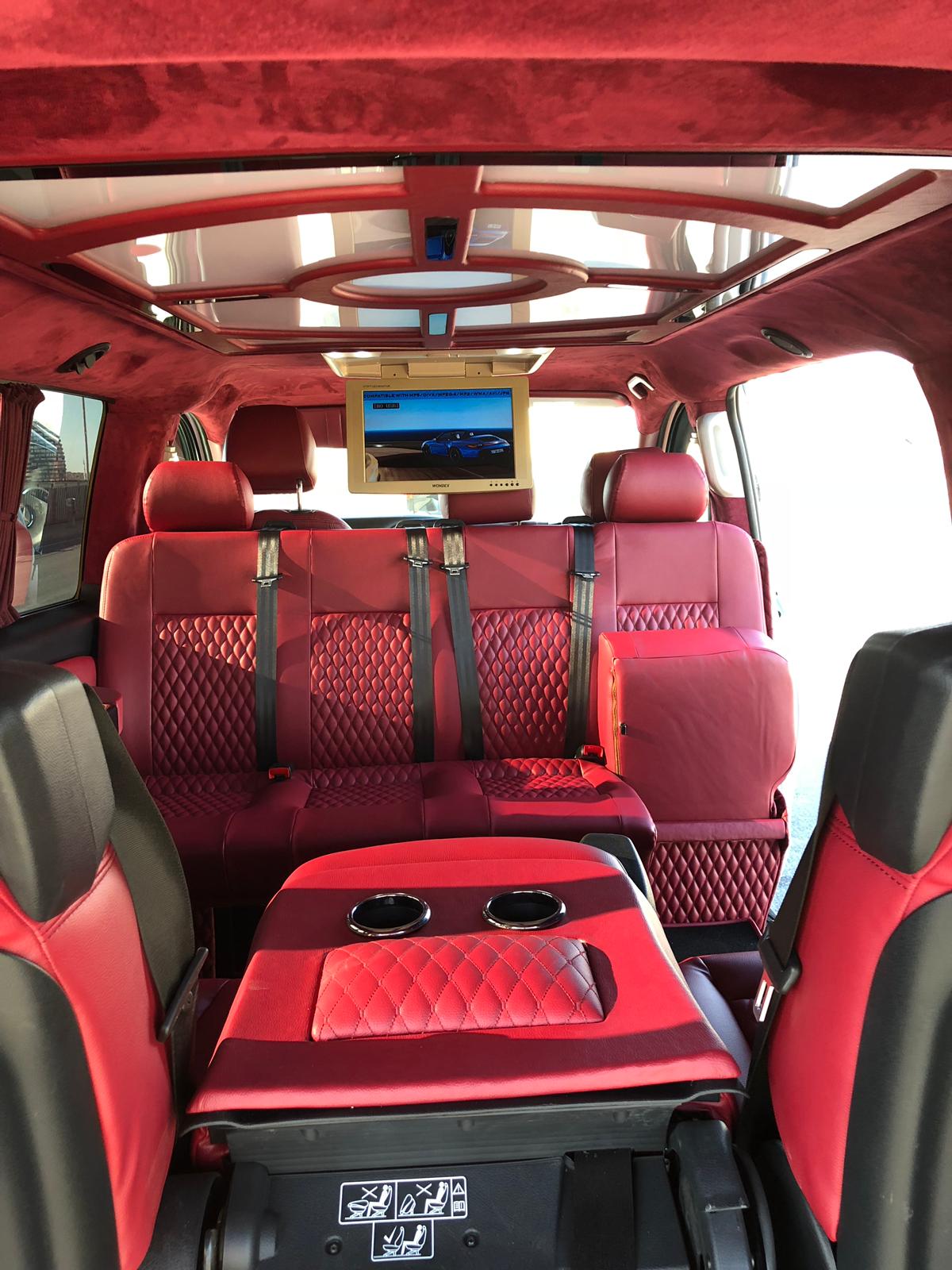 Mercedes Vito are an indispensable part of your business trip. It eases your time until you reach your destination. Cab Istanbul mostly offer Airport Transfer service And Car rental with driver servise by Mercedes Vito, Customers highly demanded this car because of cars designed modern style.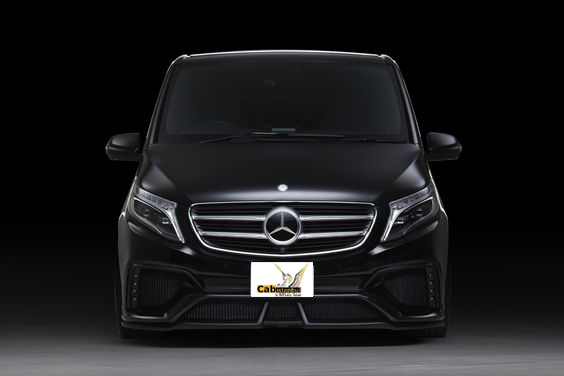 Mercedes Vito is more than just a car it is a part of your comfortable and pleasant journey. For visiting unforgettable places Cabistanbul suggest you for a sea trip, like:Bosphorus Cruise Tour With Dinner. Also if you would like to live far way from city life you can see our daily tours to Daily Bursa Trip. the journey not finished yet if you are a nature lover Cabistanbul is highly recommending you to join us in our Daily Sapanca Tours, Spanca is one of the most preferred nature tours that you would love to participate in, as you will be able to see all the shades of green in the spring.
E-mail: order@cabistanbul.com