2019-06-08 18:09:04

Cab İstanbul Hotels
Start with Cab istanbul city tour to discover city; Istanbul has a long history of being invaded by different cultures, and the city has gladly soaked up influences from each of them. Call your expert driver from hotel to begin smell of the city. However, you can pass by your Hotel Transfers Istanbul or Airport Transfer Istanbul time. Wander around its streets and you're just as likely to come across an imposing Grand Bazaar, Spice Bazaar as an Ottoman palace, giving the city a distinctly cosmopolitan. Even the local cuisine has influences from the Mediterranean, with spices from the Middle East, and the traditional Turkish ayran to cool it down.
Hotels in Istanbul
Many Istanbul hotels combine traditional architecture with modern conveniences, ensuring a cozy and welcoming stay. The boutique hotels in the city center are perfect for romantic stays, many of them featuring designer toiletries, coffee makers, complimentary bottled water, and big comfortable beds. Istanbul also has some larger, luxury chain hotels, offering spas, indoor and outdoor pools, and international restaurants, as well as cocktail bars and gift shops. Clean and cozy budget hotels are often run by locals, and in addition to a comfortable bed, you can expect cable television, refrigerators, and daily housekeeping.
Where to visit?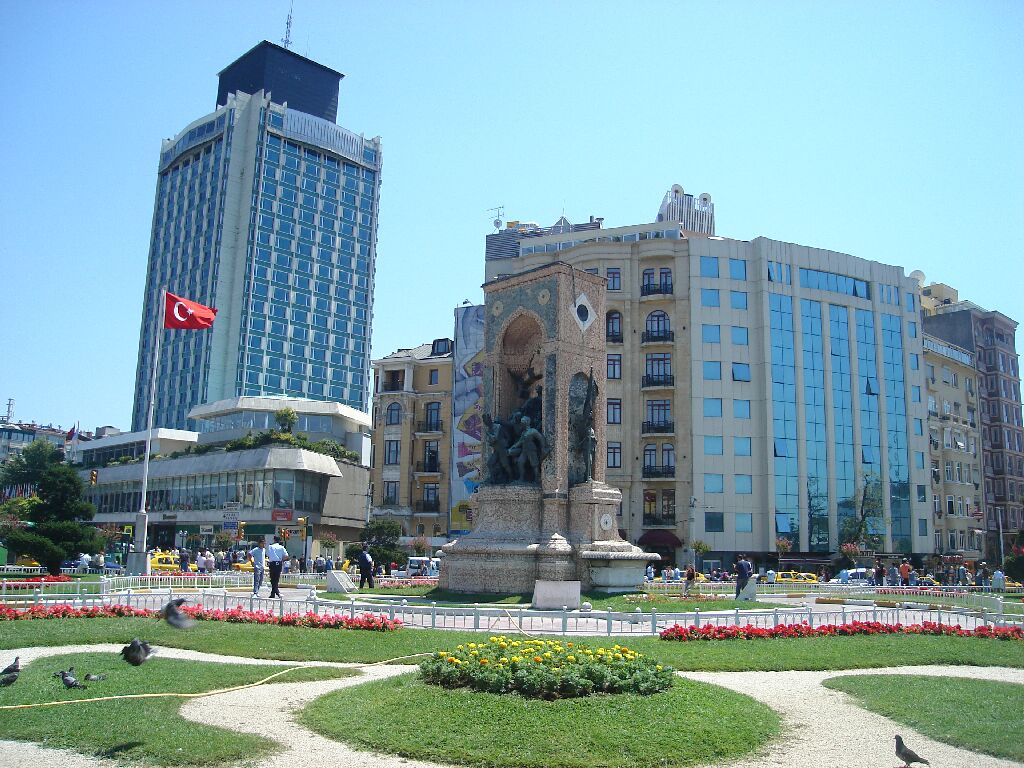 The area of Sultanahmet is the older part of the city (also cab istanbul has office there) , on a peninsula once known as Constantinople. With many classic examples of Ottoman and Byzantine architecture, it's a haven for amateur photographers, and families will love the cheap and friendly restaurants along the waterfront. The Taksim area is great for single travellers and younger groups, and the area around Istiklal Street comes to life at night, drenched in neon with music blasting from the numerous bars and restaurants. The area around the Grand Bazaar - Sultanahmet is ideal for adventurous travellers , with the spicy scent of kebabs and street food in the air, and streets just made for exploring.
Where to stay?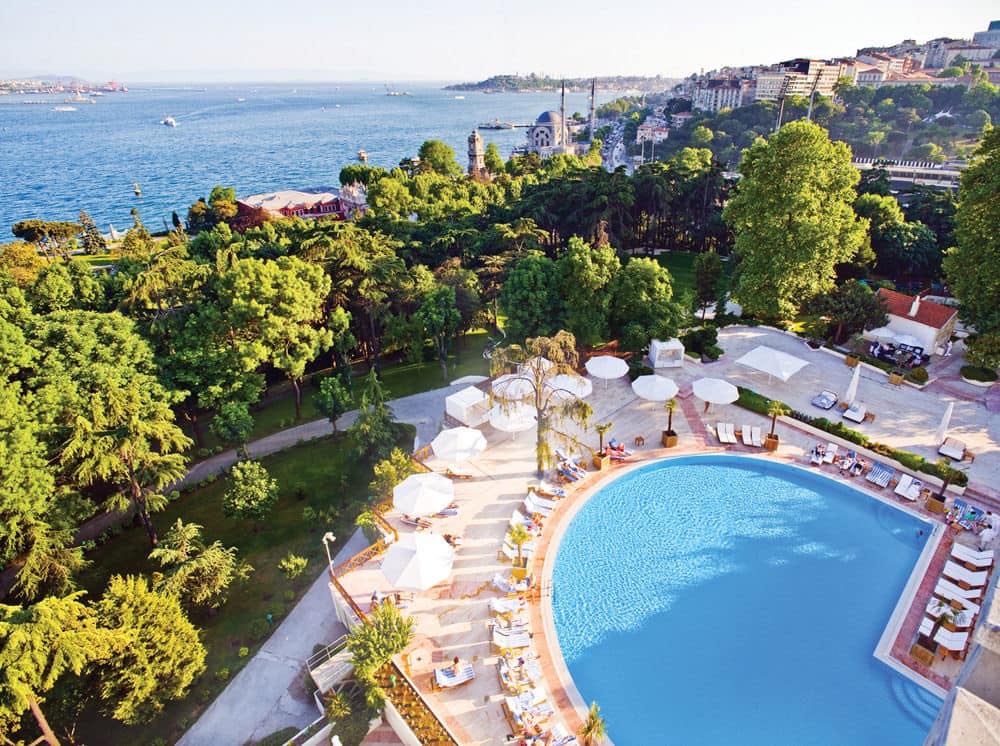 5 Star Hotels ; swissotel istanbul, grand hyatt istanbul, ramada encore, istanbul airport hotel, ramada plaza sisli hotel, park hyatt, movenpick hotel, hilton bomonti, w hotel , conrad hotel, raffles hotel, four seasons hotel, ritz carlton hotel , hilton istanbul hotel, nippon hotel istanbul airport,hyatt regency hotel istanbul, kempinsky hotel istanbul, crown plaza hotel istanbul, wyndham hotel istanbul , Mercure hotel istanbul
How to get to Istanbul?
The best way to get city center absolutely Cab istanbul airport transfer service; from istanbul airport to the city center around an hour and there isn't prepare transfer service to hotels, that makes saw airport transfer and istanbul airport transfer more useful ,from istanbul airport to city hotels allowing arriving travellers to zip to their destination in around an hour some time more.
Cab istanbul has different kind of transportation, private airport transfer makes incredibly easy to get around the city.Other option is istanbul airport shuttle, thats economic transfer much tourist are using Sabiha Gokcen airport shuttle and istanbul airport shuttle because of the booming number of tourists arriving in the city, the Sabiha Gokcen Airport was built to the South East of the city .Cab istanbul also served Sabiha Gokcen Airport transfer servise, which can take also around an hour and more at quiet times, although you should allow up to 90 minutes at peak hours.
go to Home Page