2021-02-26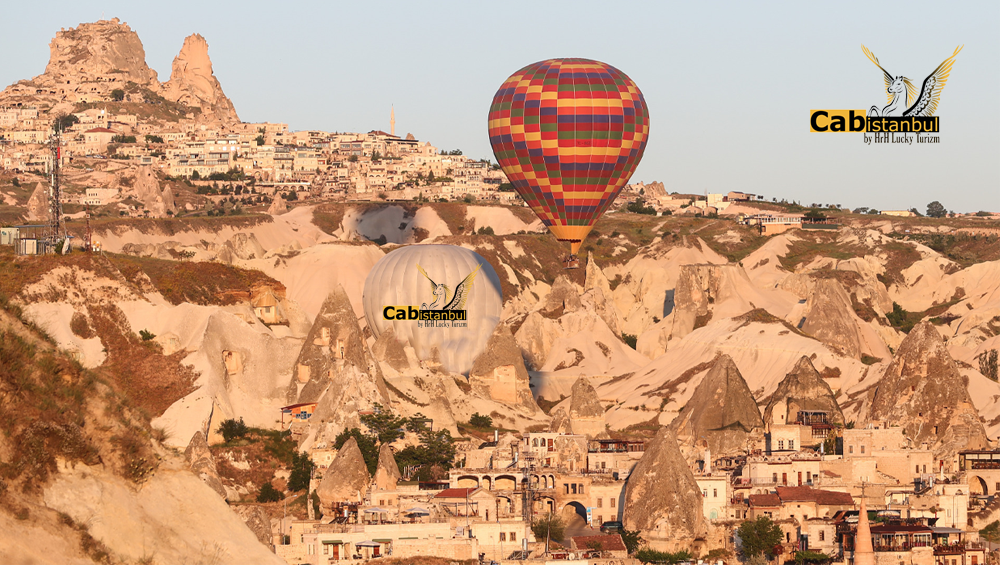 Goreme open-air museum has many churches built by early Christians in the Cappadocia region, where you can explore the fascinating design and landscape of the volcanic rocks. Which is related back to the fourth century, this area was hosting the life of the monastery, where the persecuted Christians fled to it. It was an appropriate place for protection, thanks to its distance from the main transport routes and for its location among the rough rocks.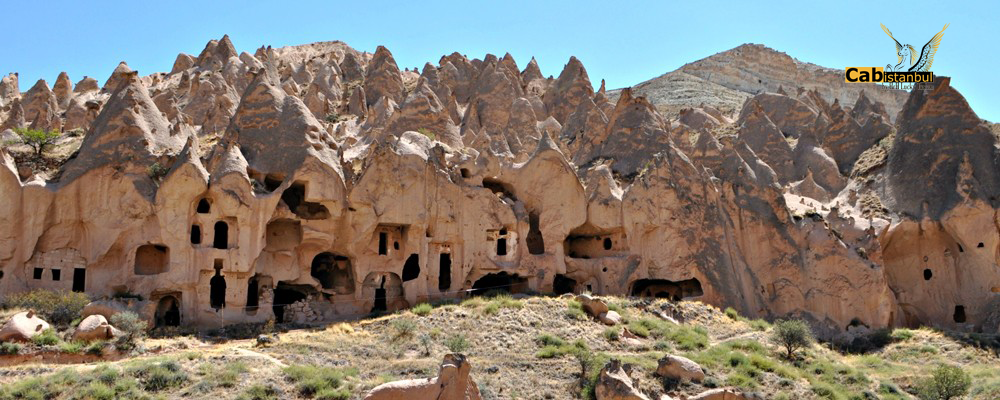 Where almost every rock mass was carved in places of worship where sacredness and art were incorporated everywhere. This area was included in UNESCO World Heritage List in 1985.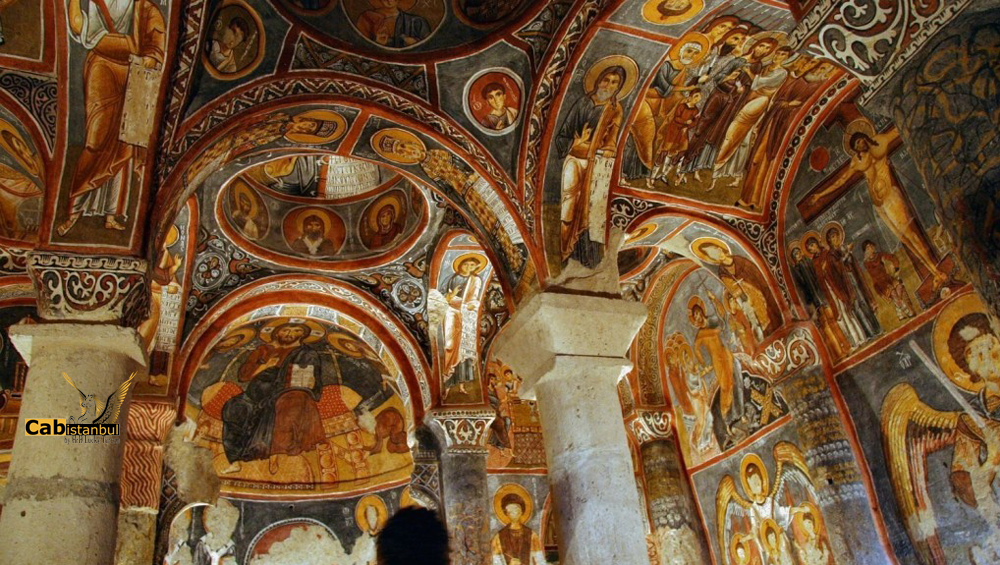 There are dozens of monastery and churches in the Goreme open Museum where thousands of monks engraved their ideas on the rocks. There are many churches where church painting techniques differ depending on the period in which they were built. Religious paintings decorated with geometric patterns were replaced in the early Christian period when life began in the valley and religious relics were restored in later periods. Most of the frescoes that tell the stories of Jesus and the Gospel tourist come today to see and smell the scent of that area.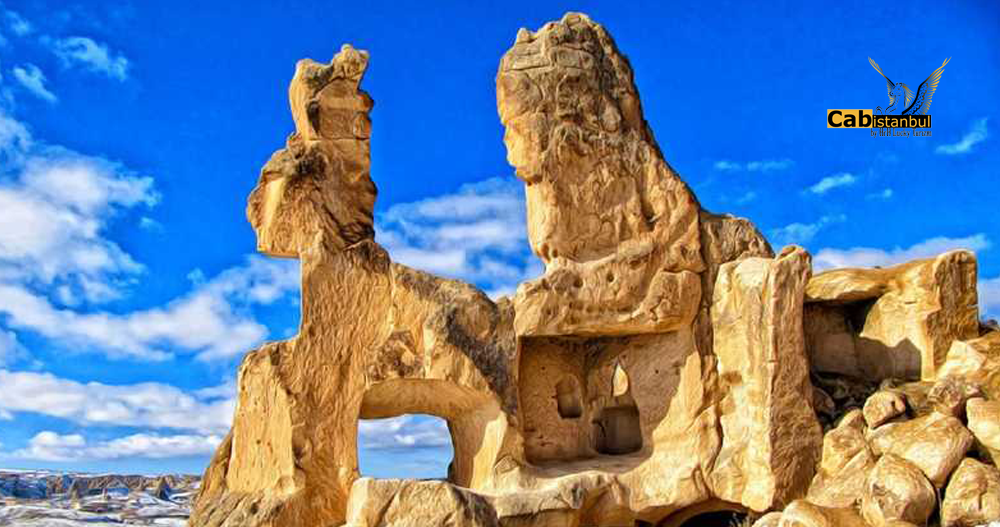 In the Goreme open museum, you can visit the monastery of girls and boys, the Basilica of St. Basil, the Church of St. Paul, the Church of St. Catherine, the Church of Serpentine, the Dark Church and the Church of Tocali. These churches are divided into two categories, such as the churches of Mémar Collémont and each church, characterized by a specific art according to its architecture and periods of construction.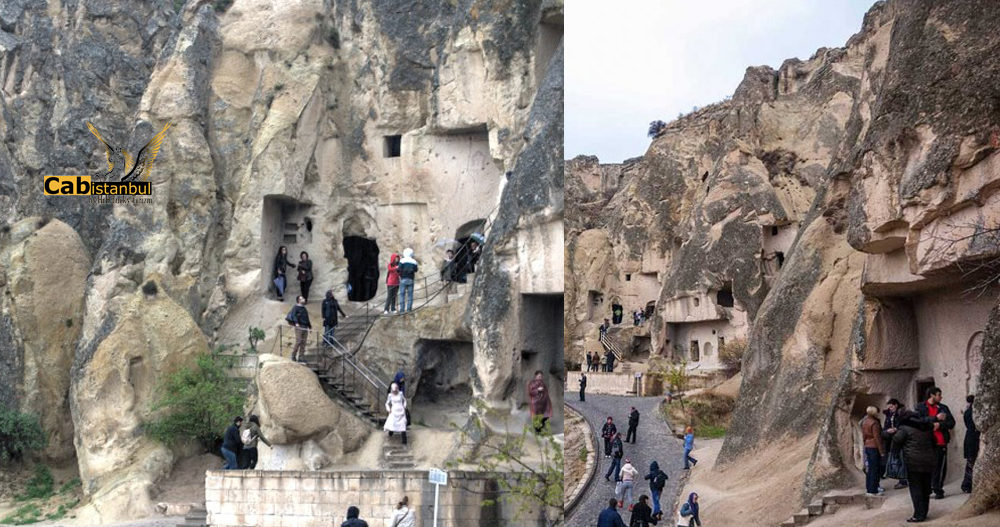 Affordable services like Airport transfer to any place in Turkey. Take advantage of other services such as Limousine services, Cappadocia trip, Istanbul Trip, İntercity transfers, Bursa Trip, Meet&Greet Service, Sapanca Tours, Car hire with driver, Bosphorus cruise tour, Yalova trip, Car Rental contact us now... 
E-mail: order@cabistanbul.com
Go to Home Page