2021-02-26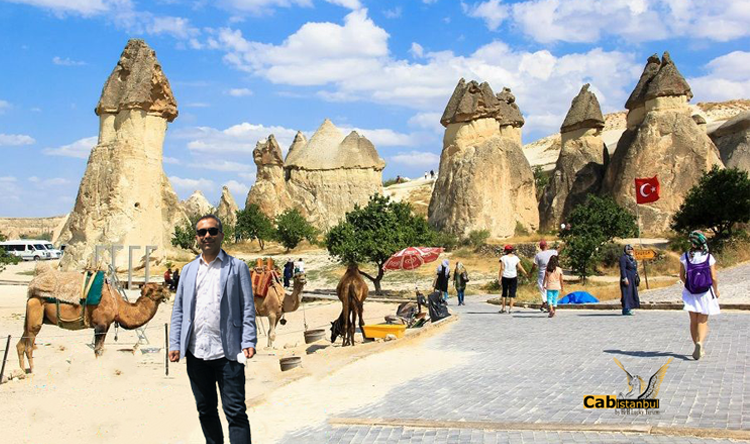 The highest amount of Fairy Chimneys in Cappadocia is Pasabag Chimneys. With the acceptance of Christianity in the Cappadocia, the chimneys of Pasabag became the hermitage for. For this reason, some chimneys were carved and the monks settled there. When the magnificent landscape of chimneys, sunsets and clouds meet, the landscape becomes artistic.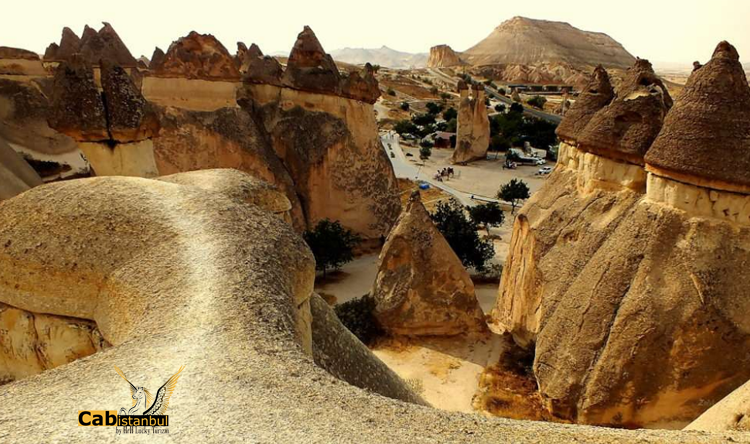 After returning from the Avanos - Goreme road in the direction of Zelve, tourist will reach Pasabag Valley before reaching Zelve. Tourist will see souvenirs on parked buses Pasabag Chimneys on the road of Cappadocia, there is definitely something interesting there. Pasabag Valley is also such a place, which has interesting mushroom formations in Cappadocia, is one of the places where Peribacası formation and development can be observed. In addition, there are walkways in the Fairy Chimneys is very enjoyable to walk through.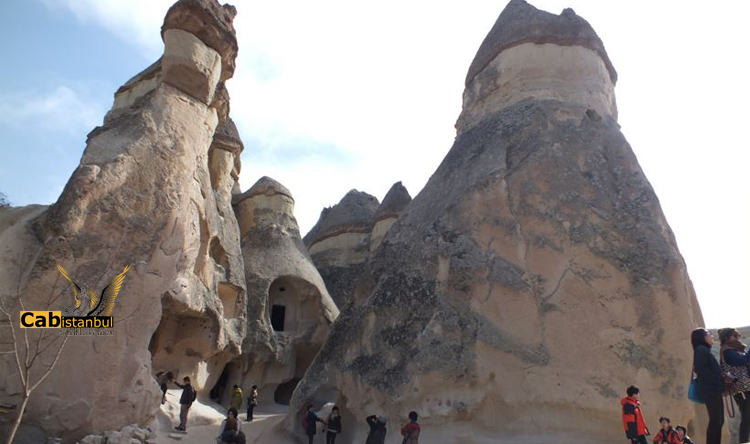 Imagine how the monks lived in isolation in the chimneys, tourists can also live the same experience as there are hotels in and this is the same style. When tourists stroll through the valley feel a strange inner comfort feeling as if being far away from the real world into the world of fantasy.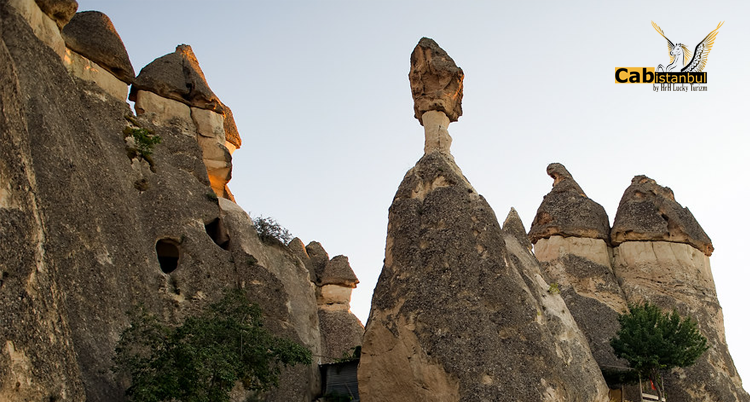 Various shows are held in the Pasabag Valley from time to time. If tourists are lucky enough to arrive on the day of one of these shows. Tourists can also see other photos of the shows in Pasabag Valley
How to go Cappadocia from İstanbul ?
While bus and plane preferences for intercity transportation are decreasing every day, the demand for vehicles providing Vip transfer service is also increasing. Vip transfer was the most popular transfer service in 2020, as it is both affordable, safe and recommended for travel away from the danger of covid-19 virus compared to common transportation vehicles.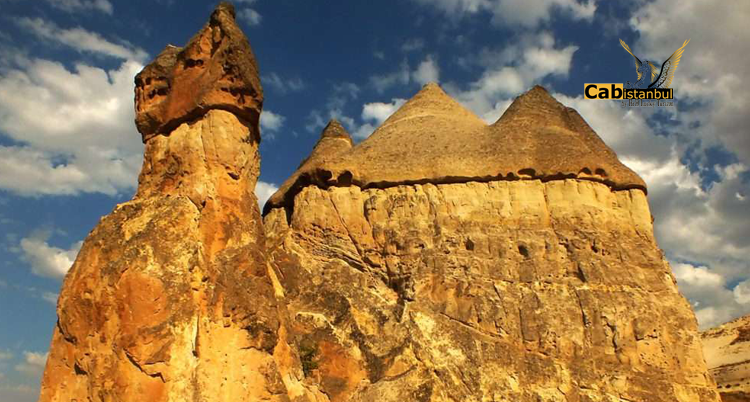 Affordable services like Airport transfer to any place in Turkey. Take advantage of other services such as Limousine services, Cappadocia trip, Istanbul Trip, İntercity transfers, Bursa Trip, Meet&Greet Service, Sapanca Tours, Car hire with driver, Bosphorus cruise tour, Yalova trip, Car Rental contact us now... 
E-mail: order@cabistanbul.com