2019-06-14 13:50:01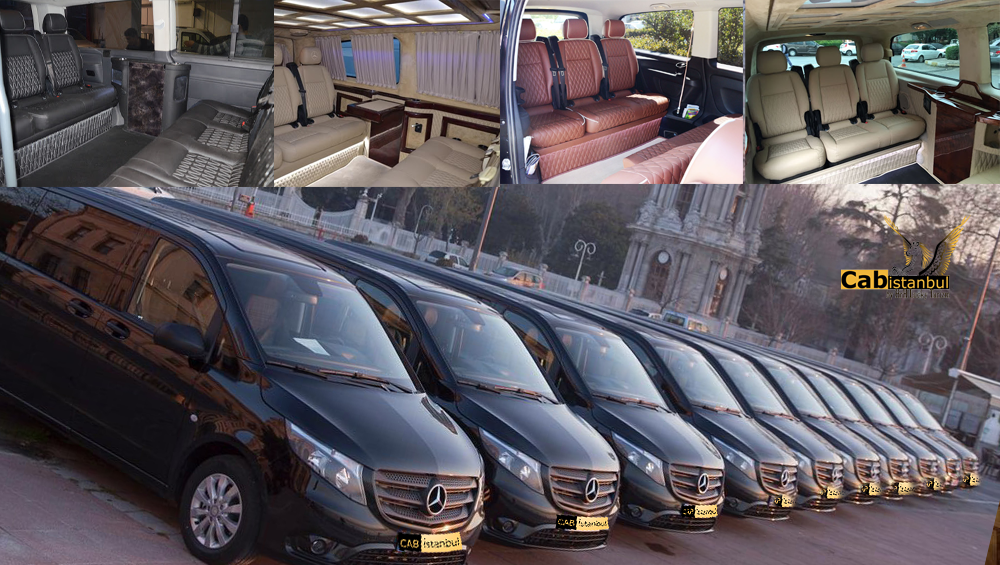 Do you need to rent a minibus?
We offer minibus rental service in Istanbul with low prices. Let your moments with your group stay special with our manual and automatic van that fits 8 to 18 people due to its different diameters and sizes. We provide you an enjoyable experience by renting a car with our minibus rental service.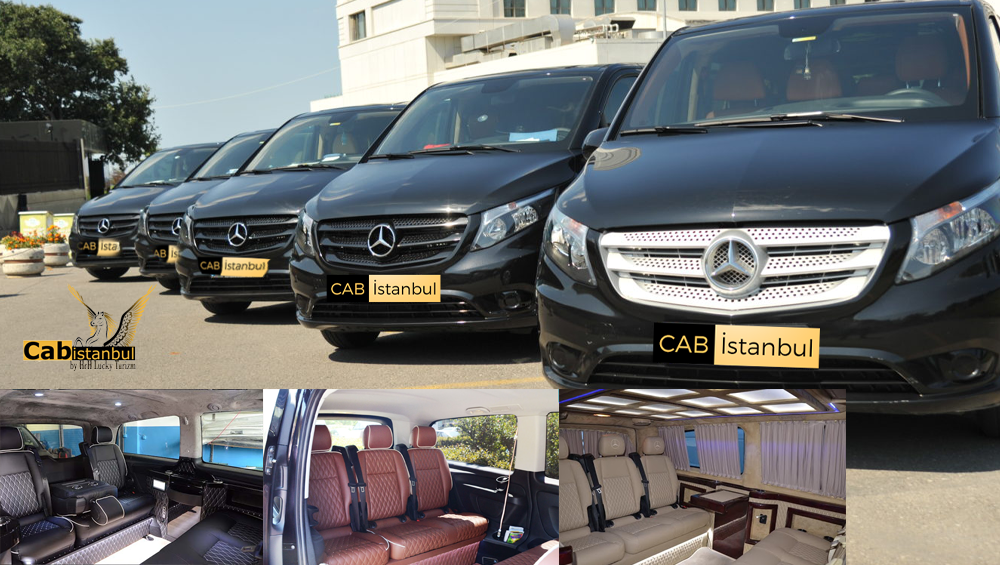 Starting from Istanbul, we are committed to simplifying the entire group travels will be held anywhere in Turkey. We work with all our diversified vehicle group to provide you an unlimited service that can help you having  a safe and  a comfortable trip, so when you reach the end of the road you will only have your special memories with you.

You can give your guests a privilege with minibuses and you can organize big events on company trips. It is a comfortable and wide cars for your business trips or family holidays. Minibus rental service is our job and the service we provide carries us to the future.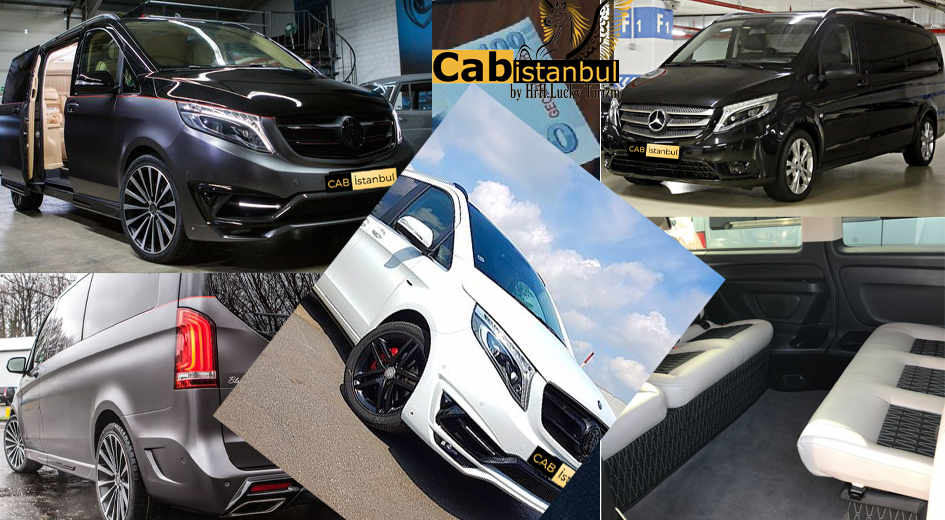 With our comfortable seats, hygienic, top model and high-tech vehicles we as Cab Istanbul aim to make you spend a pleasant journey, as our rich car fleet is kept to the highest standards by doing the checks before renting it for security. Our professionally trained, friendly drivers can accompany you on your journey if you wish.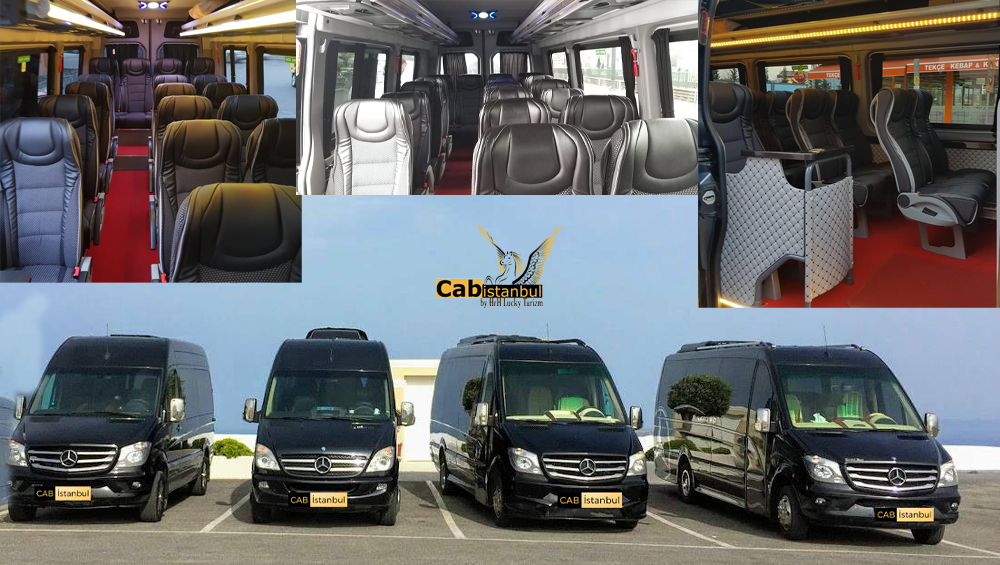 Depending on the number of people traveling, you can give direction to your journey with 7 people, 9 seats, 11seats, 15seats and 18seats. In addition, the various services offered to our customers: air conditioning, reclining seats, wi-fi, and all the necessary features for a good trip offer all the comfort.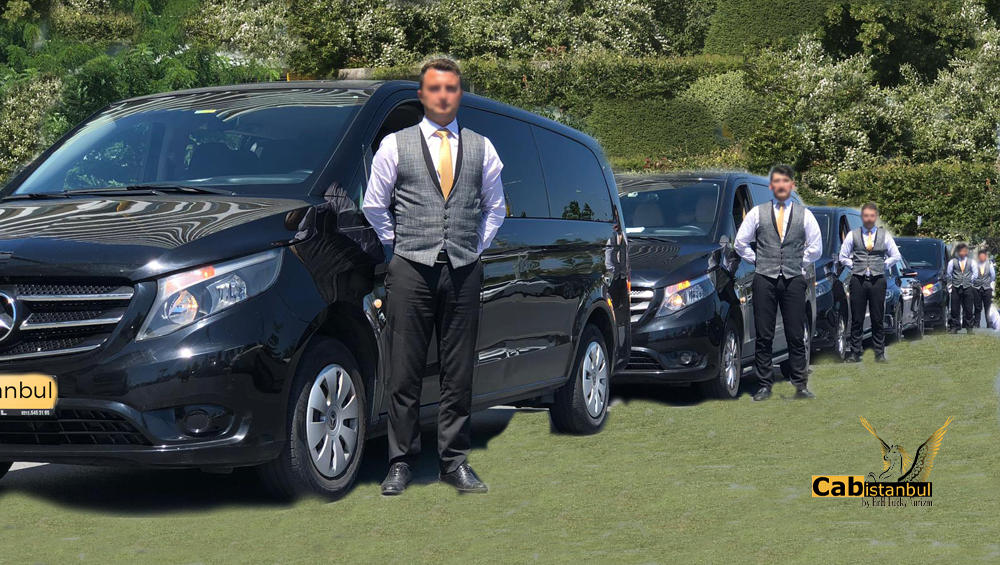 Cab İstanbul is committed to providing a first class service to its customers and is making progress on its own to make your journey unforgettable. Our goal is to offer safety, comfort and professionalism to every journey. Customer satisfaction is our top priority at Cab Istanbul and our mission is to provide VIP van rental service to all our customers at an affordable price.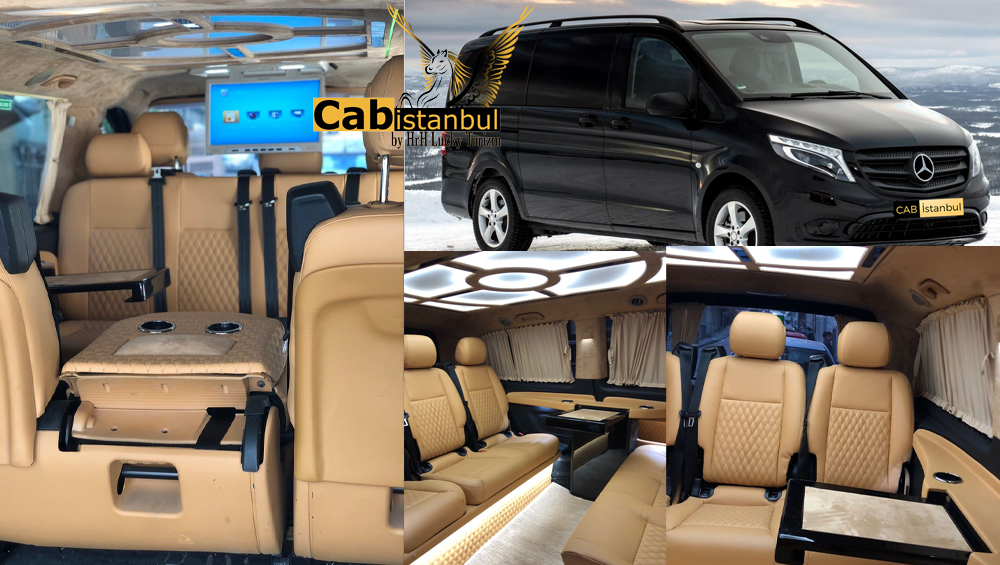 If you want to visit Istanbul and so many other places in Turkey travel with us. Choose the safety of our minibuses, the professionalism of our company and the experience of our employees. Contact us now to take advantage of our minibus rental service.

Contact us to take advantage of our Istanbul tours and other similar services such as Bursa trip, Cappadocia tour, Sapanca tours, Abant tour, airport transfer service, Shile&Akhva tour, Bosphorus tour with dinner, Yalova tour, Car rental with driver, Limousine service, Car rental service in Istanbul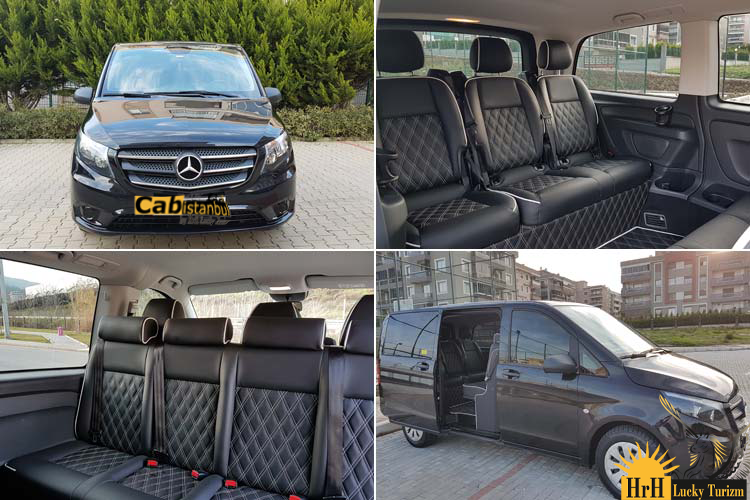 contact us for all services… 
E-mail: order@cabistanbul.com