2021-02-26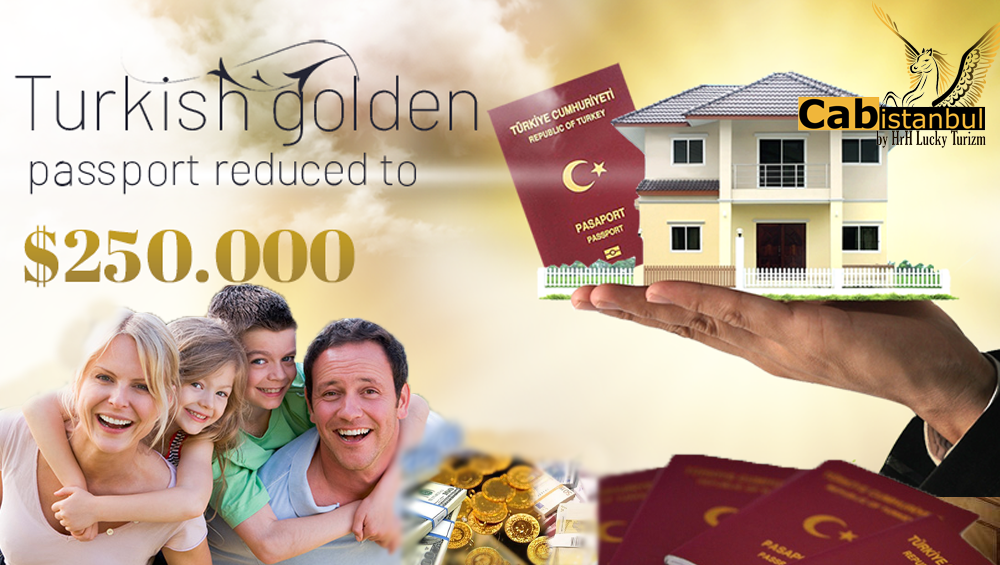 Be Turkish Citizen By $ 250,000
Foreign investors who buy real estate worth $ 250,000 and commit not to sell it for 3 years can become Turkish citizens. Landlord Citizenship requirements for foreigners in Turkey, is 250,000$ Since 19/09/2018.
Foreigner buying real estate by 250 thousand dollars in Turkey, they and their families will be a citizen of Turkey. When become homeowners in Turkey, which is a country between Europe and Asia, four seasonal, Historical, also modern, much more functional, developing country willbe a very goodfor all investor.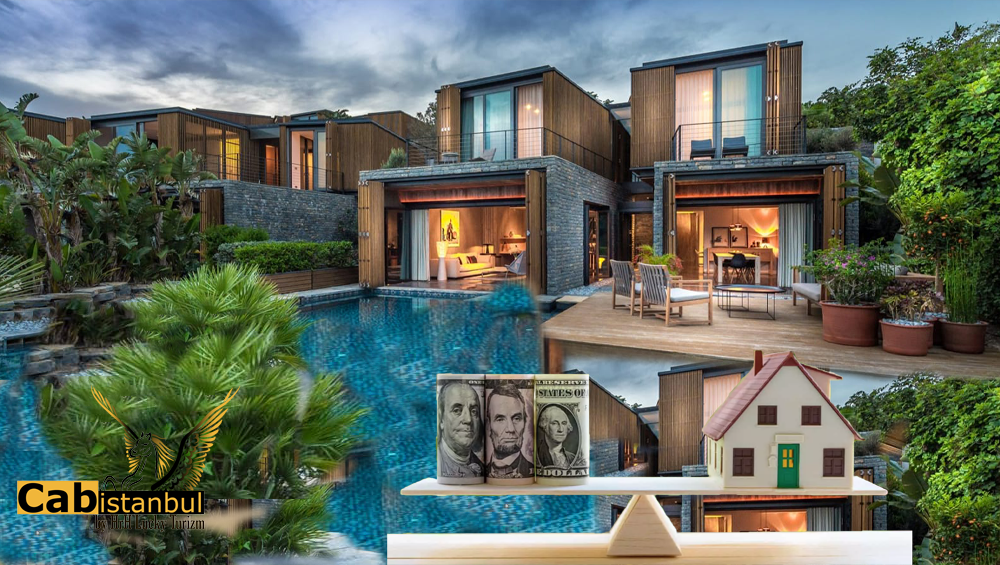 Citizenship Decree of 18 September 2018
Amendment was made to the law on the regulation of the Implementation of the Turkish Citizenship Law dated September 18-2018, in the Official Gazette.
Previously 18 September 2018, in Turkey foreigners buying property by a million USD with the requirement not to sell three year could be Turkish citizens. With the decree dated September 18/ 2018, this amount was changed to 250 thousand USD.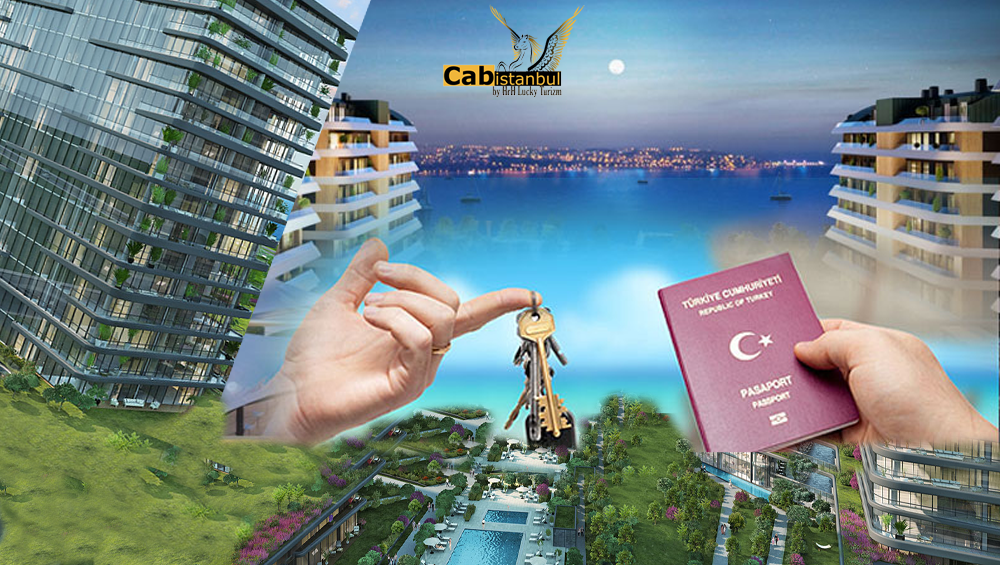 Turkey open the door to strangers for citizenship
For foreigners to buy real estate in Turkey, at least 250 thousand dollars easily become citizen of Turkey. The foreigner himself and the family will get the right to Turkish citizenship within six months, in other words, buying houses in Turkey will be a profitable investment as well as Turkish citizens.
Also, if you buy 650 thousand Turkish lira house in Turkey, the first applicant can get a 3-year residence permit, themself and family, after 5 years of continuous residence in Turkey, will get the right to apply for Turkish citizenship. If you receive consulting services from Cab İstanbul cosoltancy, while you buying property in Turkey, will never let you get it more than the real value of a home in İstanbul.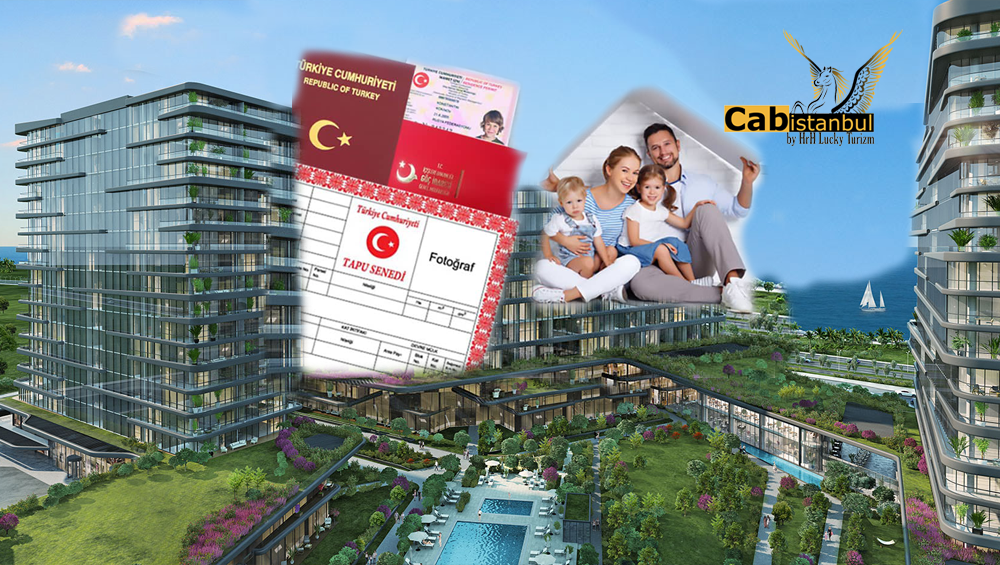 We minimize the situations that cause extra expenses such as taxes, real estate commissions, municipal debts. We complete your applications that you may need such as Turkish residence permit, work permit, citizenship we can also do tax follow up of your real estates and rent transactions if requested, call us on Whattsapp now!!.
For consultancy of property in İstanbul, we send you a private car with a your language speaks driver by free of charges. We show you the location of flat which you want to buy and its surroundings, free of charge and provide you with all the necessary information instantly.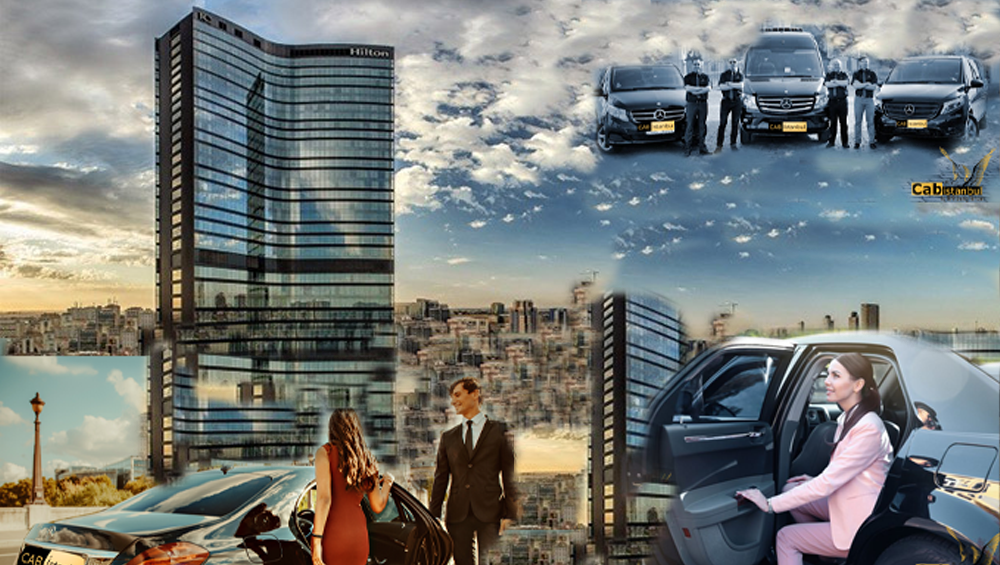 Obtaining residence permits to foreigners who buy houses in Turkey is very easy.
Who purchased property from Turkey, can obtain a residence permit provided that they extend their residence permits periodically, likewise, people who buy house have right to obtain a residence permit to their family.
The children of foreigners with a residence permit can be trained in Turkey, it's easier for foreigners with a residence permit to find a job, It is easier to obtain a work permit for companies that have bought housing.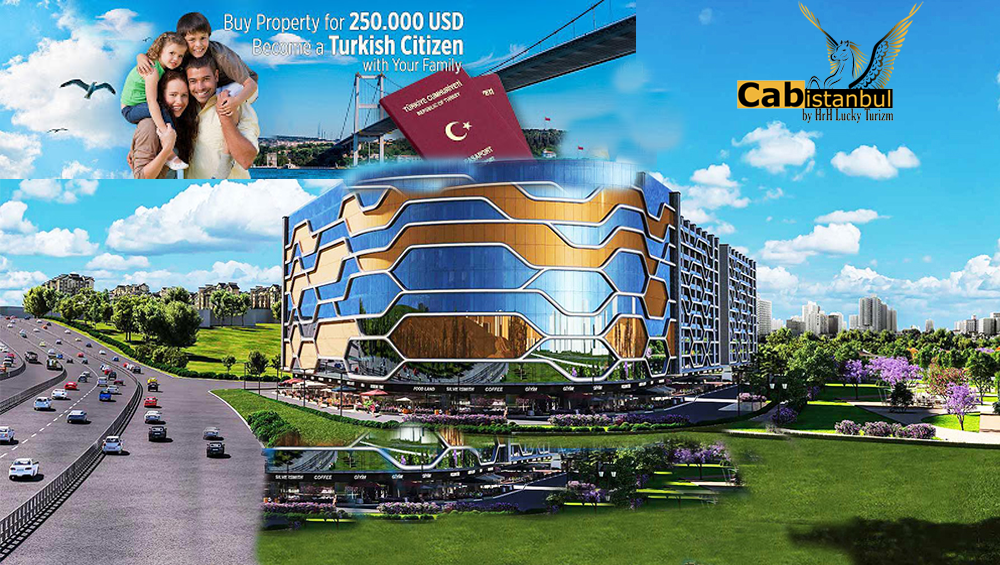 Foreigners to Buy Property in Turkey What Shoulddo?
Foreigners, provided they comply with the limitations prescribed by law, subject in Turkey, workplace, plot, can buy real estate such as land.
If foreigner buy a field or a plot, must notify the Ministry of Environment and Urbanization within two years what kind of a structure he will build on this land.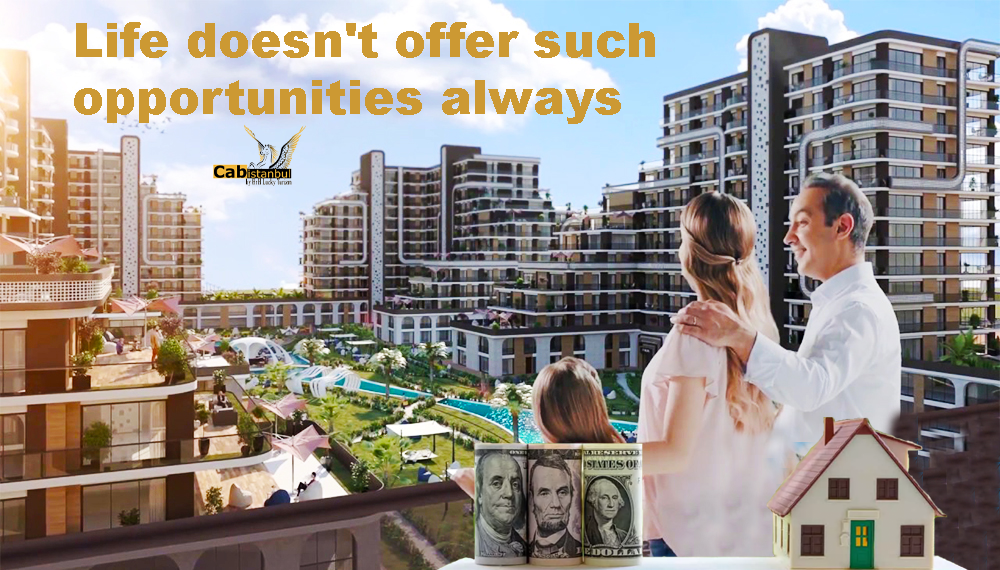 What are the Limitations of Foreigners in Buying Property?
According to the relevant law, the following restrictions apply to foreigners purchasing property:
•In Turkey, a foreigner, can purchase land at maximum 30 hectares.
•A foreigner cannot buy property in military forbidden zones and security zones. Renting is possible only with special permission.
•Foreigner can purchase property up to 10% of the area of ​​the privately owned district.
•Real estates determined by legal institutions that are not used in accordance with the purpose of purchase, real estates that are not notified to the Ministry of Environment and Urbanization within two years, although they are purchased for building, may be liquidated by official authorities.
•The above mentioned limitations do not apply to companies with legal personality established in accordance with the laws of their own country.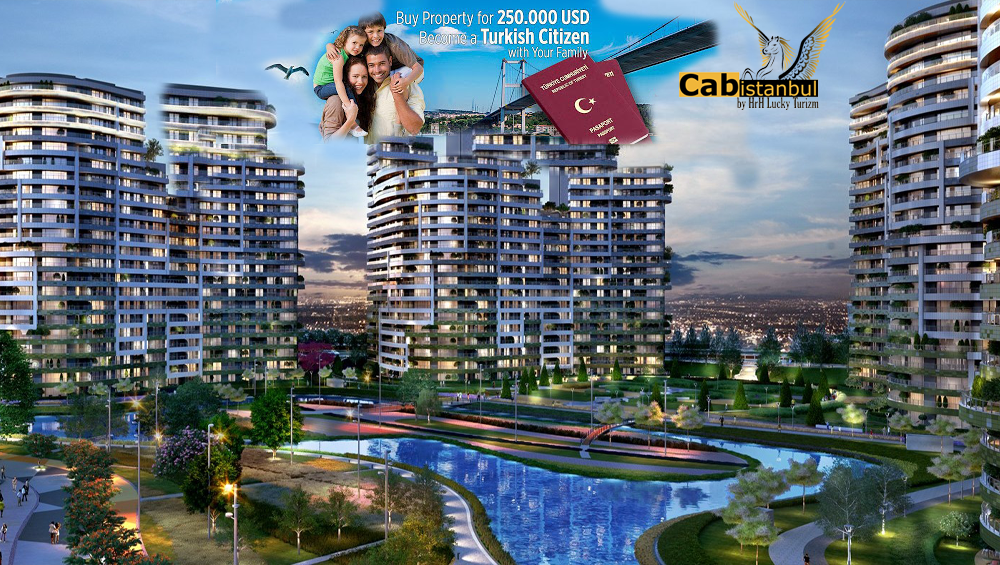 What Procedure Should Be Followed To Buy Property?
A pre-application should be made to the land registry offices for the transfer procedures.
It is necessary to get a sequence number for pre-application.
For this, the phone number 181 can be called, and application can be made at here Cleck!!
After the pre-application, a day is determined for the transfer of the people who will sell and buy the property.
The following documents must be prepared within the specified day:
Title deed document of the property
Passport and photocopy of the foreign national who will buy it (Turkish translation may be required.)
"Real Estate Fair Value Document" to be obtained from the municipality where the property is located
Housing and workplace etc. Compulsory earthquake insurance policy for buildings
One photo of the seller and two photos of the buyer
Sworn translator if the buyer does not speak Turkish
If the transfer process is carried out with a power of attorney issued abroad, the original or certified copy of the power of attorney (it must be a Turkish translation).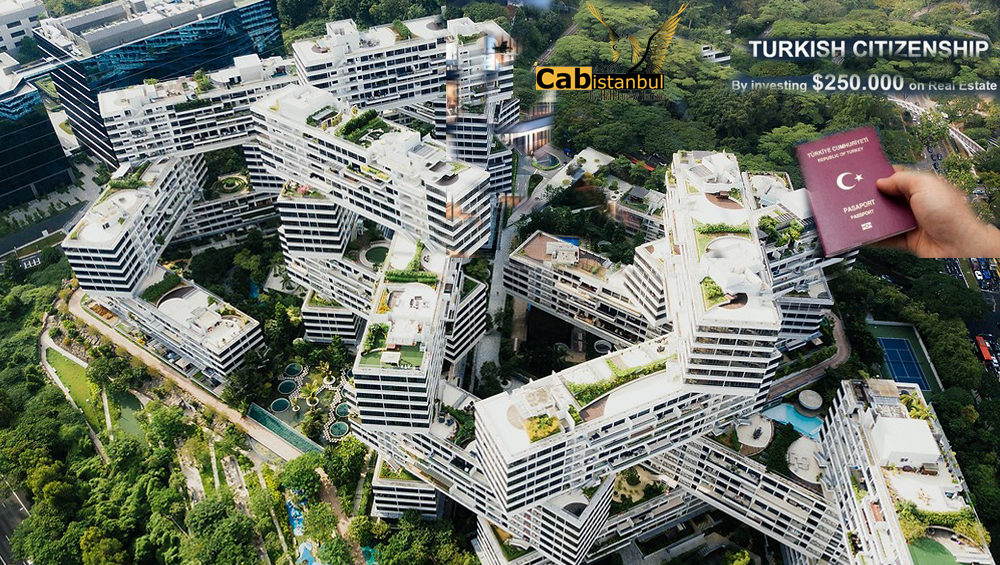 Other Matters You Should Consider
You should definitely find out whether there are any restrictions on the property such as mortgage, lien. For this, you can get the necessary information from the land registry office.
You do not need a residence permit to purchase property in Turkey
E-mail:order@cabistanbul.com