2021-02-26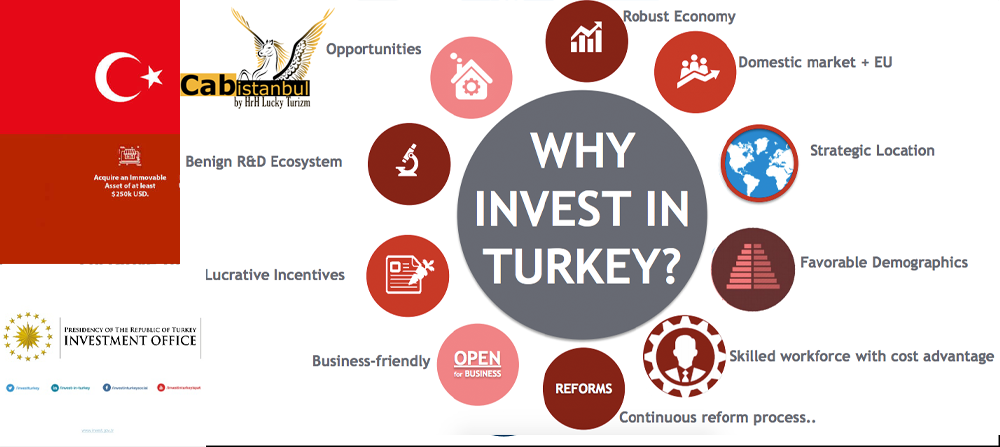 What's necessary to do before investment in Turkey
Opportunities for attracting foreign investors in Turkey. Corona virus disease showed us that it is time to make investments in different countries to reduce dependency on the People's Republic of China. The state of Turkey offers great incentives to attract foreign investors.
Turkey has a young population ratio is quite high, which also cheap labor! For foreigners who want to invest in Turkey offered encourage to many states. These incentives allow investors to operate more efficiently and profitably.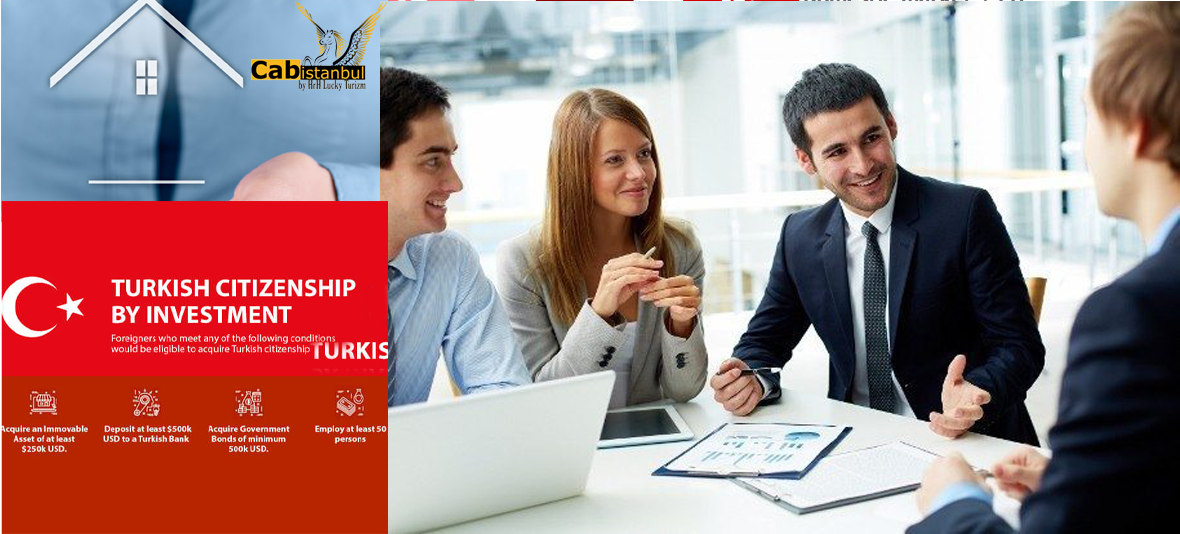 What are the steps to follow for those who want to invest in Turkey? Let's check together deeper?
Firstly foreign investor need to establish a company to invest in Turkey's .İt needs to obtain various official permits and documents to establish a company, we can easily prepare these documents for you.
The documents required for the establishment of the company are written below for information purposes.
How do I set up a company in Turkey?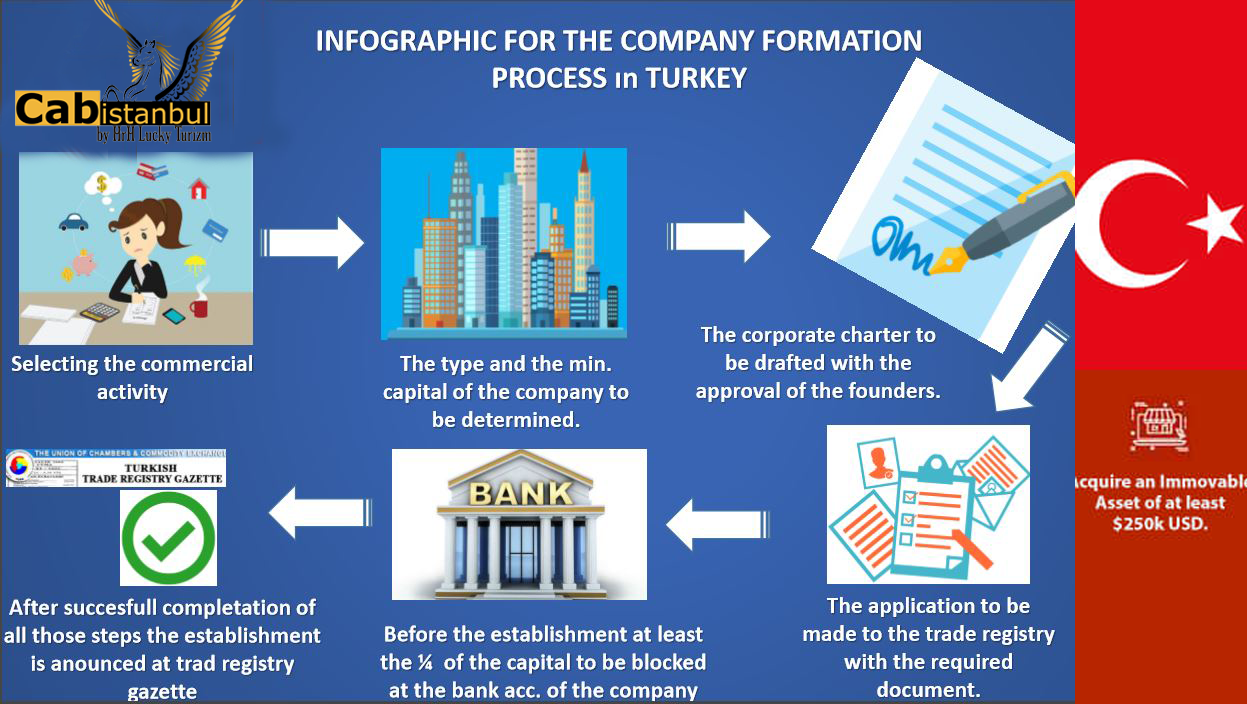 Turkey's manufacturing and export-oriented growth strategy focuses on integrated world target.
What is the Investment Incentive Program?
Therefore, it provides various facilities to domestic and foreign investors. In this context, foreign investors wishing to invest in Turkey will certainly need to benefit from these incentives.
Founded by legal entities in Turkey firm on foreign direct Investment, according to the legal person or the laws of foreign countries, foreign nationals, Turkish companies, the scope of the investment incentive program from local companies has been established with support from support for this status. investors have equal conditions
What Kind of Incentives Are Offered in Turkey?
Let's look more closely to government grants that can benefit foreigners want to invest in Turkey.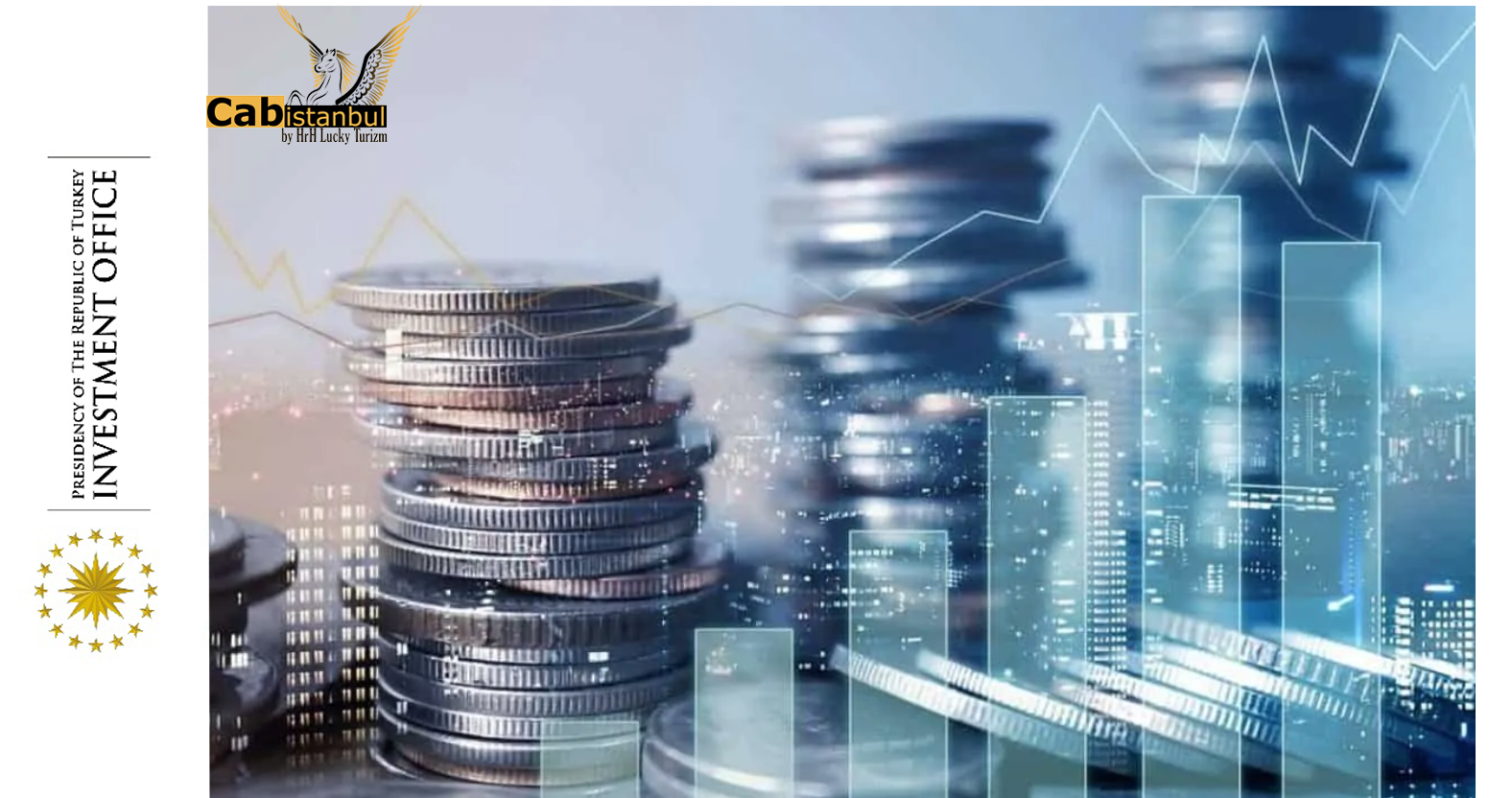 VAT Exemption
Within the scope of the investment incentive certificate, VAT (value added tax) is not paid for the machinery and equipment to be purchased domestically and abroad.
Customs Tax Exemption
No customs duty is paid for machinery and equipment to be purchased from abroad within the scope of the investment incentive certificate.
Tax Discount
Income and corporate tax; The total reduced tax amount is calculated over the discount rates until the contribution rate to the investment is reached. The contribution rate to investment refers to the ratio of the total fixed investment amount subject to tax deduction.
Social Insurance Premium Support (Workers' Share)
Social security premium worker share calculated over the legal minimum wage for employment provided by investment is covered by the state. This element is valid only for investments to be made in region 6 within the scope of investment incentive certificate. There is no upper limit for Social Security Premium Support and it is valid for 10 years.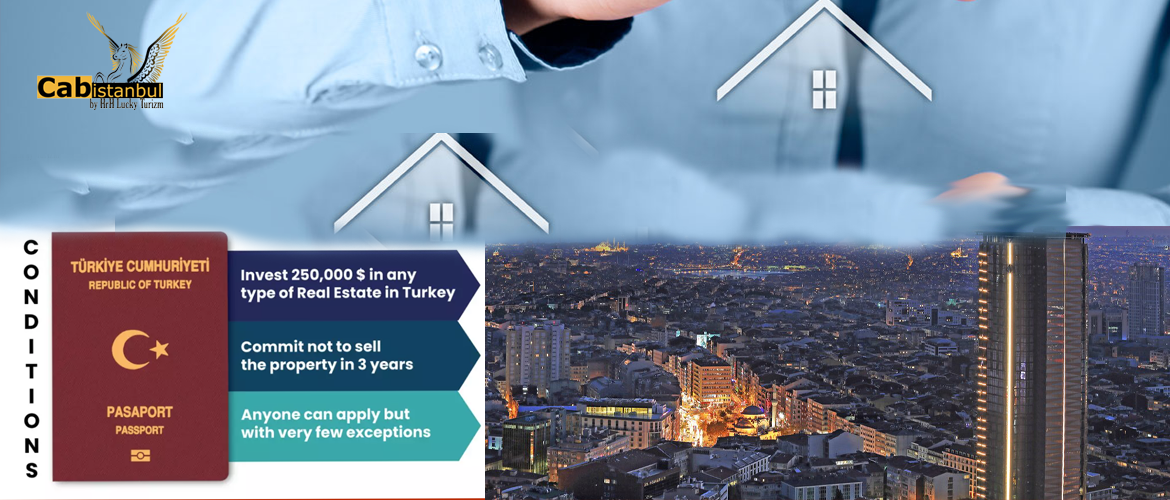 Social Insurance Premium Support (Employer's Share)
Employer's share of social security premium calculated over the legal minimum wage for employment provided by the investment is covered by the state.
Income Tax Withholding Discount
Income tax determined for additional employment provided by investment is not subject to withholding. This element is only valid for investments to be made in region 6. there is no upper limit for income tax withholding discount and it is valid for 10 years.
Interest Rate Support
Interest rate support is a financial support provided for at least one 1-year investment loans. Up to 70% of the fixed investment amount registered in the investment incentive certificate, a certain part of the interest / profit share to be paid for the loan is covered by the state provided that it is paid for the first five years at most
Land Allocation
Investment land is allocated for the investments to be made depending on the availability of land according to the regulations of the Tukish Ministry of Finance.
VAT Refund
VAT collected for building-construction expenditures made within the scope of strategic investments with a minimum fixed investment amount of over 500 million TL is refunded.
R&D Incentive
R & D centers and 15 design centers present at least in the case of employment of at least 10 staff special incentives for investment in R & D and design projects in Turkey. These incentives are valid until 2024.
Some of these incentives are as follows:
100% of R&D expenses are deducted from the tax base.
Stamp tax is not paid for documents to be issued.
Customs duty is not paid for products imported within the scope of R&D projects.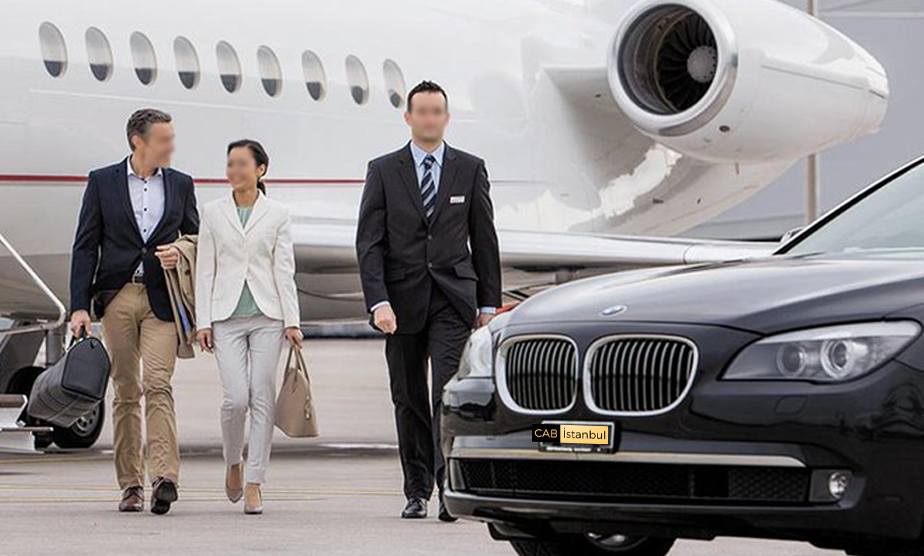 Profitable Sectors of Turkish Industry
Turkish industry is young and qualified labor force, Turkey's geopolitical position and attractive incentives offered to investors continues to grow in an orderly manner. However, some sectors stand out than others. Here are the promising sectors of the Turkish industry!
Defense
All kinds of projects and initiatives related to the Turkey defense industry supports unlimited.
Manufacturing and Production
Turkish industry draws attention with its many electronic devices and machine imports. Therefore, to avoid domestic production for imports decreases to invest in manufacturing and production sector in Turkey regular tax deduction for domestic and foreign investors are offered attractive incentives such as land allocation.
In particular, air and land vehicles, electronics, mobile devices, voice and image signal devices, computing machinery, motors, medical devices, printing products, to invest in Turkey in areas such as IT products, medium and will provide quite profits to investors in the long term option comes across as.
Energy and Natural Resources
Turkey is offering significant incentives for sustainable energy sources. Wind energy and solar energy mainly to the investment in the so-called green energy, natural energy resources can Turkey is expected to reduce the external debt sourced from oil and gas. In this regard, will invest in the field of natural energy resources as Turkey, a country with plenty of wind and solar is one of the most ideal country for people who can say.
Some of the incentives available to investors in the fields of hydroelectric energy, wind energy, solar energy, natural gas, bioenergy and geothermal energy are;
VAT Exemption
• Customs Exemption
• Tax Discount (40%)
• Social Security Premium Employer's Share (7 Years)
• Interest Support (max. 700 thousand TL)
Software and IT
Software and İT, in order to keep pace with the digitalized world is taking the steps necessary for the production of domestic software. In this respect, Turkey will invest in the software and information industry offered good incentives to foreigners.
In particular, software development, biotechnology, nanotechnology, Turkey is quite an attractive country for people who want to invest in areas such as electronics. Currently operating in this field in Turkey although many large domestic and foreign companies still explains in this area and I must point out that there are great opportunities.
Environment and Recycling
Taking necessary steps to eliminate the damage caused by industrialization, prevent global warming and eliminate the factors causing environmental pollution has made the environment and recycling sector an important sector. Turkey in the EU accession process and the Kyoto gives great importance to recycling is an issue for countries that have adopted the protocol. This way of Turkey in the near term waste management and recycling sector is expected to invest between 7 and 9 billion euros.
Turkey will invest in the recycling field for domestic and foreign investors, value added tax, customs duties, investment allocation, interest support, support is given to many issues such as tax breaks.
Textile and Wear
China hit the mark on the world textile market response to Turkey's product quality, geographic location and logistics of textile and apparel market and can easily say that one of the serious players in terms of material resources. 8. moment that the world's largest apparel exporter in the textile and apparel sector in Turkey of the future will not say the wrong offer very good deals.
The textile and garment industry, which is currently benefiting from many incentives, has the opportunity to benefit from new incentives along with the new incentive program expected to come into force in 2018. Accordingly, many extra incentives will be given to domestic and foreign investments to be made especially in the eastern provinces of the country in the field of textile.
3D Printing
3D Printing and worldwide attention in Turkey as well as in other sectors. The sector, which grew by 20.3% in 2012, grew by 25% in 2017. The falling cost of technology and the spread of both the large-scale industrial enterprises began to attract the attention of consumers 3D Printing, yet the future hosting many opportunities in its infancy due to one of the brightest sector in Turkey.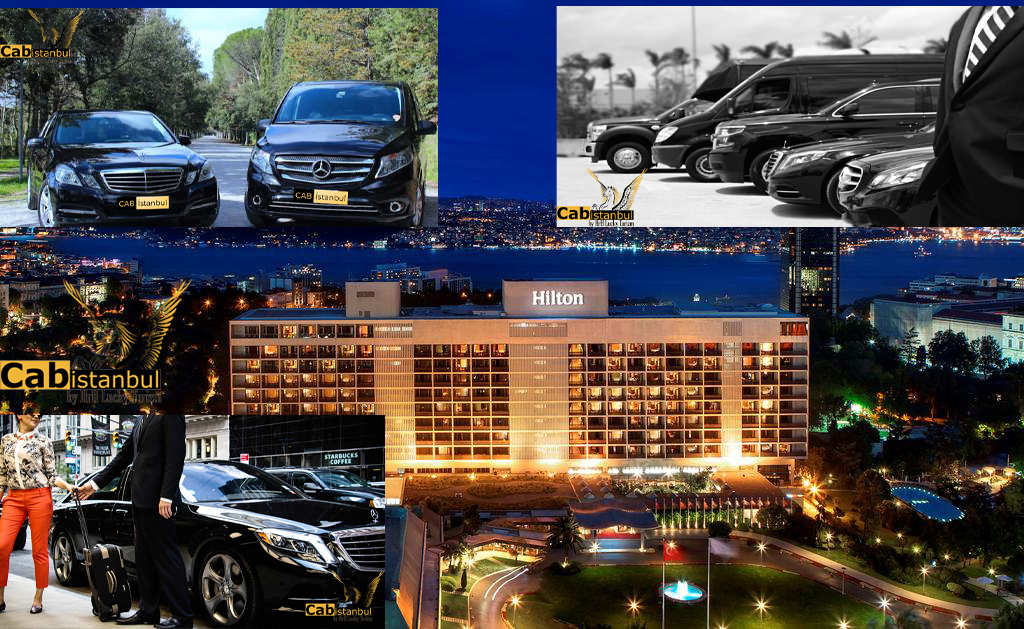 Cabistanbul Consulting, headquartered in Istanbul, use all relations it has to collect the documents and information you need during your service.
It offers free accommodation in the best hotels, transportation with the luxury cars and personal assistant services to the customers who receive consultancy services.
E-mail:order@cabistanbul.com