2018-02-18 13:16:53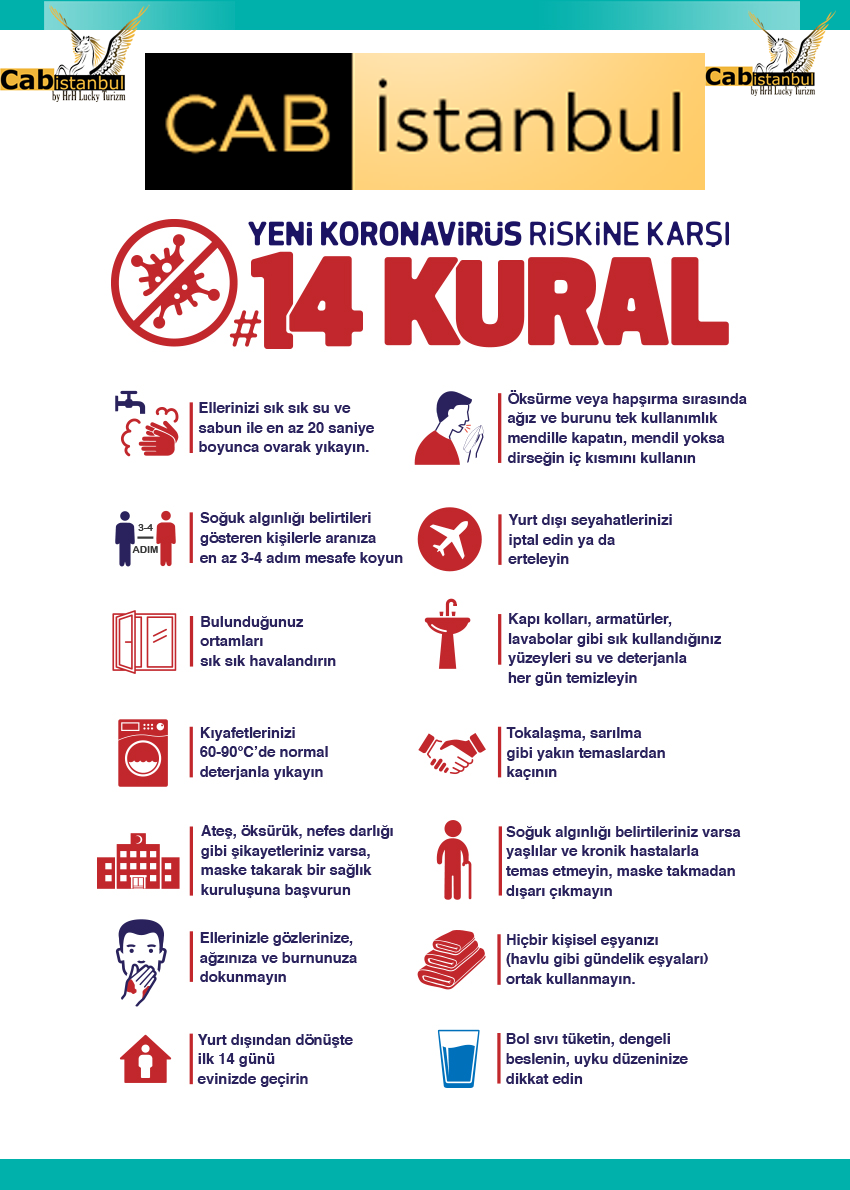 Theme Park Coronavirus (Covid-19) Process

Within the scope of combating the Covid 19 pandemic, all necessary disinfection procedures have been carried out to protect, İstanbul theme park guests and there are hand cleaning units in Isfanbul Park at intervals.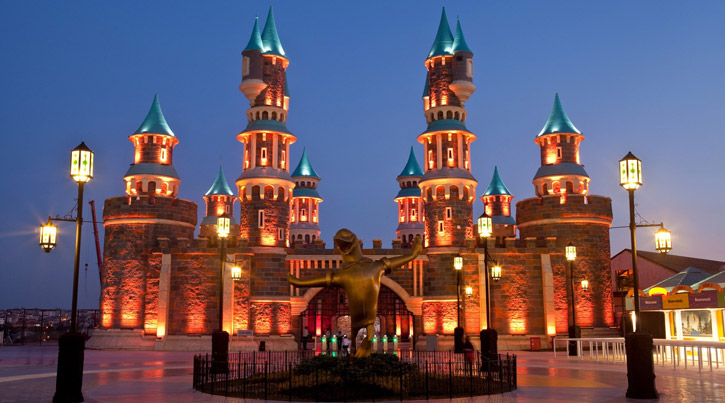 Isfanbul Theme Park entrance fee
For the entrance to İsfanbul, guests are offered two different options: daily ticket and annual card. In the theme park where children between 0-3 years old can enter free of charge and children between 3-14 years old parents can buy entrance tickets on online.
2020 fees of entrance

Dungeon

12 TL

Safari

12 TL

İsfanbul card İnstead

299TL- 99 TL

Jungle Park

15 Tl
Users with annual card do not pay an extra fee for jungle park, dungeon and safari. If you do not want to get stuck in the entrance and use of all units in Isfanbul, you can get Isfanbul annual card instead of a daily usual ticket.
Isfanbul sections
When it comes to entertainment for children and shopping for adults, the first place that comes to mind in Istanbul is Vialand Theme Park - with its new name Isfanbul theme park. Although it has been years since the opening retains its popularity, it still theme park keeps popularity. We can say that would find for each age group some ting there. When the open-top street market style and the shopping center meet the amusement park, Vialand (Isfanbul) becomes an indispensable place for shopping and entertainment lovers.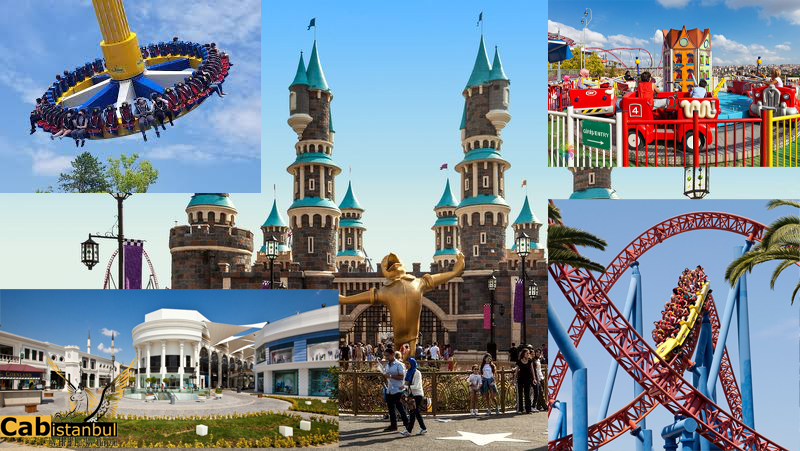 Jungle
Jungle, located on the ground floor of İsfanbul, Jungle is home of exotic creatures from around the world. Especially children who come to visit enjoy the excitement of discovering. The park has a total of 400 animals of 100 species. Some of these are extinct.
Dungeon
Dungeon, the tunnel of fear or dungeon has opened its doors to those who challenge the fear. In the depths of the tunnel, in the dark corners what waits for would you like to see a section that should not be opened and experience the fear!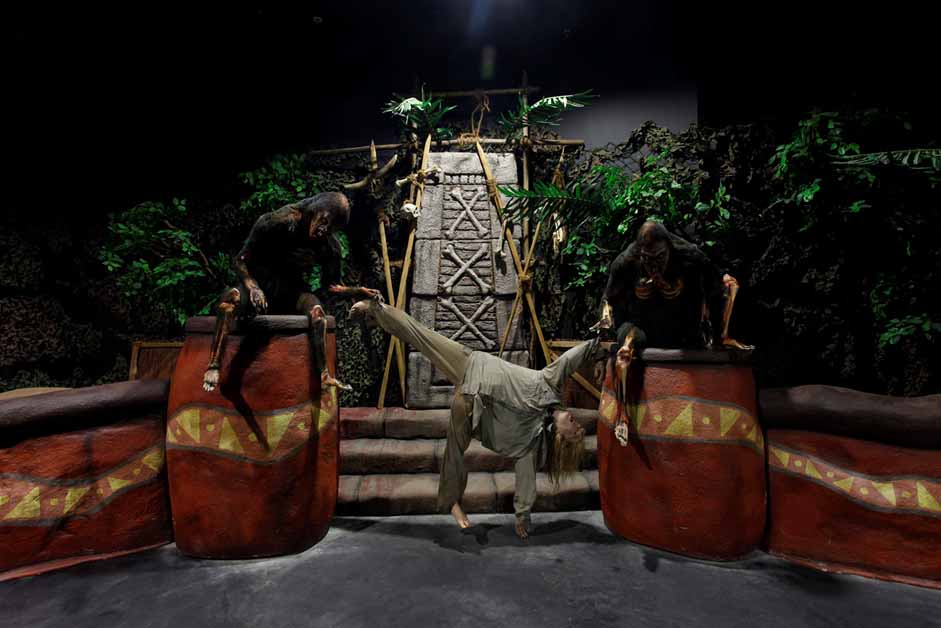 1.Mini Explorers
Mini Explorers, small enough the little explorers section, where children are allowed to ride with their companions, helps children to learn cultures from various countries of the world as they pass through channels of sufficiently long length. In this part of the park, which is close to the entrance of the park, the children ride the boats waiting for them together with their families and make a short cycle. You can listen to children's songs from various cultures of the world. A point where your children will have a pleasant time.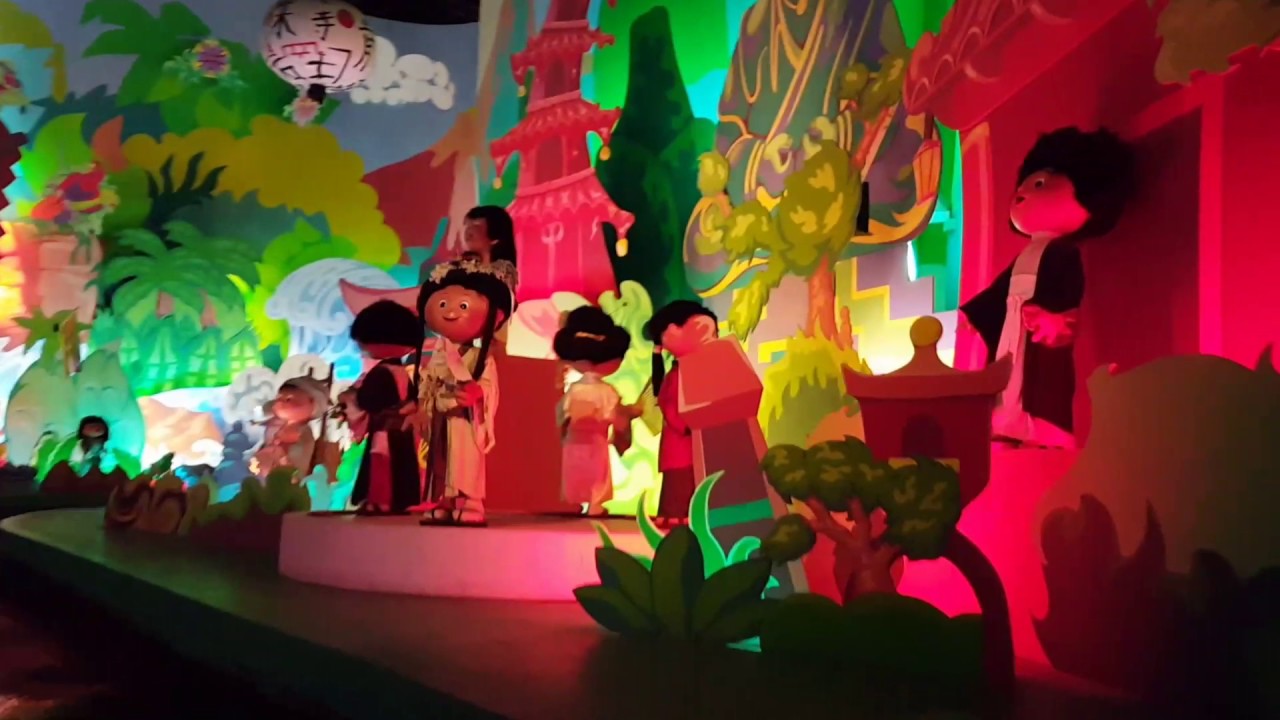 2.Hero Firefighters
Firefighters, have always been the hero of children. Hero firefighter, must children will use a small water guns in the vehicles are trying to hit the target in the middle. In the middle of the window when the red flames are fired at those points. It is pretty fun for kids.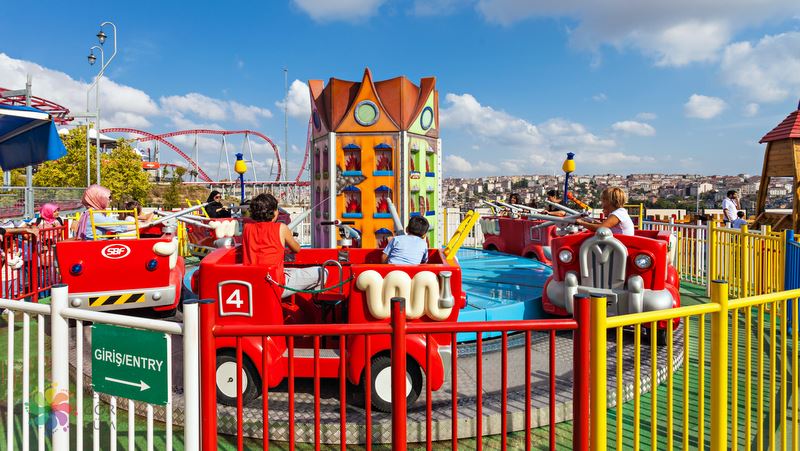 3.

Story Taler Tree
Story taler tree for children aged 5, they will feel themselves in a real fairy tale. The attention to detail is well-received, so impressive that you'll know when you look at your child's face.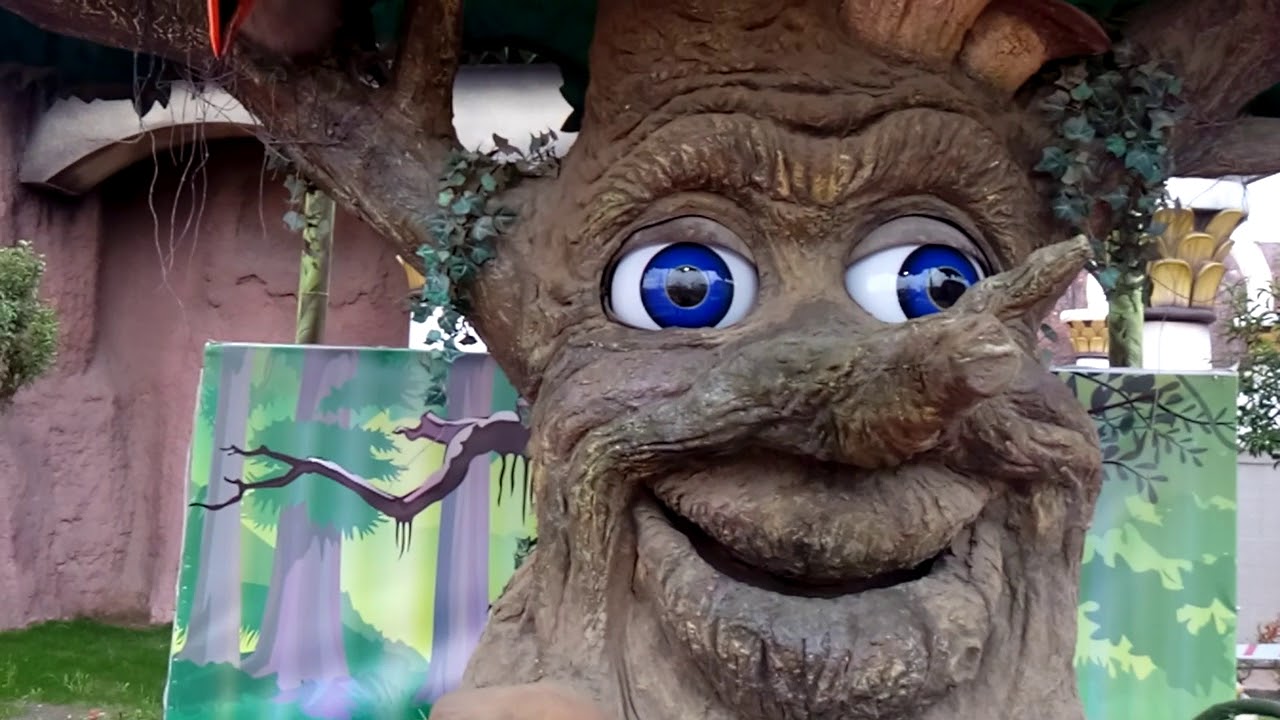 4.Tiny Fast Train
Tiny Fast Train, an adventure for your child for childern how would like to feel the experince of riding train.

5.Bumper Cars
Bumper Cars, watching the excitement that child's reflexes while diving a car of course you can ride with them if you would like to share their excitment.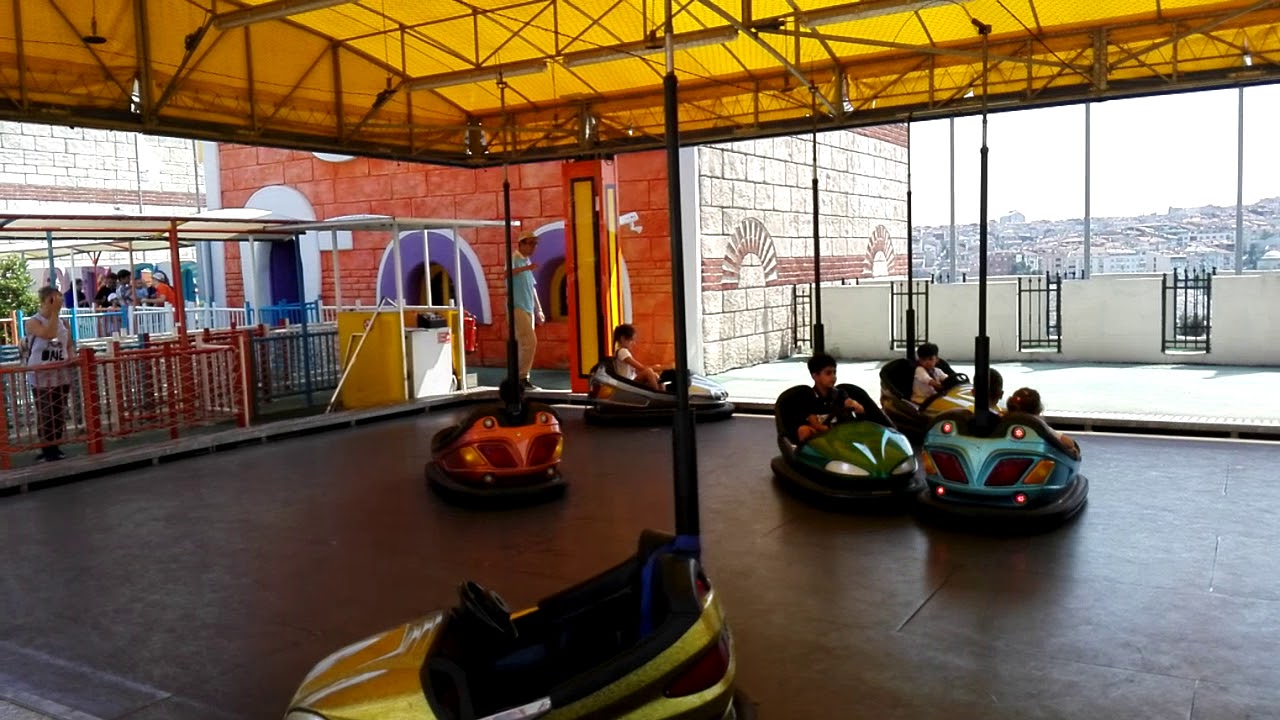 6.Ferris wheel
Ferris wheel, the carousel, built well and safely built, will be the first you'll experience right at the entrance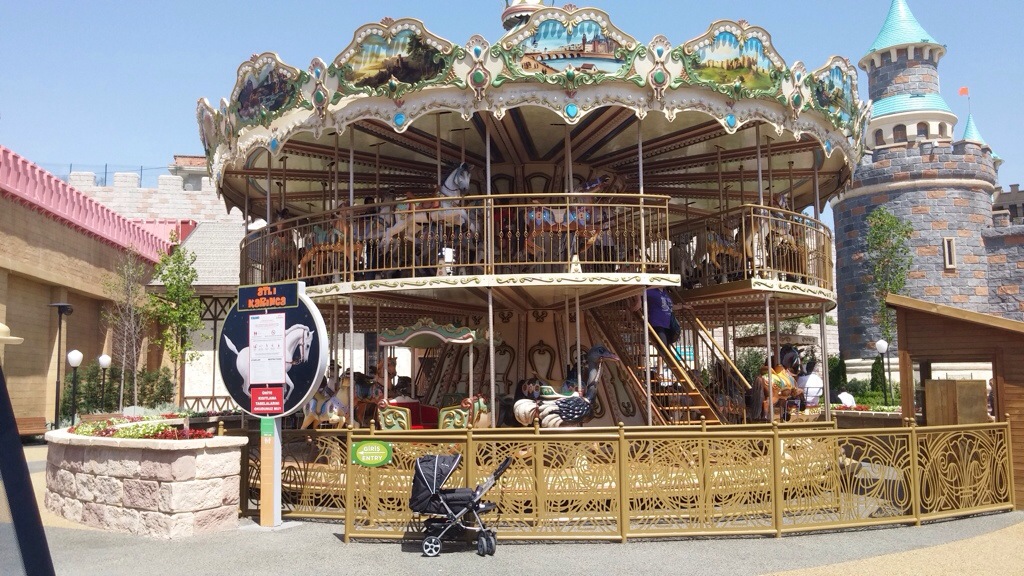 7.Safari Tunnel
The Safari Tunnel is another point where more growing children can have enjoyable moments. Here you get into the vehicles waiting for you, and you can shoot at the targets shown to you along the way with laser guns and earn points. Growing 10-year-old boys will enjoy this section.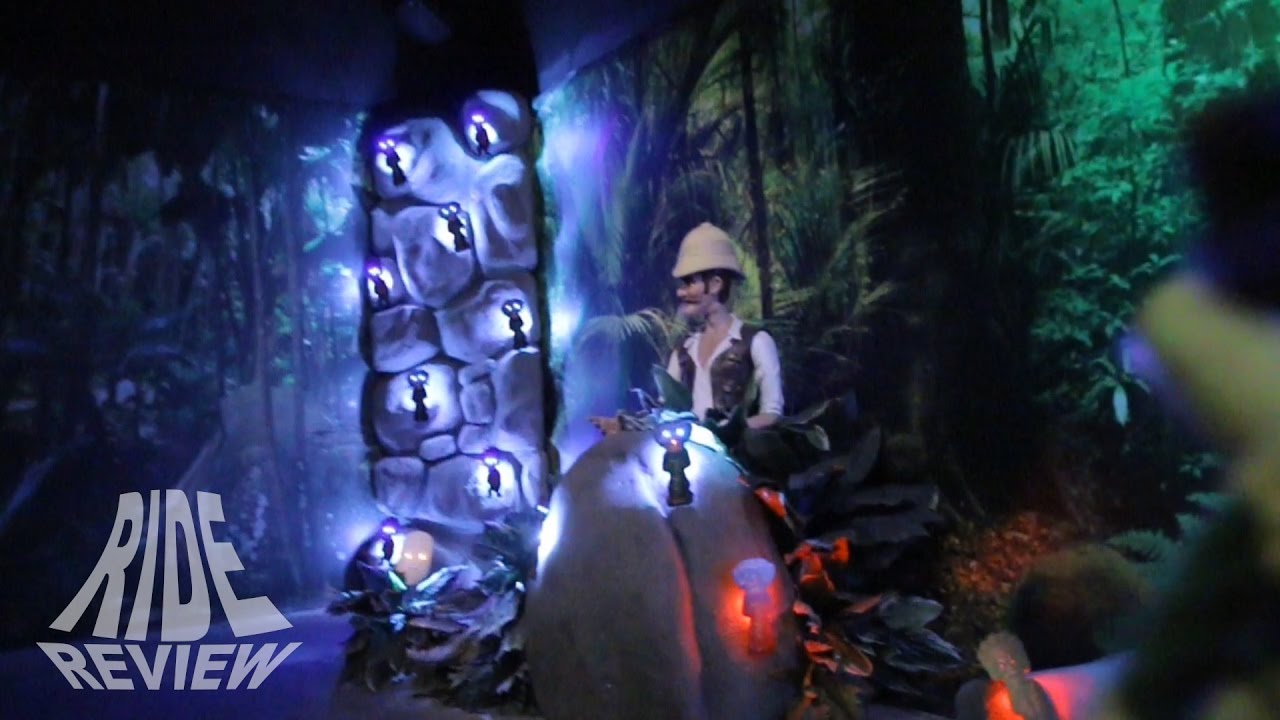 8.King Kong
King Kong, another popular spots of the theme park, a unit to repeat the adventure if the kids try not to startle once, as if they seem eerily out of an innocent film.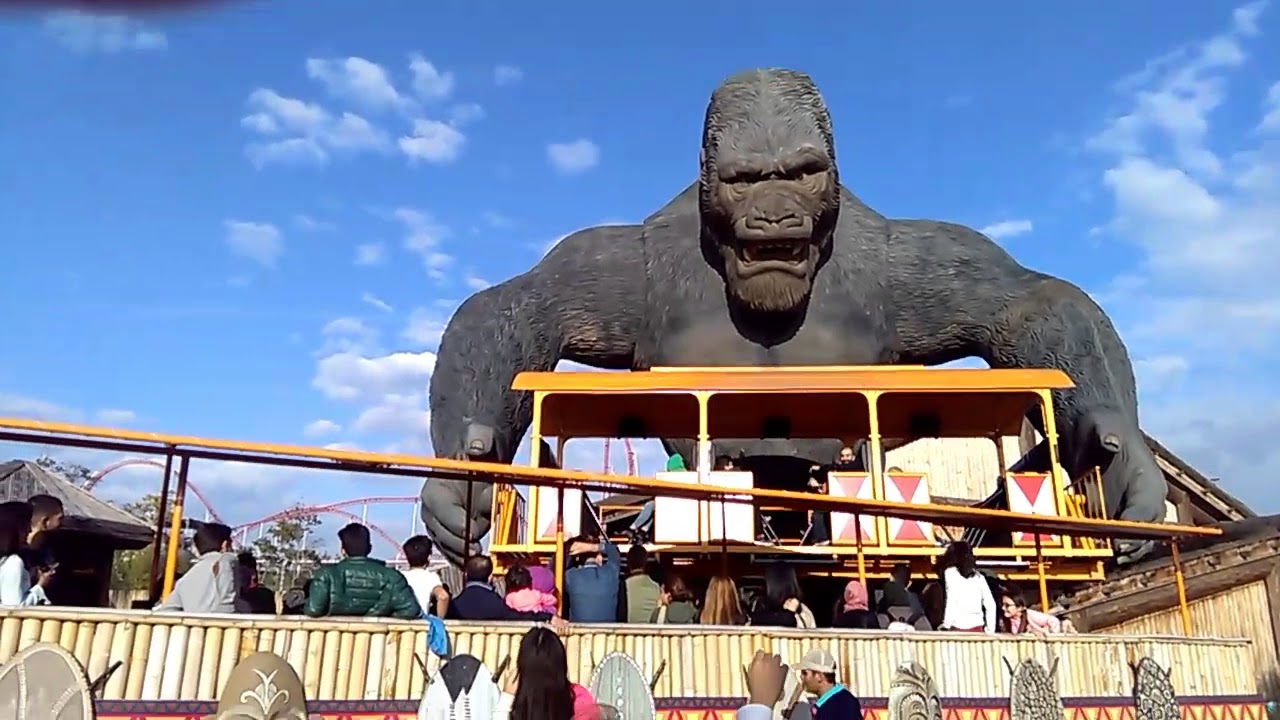 9.

Crazy Rive

r
Crazy River, there are two water sections in Isfanbul. Viking and the Crazy River. Visitors have to choose the Crazy river instead of the viking unit because of the height limitation. You'll need some luck in the Crazy river because some of the visitors never get wet, while others get wet. Your children can enjoy!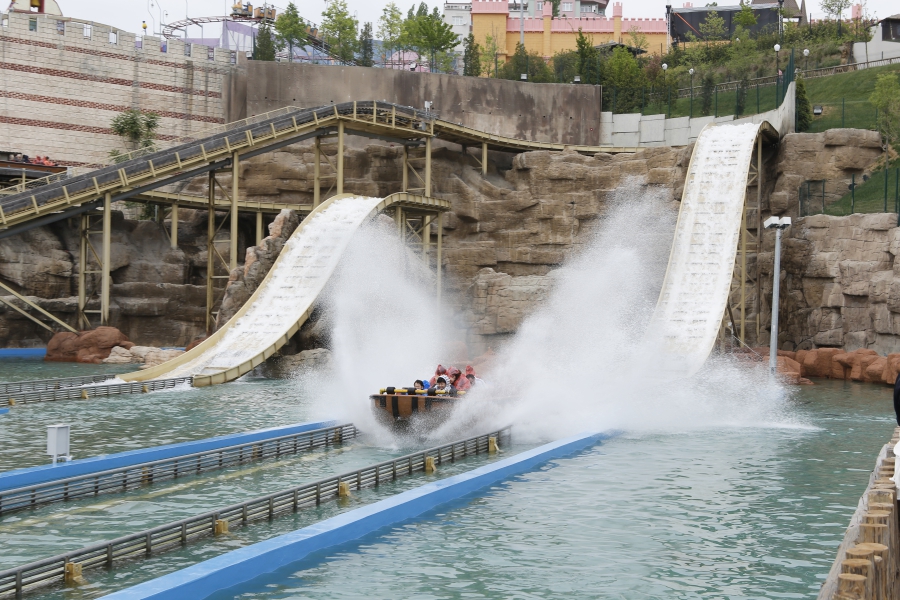 Roller Coaster (for adults)
Roller coaster, adventurers cannot find the excitement in pursuit of fearless to provide fun times designed units to ride your height at least 140 centimeters, because the fearless people can ride and exceeds 110 kilometers in 3 seconds really breaths. If you say that a speed train is not enough for me, then you can try the adventurer which will take you to a height of 30 meters at a speed of 80 kilometers per hour.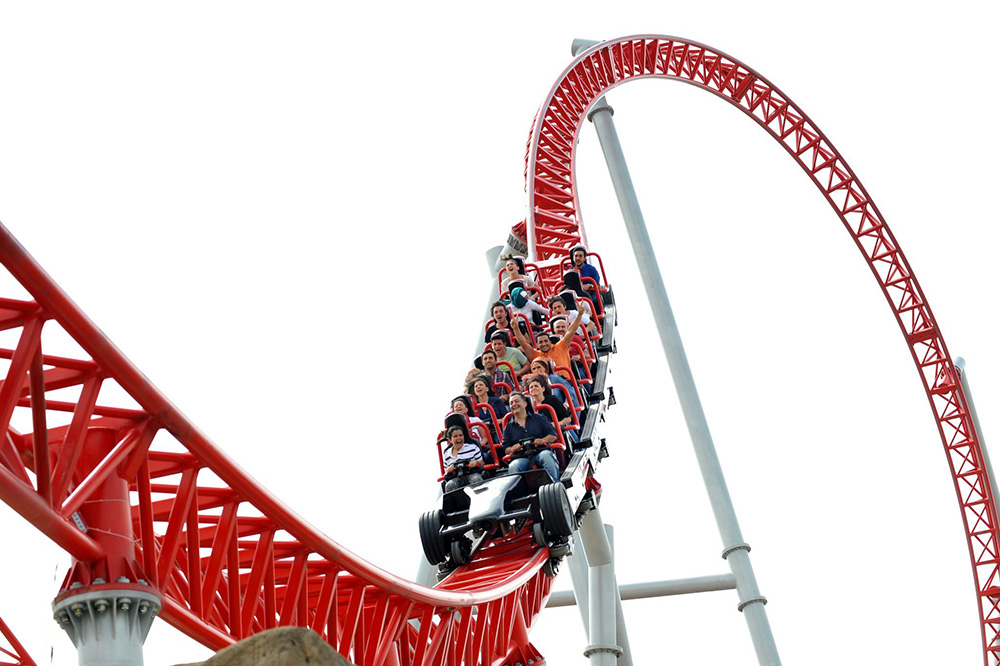 Viking
Viking, we talked about in Isfanbul, which is more frightening than the crazy river, but it doesn't make much difference for children over 10 years old, though the riders point out to be the most abundant action (vikings and water ).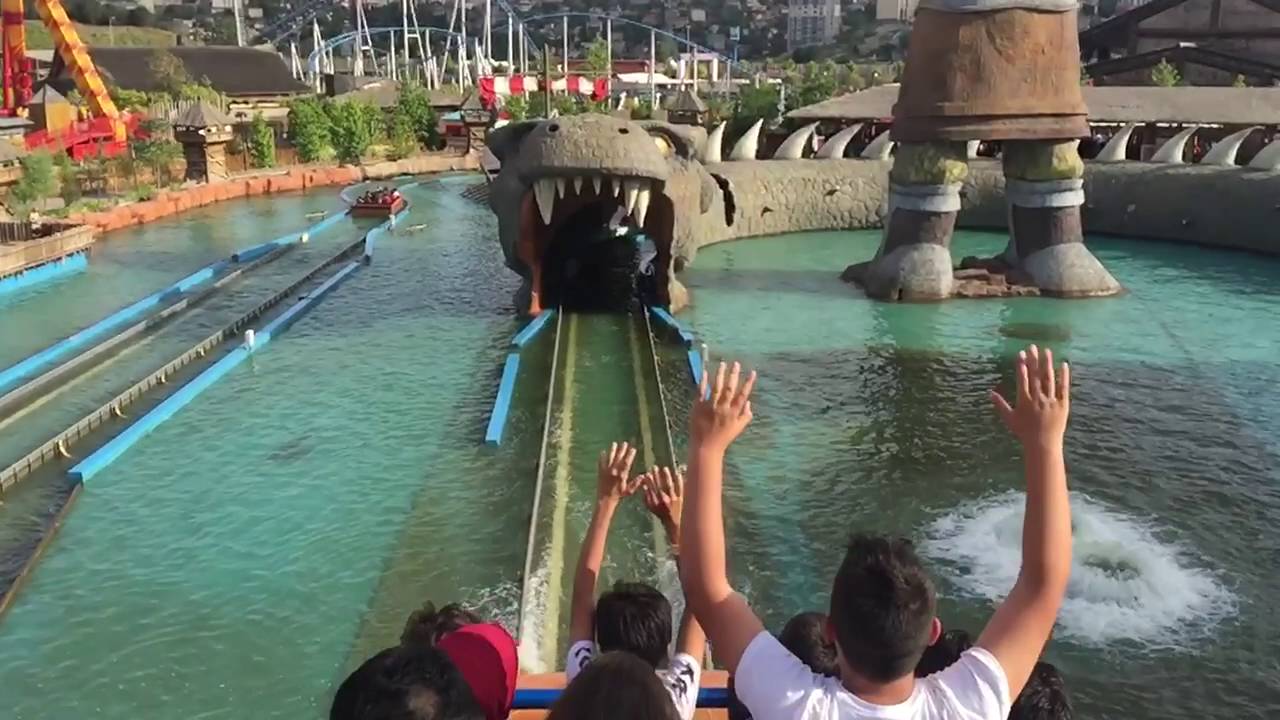 360
360, you can prove that you are a true adrenaline enthusiast by standing 28 meters above and upside down. The adrenaline-filled unit of isfanbolun after breathtaking.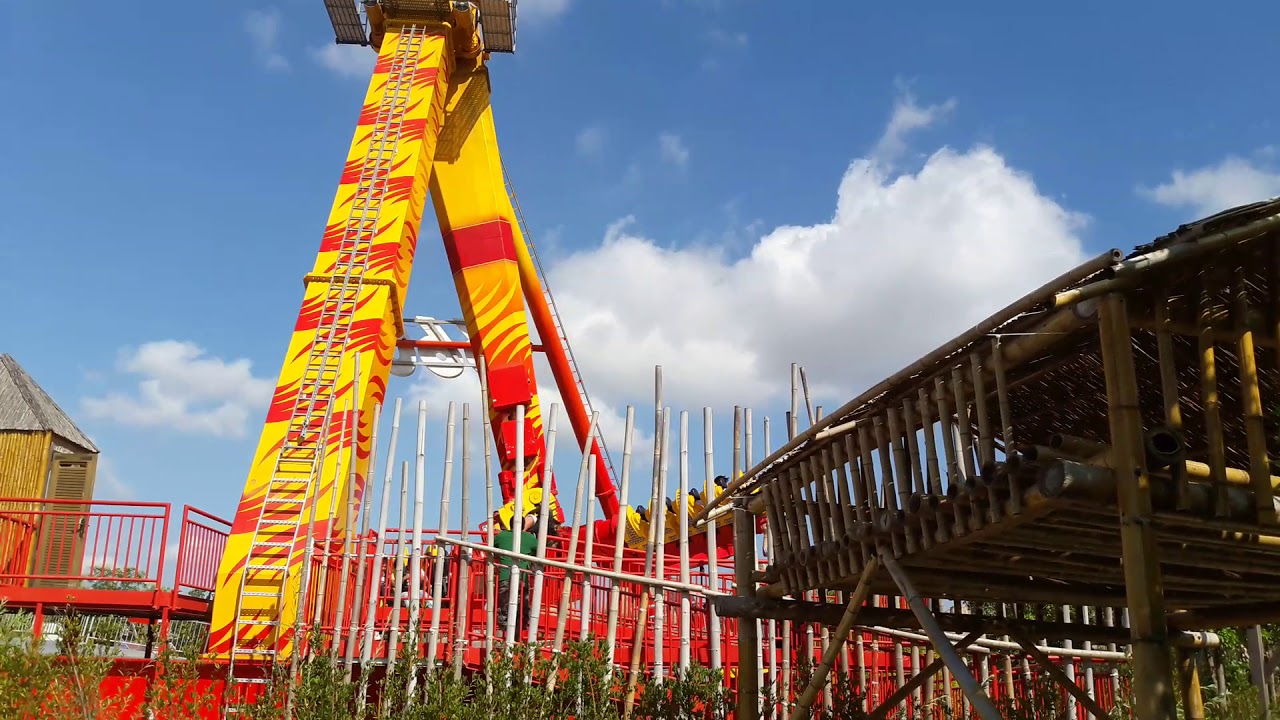 Cab Istanbul is pleased to offer transportation and touristic travel programs in any region of Turkey. Cabistanbul is the right choice for your transportation needs, 7/24 services. Car rental with driver, affordable services like airport transfer to any place in Turkey.
Take advantage of Cabistanbul other services such as limousine services, Istanbul Tours and Bursa Tours, Sapanca Tours, Bosphorus Cruise Tour, Car Rental contact us now...
E-mail: order@cabistanbul.com