2019-06-16 15:22:17

Istanbul Airport informations
İstanbul New Airport (not anymore new) first service was April in 2018, The Airport operates as the only airport serving on the European side of Istanbul with the closure of old Ataturk Airport. The giant facility, spread over an area of ​​76.5 million square meters, will include the Istanbul Airport city project (the project still under work), which has 2 terminals and 6 runways, as well as hotels, residences, business centers, hospital, cultural center and fairground.
Click here to explore Istanbul Airport in 360°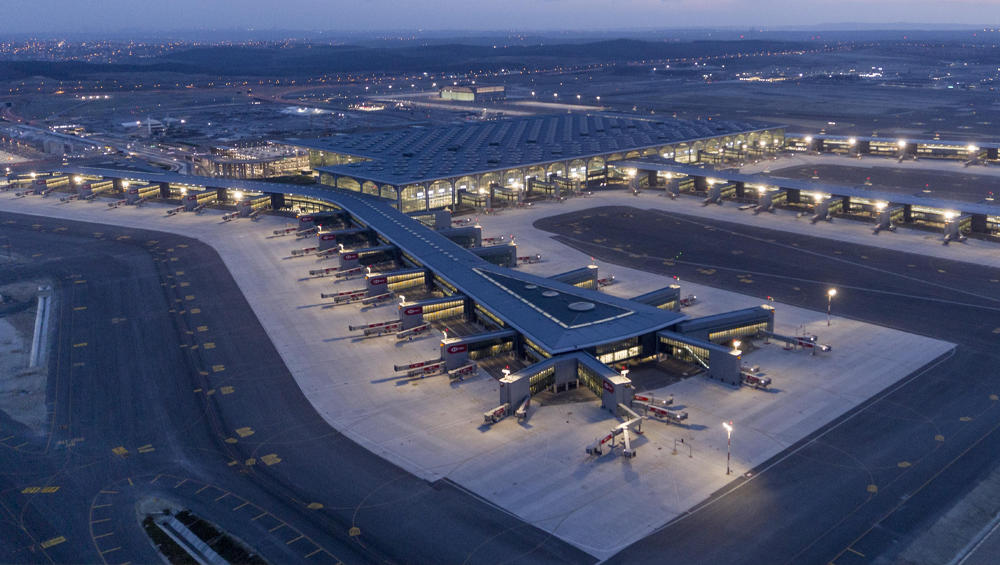 Flight and Terminal Operations
The terminal of Istanbul Airport, built on an area of ​​1.4 million square meters, serves for domestic and international passengers. It is possible to enter these areas through many different doors. Sufficient check-in counters are available for check-in and baggage procedures. For international flights, many passport control points are planned and there are enough passport control points that actually serve. The airport operator recommends that you arrive at the new airport at least 3 hours before your flight, taking into account the size of the facility and the walking distances between the areas.
Food-Drink and Shopping
Spending time at airports is an integral part of travel. You can easily make the choice according to your taste among the 150 eating and drinking points planned at Istanbul Airport (little expensive). In addition to fast-food chains, coffee chains, restaurants have taken their places at Istanbul New Airport, especially in the international flights section.
The Airport has also rich in shopping opportunities. Duty Free stores, which are established on large area at the international lines, stand out, while the concentration of cosmetics, Pharmacy, Book-entertainment stores and clothing stores on domestic lines. A special section called Bazaar is reserved for local products in the Duty Free area at the İstanbul airport.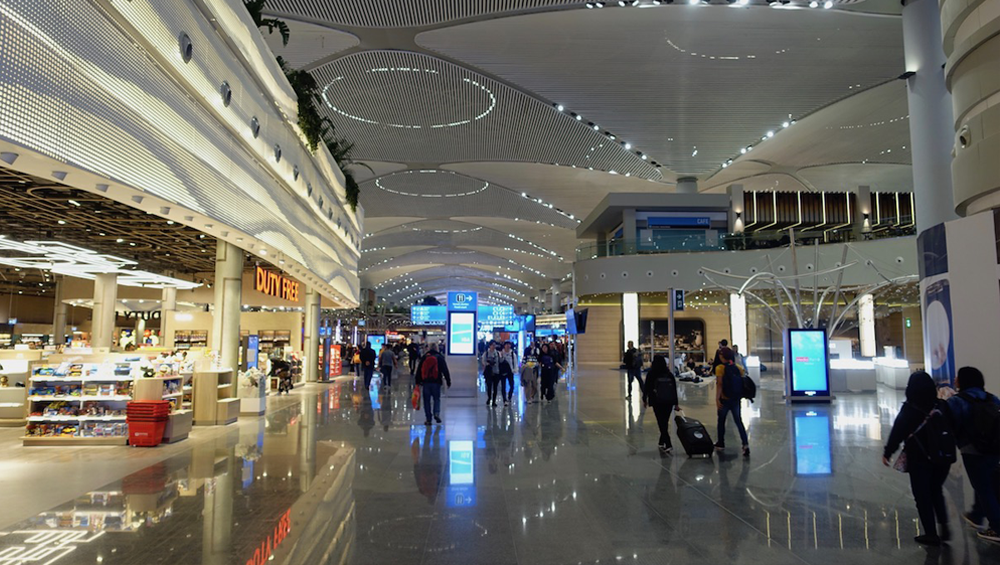 İstanbul Airport Accommodation
Within 8 to 10 km from Istanbul airport, Hampton by Hilton Istanbul airport is about to finish. Park Inn by Radisson Istanbul Airport, Odayeri is best option, the closest hotels are Gunesli region hotels which was close to Ataturk airport and of course, YOTEL Istanbul Airport (inside İstanbul airport) is one of the largest airport hotels in the world and the largest in Europe with a total of 451 cabins (rooms), 277 of which are on the land side and 174 on the air side. While everyone can accommodate on the land side of YOTEL, people who will go through passport control on the YOTELAIR air side, and who will travel internationally from Istanbul Airport or Istanbul Airport can be accommodated.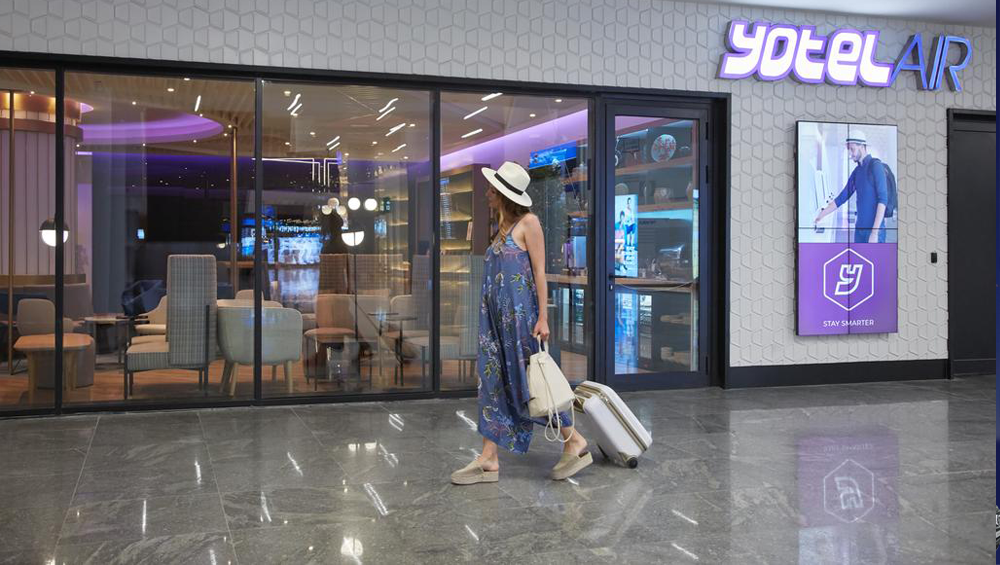 YOTEL Istanbul Airport, which is the a hotel in/near airport, serves both local and transit passengers with a hotel on both land side and air side. In addition, Advanced technology cabins; Ergonomically adjustable specially designed SmartBeds, smart TVs that provide content streaming from the guests' portable devices, dynamic ambient lighting, monsoon rain showers and super fast, WiFi services are provided in the shortest time and most efficiently with their friendly staff.
Istanbul Airport Transportation
Istanbul airport transportation; possible to reach (Arnavutkoy district) Istanbul Airport by taxi, private car, municipal buses (İETT) and private buses (Havaist).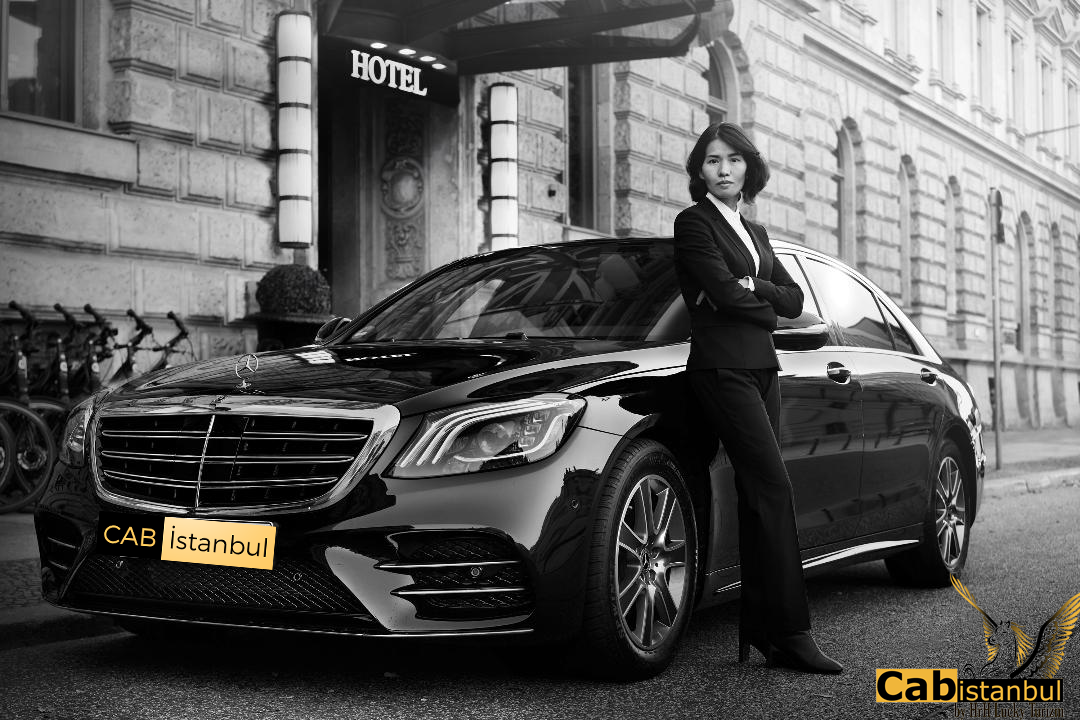 Istanbul Airport approximately 40-50 kilometers from the city center, by taxi or your private car. If you go to the airport with your private car, you can also take advantage of the 40,000-car parking lot, (at pandemic days get %50 percent discount) valet parking, car wash, fuel oil and electric vehicle charging stations. Keep in mind that the volume of traffic at different times of the day can seriously affect your time in traffic. If you are looking for comfort in transportation to Istanbul Airport, you can get private airport transfer service from Cab İstanbul and meet your rental car with driver needs for your travels to Istanbul Airport by using Cab İstanbul online airport transfer page.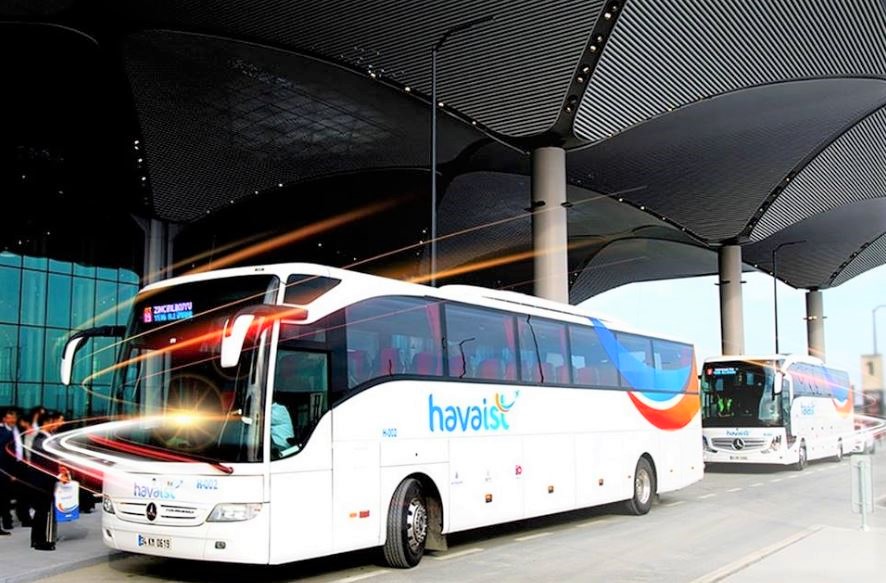 Another alternative to reach Istanbul Airport from different points of the city is Havaist buses. Havaist provides service to the new airport through 19 different lines departing from different centers of the city such as Taksim, Kadıkoy, Besiktas, Yenikapi, Pendik and Mecidiyekoy. If you decide to reach Istanbul Airport with Havaist, it is useful to know that the only valid payment method for these buses is Istanbul Card. Before your trip, make sure you take your Istanbul card with you and have sufficient funds in it.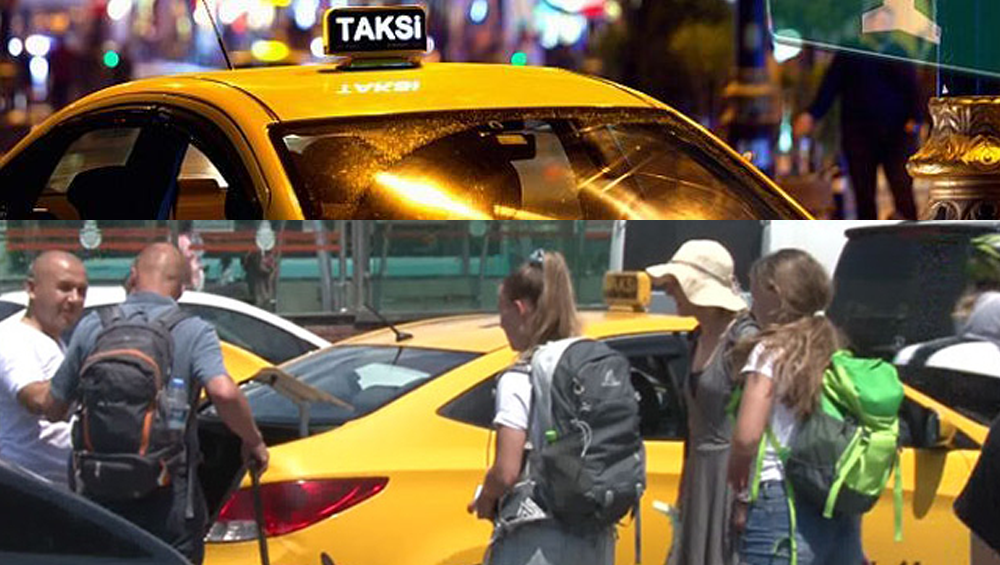 IETT, (the cheapest way of transportation in İstanbul) has 4 different lines serving transportations to/from Istanbul Airport. Details of these lines serving only on the European side are as follows:
H-1 Mahmutbey metro - Isranbul Airport line
H-2 Mecidiyekoy - Isranbul Airport line
H-3 Halkali - Isranbul Airport

line
H-4 Ataturk airport - Isranbul Airport

line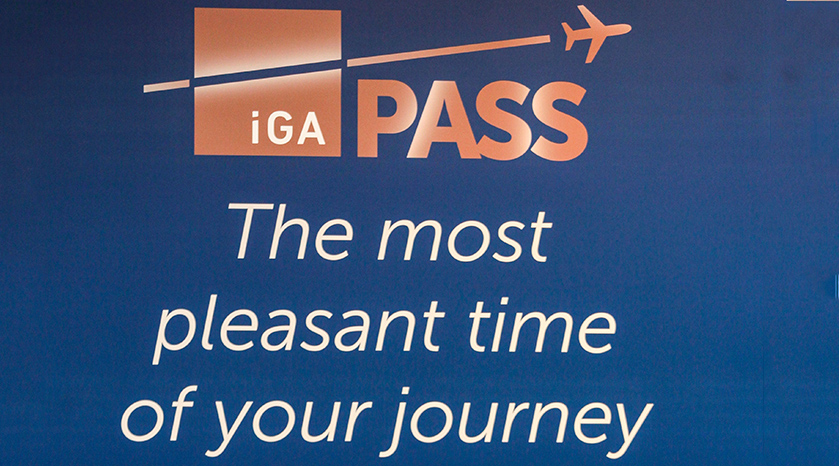 Meeting Lounge Project
IGA: (İstanbul Airport managment) Meeting Lounge Turkey's first entrance gate with the aim of contributing to Turkey's image welcoming guests who want to meet their guests, comfortably and without confusion, it is the meeting point that allows them to meet.(this sent tourism agencies from İga)



Meeting in the Lounge Area

"We welcome you with our staff in the Meeting Lounge area and meet the person who comes to meet you in the area": Let us state that it was an unsuccessful attempt, because IGA staff does not have sufficient skills and foreign language. (service was suspended due to Covid19)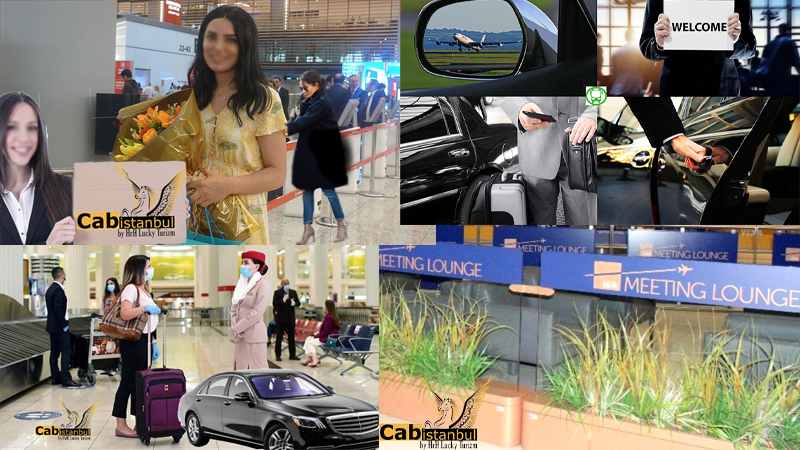 "With the IGA Meeting Lounge, we offer a service that takes the airport experience to the next level by avoiding the confusion of welcoming your guests to the International Terminal." Unfortunately, even if you set out with good intentions, the chaos has been increased. (Although there are efforts to prevent lewdness in the arrivals section of the airport, it would be appropriate to give up when the transaction is in a deadlock.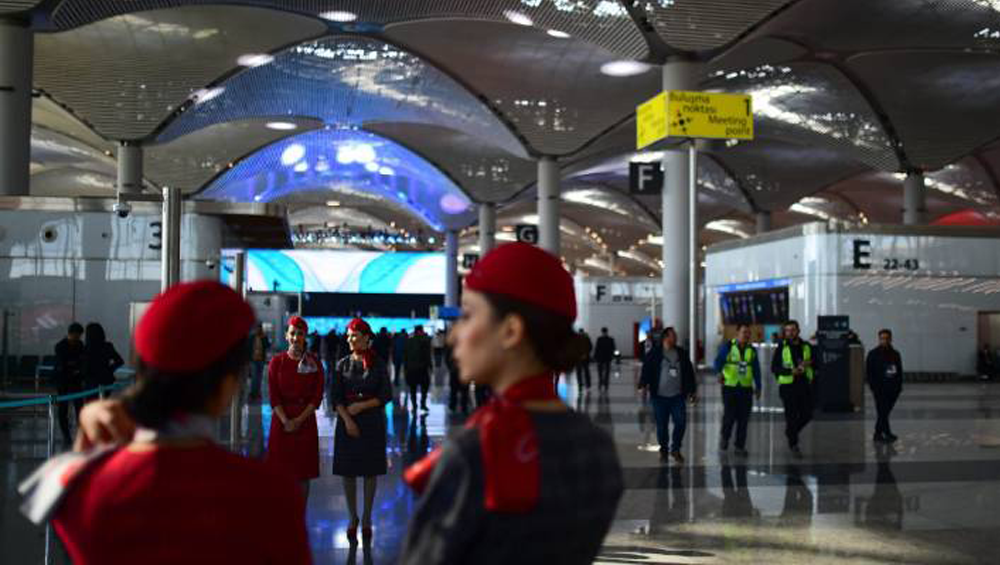 Istanbul Airport
is on its way to realize its potential as an economic and
cultural center
, both as an exit gate to the world and as a welcoming point for world guests.
The metro station
and
train line
, which will provide express access to the
center of Istanbul

,
are planned not to be active at the moment but with a convenient and fast transportation network in the future. Until those plans are realized, companies that offer
Airport transfers
and
Car rental with driver
such as
Cab Istanbul
are being more important.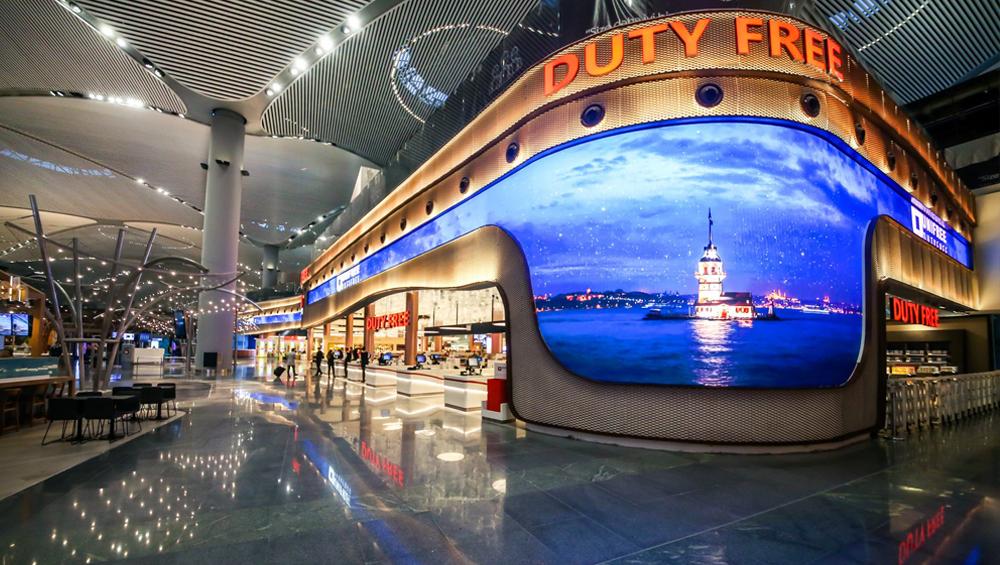 Istanbul Airport Transfers
From Sultanahmet to Istanbul Airport is about an hour sometimes two hours or longer depends traficc .
It takes 1 hour and 20 minutes
from Istanbul Airport to Taksim Square
. The journey may take at least 60 minutes or more depending on traffic.
One-way transfer fee is
$50 USD.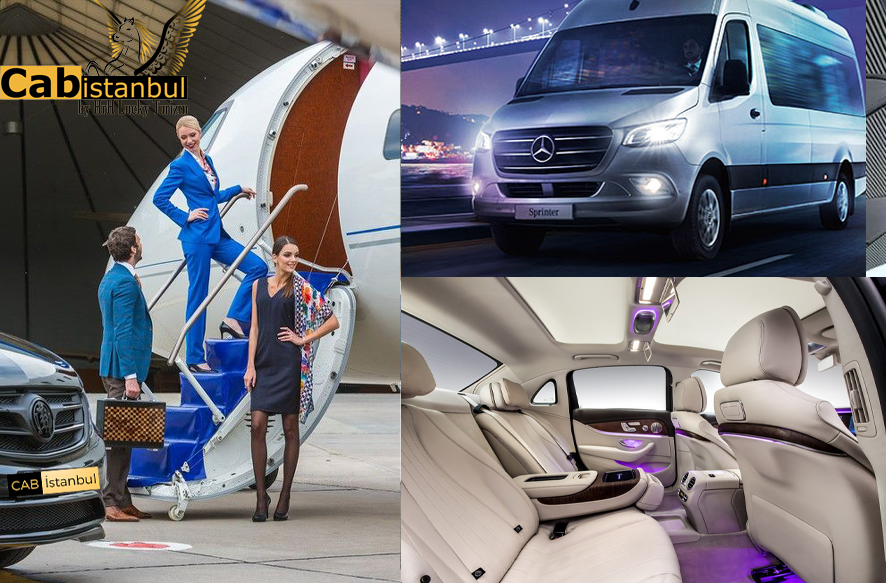 Private Transfer Service
The
airport private transfer
service provided by
Cab Istanbul
transfer company
is an exceptional value: although the fare is more than a
taxi,
it generally costs less. As we give the most value to time with
Cab Istanbul

,
you will
save time and money
with us and have comfort also convenience and trust.
As an
airport transfer company
, we are in a position to provide service not only to
airport passengers
provide service to the whole city; experienced, sustainable company structure and it's
rich car fleet
that can provide you
all size of cars for airport transfer.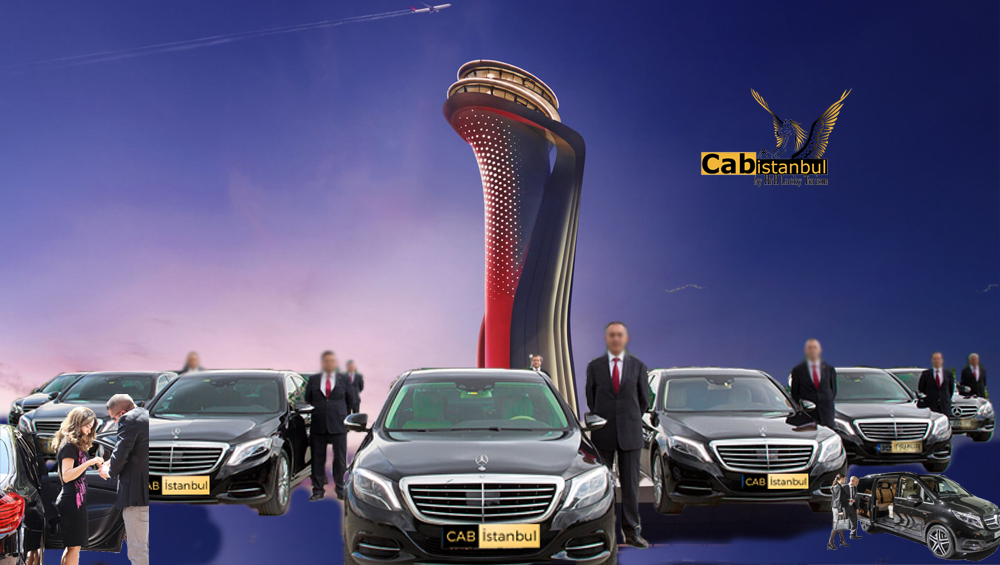 You can take a look at as
İstanbul airport Meet&greet and transportation service from/to airport
and the hotel as well as
Istanbul Tour
and other similar services in Istanbul, like;
Car rental
,
Meet&Greet Service

,
Bursa tour,
Cappadocia tour,
Sapanca tours
, Ski tours, Sabiha Gokcen Airport Transfers, Nature trips, Limousine service,

History and Culture tours,
Bosphorus Cruise Tour
to benefit from these sevices you can contact us immediately..