2021-02-26
Cab Istanbul offers reliable car rental with driver services in Istanbul and proves that renting a chauffeur-driven car has huge advantages over renting a self-drive car.

We don't suggest self-drive cars in Istanbul
Get picked up at your doorstep, wherever you are, without paying an extra fee. Whether you stay in a hotel, a residence just needs your location our chauffeur will arrive at your address, assist you with the luggage and act as your travel companion and expert guide all through your trip.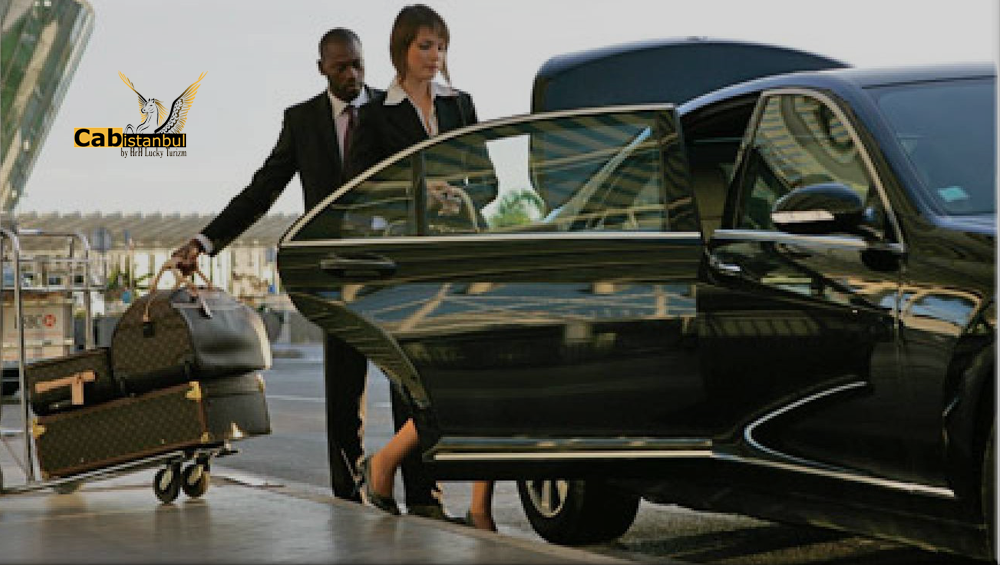 Self-driving is not easy in Istanbul. Let your chauffeur do the driving while you relax and take a well-deserved break from the world.
Unlike self-driven cars, Cab Istanbul will not hold you liable for any damages to the vehicle that might take place during the trip. Enjoy a liability-free and worry-free trip.
Our expert drivers are your travel companions, they undergo intensive training, can speak multiple languages, and are masters in driving and navigation.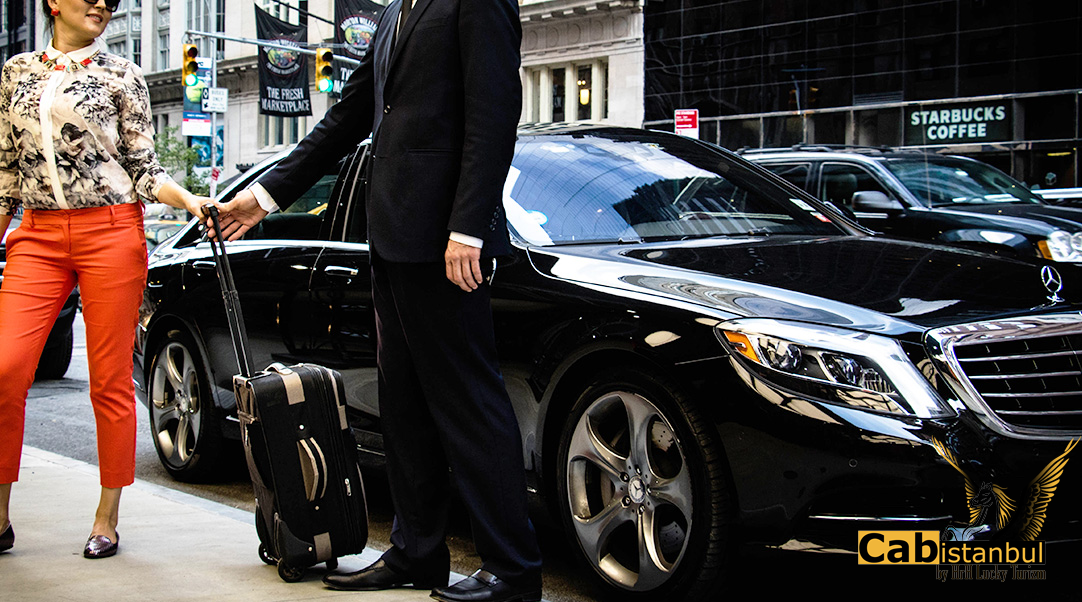 Make use of their local expertise and have a great trip!

Simple booking Process- No need to upload documents or go through all the procedures that renting a self-drive car entails. Our booking process is so simple and streamlined that you can book a Cab in İstanbul in under a minute.

How to Book Car rentals in Istanbul with a Driver?

Keeping in mind your preferences and convenience, we provide you options of booking a range of car in İstanbul through multiple mediums
Many Years of Experience Met in Our New Brand
We continue our journey with the long experience, the new vehicles in our fleet, and our professional team in the tourism transportation sector we have been serving for many years
Enjoy the Journey with an experienced team!
Our goal is to our esteemed guests who prefer us; To provide service based on trust, satisfaction, and loyalty ... Bus rental, minibus rental, limousine rental, and car rental with chauffeur for all your private trips ...
As Cab Istanbul, we are pleased to continue to provide friendly and reliable service with our minibus, luxury cars, and buses that we have İstanbul rental car with driver for intercity, domestic trips our certified vehicles, and professional driving team.

Your minibus with a chauffeur, limousine, and your bus is just a click away ...
Wherever you are, Cab İstanbul rental minibus and rental bus and limousine services are just a click away for your transfers, excursions, and private meetings!
Contact us, we will meet your request as soon as possible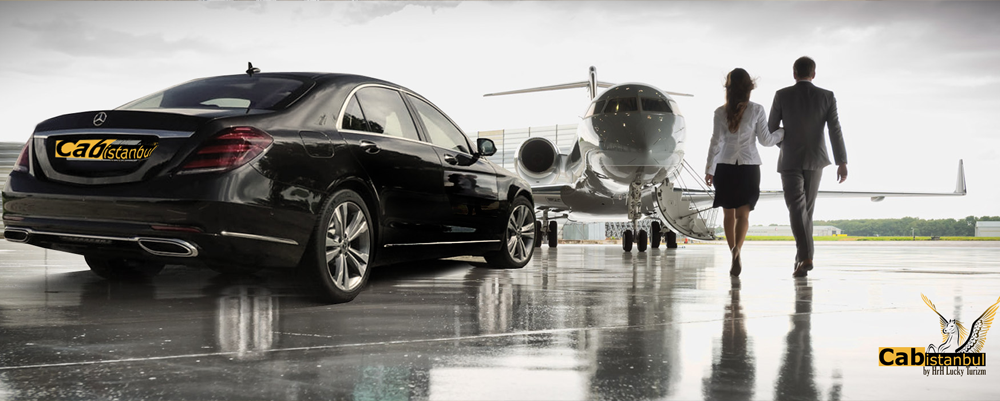 Vip Minibus Rental
Vip minibus is a transportation vehicle preferred by people who love luxury with its large internal volume and comfortable structure. We provide services for people who want to experience special moments by renting a VIP minibus. We offer a comfortable and luxurious travel experience to our valued customers with our Vip minibus rental service with drivers in Istanbul. Click here to rent a Vip minibus
Why Do We Rent a Minibus with a Driver?
Cab İstanbul is known for its quality services in the Vip van rental tourism industry. Cab Istanbul's services include chauffeur-driven car rental, VIP minibus rental, limousine services, and airport transfers. The company, which adjusts the decoration and service variety in accordance with the types of organizations, is also in demand with its affordable prices. Cab Istanbul is the leader of rental limousine service in İstanbul.
Car Rental With Driver Service
Cab Istanbul is designed with a fleet of Mercedes-brand cars, considering every comfort required. It contains everything for entertainment and recreation, from television and music systems to minibars.

Comfortable seats, a complete environment are provided with the glasses designed to be invisible from the outside and the special compartment that interrupts the contact with the driver. Limousines and comfort minibusses are ready for your demands. In addition to renting a car with a driver, the airport transfer service is also safe and trustable with the programs prepared with the finest details in mind.
While vito rental with driver is experiencing the fastest period in Istanbul. We also made the Mercedes vito model van most comfortable for you and offered them to your service.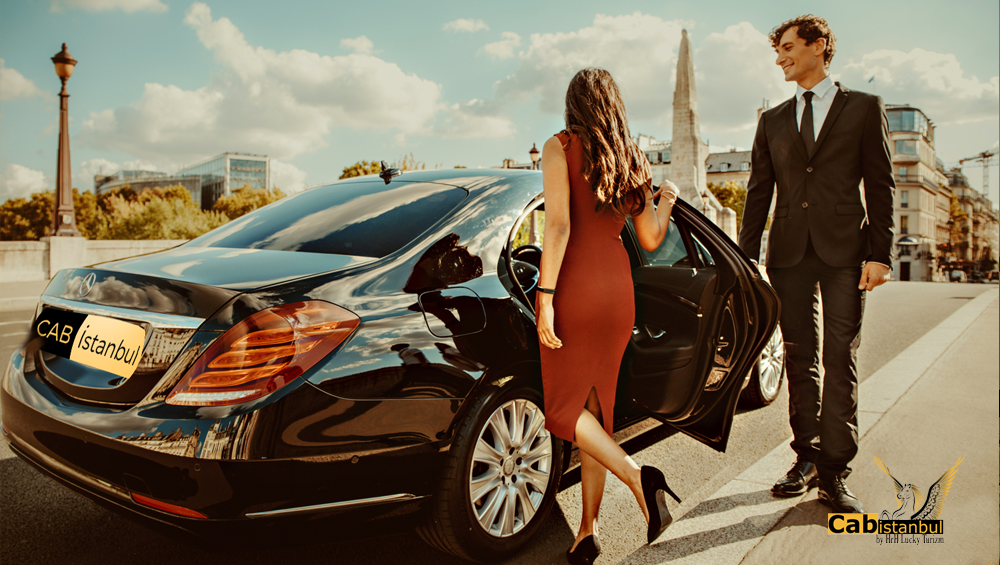 You can contact us and tell us your location and pick-up time!
Planning a shopping tour with family or attending meetings and conferences, or just want a personal sightseeing trip solution car with driver service!!
Istanbul Luxury and Comfortablecarsat affordable prices for safe and Meet&Greet for your Turkey trip. Istanbul airport transfer services, easy online booking!!!
Take advantage of other services such as Limousine services, Cappadocia tour, Istanbul tours, Yalova tour, Bursa Tours, Abant tour, Sapanca Tours, Black Sea coast tour, Bosphorus Cruise Tour, Meet&Greet Service, Car Rental contact us now...
E-mail: order@cabistanbul.com
Go to the Home page