2017-11-21 12:52:18
As Cabİstanbul, our aim is to provide a perfect luxury  transportation  with consistent professional driver service which is opened to change and learning for us. As Cab İstanbul, we are working to provide the best limousine service the possible experience by establishing trust relationships with our customers.
Special days are becoming more and more important in our life every day. City tours, business trips, weddings, anniversaries, birthdays, graduations, concerts, sport events and parties are now taking much more places in our lives.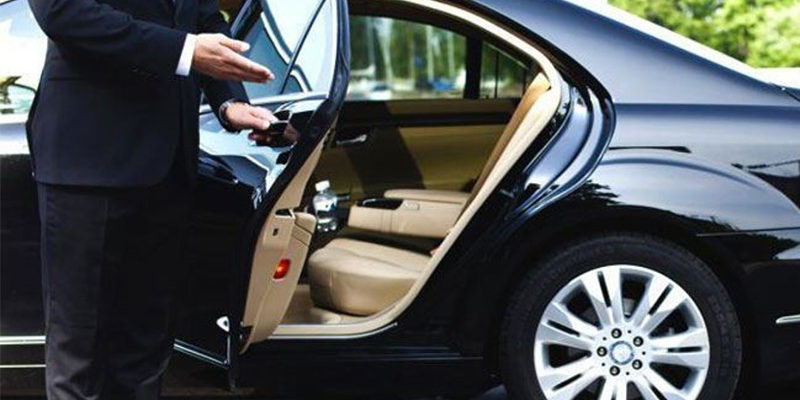 Transportation is one of the most important details for these beautiful days. If you want your journey to be perfect, you can rent a limousine and contribute to the glamorous charm and grace of your event.
Cab İstanbul's limo service is the best for you. We want you to experience an unforgettable limousine experience, so relax and enjoy our service!
Try Cab İstanbul online booking page for limousine rental & limousine transfer services;
Fill the form, you can see kind of limousine!   Limo transfer prices! 
How long will take your transfer? more deatails on a map.
Note: Big discount for long-distance and round trip.
Go to the booking page see details. Keep your time and money under control          press here now!!!!. 
For the daily or hourly limousine service; you can see model of a limousine
Price of limousine  (pricing of llimousine  change by language of driver and how many days you you take) .
Book online chauffeur driven limousine , full details, limo class, prices etc.          press here now!!!!
If you want to spend an unforgettable time in a luxury vehicle where all the details are considered, you can rely on the limousine service of Cab İstanbul. Each one of our vehicles is working with fully qualified, kind, courteous and professional drivers who provide the highest level of customer service. Our drivers will drive to your targeted location with care and comfort.
You can choose the limousine you want from our stylish and modern car fleet, ranging from classic to luxury and executive style so you can add color to your glorious day with your friends or family..
If you are planning to have an unforgettable special day experience new special uniqe life, you can contact us to reserve the limousine service of Cab İstanbul. You can reach the limousine service of Cab Istanbul  7/24 also continu to  enjoy your trip with clean comfortable vehicles. In addition, 
airport transfer service and  car rental with driver services are more convenient to use. You can visit
our pages for details of  private and group Bursa,    Sapanca and Abant tours  As Cab Istanbul, we offer the best limousine service to you with the best possible prices with various  transportation options
 E-mail:order@cabistanbul.com