2021-02-26

INTERCONTINANTEL HOTEL IN THE HEART OF THE CITY

From Europe to Asia, Africa to America draw a line on the map; intersection of the three
You will see the point is Turkey-Istanbul. İt's middle of all civilizations. The heart of this country in its place beats in Istanbul -Taksim ... And right in the middle of this magnificent city center
Intercontinantel hotel welcomes you to a world giant. In the heart of Taksim, Bosphorus view rooms are at your disposal with peace of mind.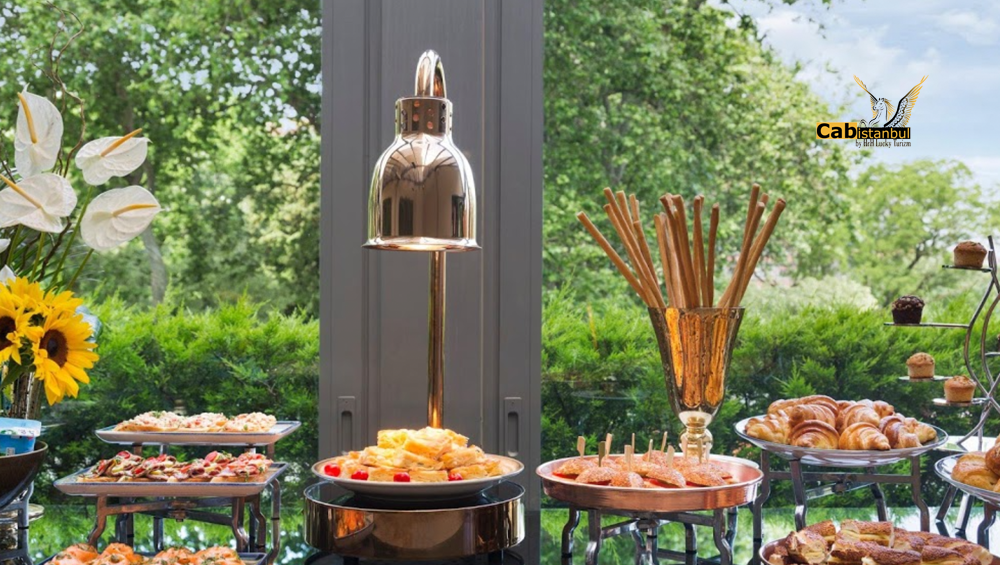 It is privileged in every respect with its viewpoint, view, location, warmth and comfort extending to the Golden Horn, which contains the thousands of years of Istanbul's history and beyond.
InterContinental Istanbul, which offers an experience, is the center of business life, shopping malls and rail transportation, to welcome you on the common route of festivals and congresses
will be happy.
Whether you are in İstanbul for business or just a vacation to ensure that the Intercontinental services are constantly updated for you opportunities, privilege of personalized service definitions.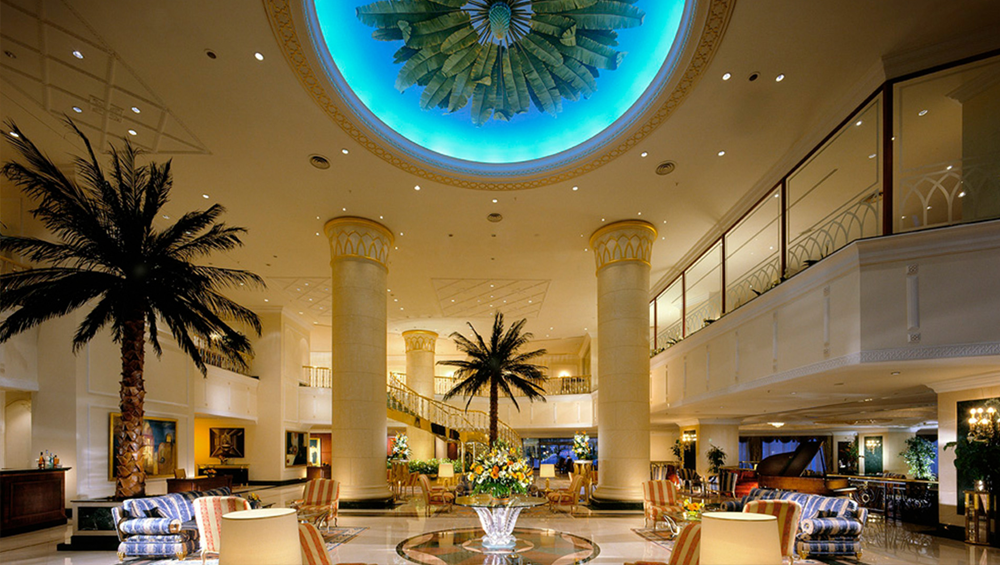 Completely with special Check-in and Check-out convenience 85 rooms on floors designed for comfort and In suite, Istanbul view, fast wireless Wifi an accommodation experience that makes a difference with consierge service.
You can call us on the web for your 7/24 Limousine, Chauffeured Car rental, Airport transfer and meet-greet service needs, or go to the lobby and talk to the consierge service staff.

Guests of InterContinental Hotel Istanbul; impeccable service, convenient transportation welcomes you with smiles in hotel lobby. It provides a privileged accommodation service with long years exprience of quality in food and beverages.
Business and entertainment center in Taksim, Istanbul Congress Center, Dolmabahce Palace, Vodafone arena (BJK stadium) within walking distance, guests are welcomed with views of the Bosphorus. One of the best addresses in Istanbul and a five-star setting in the heart of the city.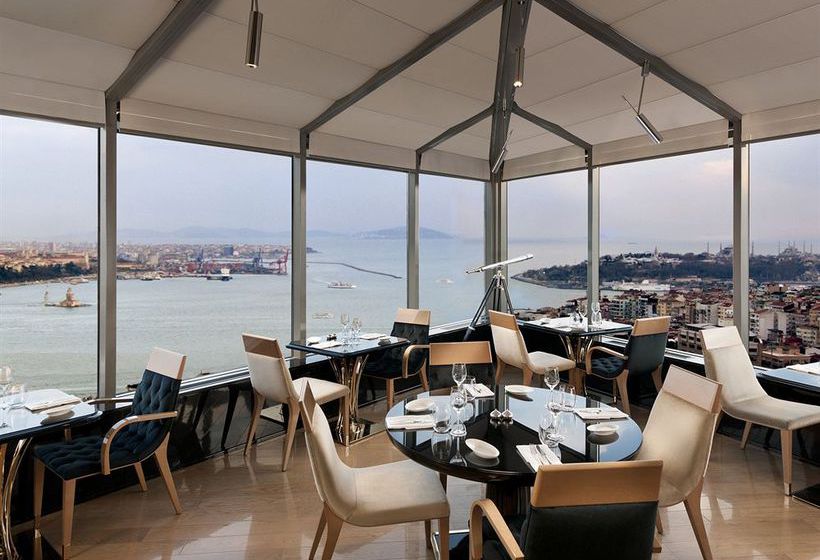 InterContinental Hotel Istanbul is an ideal base for exploring Istanbul's unique historical sites, museums, restaurants, clubs and shops.
Turkey's most popular street Istiklal street, views of the Bosphorus, Beyoglu, appealing to all segments of its proximity to various nightlife venues, the hotel overlooks the spectacular views of the Blue Mosque, carefully working staff makes a difference in service.

InterContinental Hotel ADDRESS
Asker Ocagi Cad. No: 1 Taksim 34435, İstanbul Get Directions You should purchase Super Page to claim this business.
Phone: +90 212 368 44 44 Click here for Best Airport transfer Options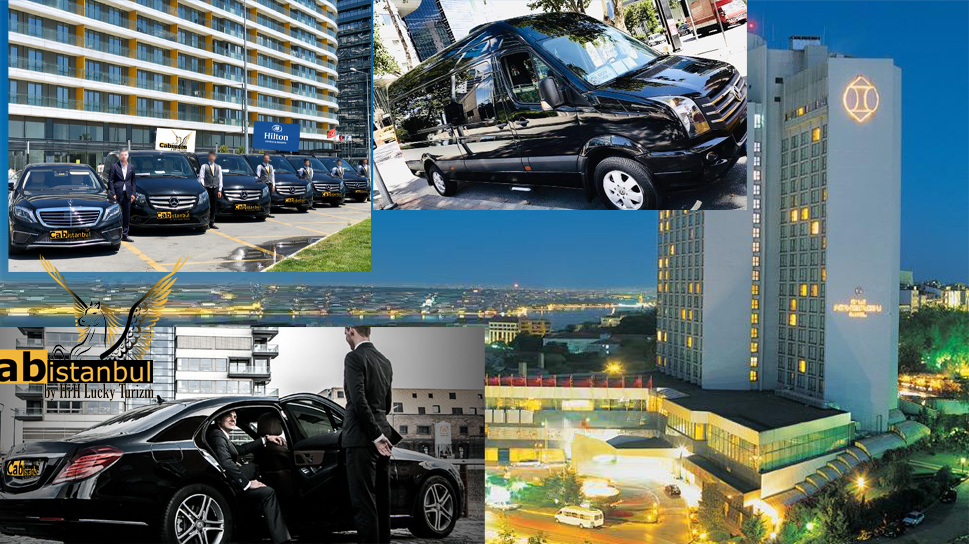 Istanbul Luxury and Comfortable Car with driver at affordable prices for safe and comfortable trip in Turkey. Private Meet&Greet and Istanbul airport transfer services, easy online booking!!!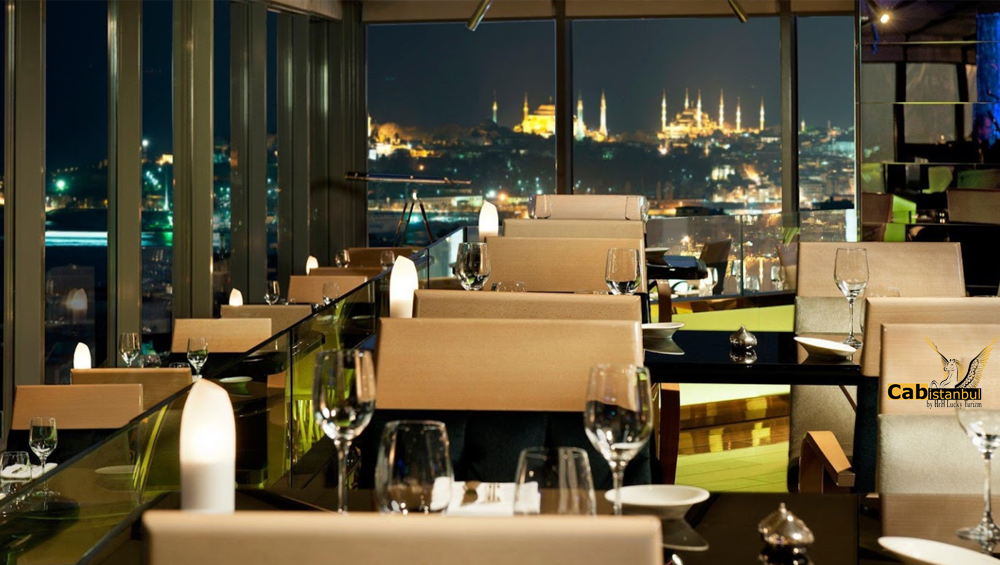 Take advantage of other services such as Limousine services, Cappadocia tour, Istanbul Tours, Yalova tour, Bursa Tours, Abant tour, Sapanca Tours, Black Sea coast tour, Bosphorus Cruise Tour, Meet&Greet Service, Car Rental contact us now...
E-mail: order@cabistanbul.com