2018-02-18 13:37:53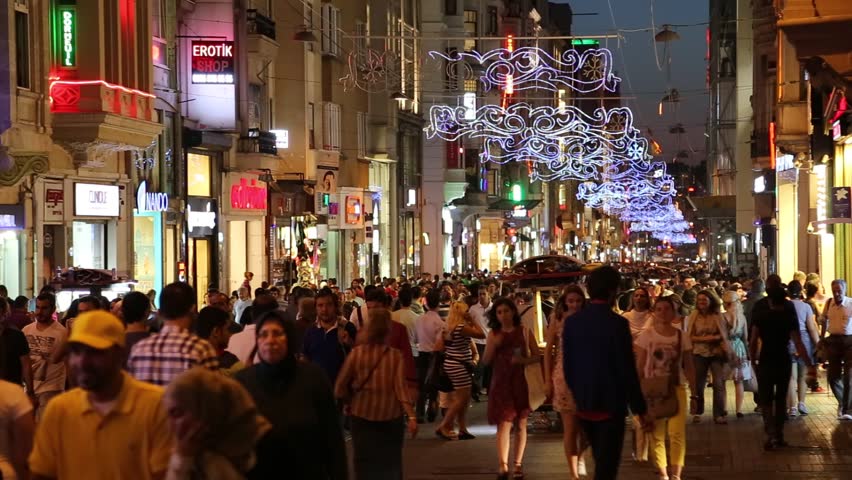 Istiklal caddesi means Independence street it considers the heart of the Istanbul every day more than three million Visitors walk through it. There are many fashion shops, cafes, and bars. still attraction to locals and visitors at the same time. The most important situation Perhaps the first condition of a gloomy person who says that I have visited Istanbul is Istiklal Street. When you walk down the street, you will see the street offers the players, and anyone who cannot attend the press opens the works of art on Istiklal Street, among them there are frequent crowds. İstiklal Street has continued its commercial and social activities throughout history.
One of the most attractive places in Turkey some people consider it like a small sample for Istanbul city so when a tourist says that I have visited Istanbul means Istiklal Street. While the Genoa extension group contained from Latin communities of the Byzantine period, the synchronization of activity zone called Beira with the growing commercial life of the Ottomans empire.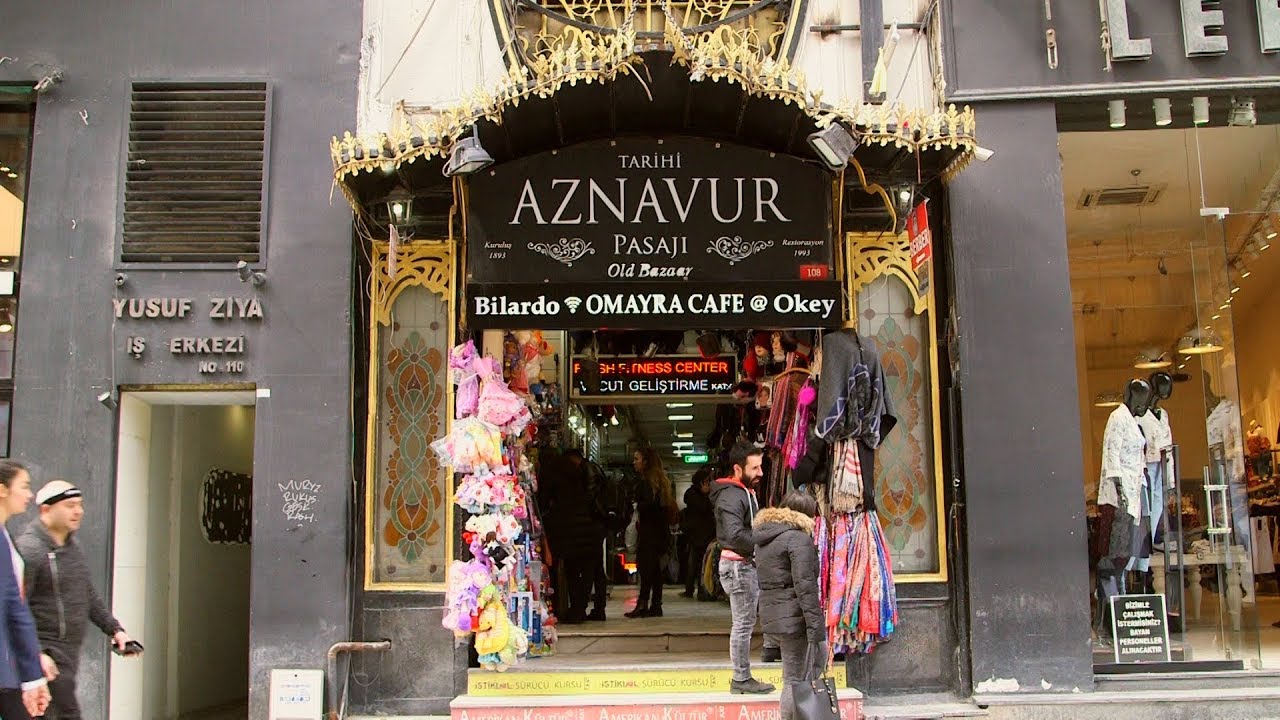 The funicular is the oldest a rail transportation vehicle which works on slopes like a mountain or hill by pulling up with ropes. Between 1869 and 1966, the inclined mountain train was first used and electric vehicles were used. In Turkey a single line of 1.65 km from Taksim to İstiklal Street. In 1990 the stopped it for the traffic cars route. Due to Istiklal Street folkloric diversity in the past, Istiklal Street is almost like an open-air museum. Also, Protest activities and, cultural events, as well as the best opportunities of shopping and rich food, and drinks for 24-hour.
For shopping, local and foreign visitors are advised to visit Atlas in the historic old bazaar on the street. The Aznavour arcade and the Aleppo pass mainly include shops selling clothing, jewellery and accessories. At Terkos Passage you can find the end of the chain, ports and faulty products at very reasonable prices.
If you are going to dine in the evening, Istiklal street also is a historic cicek arcade (chichek) This is a passage of famous historical arcades, named by the name of Russian women were selling flowers in that area, after the Russian Revolution in 1917, and the arcade contains many restaurants, cafes, wineries, as it was a theatre, but Destroyed in a fire, the Flower Lane is a remarkable achievement for architecture. Otherwise, Nevizade or Beyoğlu Fish Market can be perfect place for dinner. can you visit in these places without having a meal!!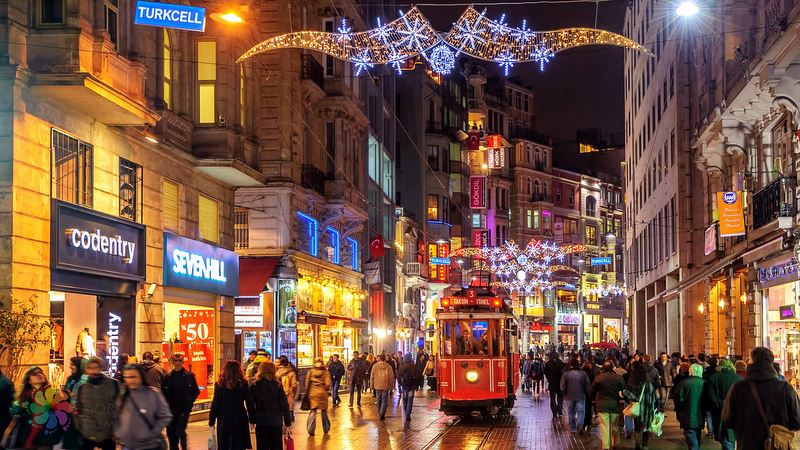 Cab Istanbul is pleased to offer transportation and touristic travel programs in any region in Turkey. Cabistanbul is the right choice for your transportation needs, 7/24 services. Car rental with a driver service. Affordable services like airport transfer to any place in Turkey. For further information visit our website, Facebook page, and follow us Instagram.
Take advantage of Cabistanbul other services such as limousine services,
Daily Istanbul Tours and Daily Bursa Tours, Daily Sapanca Tours, Bosphorus Cruise Tour
Car Rental Istanbul contact us now...
E-mail: order@cabistanbul.com