2019-05-31 18:24:12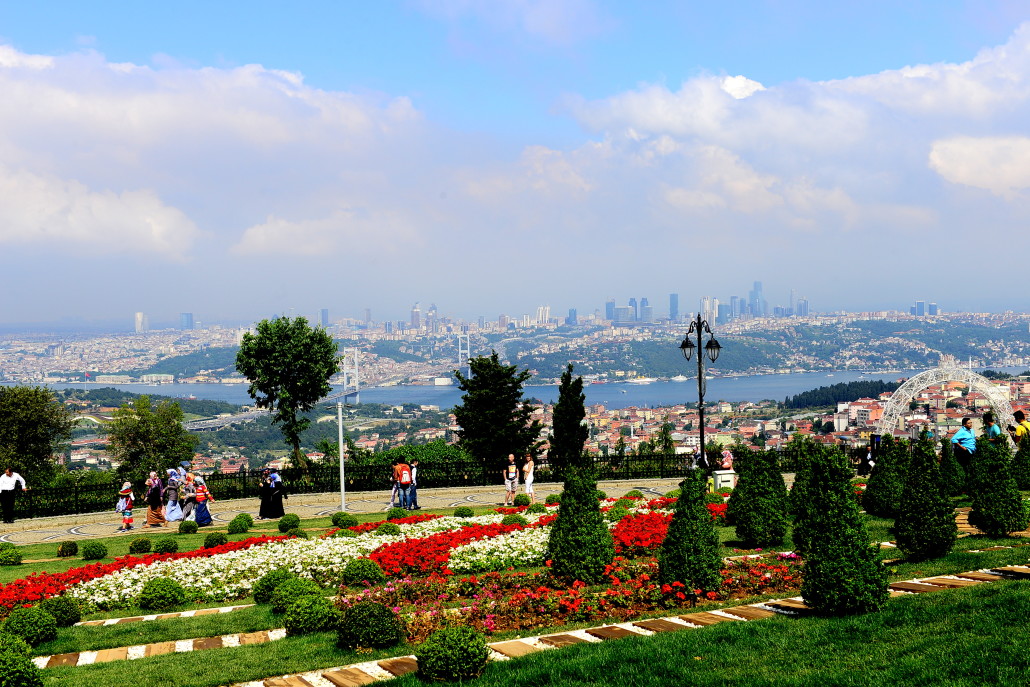 Camlica Hill (Chamlyja) is located near the first Bosphorus Bridge (suspension bridge) on the Anatolian side of Istanbul, within the boundaries of Uskudar district. Camlica is a two-tailed place overlooking the Bosphorus and the Sea of ​​Marmara. Big Camlica and Small Camlica is divided into two parts. Big (buyuk) Camlıca is 30 meters above sea level and higher than (kucuk) small Camlıca.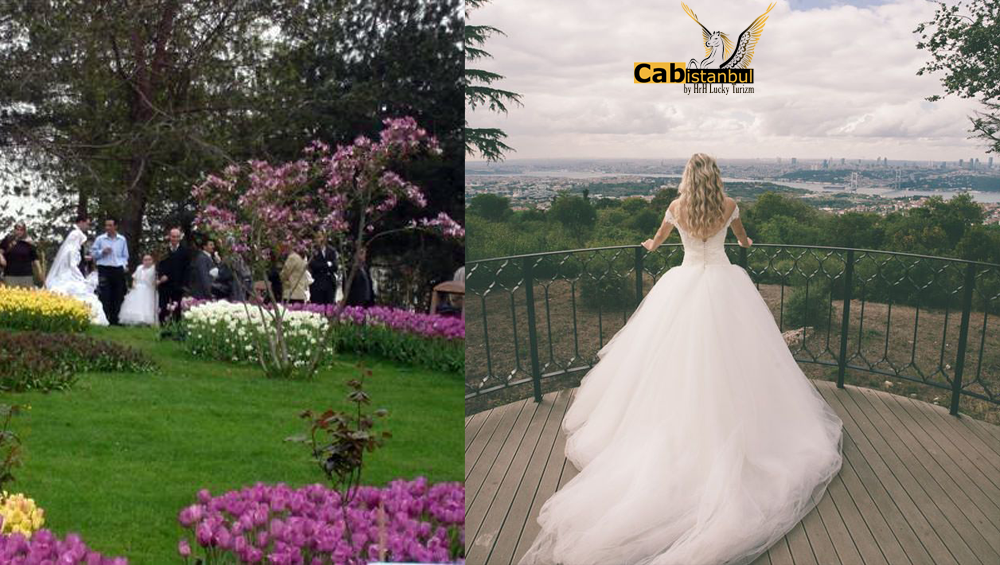 İn this days hill (2014-2018), get a lot of Arap turist; Common thing happen is, wedding photographing on the Camlıca hill, which is frequently encountered by Arab tourists, caused the hill to be named Tel arais, which means wedding hill in their own language. Today, as Cab Istanbul, we use in our Arabic conversations as Tel Arais.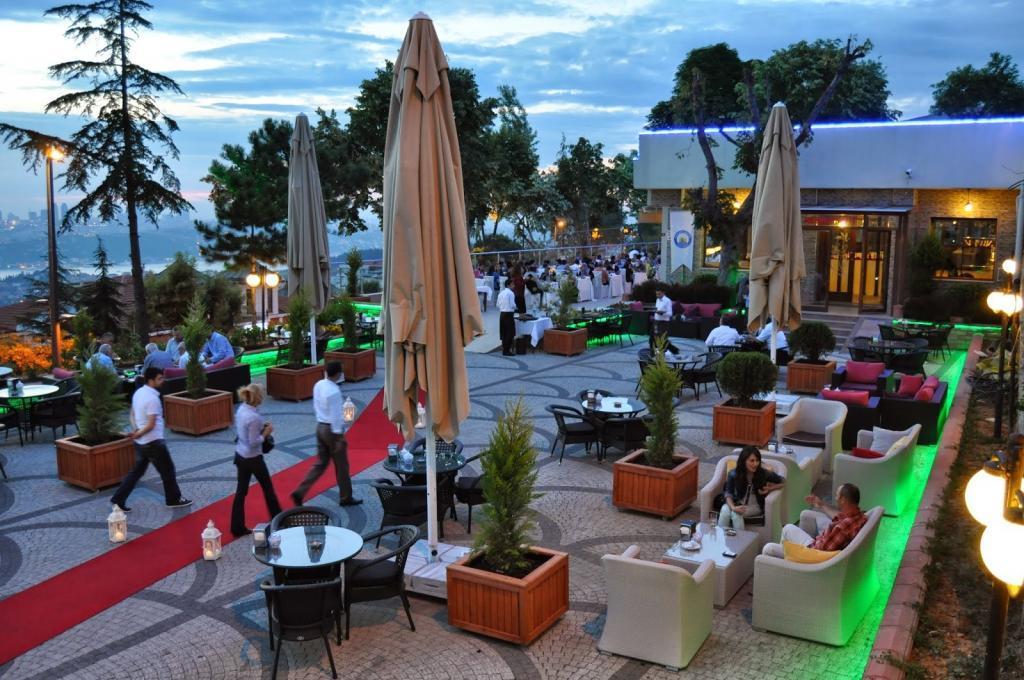 Camlıca is named after the pine trees in the region. The first settlers were in the Roman period and the Byzantines turned into a pine forest that took time. According to historians, both Camlica hills in ancient times were covered with such thick trees that nothing could pass through sunlight. There were wild flowers in all colors and poppies.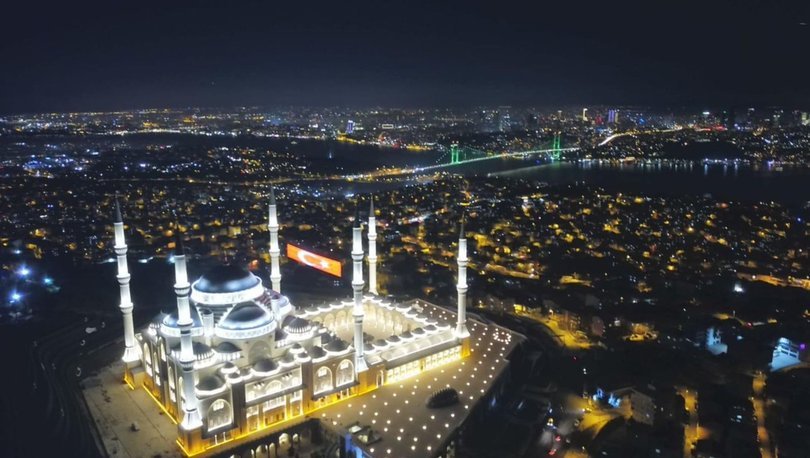 The Ottoman sultans showed great interest to Camlıca. The area of ​​spring water at Big Camlica was also improved during the sultans' hunting. In the period of Sultans, Camlica, the Bosphorus and Kagithane region with the entertainment, has become a reactionary place. Ottoman period, Camlica Hill and some other hills in Istanbul were used for the training of predatory birds such as hawks, and eagles.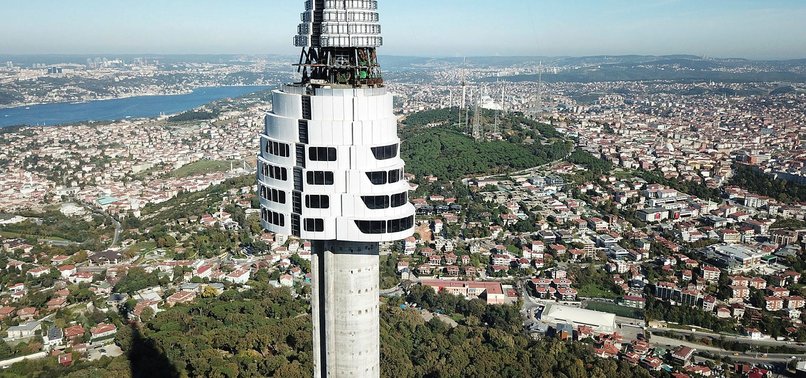 German emperor Wilhelm II, Sultanahmet Square before the order to make the German Fountain as a gift to the Sultan to be a monument to the Camlıca, monument was not accepted when the great work was built in Sultanahmet Square.
Today, with traditional snacks; Pancake, ice cream and corn cobs, fountains, tea and coffee shops and restaurants run by the Istanbul Metropolitan Municipality, colorful flowers and tulips surrounded by historic trees and a cool breeze, Camlica has a magnificent view of the Bosphorus and the city. Watching attracts many local and foreign visitors. This hill is also one of the best places in Istanbul where migratory birds can be seen. Birdwatchers from all over the world come here in the spring, especially in September and October, or to watch the birds.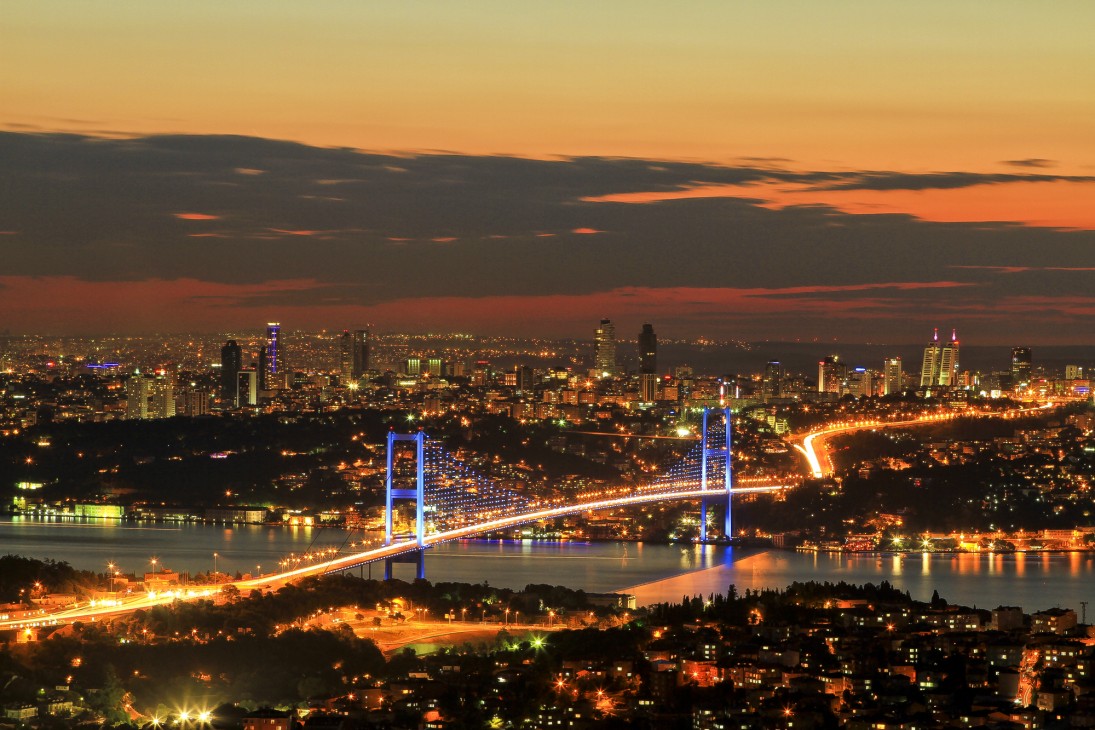 After the construction of the biggest mosque in Istanbul, the first 10 floors of social areas were completed. The tower is scheduled to be commissioned this year.
Istanbul Luxury and Comfortable Car with driver at affordable prices for safe and comfortable trip in Turkey. Private Meet&Greet and Istanbul airport transfer services, easy online booking!!!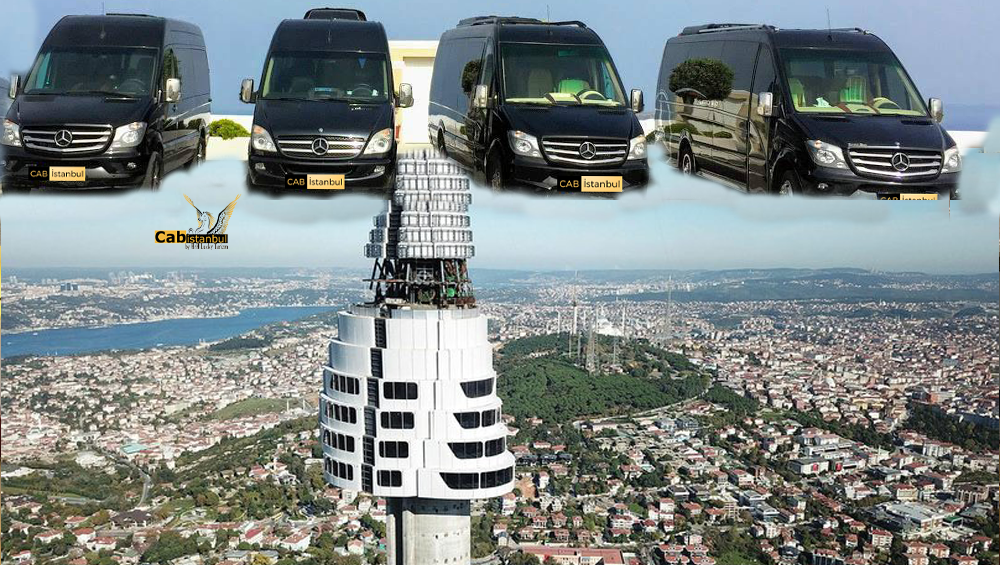 Take advantage of other services such as Limousine services, Cappadocia tour, Istanbul Tours, Yalova tour, Bursa Tours, Abant tour, Sapanca Tours, Black Sea coast tour, Bosphorus Cruise Tour, Meet&Greet Service, Car Rental contact us now...
E-mail: order@cabistanbul.com
Go to Home page