2018-02-18 15:39:44
After the conquest of Constantinople, Sultan Mehmed II. (1460-1478 ), is a palace built in the Beyazıt district of today's Istanbul; This first palace was later called the Old Palace (Old Palace). Following the construction of the Old Palace. Sultan Mehmed II then had the Tiled Kiosk cinili kosk, the Tiled Kiosk, and the Topkapi Palace, where the court took place when the construction was completed. Mehmed called this place the New Palace (Sarây-ı Cedîd) means new palace. Sultan Mahmud I (r. 1730-54) was built in front of the city near the Byzantine walls and named after a large wooden palace with several ceremonial cannons.
When Topkapi was first established, his plan was influenced by the splendour of the Adarna Palace on the Tonka River, built by the father of Muhammad II, Sultan Murad II (1421-44, 1446-51). The basic design of the palace is centred on various courtyard and gardens, surrounded by offices designated for government works, buildings and suites that serve as a residence of sovereignty and buildings for court employees who lived in the palace
The Topkapi Palace was built near at the end of the Istanbul peninsula. Against the Marmara Sea, Bosphorus and a part of the Golden Horn. Surrounded by Byzantine walls, 1400 meters long, known as the" Sultan's Wall". The palace covers an area of ​​about 700,000 square meters, most of which are reserved for Royal Gardens
The Topkapi Palace Court consists of two main organizations: the outer palace and the inner palace; the inner part was called "Haramlik" where the family of the sultan used to stay" located in the latter part of the palace. The outer part was for many palace facilities, banquet halls and all those parts were in accordance with this basic organizational principle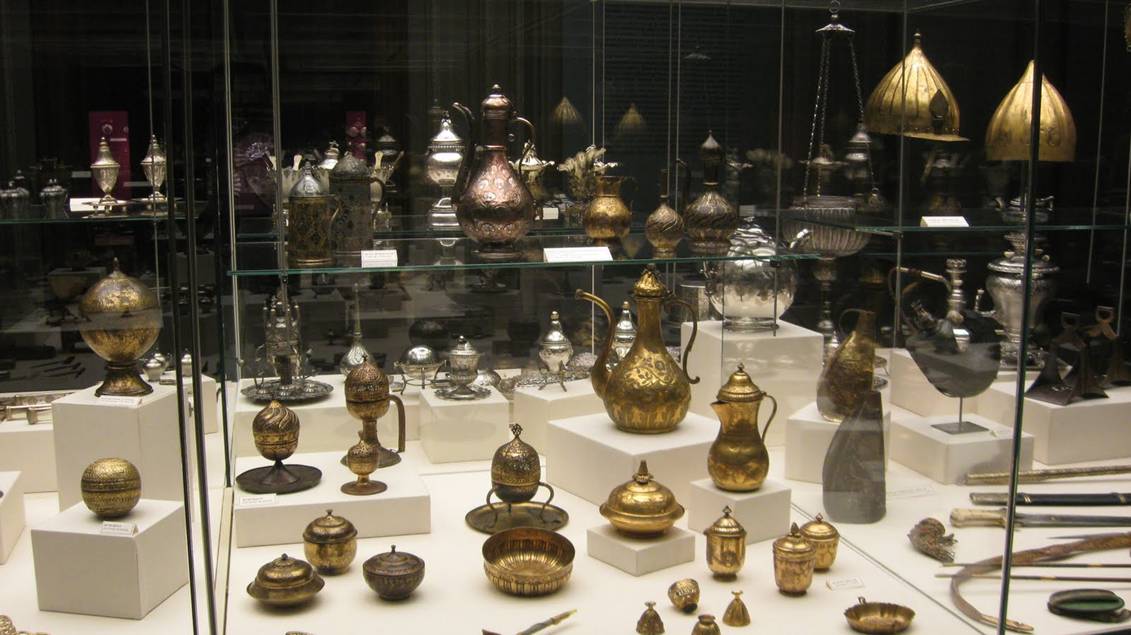 In the Topkapı Palace complex there are three main gates-, the Gate of Salutation (Bâbüsselâm), the Imperial Gate (Bâb-ı Hümâyûn), and the Gate of Felicity (Bâbüssaâde), and other parts: the Harem, the Royal Gardens-which is today known as the Rose Garden (Gülbahçe)-and many other gardens.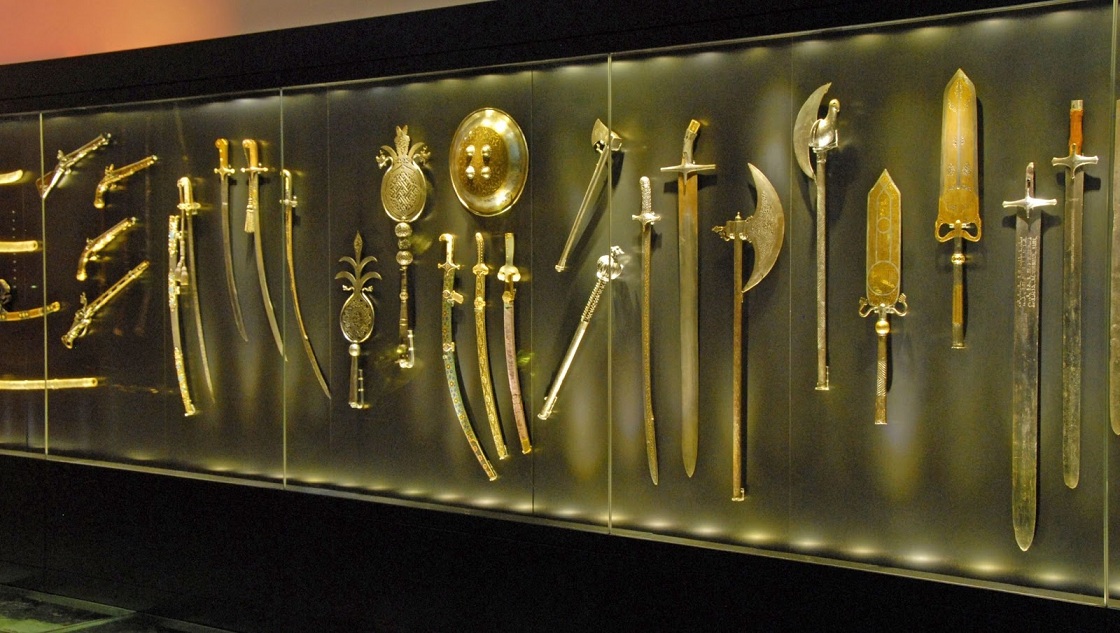 After the revocation, of the Ottoman Empire in 1922, the Topkapi Palace was converted into a museum on April 3, 1924 by order of Mustafa Kemal Ataturk. The Topkapi became the Islamic museum for having the holy monuments brought from Saudi Arabia, and the royal treasure of the Ottoman Empire, Weapons, sultans clothes and jewelry, and everything that shows the magnificence of that era.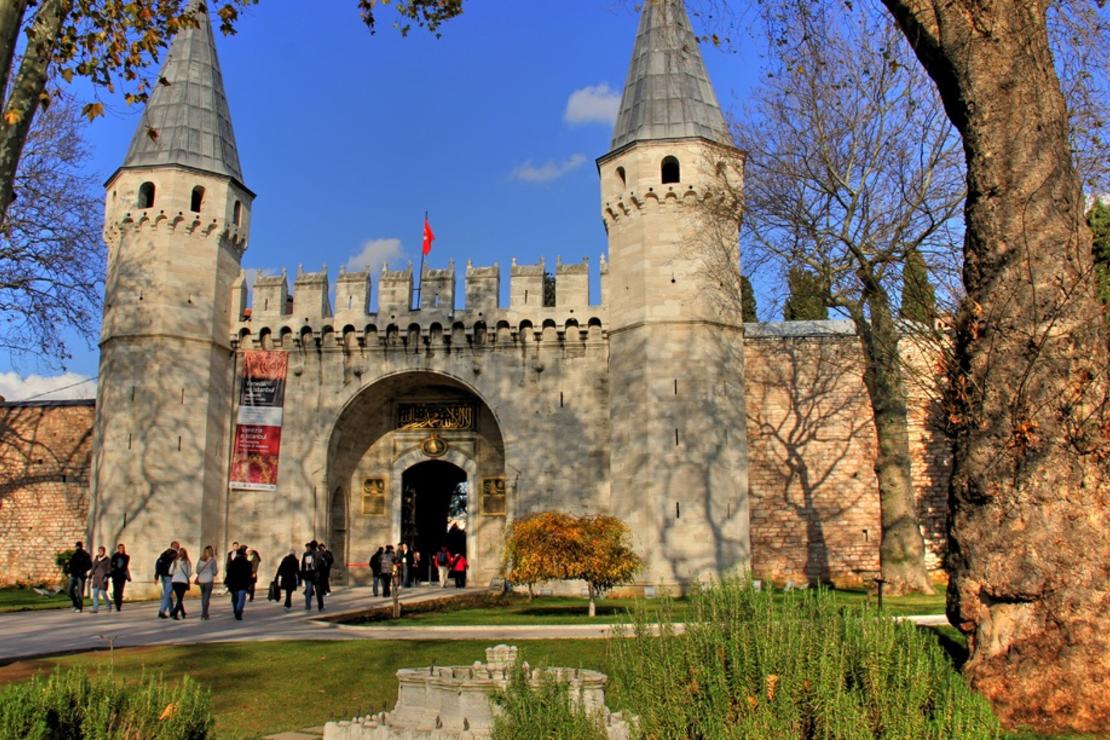 Cab Istanbul is pleased to offer transportation and touristic travel programs in any region in Turkey. Cabistanbul is the right choice for your transportation needs, 7/24 services. Car rental with a driver service. Affordable services like airport transfer to any place in Turkey. Take advantage of Cabistanbul other services such as limousine services,
Daily Istanbul Tours and Daily Bursa Tours, Daily Sapanca Tours, Bosphorus Cruise Tour
Car Rental Istanbul contact us now...
E-mail: order@cabistanbul.com