2019-07-30 16:44:09

Syrian and Iraqi drivers
Turkey has made significant investments in the tourism sector in 2019, While the demand has become more on the Arab emigrants because of their proficiency in the Turkish language a lot of unauthorized tourism companies has emergenced offering very cheap prices that made seduction and deceive the tourism quite simple in this article some highlite on the serious consequence of dealing with those unauthorized firms, where tourists became victims and the ways how tourists innocently deceived by those gangs
Some of the events that took place below. Before that, let us learn why Arab tourists who visited Turkey prefer and turst those companies
1) Communication is easy for Arab tourist
2) Price is cheaper than authorized local tourist companies
Let's see some events that happened recently
1) Connect ; Arab who live in Turkey have become familiar with the countery and have experience in the places, have learned and mastered Turkish language, Arabic is already their mother language! This characters are very attractive for tourists at first sight!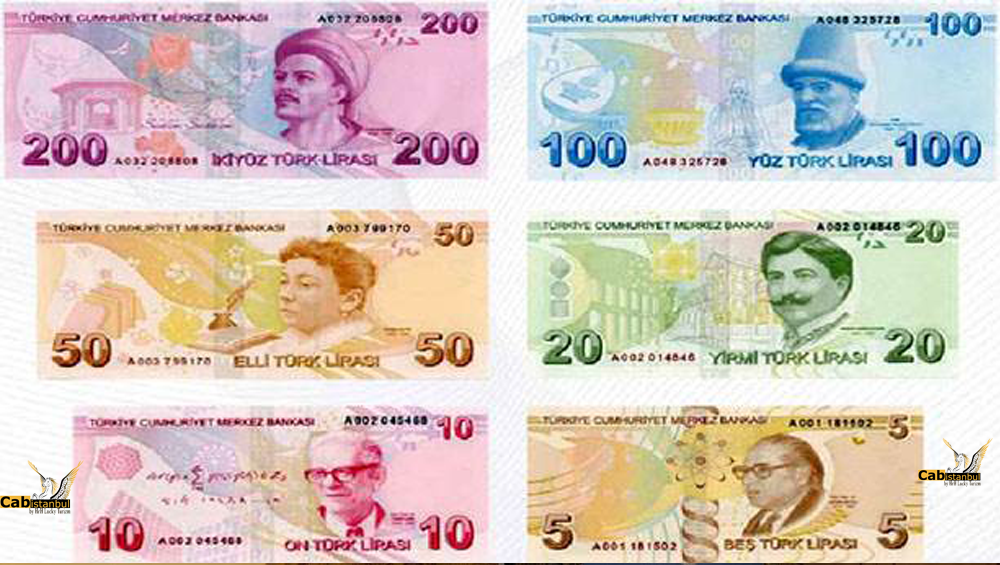 Unauthorized tourism companies, guide or driver at first glance gives the impression that it is very reliable at the first opportunity to exploit the guests' money, time will be in a huge danger deception and blackmail!
Price; Competition always brings quality, and a price arises depending on the conditions of the country and the quality of service provided.

Unregistered, unchecked individuals or companies produce scenarios to get low prices

and more and start exploiting you with manipulation. Boredom with grievance stories! You'll never be asked to pay off your debt! If they can't reach

their goal,

they want money with threats and blackmail! Remember, they are

indifferent

, and what they do is profit. Turkey also has a saying '

do not stew of cheap meat'.
Why we advise tourist to be sure to deal with authorized Turkish companies?
Any registered Turkish firm is regularly audited and its employees are registered.

Service in the tourism sector

is based on manpower and people who lack in experience in tourism sector, Turkish companies make mistakes. A registered company is obliged to comply with the rules that will immediately correct possible human-induced mistakes due to its responsibility. Otherwise, strick terms will be imposed.
So when tourists face some issues in the airport or during their stay in Turkey if the company that they deal with is authorized company and the tourist police, will be in charge immediately to solve your problem as you reported to the tourism ministry, which keeps safe during your travel, keep you happy!!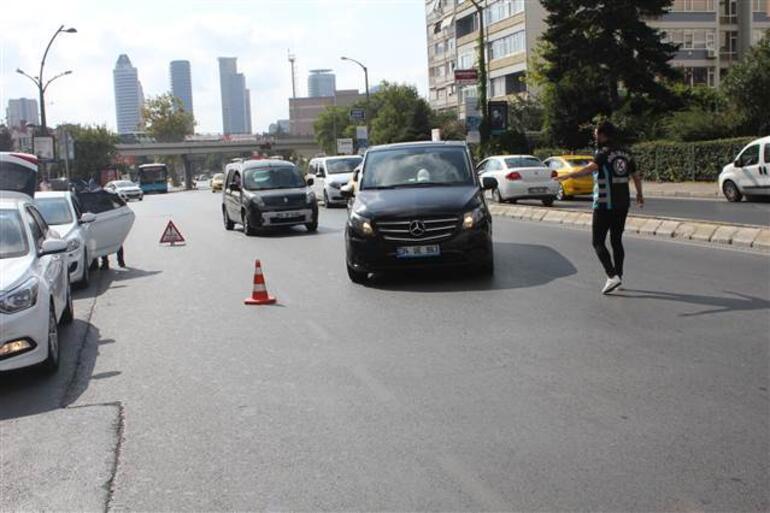 Are Turkish companies more expensive?

Initial pricing may be more expensive than an indifferent service provider!
But the quality of service you receive in the end the confidence you feel, the right information (no story is produced to cheat the tourist)
Keeps your time and money. This means that a

correctly priced service cost less

.

What happens if a vehicle is taken from an unauthorized foreign driver?

Police controls seized the vehicle you get on, will cause you to stay on the road.

You and your driver will be fined; you will lose time and money in passport control when you return to your country.
An

Arab businessman was kidnapped in Istanbul

, where he came to

meet a woman whom he met through social media

. The businessman held hostage, rescued by the operation.
New Age newspaper
The Arabic group who pirated the Arab who acted like they are authorized tourist companiesby were waiting at the ferry piers in Bursa, forcibly demanded money from the Qatari family, and a melee occurred.
Source: tourism today
200 thousand dollars in Istanbul, the owner of the apartment stuck for 80 thousand dollars selling, it should be in cash before the last processing of the money saying that he wanted to see the man tourist disappeared.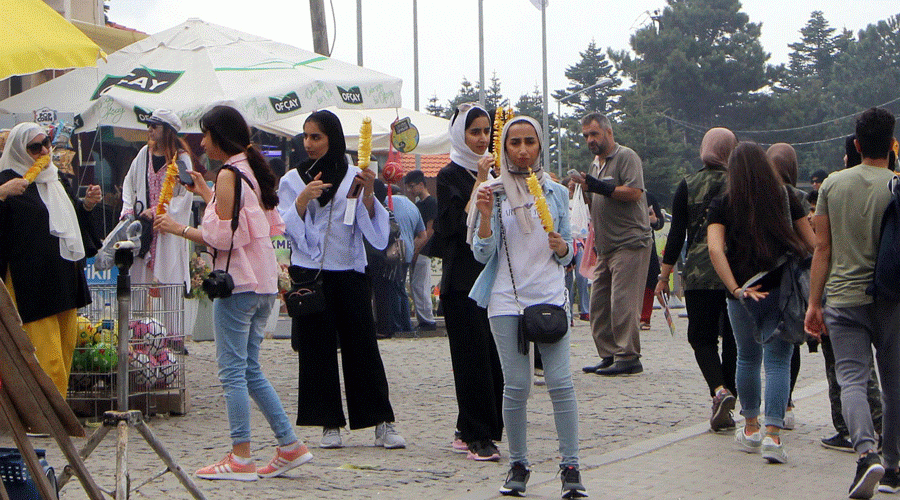 Note: The former Jordanian consul asked me to help, but the money was never found (Rifat Yeşilfidan)
In recent days' the one of those unauthorized tourism companies fled to Turkey with millionaire, came up with the news emerged of his fugitive guidance. According to the new information that tourism Actual, the deceptive agency is on the run. Like every day we hear the news.
Source: tourismguncel.com