2021-02-26

Best Night Clubs in Istanbul
Dance Club; We have compiled high quality night clubs offering dinner and drinks to dance lovers in İstanbul. DJs, live music and entertainment venues are here for you. Istanbul's best restaurant and popular dance clubs;
Sortie
Sortie, which consists of restaurants and bars at the Bosphorus in Kurucesme , is one of the popular night clubs of Istanbul with its outstanding ambience of magnificent Istanbul Bosphorus view, quality food and drink options, music and entertainment. The Sortie Club is open from 18:00 to 04:00 in the evening.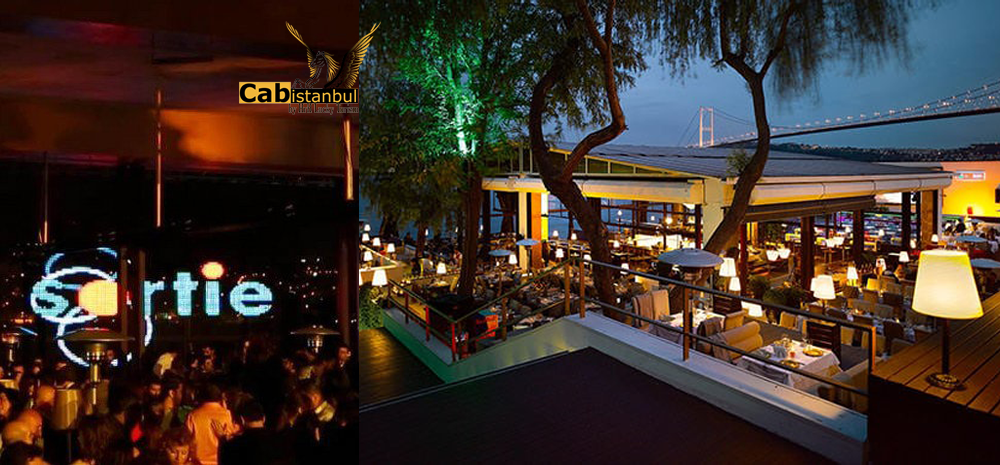 Address: Muallim Naci Cd. No: 54 Kurucesme Besiktas
360 Istanbul
360 Istanbul, located on the top floor of the historic Egyptian Apartment on Istiklal Street, 360 offers modern Turkish cuisine as well as lunch and dinner dominating international cuisine with an impressive wine and a rich bar menu.
360 Istanbul, which hosts many international awards and famous artists and DJs from abroad, turns into a club with perfect shows on weekends.

Address: Misir Apt.Istiklal Street No: 163/8, Beyoglu
Tel: 0 212 251 10 42
Ruby
Ruby, located in Ortakoy, overlooking the sea, in a warm and sparkling location, Ruby has embraced a brand new entertainment style in Istanbul with magnificent views of the Bosphorus and exquisite menus. After dinner, you can spend some unforgettable hours in the Ruby Club with the dance and music until the morning.
Ruby opens every day at 5:00 pm until 6am.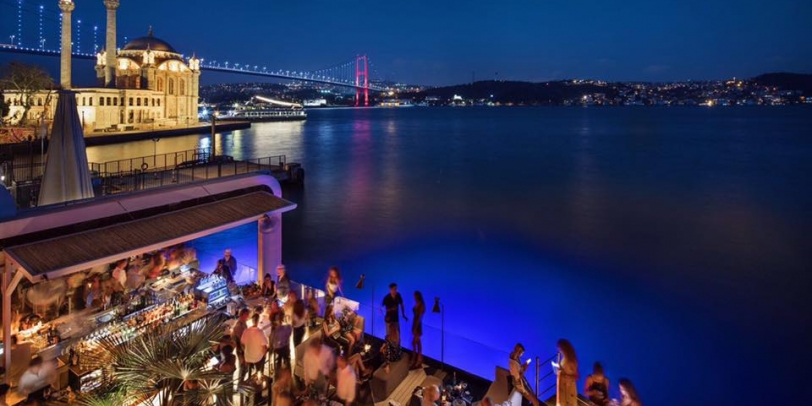 Address: Yıldız Mh. Ortakoy Salhanesi Sk. No: 5 Ortaköy- Beşiktaş
Tel: 0 212 291 84 40
Klein
Klein, located in Harbiye's popular As Cinema of the 70s, within walking distance of Taksim, Klein is a night club that suits Istanbul with its unique architecture and amazing decoration. The nightclub is a popular venue among classes.
Klein offers more electronic and techno music than domestic and foreign DJs. It is only open on Friday and Saturday nights from 23:00 to 04:00.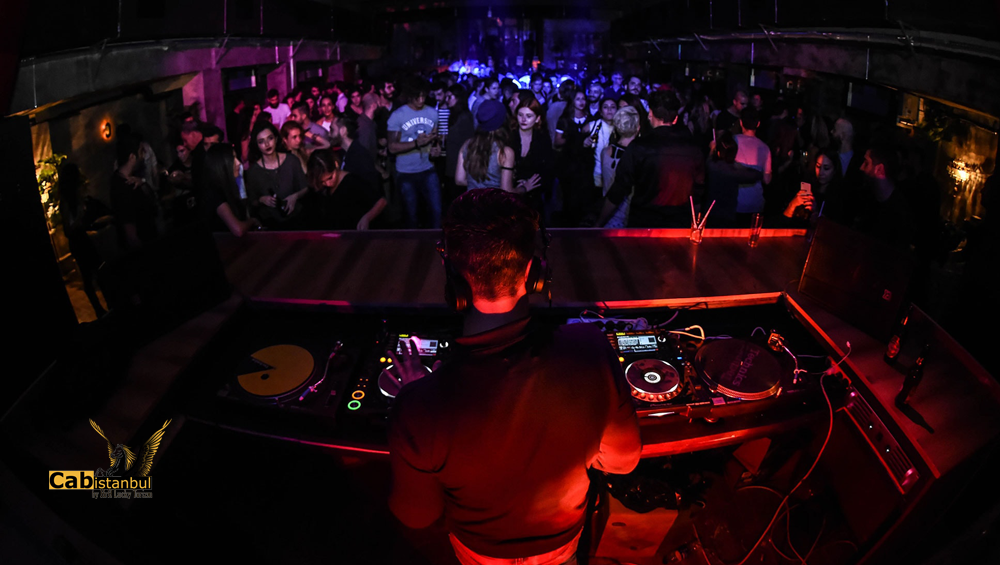 Address: Cebel Topu Sk. No: 4 Harbiye, Şişli Beşiktaş Leave a review Leave a review
Tel: 0 212 291 84 40
Babylon Sisli (shisly)
Babylon was opened in Sisli, the rising region of Istanbul with the aim of exhibiting the best progressive music samples with music lovers. Babylon moved to Bomonti ada to open up more space for its guests and entertain his visitors in a suitable performance center.
Bringing different sounds, new ideas and new discoveries to its guests, Babylon is home to local and foreign music genres and popular representatives.
Address: Bomonti Brewery Bar Street No: 1 Bomonti-Sisli
Tel: 0 212 334 01 90
Club XLarge Istanbul
Xlarge Club, one of the most spectacular clubs of Istanbul its located in Maslak, offers unforgettable entertainment, professional go-go girls and go-go boys and famous performers with DJ Mus-T.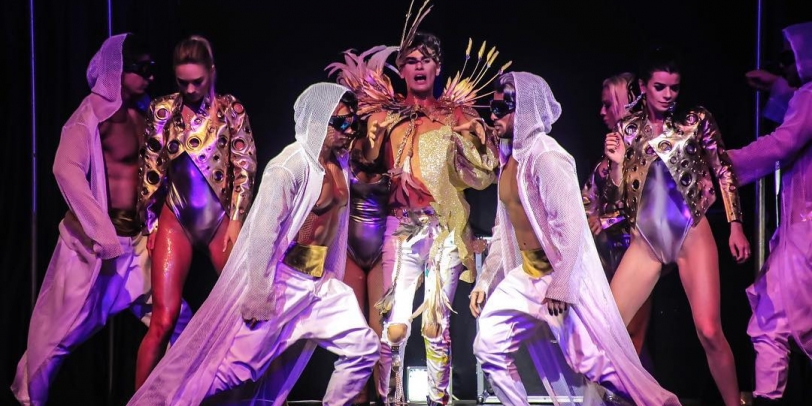 Address: Atatürk Oto Sanayi Sit. 52.Sok. no: 12/1 Maslak
Tel: 0 212 243 35 33
Nardis Jazz Club in Galata
Nardis in Jazz Club in Galata is one of the oldest and most well-known jazz clubs in the city, where Turkish and foreign musicians perform. Onder Focan & Kagan Yıldız & Ferit Odman Trio, Ece Goksu Quartet, Burak Bedikyan Trio, Hacettepe Jazz Band, Los Amigos de Herman, Volkan Polat Quartet have taken their place in future programs. We recommend that you buy your tickets in advance (especially if the performance you want to go to is the weekend).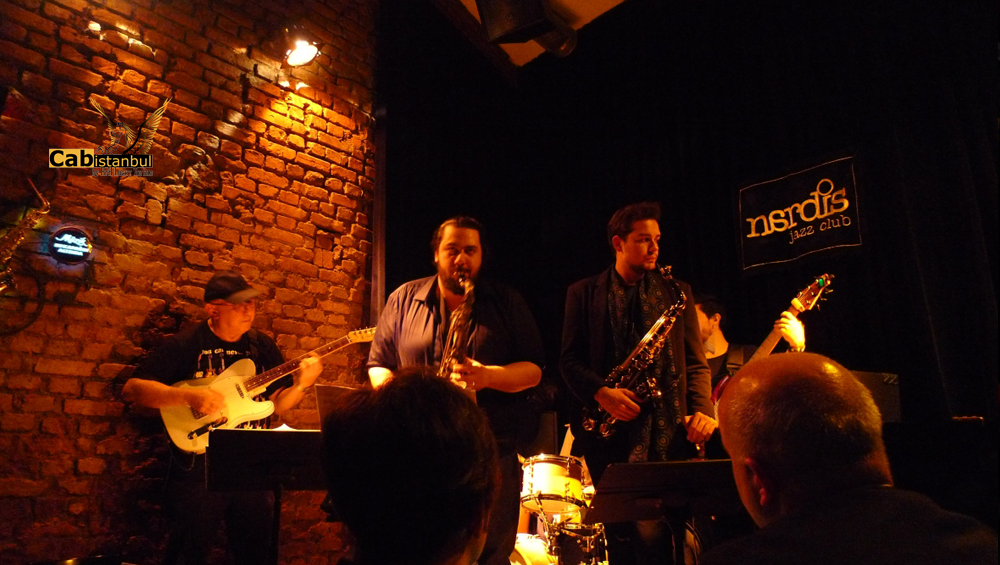 Address: Kule dibi Sok. No: 8 Galata
Masquerade Club
Masquerade Club, the most interesting aspect of the place is its decoration, which is not very common. This decoration will attract those who love to have fun in a luxurious environment. You enter the Masquerade Club by walking on a red carpet. Mythological eyes, which are part of the decoration, follow you until you enter. Each part of the space, which has a capacity of 2000 people, has been designed differently. For example, you get stuck in an ocean breeze when you take your glasses. You can come across the performances of many artists and DJs through the Bedroom Project, which organizes many local and international DJs in Masquerade Club.
Masquerade Club aims to be the biggest night club in Europe; They want to move the brand to Istanbul after Turkey and many different points in Europe. The place also has a VIP Restaurant section.
Address: Yildiz Posta Cad. Sinan Pasaji No: 38 D: 26 Gayrettepe, Besiktas
Bosphorus Night Tour
Night Club at Cruise, the more impressive the Bosphorus during the day, the more fascinating it is at night. İlluminated historical buildings, bridges, mansions, in short, everything you see are milestones that take you to another realm. Fully equipped to suit your wishes, an amiable table, close friends, enchanting timbre of music and your ship gliding like water. Don't you think that a single breath on the deck with the peaceful atmosphere of the Bosphorus will leave you all the troubles behind?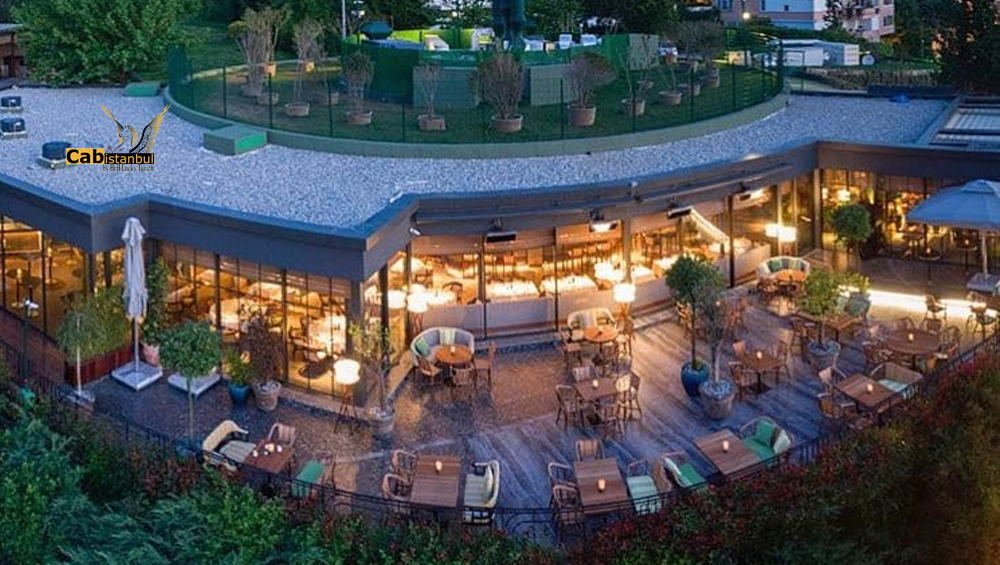 If you wish dinner, live music and oriental show night live tours, please contact us for sure ... Night Tours for you to have unforgettable moments during your celebrations and ceremonies and to collect memories that will happily fill you every time you see the Bosphorus.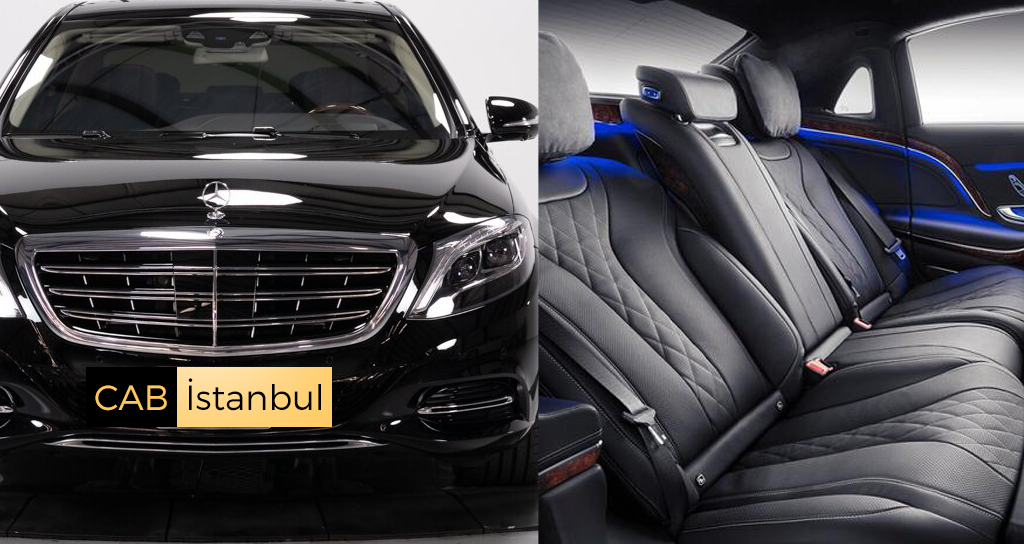 Cab Istanbul is pleased to offer transportation for forigner and touristic travel programs in any region in Turkey. İstanbul tour program is the right choice for Succesful and happy people while visit İstanbul. 7/24 services of Car rental with a driver. Affordable services like airport transfer to any place in Turkey.
Take advantage of other services such as Bosphorus Limo services, Private assistant service, Istanbul Tours and Bursa Tours, Cappadocia trip, Sapanca Trip, Meet&Greet service, Bosphorus Cruise Tour, Shila&Akhva trip, Car Rental
contact us now... E-mail: order@cabistanbul.com