2021-02-26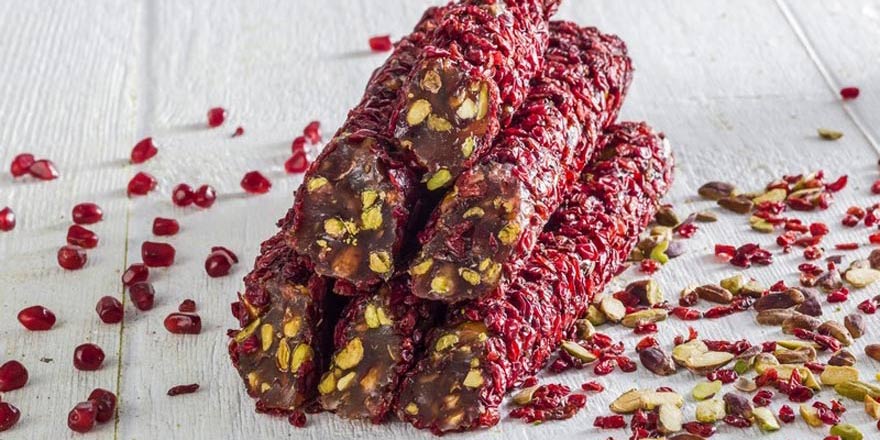 WHAT IS TURKISH DELIGHT?

Turkish delight, the sweetest member of Turkish cuisine, the best gift to give, the best friend next to coffee, childhood nostalgia of Turkish, the reason to love holidays; Yes, we are talking about the Turkish delight we have seen everywhere recently. Here's what you need to know about Turkish delight, which dates back hundreds of years and is an important part of Ottoman cuisine.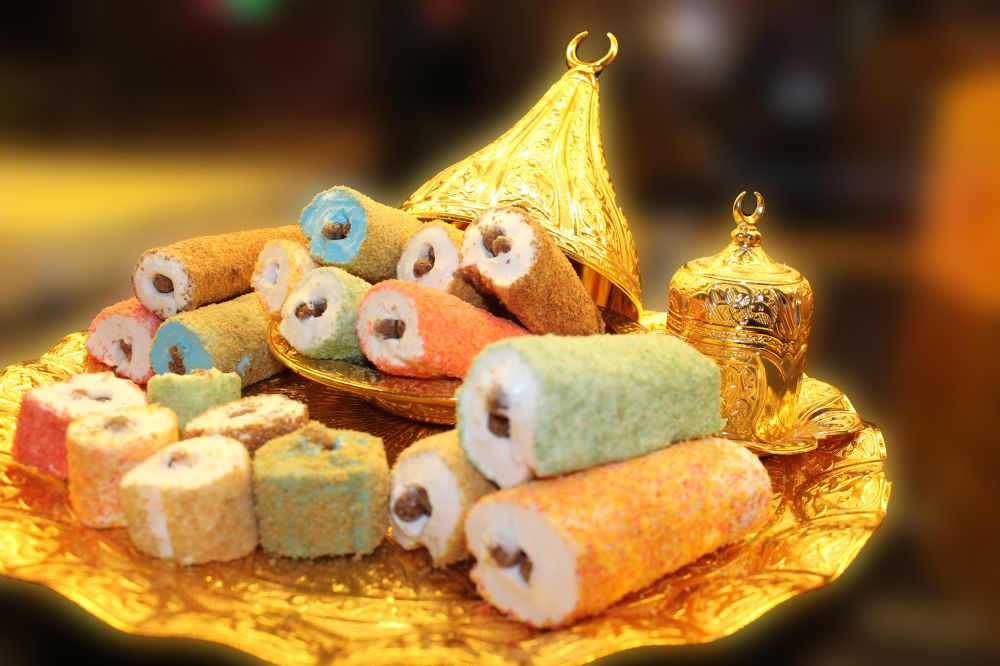 Turkish delight history
Turkish delight, which was an important part of the palace cuisine in the Ottoman period, has a history of hundreds of years. The sweet 'abhisa', which was frequently consumed by the Sassanids in the Persian Empire between 226 and 652 BC, is touted as the source of happiness. We don't know before or after chocolate, but there is a tough race between Turkish delight and Swiss chocolate.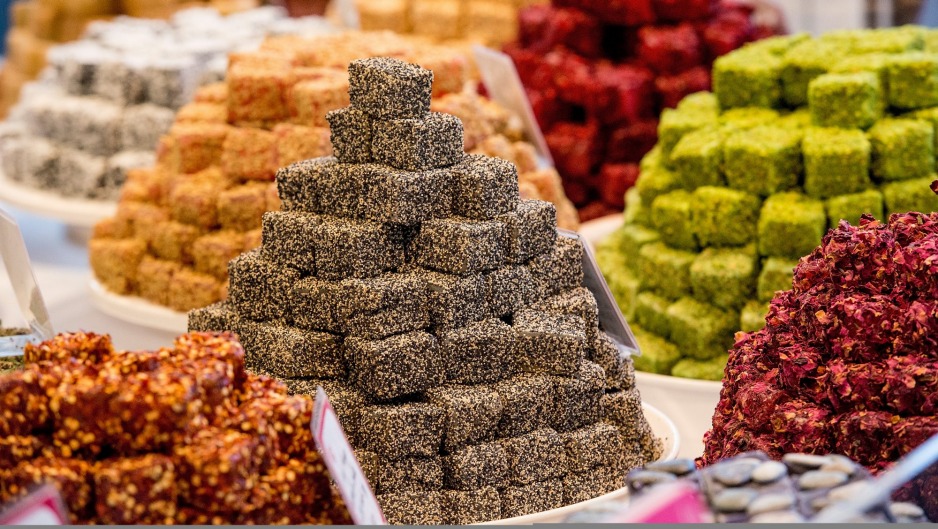 Turkish Lokum name originally came from relaxed the throat the" ul-hulküm", it was called as ''rahat lokum''. It began in Anatolia in the 15th century. Then became most popular in the 17th century. Later in the 18th century, when travellers brought and introduced Turkish delight to Europe, "They love Turkish delight" it's became famous that time.
Now Turkish delight in Europe very popular. Lokum production started in 1777 in the Ottoman Empire. Lokum was first made by mixing honey with fruit syrup and flour. With the invention of starch and refined sugar, flavour changes and have continued to have more delicious flavours.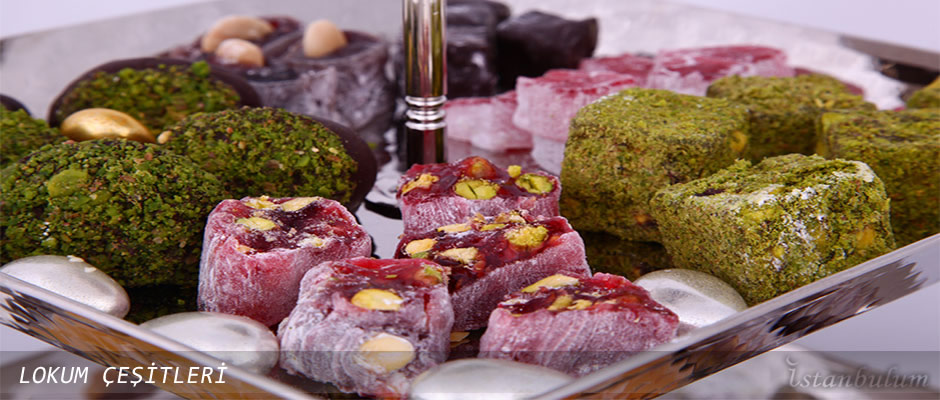 How to make Turkish Lokum?
Turkish Lokum is made with fruit syrup, sugar, starch, food colouring and aroma. The sugar is boiled until completely dissolved in water. Fruit syrup and starch are allowed to dissolve in separate containers. Fruit syrup and starch are then mixed with sugar water. This is boiled for a while. When the spoon is dipped into the mixture, it is checked whether it is sticky or not. Finally, it is shaped and packaged.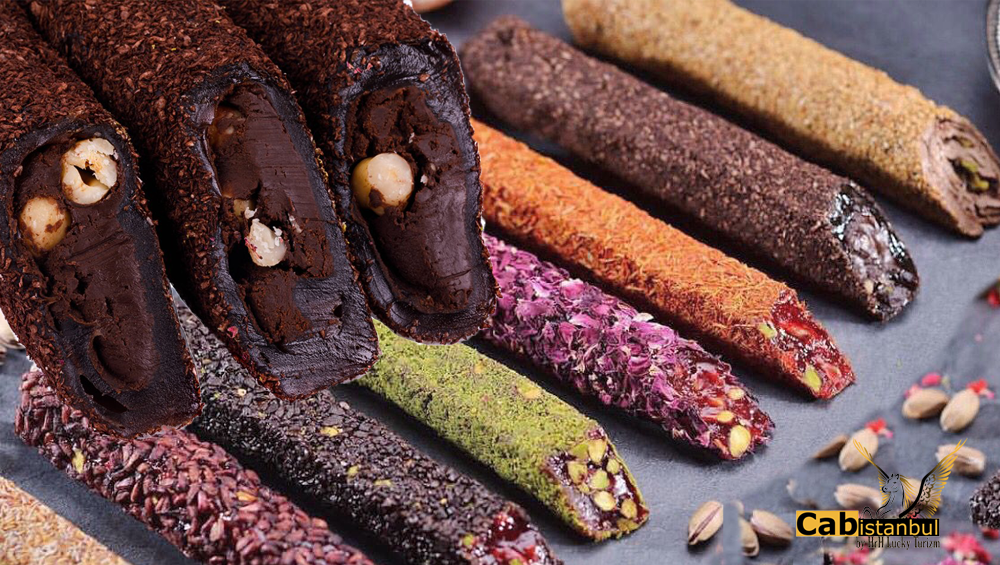 There are many types of Turkish delight depending on taste, production type and production place. Here are some types of Turkish delight: bird delight, hazelnut delight, walnut delight, double roasted delight, peanu delight, coconut delight, creamy delight, fruit delight, lemon delight, mint Turkish delight, pomegranate delight, pistachio delight, rand pistachio delight, marshmallow delight, rose delight and chocolate delight.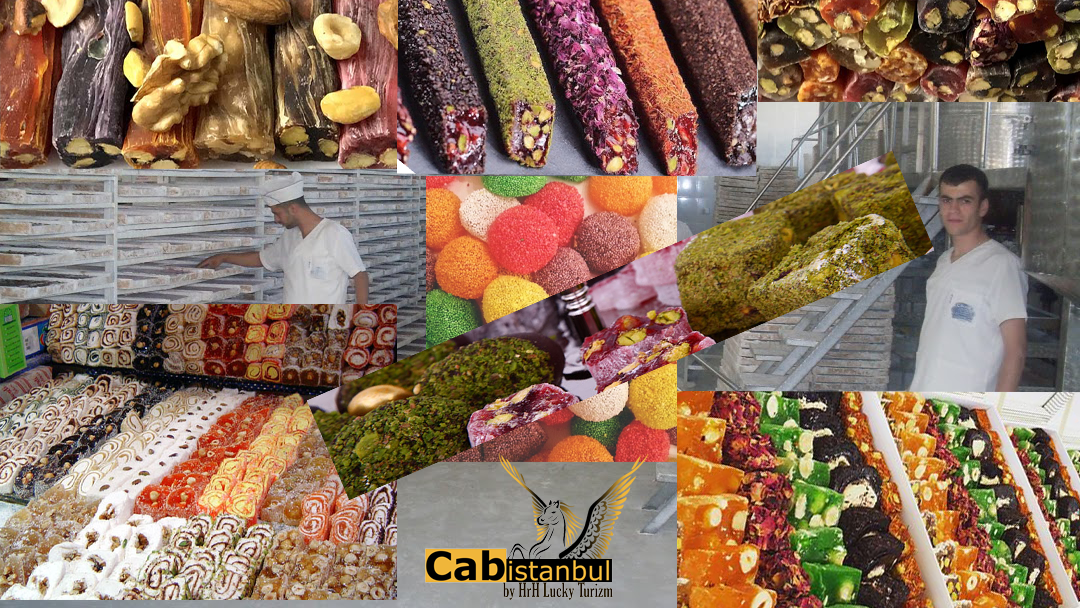 Nutritional values of Turkish lokum
Although nutritional values ​​vary according to the Ingredients used, average values ​​are found. 100 grams of lokum: 89.28 g carbohydrates, 0.12 g protein, 0.19 g fat, 0 g fibre, 0 mg cholesterol, 19 mg potassium, 5 mg calcium, 0.1 mg iron are available
Benefits of lokum
There a thousand of benefits of Turkish delight. Here are the some of them:
Helps to reduce inflammation of the tonsils.

Contains carbohydrates useful for kidney patients.

Helps heal wounds.
How to serve Turkish lokum?
There is a lot of ways to serve food and delight in Turkish cuisine. Delight served style is to be served with Turkish coffee but of course it is optional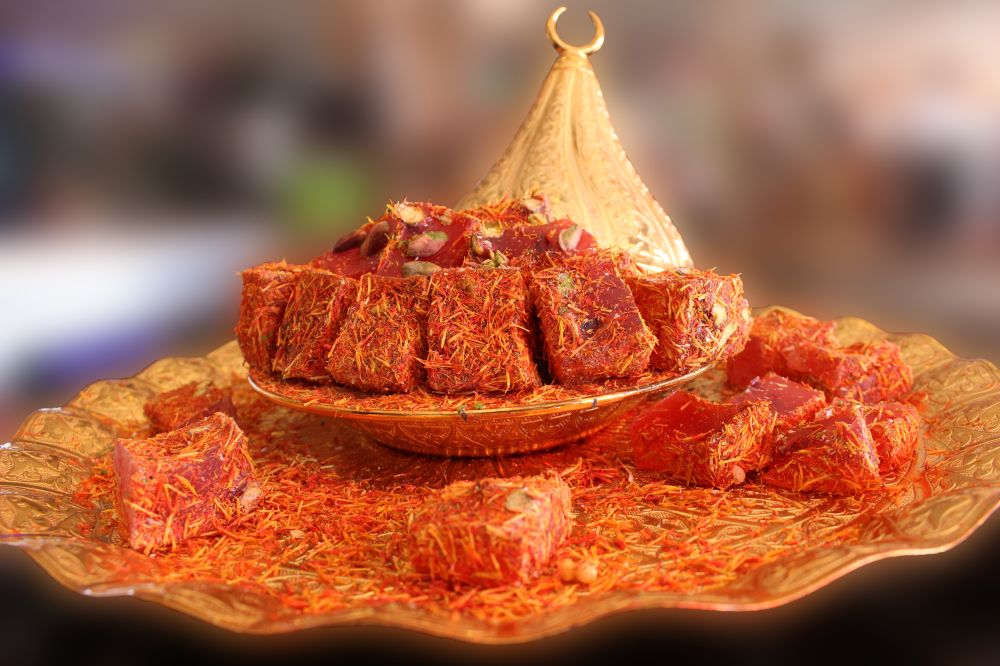 Fainally, eating too much harmful for everything. Although Turkish delight is healthy and natural but it contains carbohydrates, starches and sugar. Excessive consumption results in the body's inability to digest these components and turn them into fat in the liver. This means weight gain. Therefore, too much delight should not be consumed.
There is no place in Istanbul where there is no delight, and if you would like to buy all kinds of fresh and delicious you can find it in Egyptian Bazaar and the Grand Bazaar.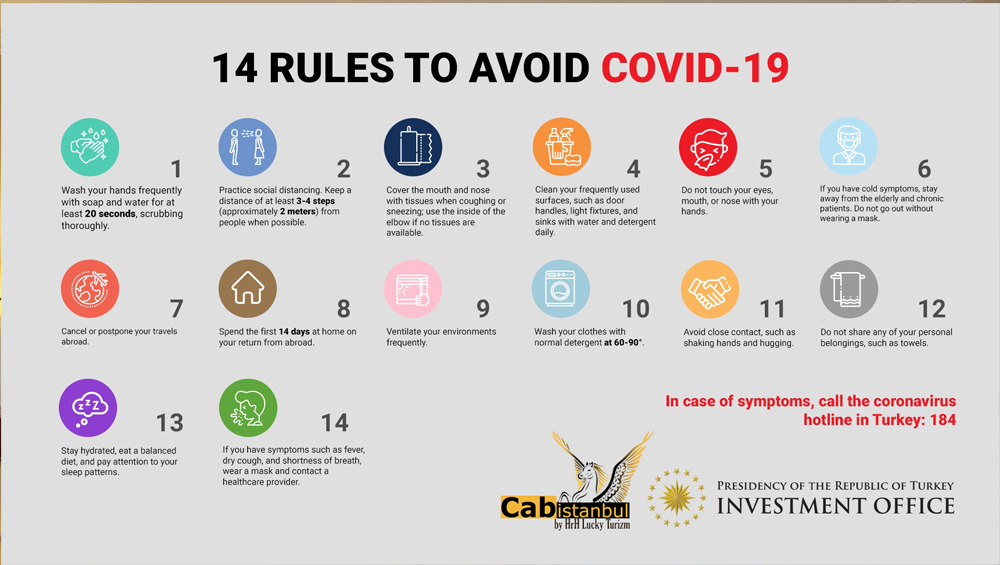 Take care of social distancing while you shoppiing Turkish delight at coronavirus period
Cab Istanbul is pleased to offer transportation and touristic travel programs in any region of Turkey. Cabistanbul is the right choice for your transportation needs, 7/24 services. Car rental with driver.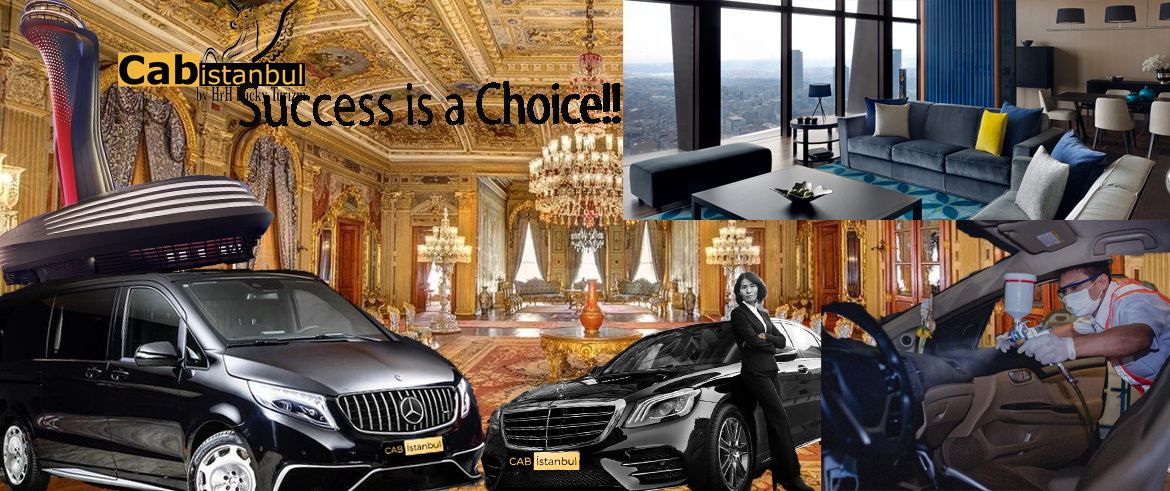 Affordable services like Airport transfer to any place in Turkey. Take advantage of other services such as limousine services, Cappadocia trip, Istanbul Tours, Yalova trip, Bursa Tours, Abant trip, Sapanca Tours, Meet and Greet Service, Bosphorus Cruise Tour, Van rental, Car Rental contact us now...
E-mail: order@cabistanbul.com