2018-01-10 17:20:46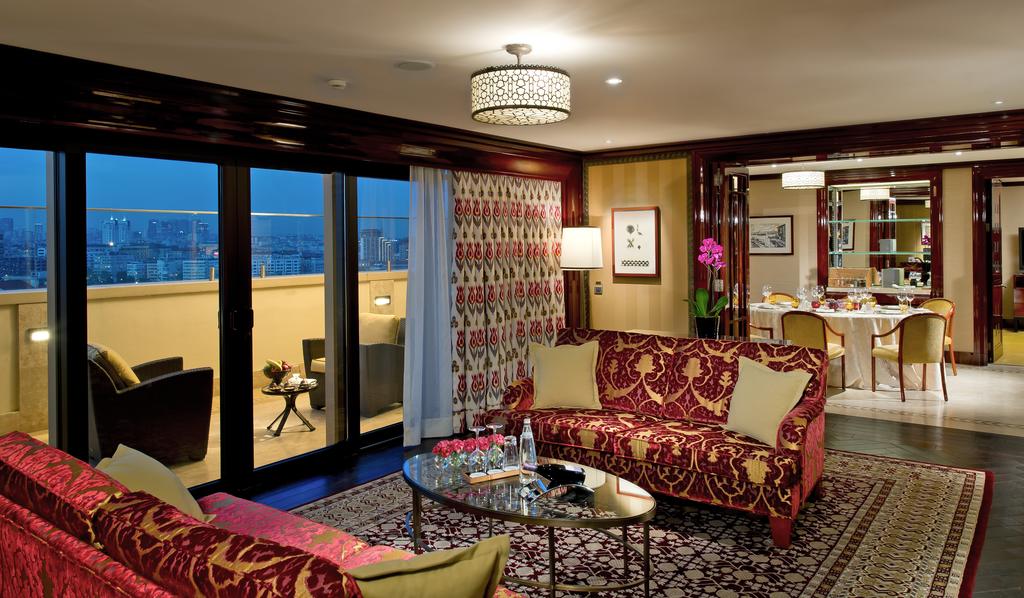 Best location and service Divan hotel groups, Divan Taksim Hotel is a place preferred by those who are fond of comfort and want to stay in Istanbul. It adds a modern interpretation to hotel management by adding Turkish motifs to its luxurious design. Divan Taksim between Istiklal Street and Şişli, the intersection point of Taksim Square is the starting point of the excursion park that creates the agenda with a period of sightseeing events. The Divan Istanbul hotel is like a luxurious touch to the heart of this ancient city that smells of history all around. A fantastic hotel with a renovated story with an aesthetic foreground.
Divan Istanbul hotel transfers and car hire with driver services, go to Cab Istanbul online booking page !! Check details!!!
Cab İstanbul online reservation page, given details as class of car, price ,the distance how long it takes. Now go to check car rental with driver online page!!!
Location is just as important as design, and Divan Istanbul's direct connection from the square to Istiklal Street, its main location on a boulevard surrounded by trees leading to Taksim Square, invites guests to enjoy the hotel. Congress Valley, Lutfi Kirdar Convention and Exhibition Center, Istanbul Congress Center and Cemal Resit Rey Concert Hall are also just a few minutes' walk away.
The right choice for those who want to stay in a comfortable place with nightlife and entertainment, Divan Hotel is the best hotel considering your comfort in Taksim. If you are staying in Taksim, you will never check a restaurants. Just seconds far away from the hotel but the dishes of the Divan Hotel are worth tasting.
The spaces designed for meetings meet the needs of both business and leisure travellers. Divan Bar and Divan Patisserie are also frequented by those who do stay at the hotel. Divan Istanbul has 191 rooms Divan Istanbul continues its way by combining the richness and elegance of Istanbul with its innovative vision. There is no other better place to stay if your goal is a have fun.
Istanbul is home to more than one of the most famous sites in the UNESCO world heritage. People from all over the world spend time and money to see these historical sites !! if you are in Istanbul or if you are planning to come to Istanbul, plan a trip to the world-famous attractions of Istanbul, such as Hagia Sophia, Topkapi Palace, Blue Mosque and Grand Bazaar while planning your visits to numerous architectural treasures, just call Cab Istanbul.
Divan Hotel is located on one of the hills of this seven-hills city, Divan hotel is at your disposal for your non-service needs. Cab Istanbul for airport transfer service and car rental with driver in Istanbul builds a bridge between the past and the future" and always seek to fulfil our customers' expectations. For our guests who will stay in Divan Hotel, our professional team and airport pick-up service will be waiting for you, before your plane landed.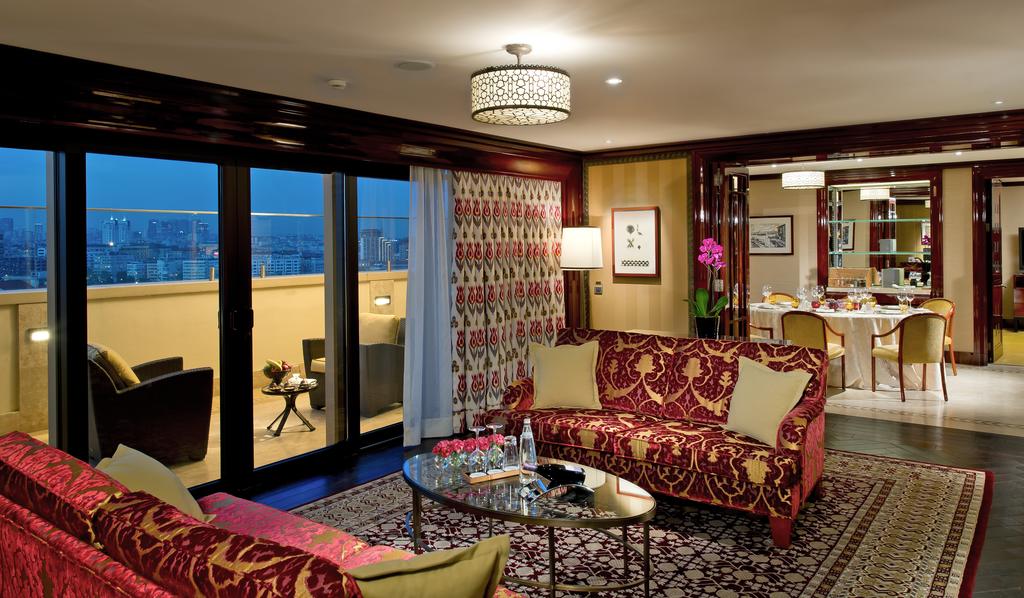 Airport transfer will be first class regardless of any conditions. Our expert drivers will follow your instructions. Call us if you want to spend quality time in Istanbul and visit our website for more information.
If you cannot travel abroad and you would like to spend your holiday in a unique place are a fan of beautiful places and stunning views or you are outside Turkey, Cab Istanbul offers you a car rental service with a driver to Divan Taksim Hotel and a range of other services. Just relax and visit our website, Facebook page, or Instagram.
Take advantage of Cabistanbul other services such as limousine services,
Daily Istanbul Tours and Daily Bursa Tours, Daily Sapanca Tours, Bosphorus Cruise Tour
Car Rental Istanbul contact us now...
E-mail: order@cabistanbul.com