2018-02-18 17:28:57
Ulus Park & Cafe
Ulus Park, has one of the most beautiful views of Istanbul, is located where provides a panoramic view of the Bosphorus, and magnificent site among the green nature and clean air. Therefore, the Ulus Park became so popular.

In Ulus Park, you can have a nice meal with your family or friends in the cafe of the park and enjoy the fascinating view at the same time.

Ulus Cafe specialized with the most delicious food, furthermore, the cafe's charming renewed architecture and concept. Ulus Cafe's view is one of the rare places where you can watch the breath-taking view of the Bosphorus that separates the continents of Europe and Asia.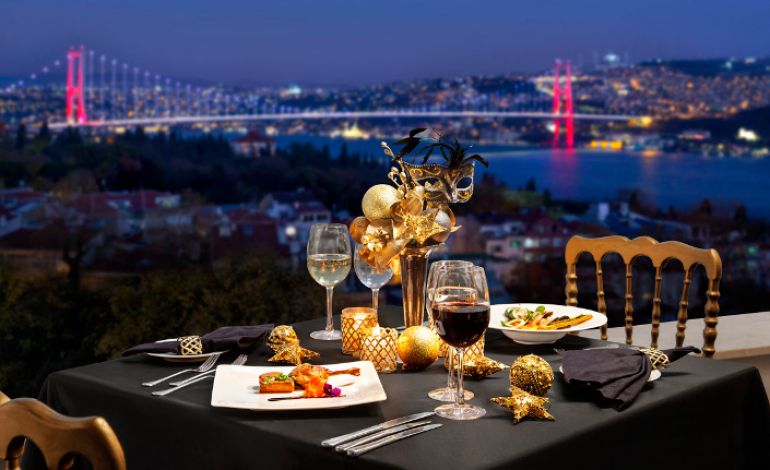 Due to the Bosphorus view, Ulus Cafe is suitable for many activities. It considers a good place for those who want to organize business dinners, special invitations and special parties with unique decor alternatives for each occasion.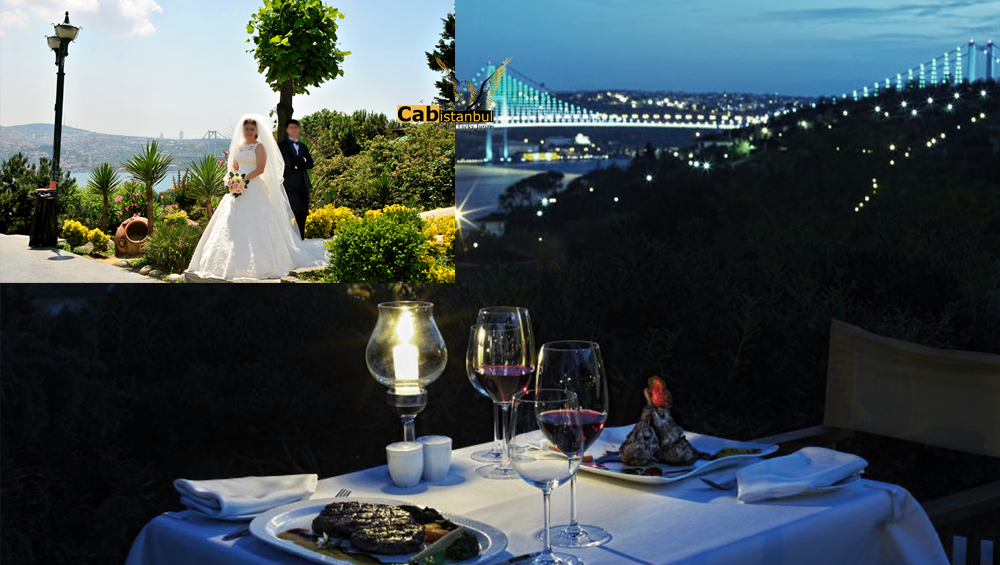 Because of Ulus Cafe extraordinary location, number of the park visitors has increased therefore, more floors were built. Ulus Park, is an ideal place for spending a nice weekend with your children and loved ones therefore, it deserves to be among visitors list of Istanbul best places. Ulus Park definitely has stunning sun rise in the morning. Therefore, many people like to spend their mornings in the park.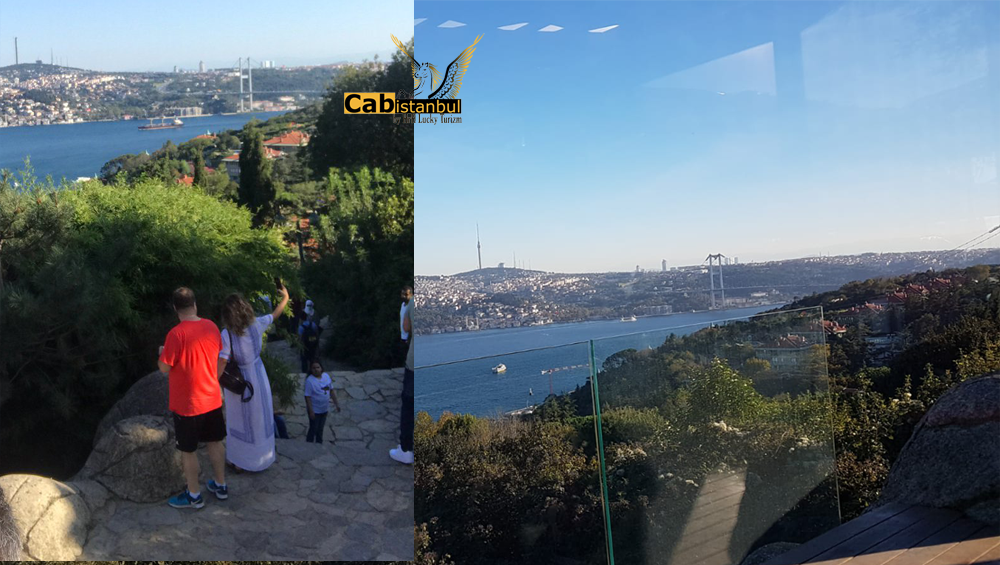 Where is Ulus Park?
Ulus Park located in the district of Beşiktaş in Istanbul. To reach Ulus Park, which is located next to Ahmet Adnan Saygun Street, which extends from Ortakoy to Etiler, enter Akmerkez in the direction of Levent. It is located on the right on the way to Levent by Ortakoy.
If you want to spend a nice and comfortable time with family and friends, Ulus Park should be among your preferred placed. On Sundays the park is very crowded so, it is recommended to go on weekdays.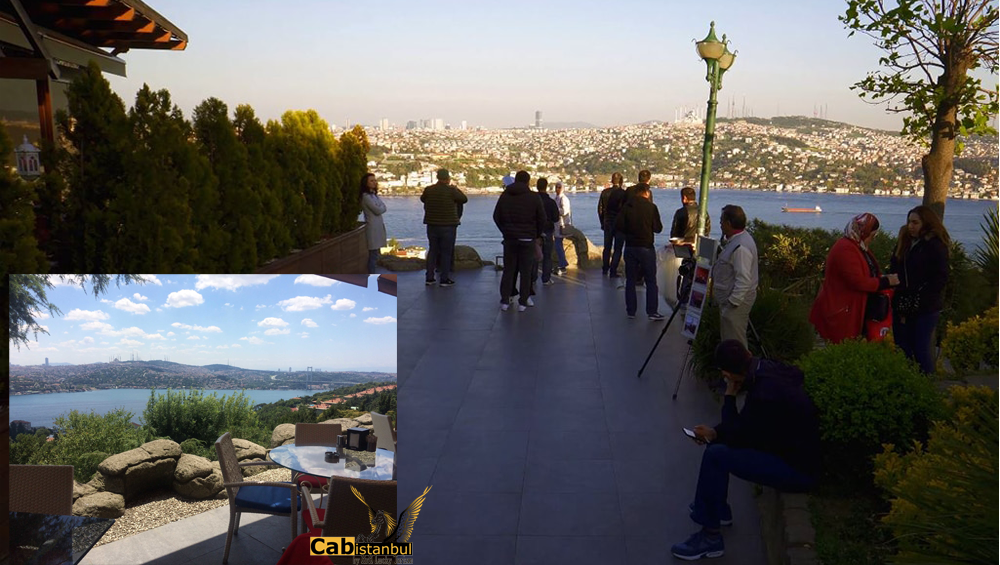 Cab istanbul are experts on meet and great servise, providing unforgettable tours by all kind of vehicles and vessels… to couples, families, business groups, group of friends and moreover for special occasions, such as Gala dinners, Weddings, Birthdays and all kind of Parties!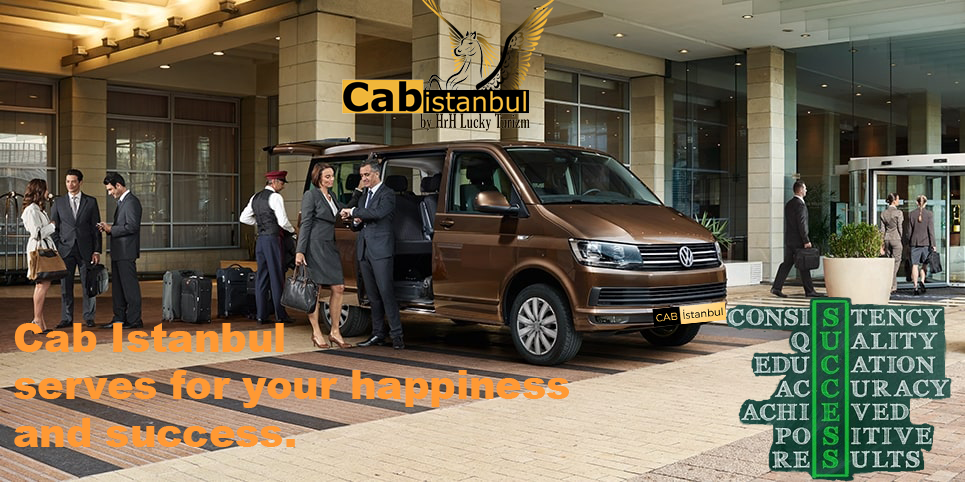 Check other of our Services like Istanbul Tours and Bursa Trip, Cappadocia trip, Minibus rental, Sapanca Tours, Airport Transfers, Car Rental, Car With Driver, Yalova Trip, Limousine Service, Abant Trip, Meet&Greet Service
for reservation; info@cabistanbul.com
go to Home Page