2021-02-26

Best Shopping Mall İn İstanbul
We carry you confidently in many places in Istanbul and surrounding areas where you can shop for clothes, shoes, jewelry, cosmetics, household goods and decoration. Depending on your preference, tell us where to go, get advice, and enjoy shopping!

The city which most shopping malls in Europe is İstanbul. Thanks to the shopping centers that have risen with a great frenzy, many options for the Istanbulites have begun to emerge. People prefer the more familiar shopping and popular shopping grounds close to public transportation routes. Which is the best among them? Which shopping malls are appealing to which people? Let's take a look at Istanbul's biggest and most popular shopping centers.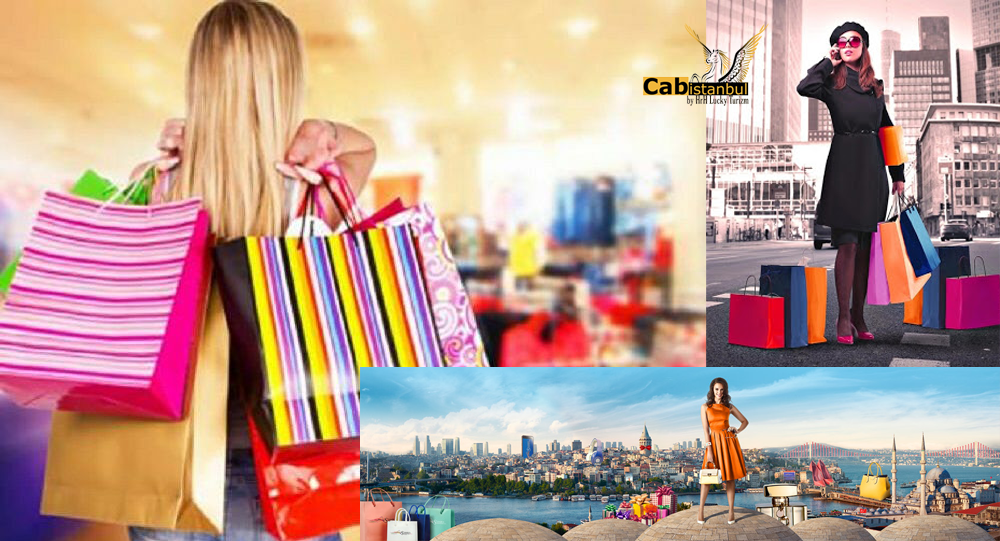 İsfanbul Tema Park (Vialand)
With the concept of Theme Park and Shopping Center, it has welcomed millions of visitors since its opening with Vialand area than change the name to İsfanbul tema park , which has become Istanbul's best attraction center, and outdoor shopping.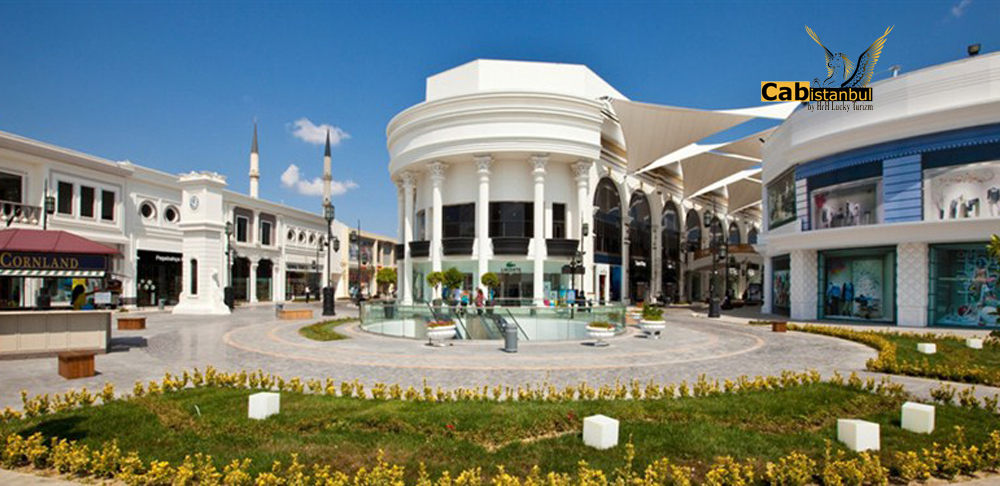 Transportation to İsfanbul Shopping Mall (Vialand) in Eyup, projected by Via Properties, which has signed many innovative shopping mall projects in Istanbul, is only provided by buses and minibuses as the planned subway and cable car line is under construction. Turkey's largest shopping mall Theme park with the project İsfanbul theme Park also carries within.
Forum İstanbul
Forum İstanbul, Multi Development Turkey by one of the shopping center project imparted to the Forum Istanbul Turkey, since the opening the advertising should have brought great sound with the requirements of the event.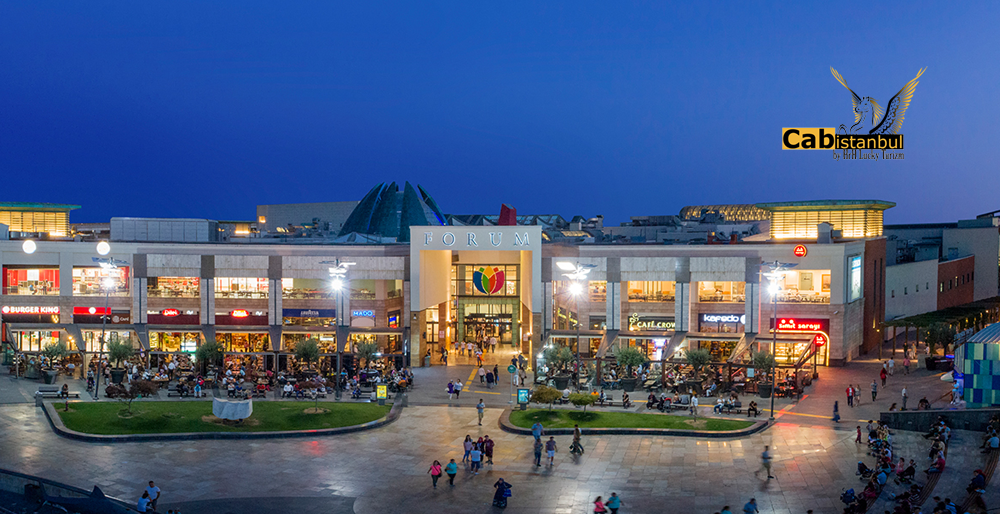 The most convenient transportation to Forum Istanbul which is considered as a shopping place in İstanbul in a short time is provided via Kocatepe Station of M1A Yenikapı-Airport and M1B Yenikapı-Kirazlı Merter. Other big stores such as IKEA and Koctas are also in the vicinity. This big project next to the Grand Istanbul Coach Station is located in Bayrampasa district borders.
Watergarden Istanbul
Watergarden Istanbul, which presents shopping and entertainment in the world by new style, has brought a new breath to shopping and entertainment. Watergarden, with its spectacular visual concept, presents its shows to Istanbul with the animations of the magnificent pool.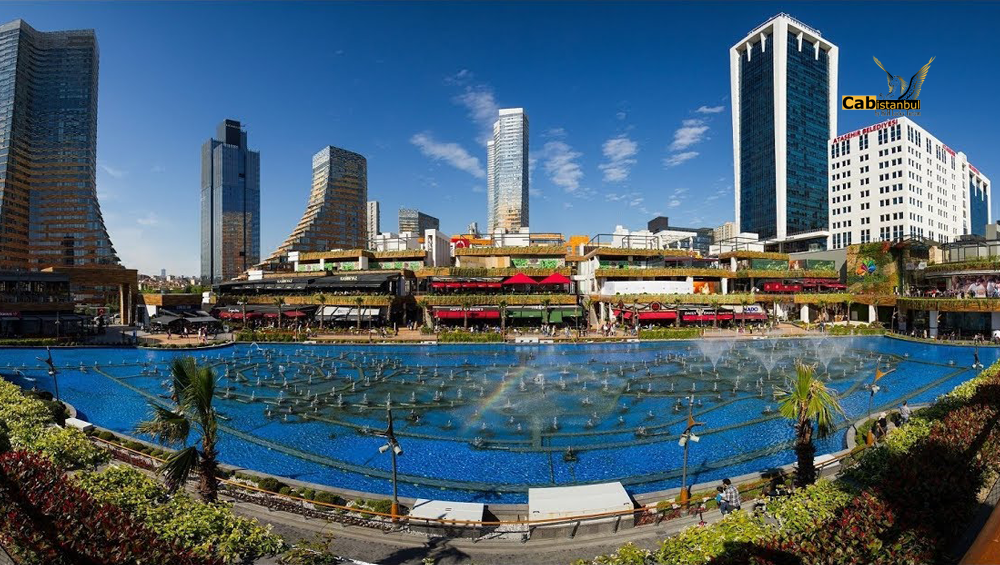 Unlike all other shopping centers, a concept that focuses on food and beverages, restaurants that cater to the palates, colorful children's areas, an adventure park full of excitement, fresh market which is a part of the wellness, nostalgia street that stands out with street delicacies, cinema, theater and concert fields are waiting for you, also meeting point of lovers!
Marmara Forum
Marmara Forum; Zeytinburnu, Gungoren, Bahcelievler and established the intersection of Merter region of Marmara Forum in Bakirkoy district. its İstanbul's second project of Multi Development Turkey. You can go to the shopping center.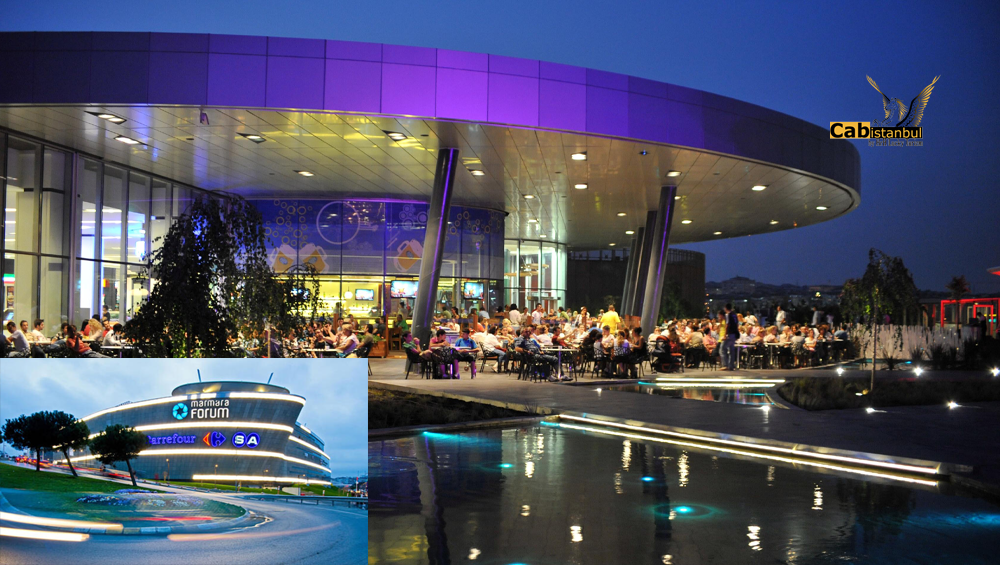 How to go Marmara Forum?
Which is built on quite large land with a small walk after you take the T1 Bağcılar-Zeytinburnu Kabatas Tram, M1A Atatürk Airport - Yenikapı Metro and Metrobus line at Zeytinburnu station. In addition, the MR10 Zeytinburnu-Kazlıcesme bus from the Kazlıcesme Marmaray station; 93T Harbiye-Taksim-Zeytinburnu, 93M Mecidiyekoy-Zeytinburnu, 93 Eminonu-Zeytinburnu and 93C Beyazıt-Zeytinburnu buses can be reached by going down on the "Roadside Road" stop.
Mall Of İstanbul
Mall of İstanbul, International Shopping Centers Council (ICSC) by the ''World's Best Shopping Centers'' selected. Turkey's largest shopping, entertainment and living center Mall of Istanbul, in Basaksehir from developing regions TEM Motorway, linking located on the intersection. Turkey's largest domestic real estate investor ''Torunlar'' implemented by May 23, 2014, the Mall of 350 stores and serves thousands of brand services in Istanbul. at 2020 build new Hilton Hotel in Mall of İstanbul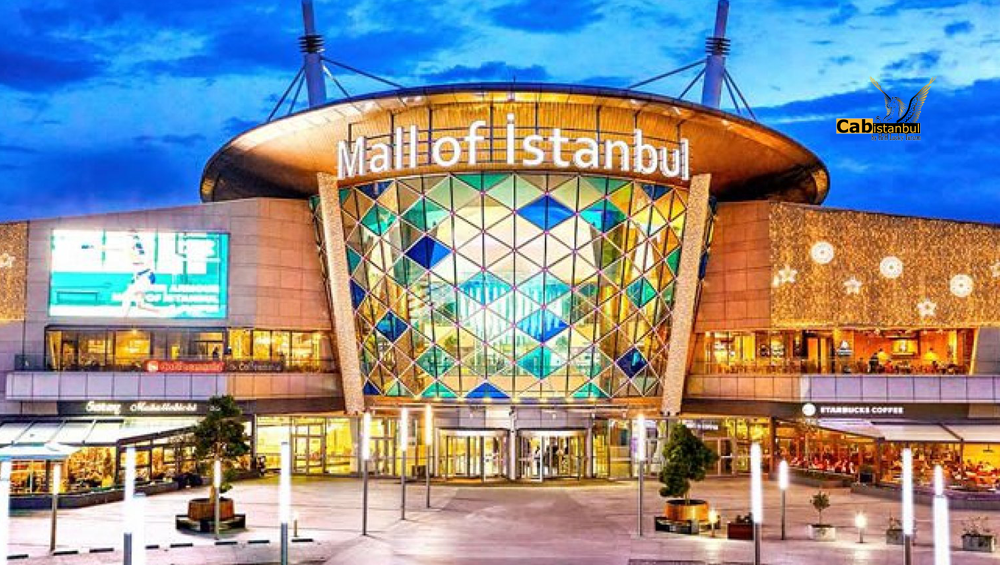 Mall of Istanbul gives choise for shopping, culture and arts and entertainment under the same roof; Turkish and international exhibits of theatrical works and art lovers to meet the MOİ PARK the concerts of successful artists from each stage, Europe's largest indoor amusement park MOİPARK, Turkey's largest cinema complex adds value to the shopping concept all over Europe mainly from Turkey with Cinetech.
Emaar Square Mall
Emaar Square Mall, shopping and Turkey will experience to visitors from around the world, it has been designed as entertainment and gastronomic destination. In addition to hosting luxury stores and brands that come to our country for the first time; It offers an approach that meets all needs of food and beverage, entertainment and modern city life. Opening its doors on April 28, 2017, Emaar Square Mall targets an average of 25 million visitors annually.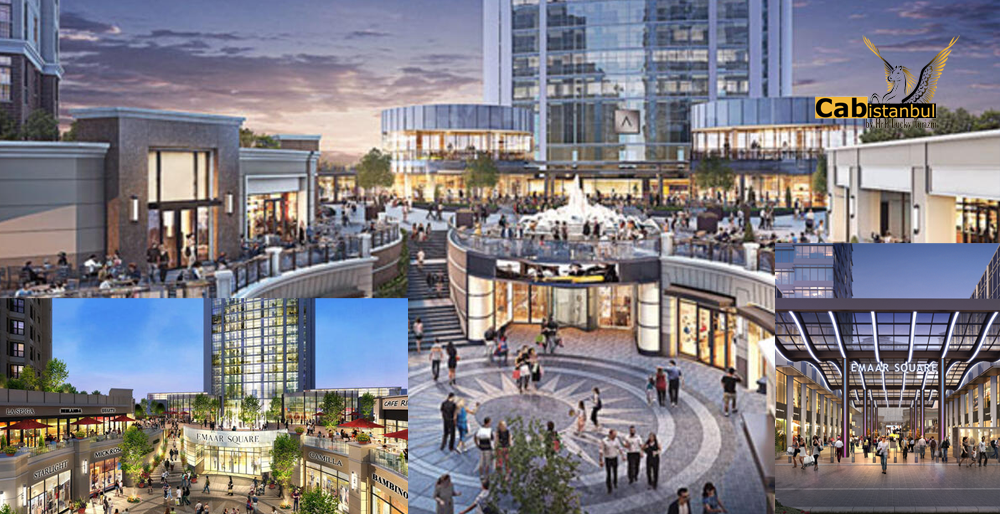 Emaar Square Shoppinhg Mall offers the brand mix for every budget and taste in one place. Outdoor and indoor area stores located in malls, luxury brands came to Turkey for the first time brings its visitors. Anyone who wants to socialize, relax, have fun or have a good time with their family finds what they are looking for at Emaar Square Mall. The Mall with its 2 thousand 400 seat capacity, Emaar Aquarium and Underwater Zoo, observation terrace (2018), entertainment areas, restaurants and cafes, traditional Turkish market and almost the first 4DX hall of Anatolian Side makes you feel like you came to the neighborhood.
Venezia Mega Outlet
Venezia Mega Outlet, It was designed with the concept of Venice, the beautiful example of Italian architecture. Outlet, which carries the outlet stores of world famous brands to the European side of Istanbul. Venezia Mega Outlet, where world famous brands are lined with eating and drinking areas lined around St.Mark's Square, offers shopping pleasure with gondolas.
Venezia Outlet is adorned with the famous Venezian canals and can be enjoyed with gondolas. The brands listed indoors offer their visitors the pleasure of shopping with a sky-themed special design ceiling architecture. Getting to Venice by metro is no longer a dream. The metro, which will be connected to Ataturk Airport (old istanbul airport) , will take a stop at Venezia Outlet Mall. 7/24 - 365 days in a year, Venice shopping pleasure, dreams come true with the Venezia Mega Outlet .
Akasya Acıbadem Mall
Akasya Acıbadem Mall, you find Turkey and the world's best known brands in. Established on one of the valuable landmarks of the Anatolian Side, the Akasya Shopping Center has become one of the most luxurious living centers that appeal to the higher quilts.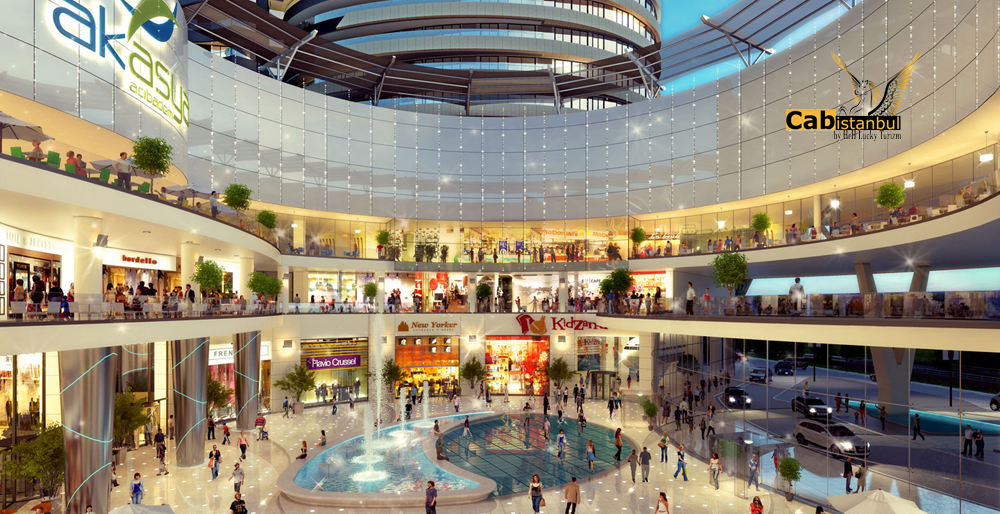 Akasya shopping mall, with 80,000 square meters of leasable area, Turkey's leading brands, as well as the Turkish retail market falling for the first time Akasya shopping mall, most famous brands in the world, restaurants, large Inspired by Baghdad Street for lovers of street shopping, spacious and sunlit 30 meters in height with bright hallways. It opened its doors in March 2014 with 15 cinema halls and 10 acres of Akasya Park, together with the IMAX hall, which is the largest and most equipped with the latest technology in Europe.
Viaport Asia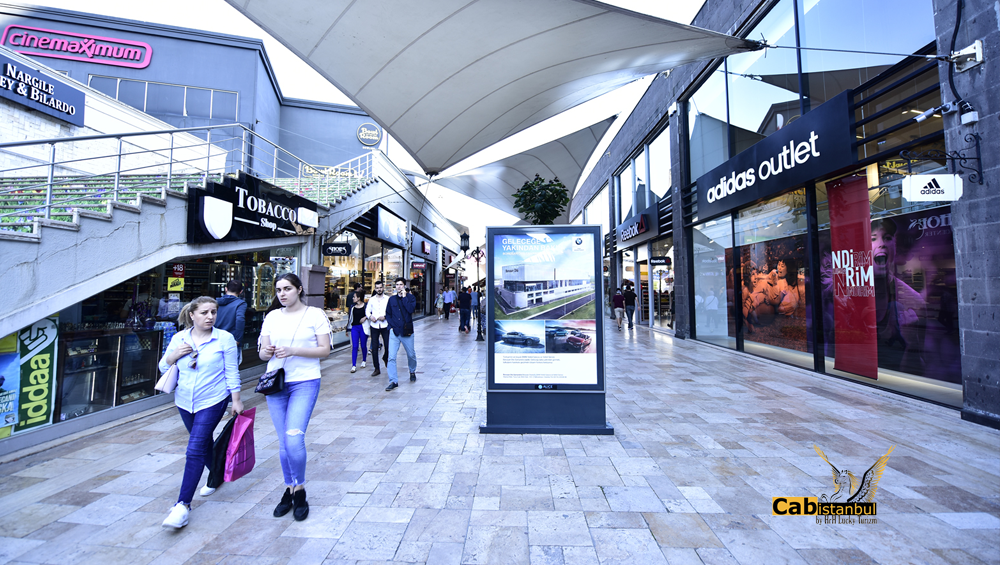 Viaport Asia, one of the best street style shopping centers in the open-air concept on the Anatolian side, welcomed visitors for many years and continues to be welcomed. The shopping center in Kurtkoy, which has an amusement park in the open area, is also takes 5 minutes drive to Sabiha Gokcen Airport. İnside Viaport has luxury Crown plaza Asia Hotel, highly preferred due to its proximity to Sabiha Gokcen Airport
Cevahir Shopping Center
Cevahir Shopping Center, one of the oldest mall in Istanbul, continues to increase by multiplying its popularity as a first day. Cevahir mall, one of the most visited shopping centers of the city in Mecidiyekoy, appeals to people from all walks of life.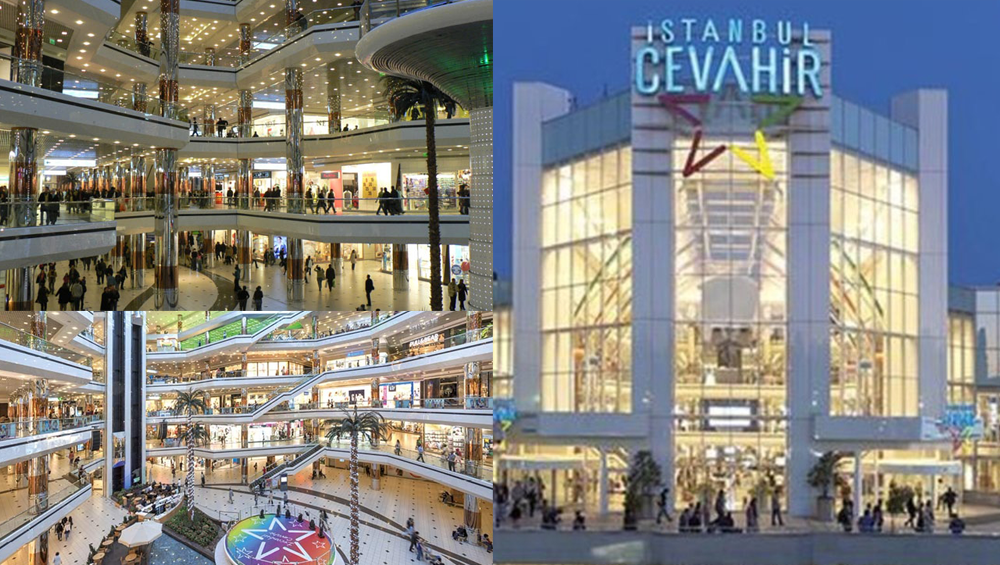 You can reach Metrobus by going down to Mecidiyekoy station as you can reach via M2 Yenikapı-Hacıosman Meter's "Sisli-Mecidiyekoy" station. Moreover, Mecidiyekoy buses that depart from Istanbul 4 are another important alternative for reaching Cevahir.
Marmara park
Marmara Park in Beylikduzu, which has been transformed into a brand-new living space by shifting the population of Istanbul to the west, is now meeting the needs of the whole region with its new gigantic shopping center built on a old holiday resort.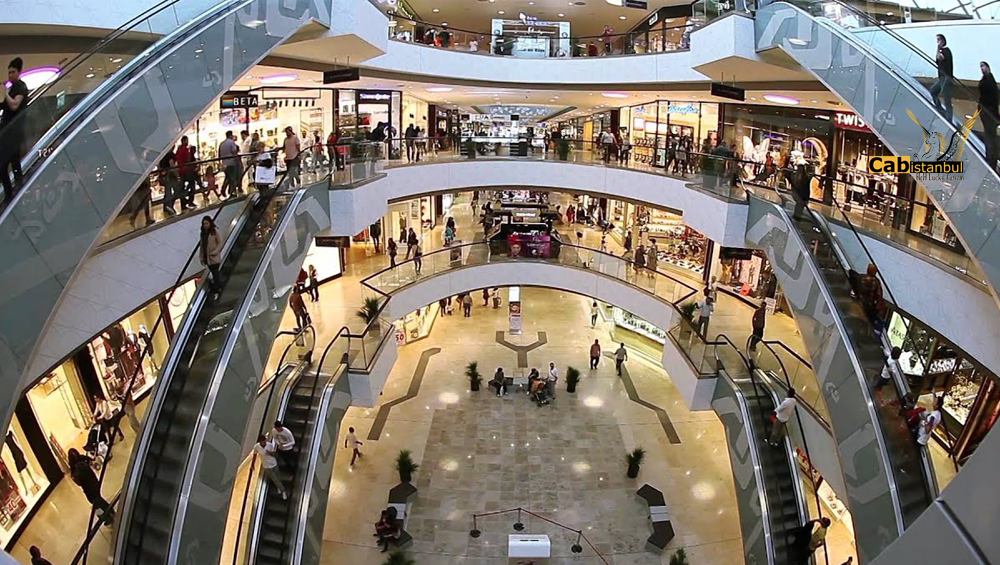 Marmara Park Shopping Center, which runs parallel to the E-5 highway, welcomes visitors not only from Beylikduzu but also from most parts of Istanbul. Metrobus is of course the best alternative to Marmara Park.
Ozdilekpark Istanbul
Ozdilekpark mall Istanbul, which is located on a large land on Istanbul's skyscrapers and big business center Buyukdere street, meets the need for a shopping mall that will appeal to everybody in Levent district.
Shopping mall, which has a vertical structure, has reached serious visitor figures since its opening. The most convenient transportation to the shopping mall is provided via the "Levent" station of M2 Yenikapı-Hacıosman Meter and M6 Levent-Bogazici University metro station. It is also possible to reach all the bus lines passing through Levent.
Canyon Shopping Mall
Canyon mall, which has been welcoming visitors for many years with eye filler design, can be considered as the most elegant attraction center for high class in Levent region. The project, which is opposed by the concept of open-air, resembles a Canyon of natural earth shapes on its name.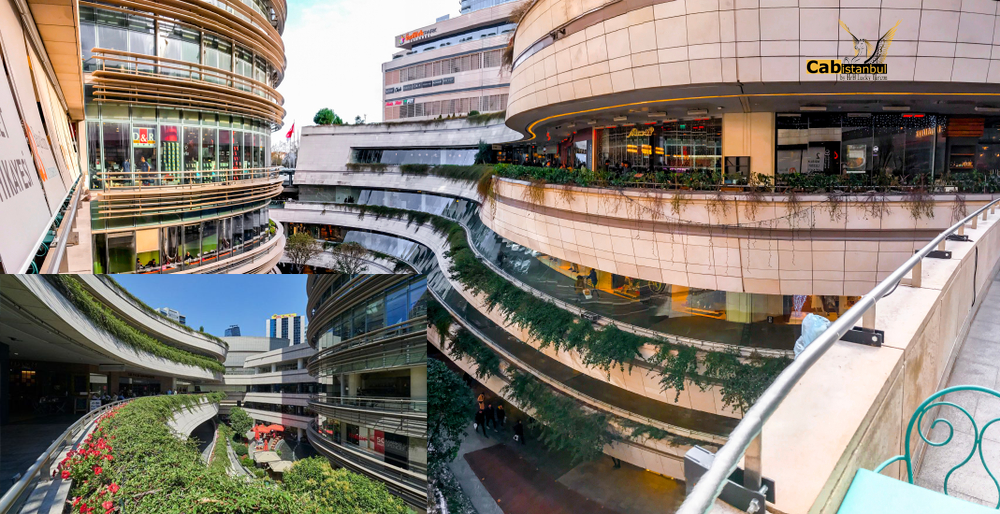 Other convenient transportation same as a Ozdilek park shopping mal to the project is provided via the "Levent" station of M2 Yenikapı-Hacıosman Metro and M6 Levent-Bogazici University metro station. It is also possible to reach all the bus lines passing through Levent.
Zorlu Center
Zorlu Center, which is quite luxurious and more expensive with its semi open concept, is located on a very valuable land in terms of its location. Zorlu Center Performing Arts Center, which is located in the project area, has been able to carry on cultural and artistic events with great international fame, since its opening day.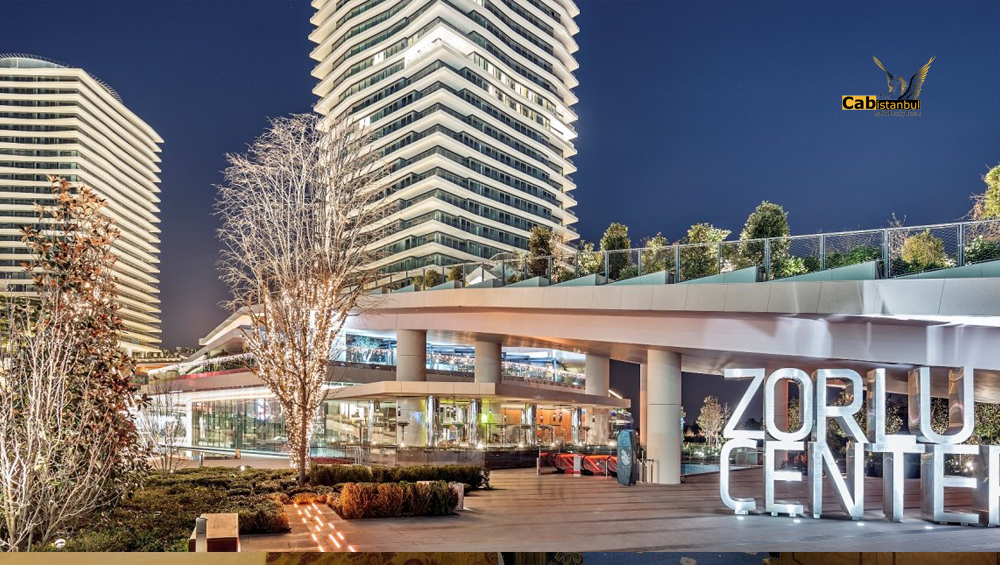 The easiest access to Zorlu Center is via the "Gayrettepe" station of M2 Yenikapı-Hacıosman metro and "Zincirlikuyu" station of Metrobus.
İstinye Park
İstinye Park, another mall that is far away from the rail transportation alternatives is İstinye Park. It is possible to coincide with a famous symbol every day at the shopping center which is a frequent destination of magazine celebrities. The easiest way to get to the shopping center is by private cars and taxis, but there are no public transportation alternatives around.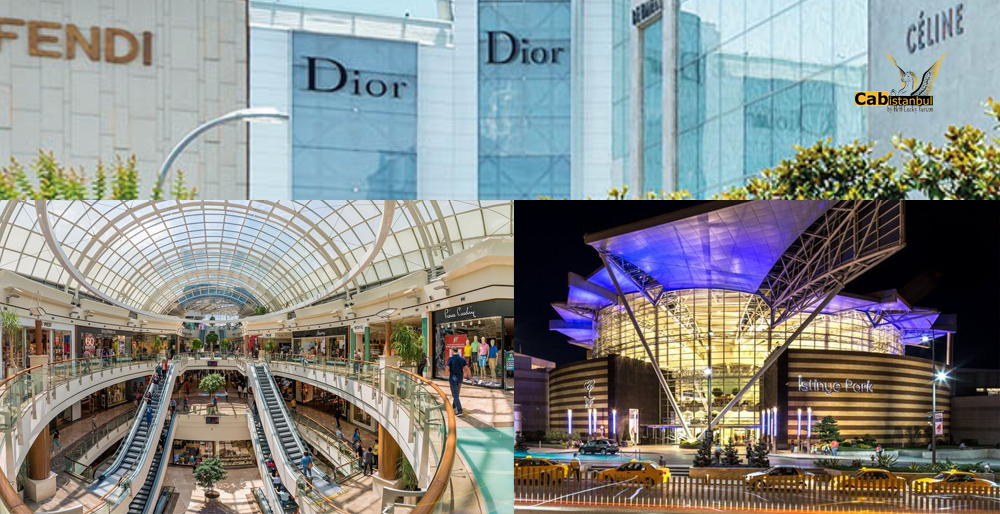 After you have reached the "İTÜ Ayazaga Campus" station of M2 Yenikapı-Hacıosman Metros passing through a point close to the area, you can reach Istinye Park by taking a long walk or by using another vehicle, you can reach with many bus lines.
Olivium Outlet Center
Olivium Outlet Center, mall which introduced shopping mall with outlet; Despite being one of the oldest shopping centers in Istanbul, it still welcomes visitors in a serious manner. The shopping mall, which attracts a lot of attention from Arab tourists, is very interested in the outlet product chain.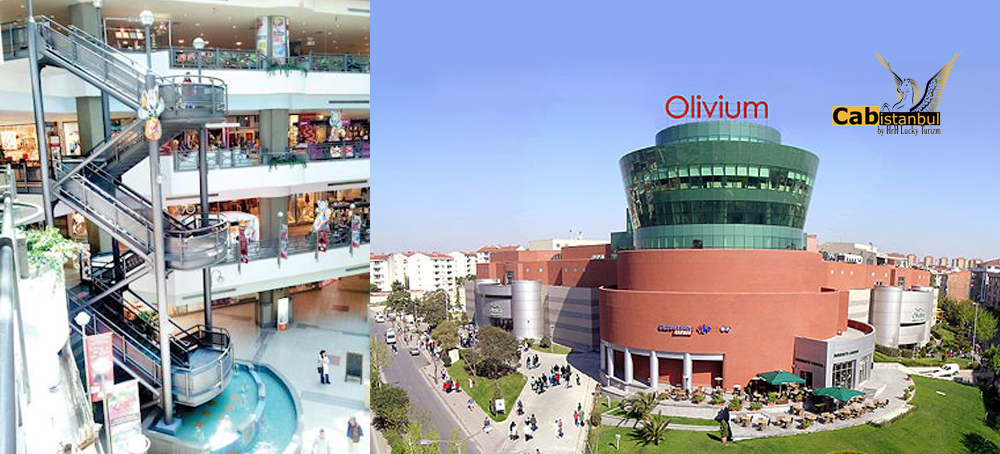 You can reach to the shopping center via the Kazlıçeşme station of Marmaray or "Olivium" stop of 93T Harbiye-Taksim-Zeytinburnu, 93M Mecidiyeköy-Zeytinburnu, 93 Eminönü-Zeytinburnu and 93C Beyazit-Zeytinburnu buses. Also, the "Aksemsettin" station of T1 Bagcılar-Zeytinburnu-Kabatas Tramway is another important alternative.
Akbatı Shopping Mall
Akbatı Shopping Center, located in Bahcesehir, a new living center which is very close to the new Istanbul airport region which is farthest to the existing central regions of Istanbul but will be formed with new Istanbul projects , has become one of the places that are regarded as sacred places.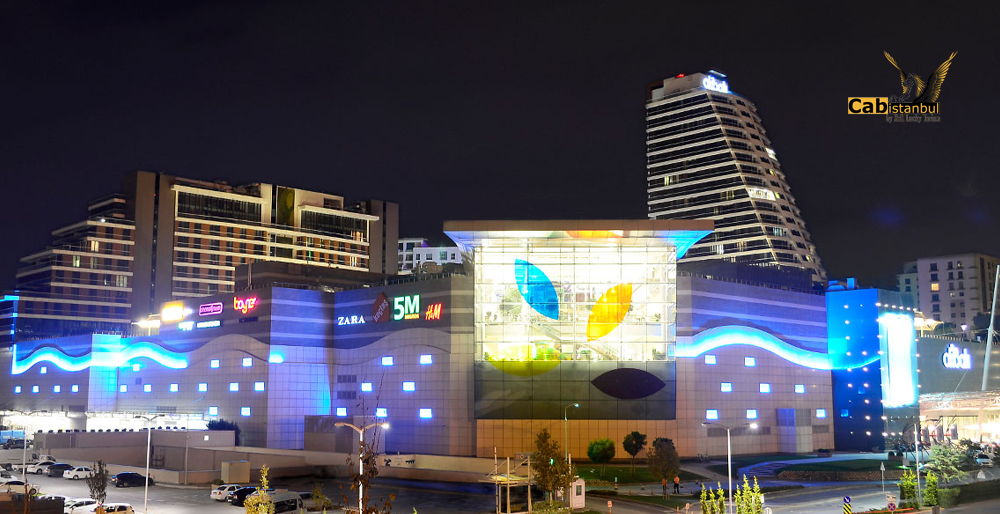 But transportation is only provided by buses private transportation like Cab istanbul transportation services.
Cab İstanbul offers you an exclusive istanbul lifestyle experience, affordable services like airport transfers to any place in Turkey. Take advantage of other services such as limousine services, Cappadocia tour Istanbul Tours and Bursa Tours, Yalova Tour, Sapanca Tours, Meet&Greet Service, Bosphorus Cruise Tour, Abant tour, Car Rental contact us now...

Check for Car rental with driver hourlu-daily prices
E-mail: order@cabistanbul.com
Go to Home page