2022-01-22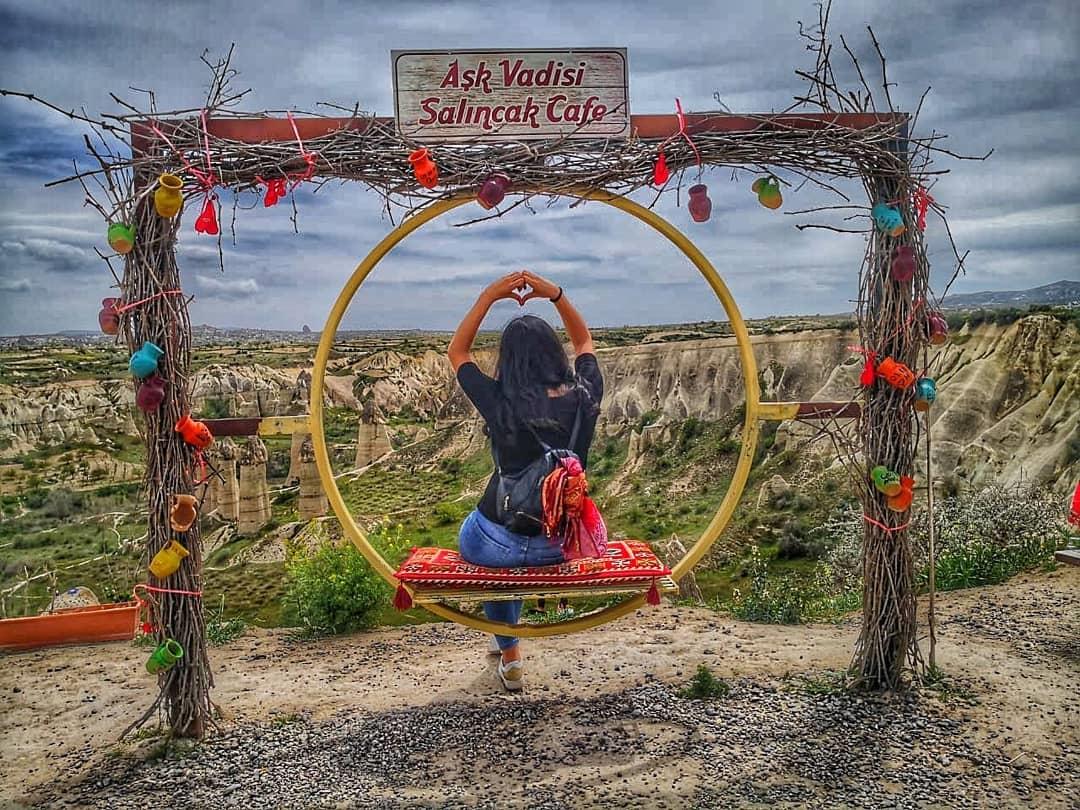 On the way to Love Valley "Asiklar Vadisi", visitors will be amazed by the nature of the vineyards. It would be an amazing opportunity for tracking-lovers to walk all around Cappadocia the road from Goreme to Uchisar. Visitors will see the entrance of the lovers' hill of Asiklar Tepesi. But road sign is written for "Bagıldere" rather than Asiklar Tepesi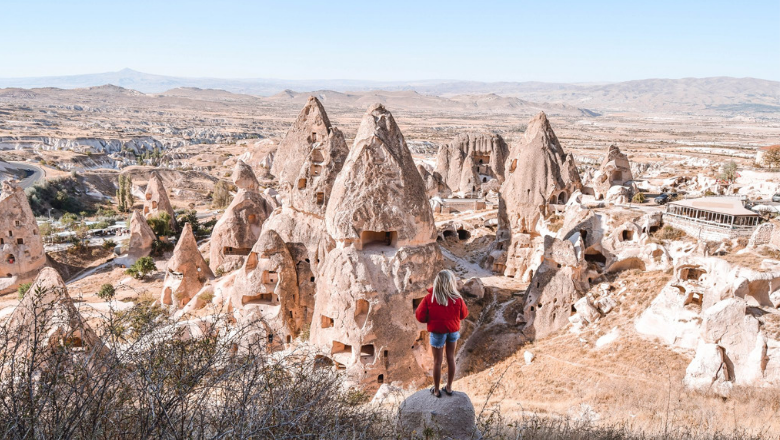 Due to the difficulty of entering this area, tourism companies do not reach it. But we recommend that visitors ask the company to arrange visiting to this charming place. Love Valley is the most visited place in Cappadocia specially by balloon lovers. The visitors are lucky if the weather is good.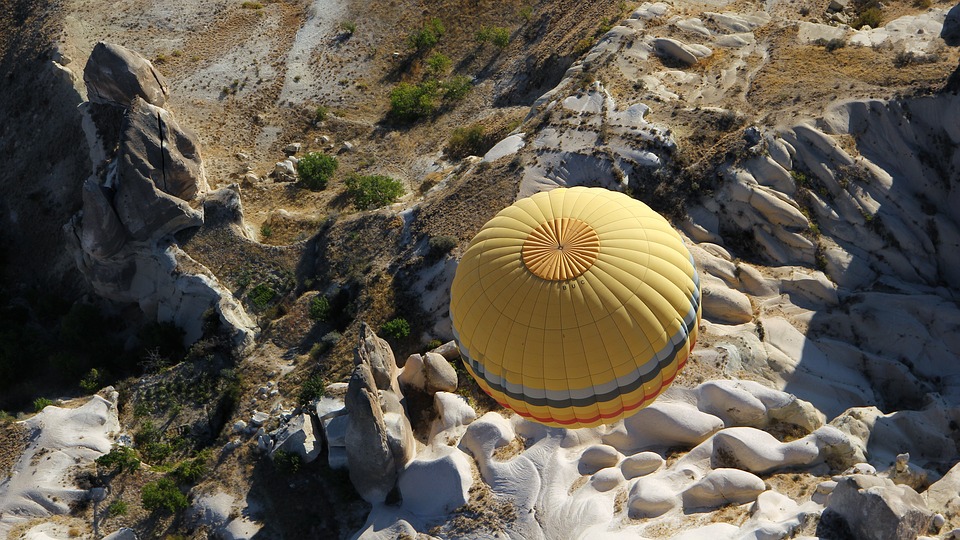 Lovers Valley is 4900 meters long. Although the entrance to the valley is not very access for cars, it is still provided transportation. visitors will see a world of fantasy when they fly into the sky and watch the beautiful scenery that it is one of the most beautiful landscapes human can see once in a black moon

Love Valley and chimneys are the most beautiful two areas in ​​Cappadocia. Visitors will fall in love with the view where chimneys are in various impressive sizes and colours. It seems that the Smurfs cartoon was inverted from this place, where the chimneys view resembles the hats are resemble of the Smurfs.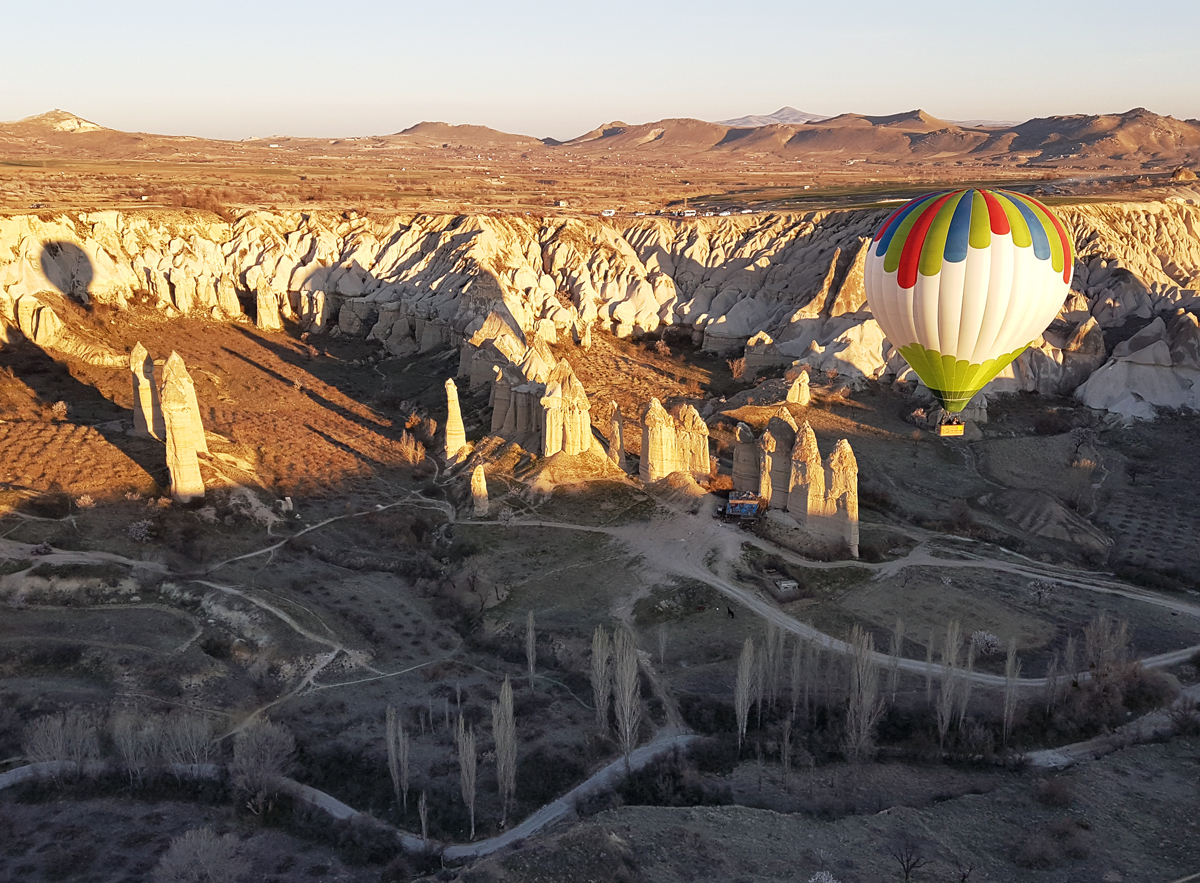 The journey between vineyards and fruit trees takes about 2.5 hours. Love nature are able to enjoy walking. When the journey to the Love Valley ends visitors will be literally fall in love with Cappadocia. After that there are still there many places to be discovered by the road of Goreme – Avanos. Once arrival there, visitors can choose one of the following areas: Pasabagları – Zelve, Cavusin, or Goreme. Whatever visitors choice they will find that all of these places are worth to be visit
E-mail: order@cabistanbul.com