2019-06-15 17:35:40

Where is Abant?
Abant lake is connected to the Bolu, Abant is located in northwestern Turkey. It is almost in the middle of the Istanbul-Ankara highway road. With the Bolu highway tunnel opened at 2007, it has become a frequent destination for more travelers.
When should go to Abant?

Abant Lake
is a tourism region it has
different beauty
in each season of the year.
In Abant, snow
falls in winter and the lake is covered with a white.
Camping
in the summer, spring and autumn months,
hiking activities
.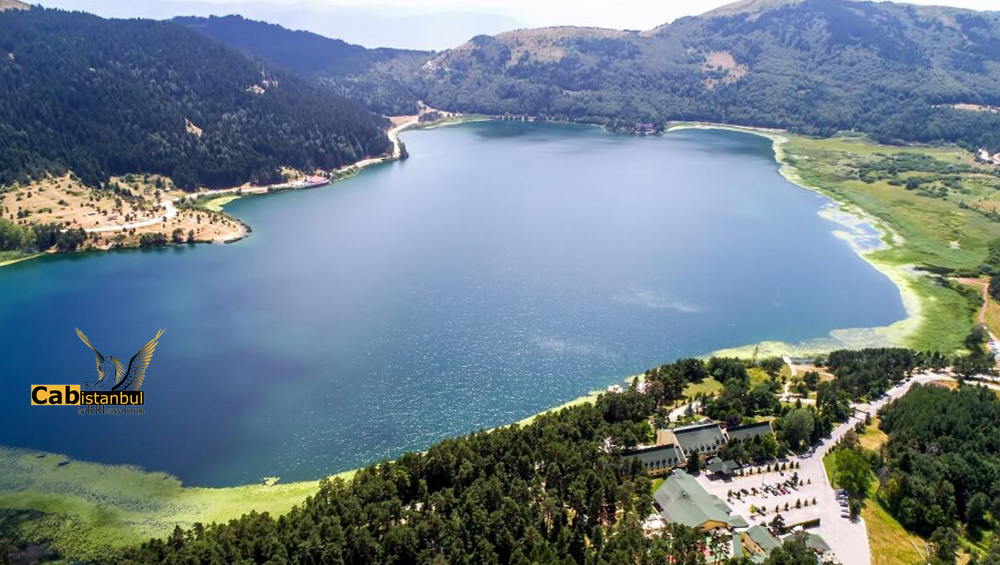 How to go Abant?
There is no direct bus
transportation to Abant.
You can reach
Abant from the city center
and
districts of Bolu by minibus
,
van and taxi.
By road, the distance between
Ankara and Abant is 250kilometers
(approximately 2 hours), the distance
between Istanbul and Abant 300 kilometers
(approximately 3-4 hours), and the distance between
Bolu and Abant 35 kilometers
(approximately 45 minutes). Visitors who want to
go to Abant
by air can use
Ankara Esenboga Airport
and
Saw Airport İstanbul
, 250 kilometers away
each Airport
.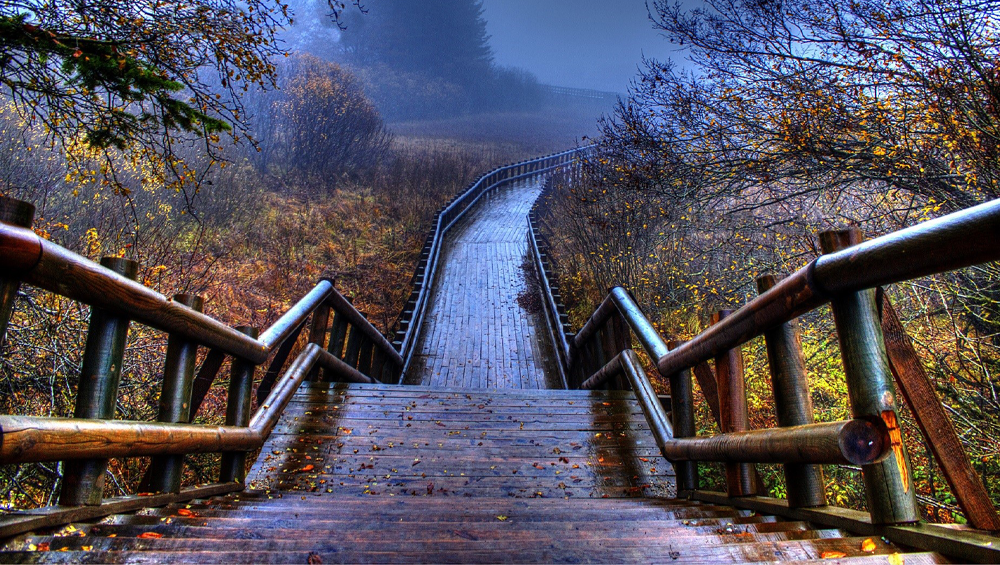 İf you do not have a your own car, we
suggest to order car
from
Cab İstanbul
or
from İstanbul to Bolu
you can have a bus to
Bolu coach station.
Than take the shuttles from the bus station to the
center of Bolu
and get off at the second of the central stops. It is recommended to buy a
Bolu card
, (you may not be allowed to board the bus) load xx card fee and balance. If you take the
bus number 22 Abant
, it takes
45 minutes
. you also arrive. It is a difficult but option to wait by the D-100 highway and hitchhike before going to the
city center from Bolu bus station
. If these options are difficult for you, we recommend you to
get transportation service
from us.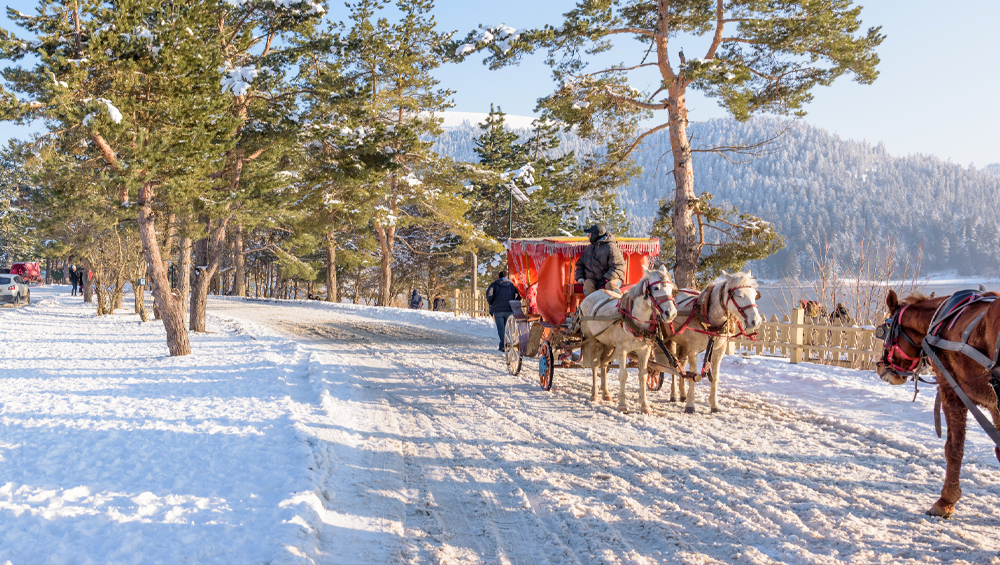 Where to Stay in Abant?
There are private facilities by the

Abant lake accommodation facilities

of the Bolu Governorship Special Provincial Administration.

Abant Palace Hotel

and

Buyuk Abant Hotel

, located around the lake, are hotels with all kinds of comfort and activity. In addition, there are

private lake Casino

and self-catering facilities. In addition, after turning to the Abant turn on the Istanbul-Bolu road, pensions and similar businesses are seen on the road.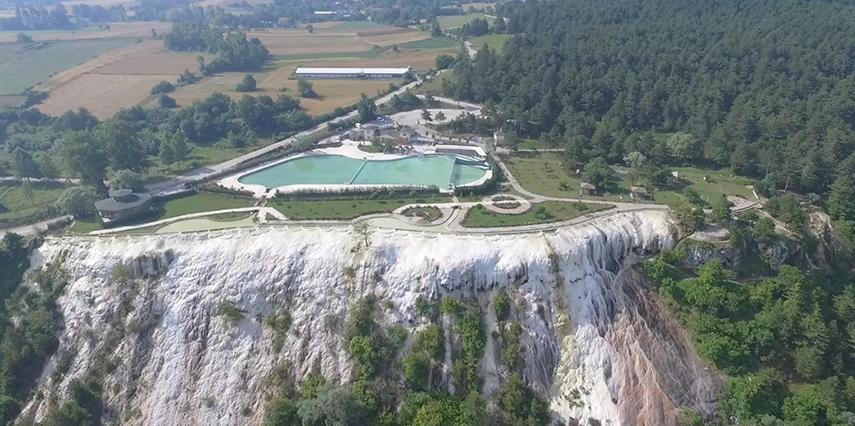 Abant; It is a landslide lake with an altitude of 1350 meters located 18 kilometers northeast of Mudurnu district of Bolu. There are picnic areas built on a large land around Lake of Abant its national park of Turkey. It is one of the most frequented spots for all visitors and tourists who want to stay alone with nature.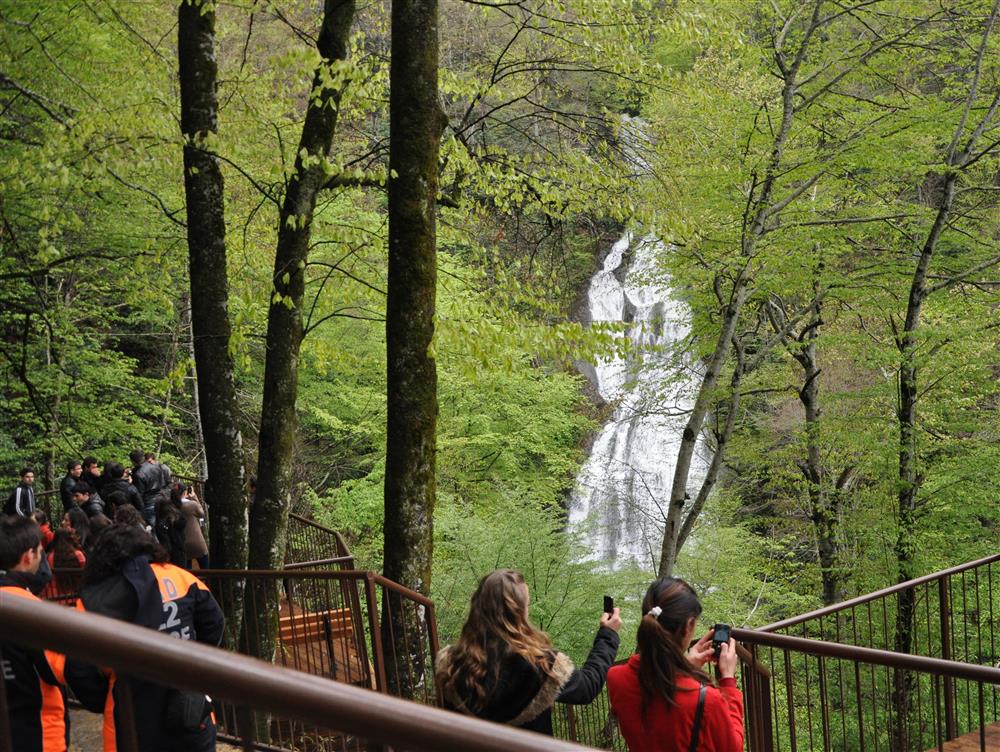 Cab Istanbul, by taking advantage of our car rental with driver service; We provide guidance and friendship for your daily Abant tour. kindness Start from begining of tour behaving kindly as a profsional guide , comfortable and most importantly a time full of satisfaction.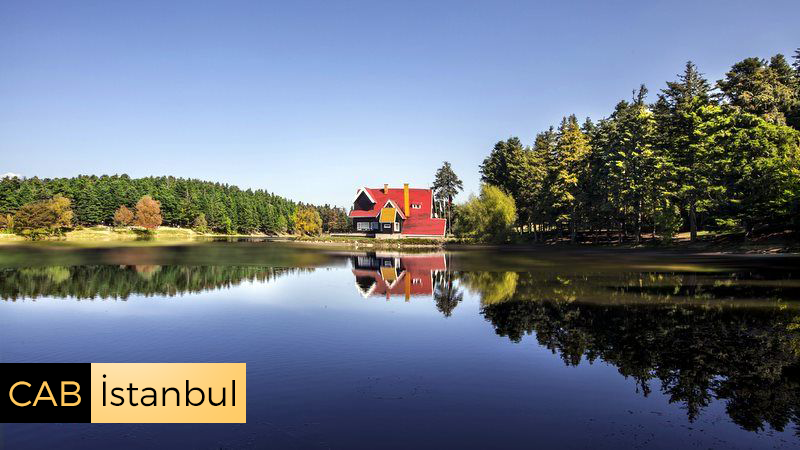 Our minibus rental service; It is among the biggest preferences of families with 5-18 member. It provides great comfort for your daily tours and airport transfers. You can take a prestigious and enjoyable journey by taking advantage of our Car rental and Airport Transfer service in our daily Abant tour.

Don't you want to taste the fresh smell of

Abant

?

Abant tour doesn't just end with Abant lake! You can also visit the Abant Natural Life Museum, which is completely in wooden architecture; and you can see wild animals and plants and flowers growing around the area and seven lakes area. With the difference of Cab istanbul; Enjoy your holiday and your trip with our private drivers without any fatigue.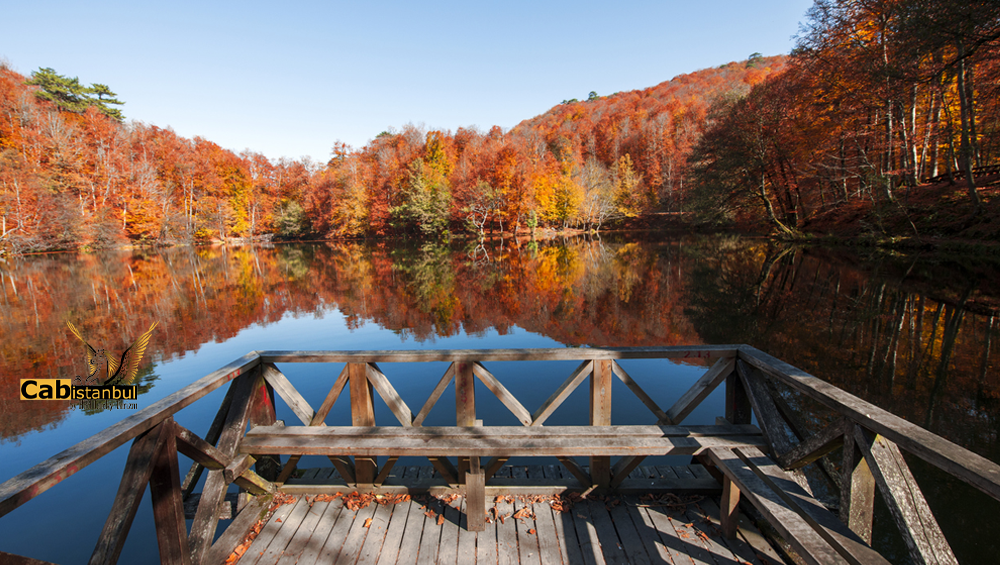 The only difference from our Istanbul Tours, Cappadocia tour, Sapanca Tours and Bursa tour is that we offer you this wonderful Abant nature. After our Abant tour where you leave your energy and fatigue; together with the beauties of the Bosphorus cruise tour with dinner, we make you taste the dishes of Anatolian cuisine.

Cab İstanbul, we help you to form your trip route by offering Airport Transfer, Car Rental and Car rental with a driver services in İstanbul.
We provide satisfaction, not service...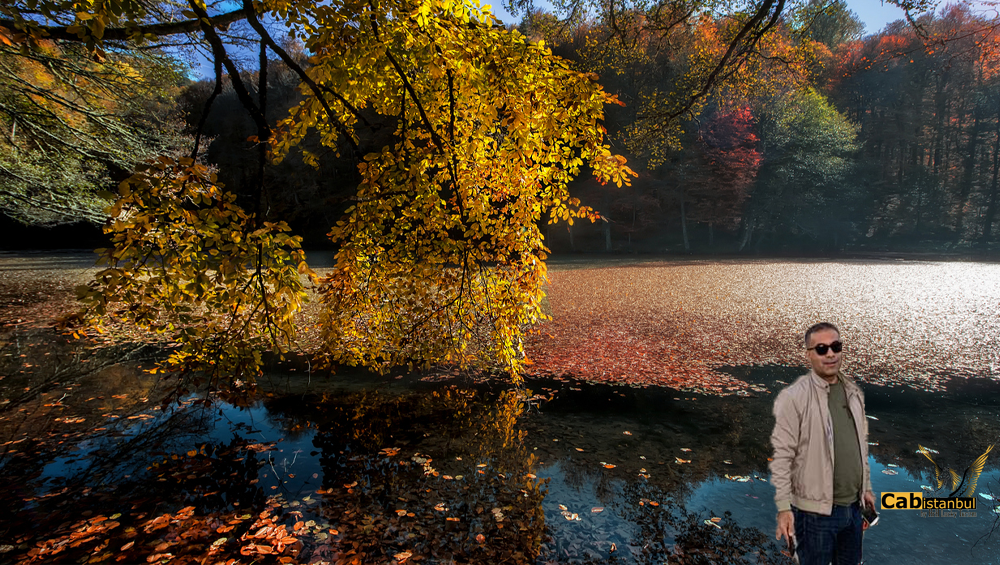 Contact us to take advantage of our Istanbul Airport Transfers, Meet&Greet Service, Sabiha Gokcen Airport Transfers
E-mail: order@cabistanbul.com