2018-01-10 20:36:06
Hilton Istanbul Bomonti Hotel is the biggest hotel of Europe. Hilton Bomonti has: 829 rooms, Bosphorus and Marmara Sea Executive Rooms, close to the city's top magnetisms, 12,000 square meters 30+ meeting rooms and 2 ballrooms, the hotel has private transportation options.
Hilton Bomonti İstanbul hotel, Limousine and Car hire with driver services,
go to Cab Istanbul online booking page !! Check details!!!
Online reservation page, given details as class of car and prices.
Now go to !!!check!!! car rental with driver online page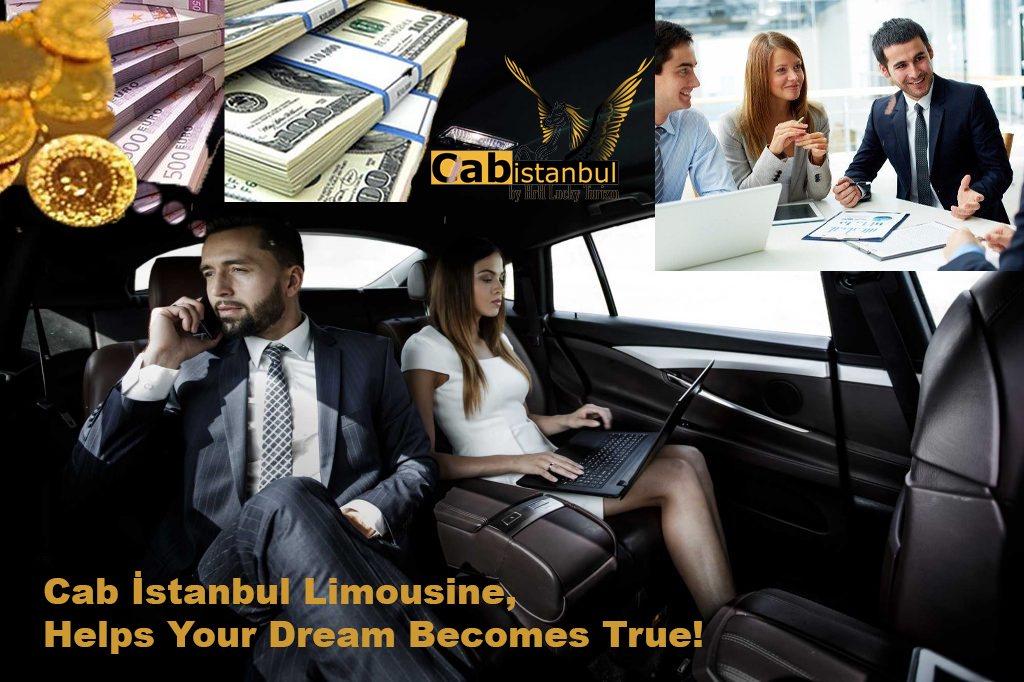 Hilton Istanbul Bomonti hotel, continues to provide clean accommodation and transportation services during the COVID-19 (coronavirus) period, by applying the personal precautions stipulated by the WHO (World Health Organization). Hilton Istanbul Bomonti hotel, the health and well-being of its guests and our employees paramount importance to us.
We carefully monitor the COVID-19 situation and cooperate with the authorities to stay fully informed. In addition to our always diligent instant cleaning service, we continue to proactively implement extra resources and sanitary procedures as preventive measures.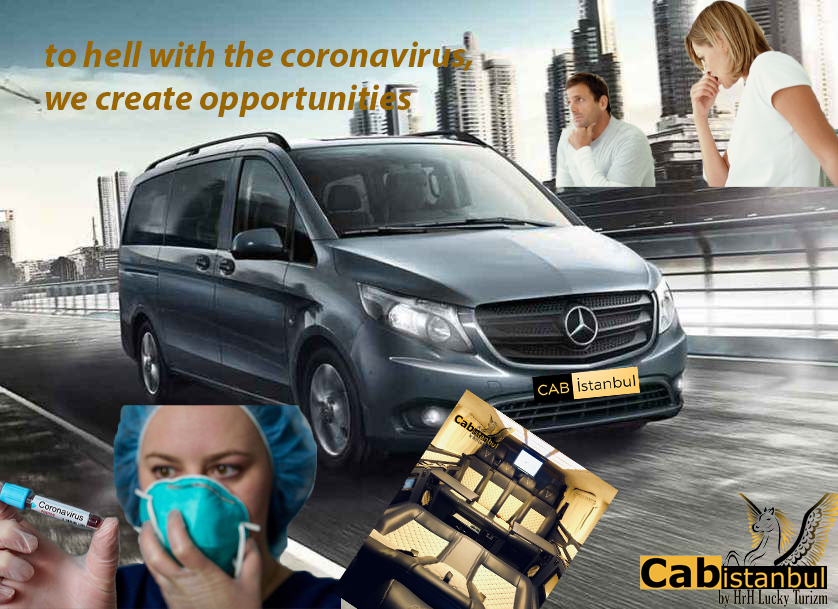 Except active coronavirus carriers, all our guests are not required to undergo any isolation while using our vehicles, provided that they comply with the rules.Hilton Istanbul Bomonti, visitors of Istanbul can continue their business and holiday travels with peace of mind.
Daily precautionary disinfection of our vehicles and drivers is done on time. If you have any questions, please contact us via WhatssApp, the fastest solution.
Thank you for your flexibility and solidarity during this time!
Explore Hilton Bomonti, choose the space that's right for you and relax. The hotel has a variety of room facilities, designed with comfort and convenience in mind, suitable for relaxation or preparation for work.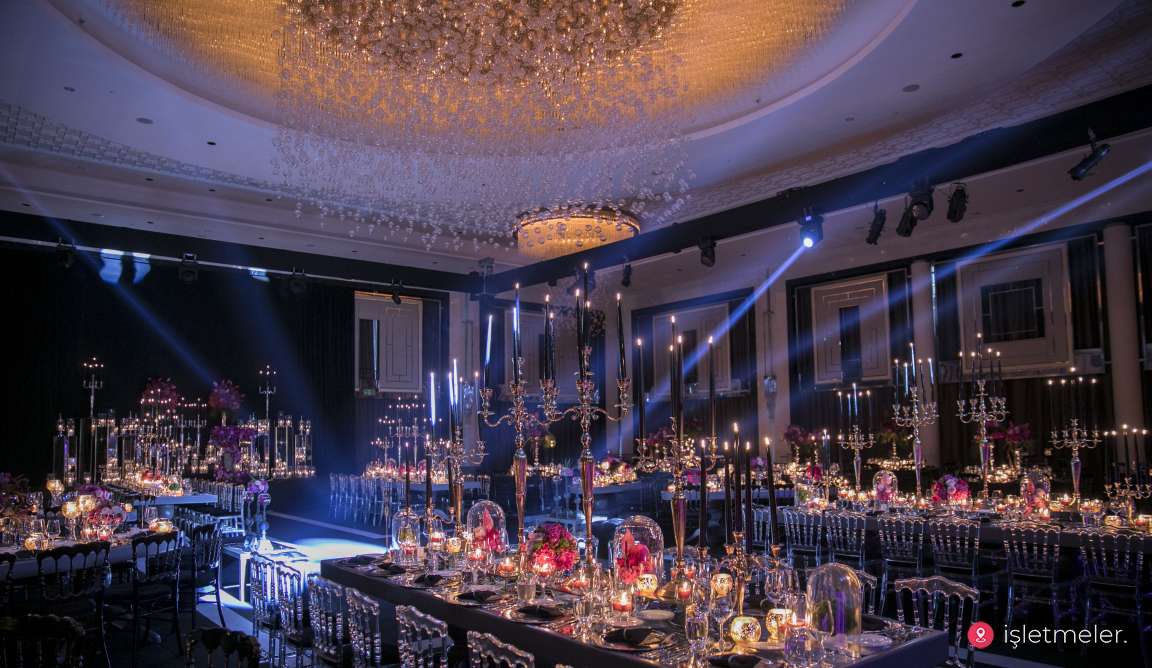 Hilton Istanbul Bomonti Hotel is the best of the new Hilton hotels built as a high skyscraper in the center of the city. The living area with terrace has a great view and floor-to-ceiling windows can be preferred in all rooms and suites. Choose from luxurious upstairs rooms to elegant suites with separate living rooms.
The Hilton Istanbul Bomonti Hotel to its elegance with quality facilities, Conference Center, spa, fine dining and a wide range of rooms and suites. The view of the beauty of the restaurant on the 34th floor adds value to the hotel. Centrally located in Sisli, the hotel is within easy reach of many places in Istanbul, business districts and historical sites. From Taksim square to shopping centers 10 minuets drive.
During your journey in Turkey, you are going to the depth of history live a unique experience, meet a new people and new culture which is mixed between two glamorous continents.
Cab Istanbul is pleased to offer transportation for forigner and touristic travel programs in any region in Turkey. Cab istanbul is the right choice for Succesful and happy people while vısıt of İstanbul. 7/24 services of Car rental with a driver. Aaffordable services like airport transfer to any place in Turkey.
Take advantage of other services such as Hilton Bomonti Limousine services, Istanbul Tours and Bursa Tours, Sapanca Tours, Bosphorus Cruise Tour, Car Rental
contact us now... E-mail: order@cabistanbul.com