2019-06-08 18:51:50
Istanbul ... has been a cultural capital city to world of famous films, TV series, poems, songs, novels. You will feel peaceful with the historical and cultural texture of Istanbul while going around , unique historical and cultural mosques, palaces, parks and mansions which connect the continents of Europe and Asia. It will be quite exciting and beautiful for you to enjoy Istanbul.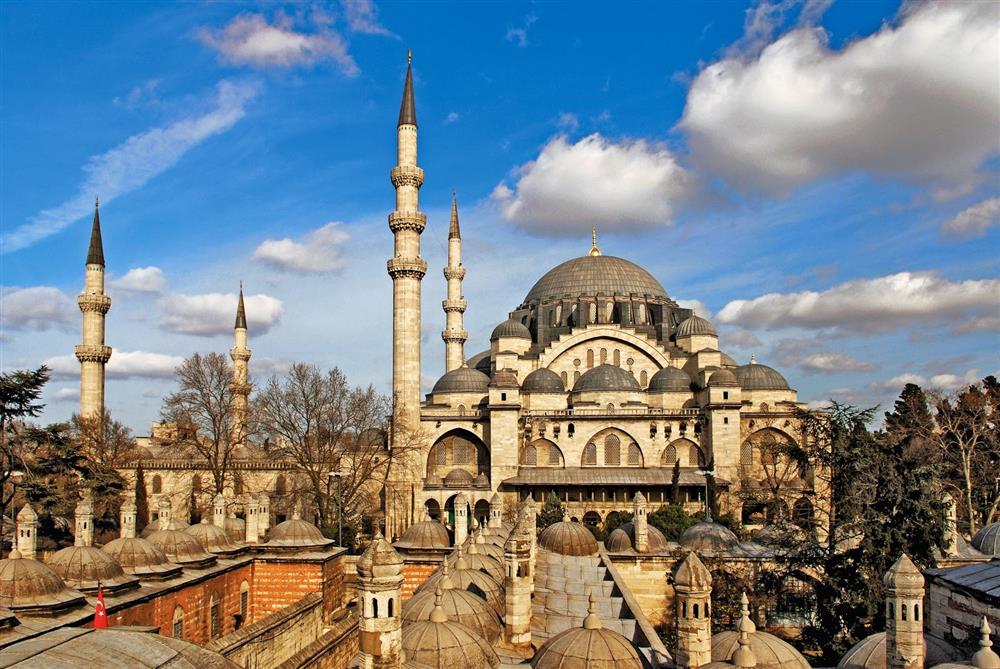 As CabIstanbul we provide daily tours service in Istanbul as it is the first place to be visited in Turkey as known. As CabIstanbul serves you with rich and wide fleet of vehicles, you can spend a comfortable serene journey and have fun while discovering the city.
CabIstanbul works with trained, professional, friendly and expert drivers who know the city well. According to that you will not have any problem during your journey as you will find answers to all your questions, share the program of the places you want to see with our experienced drivers so you will not be late. Customize your daily Istanbul tour with CabIstanbul and reserve your chauffeured car early, you can get the best service at the best price.

How Much From Airport to City Center?
İncase you need transfer in Istanbul airport to city center, to your hotel, to your address or
Sabiha Gökçen airport to city center, to the hotel, to the address you can check Cab istanbul
online booking form and see the details.
Use our booking form

to make your selection for pickup and drop off location

Confirm date and times for the required

transfer istanbul Sabiha Gokcen Airport!

You'll get immediately the availability and total price & distance on map for any kind of vehicle matching with your requirements.

Fill the additional information and confirm the payment with your card or cash, pay at arrival!

The confirmation or your booking will be sent immediately to the email address indicated in the

reservation form

.



Istanbul fascinates people with its perfect historical beauties, natural beauties, domes, palaces, magnificent minarets, mansions, museums, monuments, towers, parks, gardens, culture and intense energy. Istanbul, which served many sultans and other cultures from past years until now, gets its historical texture from here. In addition, Istanbul is unique in the world with its feature that unites Asia and Europe.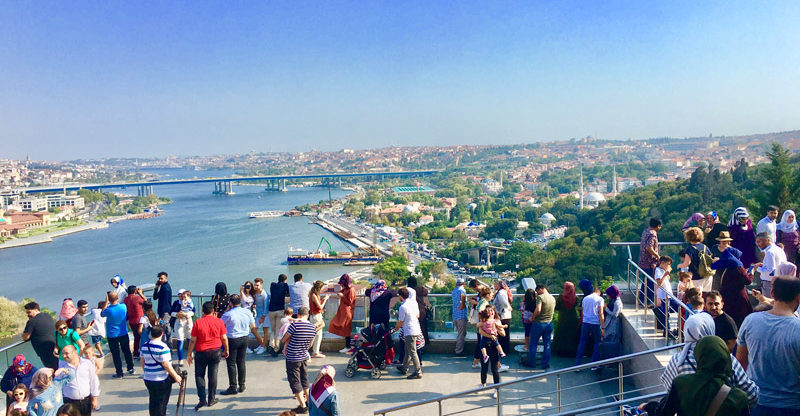 If you want to visit and explore various places of Istanbul, traveling with us will be a professional choice for you. You can have a magnificent Istanbul experience by choosing the safety of our vehicles, the professionalism of our company and the experience of our employees.
Contact us to take advantage of our daily Istanbul tours and other similar services such as
daily Bursa trip, daily Sapanca tours, airport transfer service,
Bosphorus tour with dinner, car rental with driver, car rental service in Istanbul
contact us for all services…
E-mail: order@cabistanbul.com