2019-06-03 19:59:37
Do you want to spend a day inside the nature?
One of the recommended places to visit, close to Istanbul is Sapanca; Cabistanbul is one of the best alternatives for you , with easy access and reasonable price. Get ready to discover a natural beauty with Cab Istanbul with our luxury and comfort vehicles.
Sapanca Tours is one of the most preferred nature tours that you would love to participate in, as you will be able to see all the shades of green in the spring months .
Whenever you need transfer from Istanbul airport to Sapanca or Sabiha Gökçen airport to Sapanca, you can check Cab istanbul online booking form and see the details.
Use our booking form to make your selection for pickup and drop off location
Confirm date and times for the required transfer from which airport!
You'll get immediately the availability and total price & distance on map for any kind of vehicle matching with your requirements.
Fill the additional information and confirm the payment with your card or cash, pay at arrival!
The confirmation or your booking will be sent immediately to the email address indicated in the reservation form.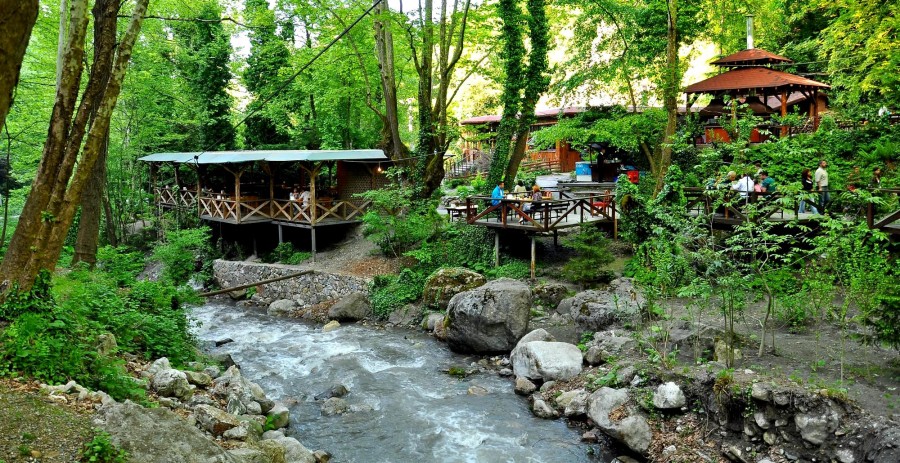 Spending a full day, discovering new places, staying alone with nature, away from the excitement of the city is among the preferences of those who seek peace and quiet.
With Cab Istanbul difference , it will be in your interest to spend a couple of hours on your way to peace, with our special guide and comfortable vehicles, therefore the distance to the destination has no importance at all.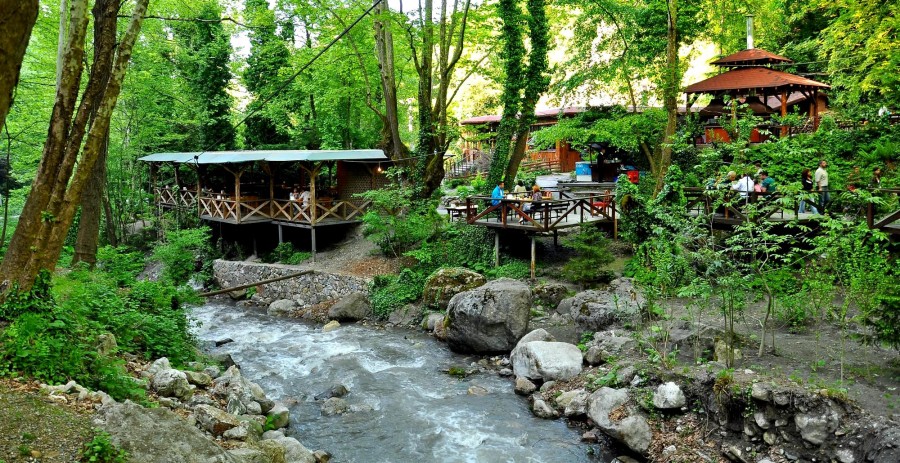 Sapanca; a cute town connected to Sakarya city , including Sapanca Lake, which can be called as the capital of natural beauty, is a tour route that we can refer to. It is a great location where you can leave yourself to the nature with daily trips or city breaks along weekend. Be ready to discover this hidden paradise of Turkey with Cab Istanbul.
The deep history of Sapanca, dates back to 1200 BC. While Byzantine was dominating in the region, the name given by the Roman Empire was the Buanes, Sofhan and Sofhang and With the arrival of the Anatolian Selcuk State, it was finally named as Sapanca.
The most appropriate season and time for meeting all the shades of Green in Sapanca, are the months of spring and summer . With the impact of the rain after winter months, Sapanca offers to you all its beauties. It is one of the alternatives of travel tours with spacious accommodation preferences included.
Places to see

with

our Sapanca Tour
Sapanca tour includes a very rich adventure. As a cultural, historical and nature tour It's one of the most preferred tours , in the proximity of Istanbul region.
In Sapanca, besides the touristic trips, you can add a little excitement to your peace of mind as well . You can enjoy an adventurous journey by renting an ATV.
You can spend pleasant moments in the forest, mingled with the sounds of birds, and leave your bad energy here by walking on the ground.
Cab Istanbul adds joy to your journey; We bring you to the tours of happiness, peace and, most importantly, satisfaction.
Cab Istanbul creates a travel route for you and provides you with a comfortable and safe way of transportation. Enjoy our luxury vip tours with luxury cars.