2018-01-10 18:50:09
The Grand Tarabya is the third of the top five-star hotels in Turkey. It was built in 1966. The hotel was bought and constructed by Bayraktar Holding, in 2014, one of the world's leading hotel companies in the last five years The Grand Tarabya Hotel has become a member of Leader Hotels of the World, one of the world's leading hotel companies, which has hosted the world's highest hospitality for decades.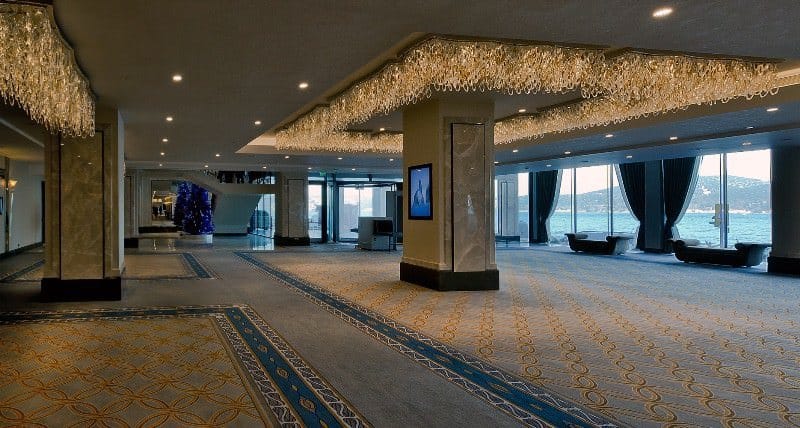 As a dignified landmark of traditional Turkish hospitality, the spacious and tastefully decorated hotel The Grand Tarabya has 168 deluxe rooms, 80 suites, presidential suites, 4.500 square meters spa with magnificent Bosphorus views and 30 fully serviced exclusive apartments designed to serve to those who want the highest level of service. Comfort is an ideal place for long-term stays for those who have access to five-star life in exclusive space according to the highest standards of service. Hotel guests are invited to experience a unique lifestyle.
The Grand Tarabya Hotel transfers and car hire with driver services, go to Cab Istanbul online booking page!!
Cab İstanbul online reservation page, given details as class of car, price ,the distance how long it takes. Now go to check car rental with driver online page!!!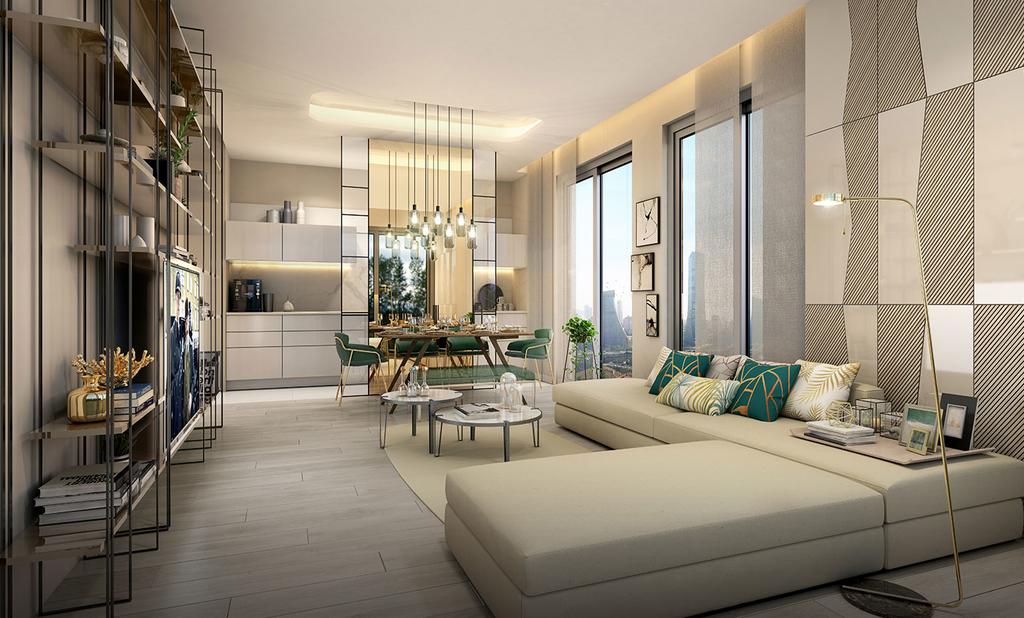 With stunning views of the Black Sea, on the shores of The Grand Tarabya, which is ideal for business trips, weekends or spa holidays.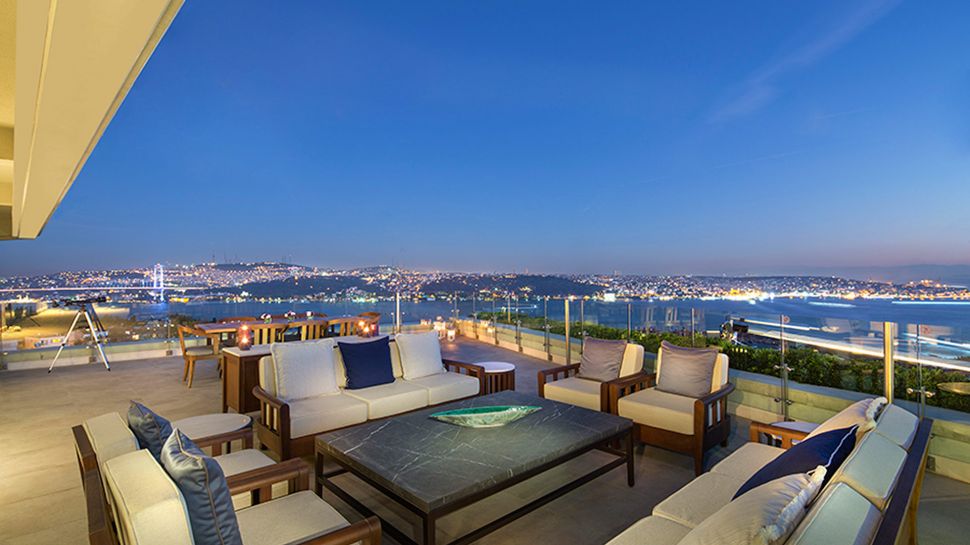 The hotel features are elegant the stuff is very friendly. Ambience with the highest quality of service. As a symbol of the richness and elegance of the - community of Istanbul with afternoon tea rites and weddings halls. There are many reasons to stay away from the city center and stay away from the hustle and bustle of the city.
If you cannot travel abroad and you would like to spend your holiday in a unique place are a fan of beautiful places and stunning views or you are outside Turkey, Cab Istanbul offers you a car rental service with a driver to The Grand Tarabya Hotel and a range of other services. Just relax and visit our website, Facebook page, or Instagram.
Take advantage of Cabistanbul other services such as limousine services,
Daily Istanbul Tours and Daily Bursa Tours, Daily Sapanca Tours, Bosphorus Cruise Tour
Car Rental Istanbul contact us now...
E-mail: order@cabistanbul.com