2021-02-26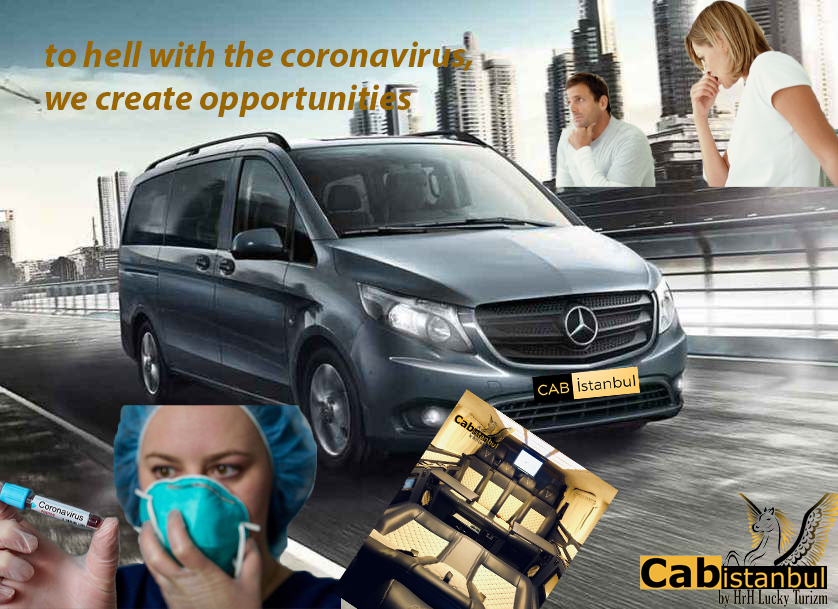 Raffles hotel, the central location of Istanbul; will be an excellent choice with its view across the Bosphorus in the Zorlu shopping center, on the hill overlooking the city. Every fact has been carefully thought out, the rooms are quiet, comfortable, contemporary and creative. The services are over five stars, perfectly inviting and positioned in the center of one of the exciting, energetic cities.
The extraordinary comfort of Raffles hotels is known as the meeting place of luxury lovers; they are known to inspire places where imagination can reach. While the hotels are designed, they have elegant, contemporary creativity. An indispensable venue for meetings, events and parties.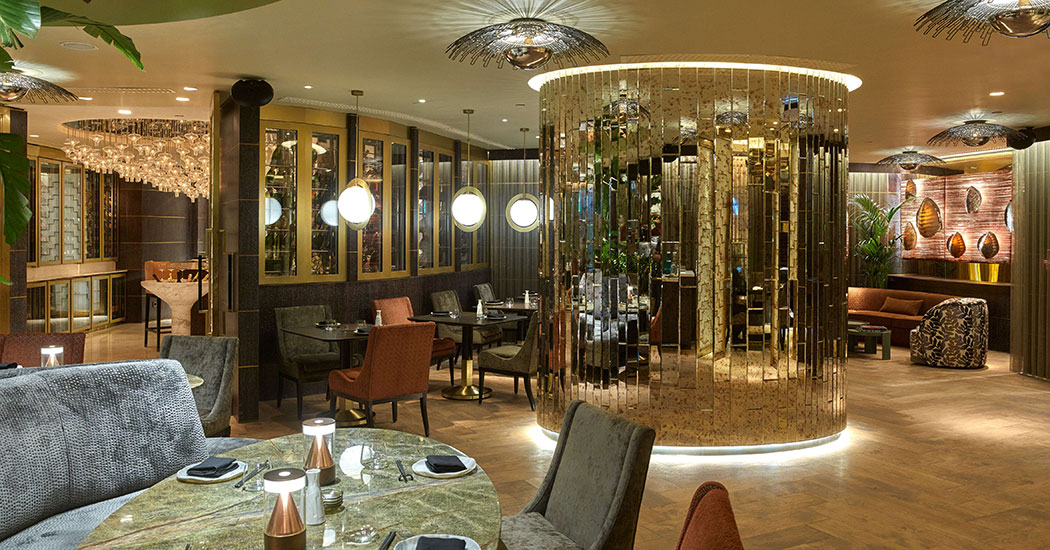 How Much Car Rental With Driver İn Raffles Hotel?
Raffles hotel to/from airport transfer Click to see !!!
Raffles hotel car hire with driver services Click to see!!!
Online reservation page, given details as a class of car, price and the distance how long it takes. Now go to check car rental with driver online page!!!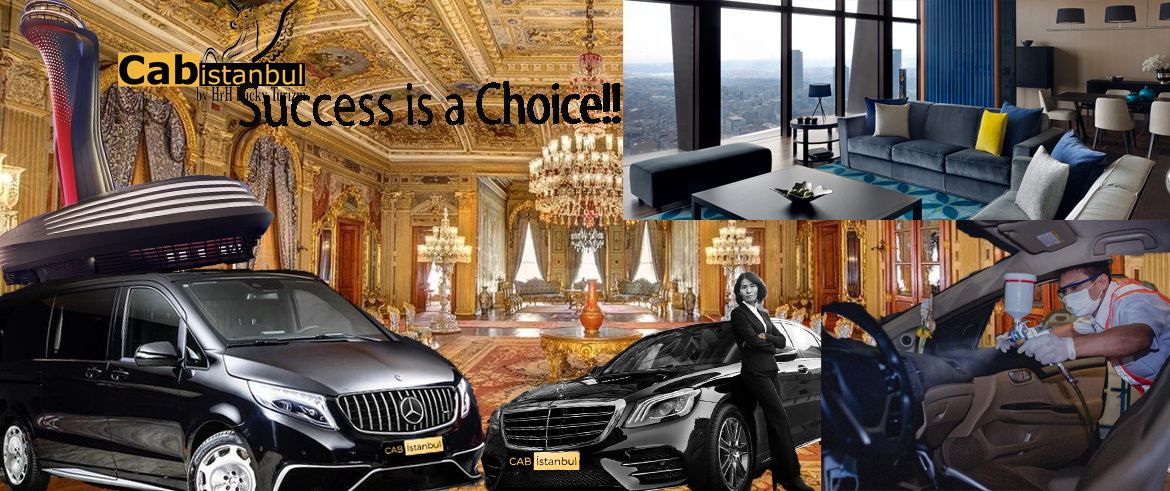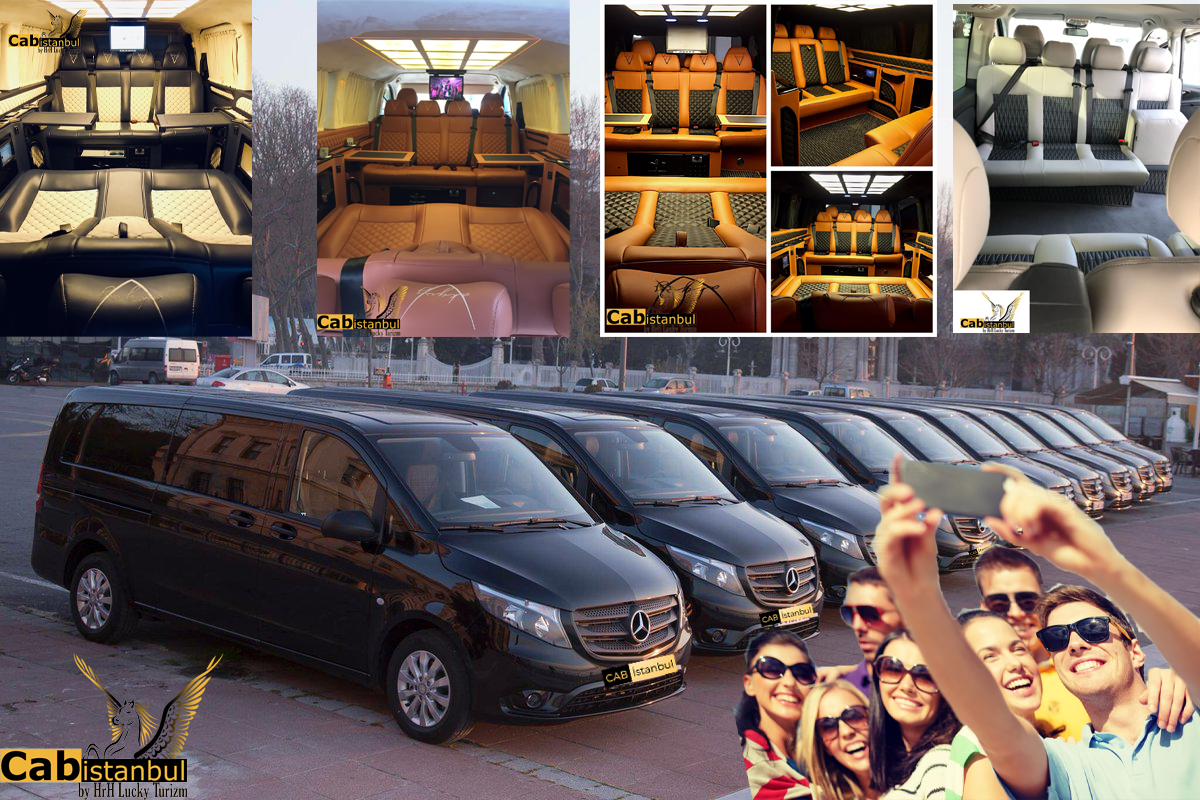 There is a car entrance specially designed for the 1200-seat ballroom with ample spaces, Raffles Istanbul is ideal for all kinds of events with no space problems for intimate social gatherings. The rooms are fully tailored to your needs, with a TV screen, wireless technology and imaginative inspiring details.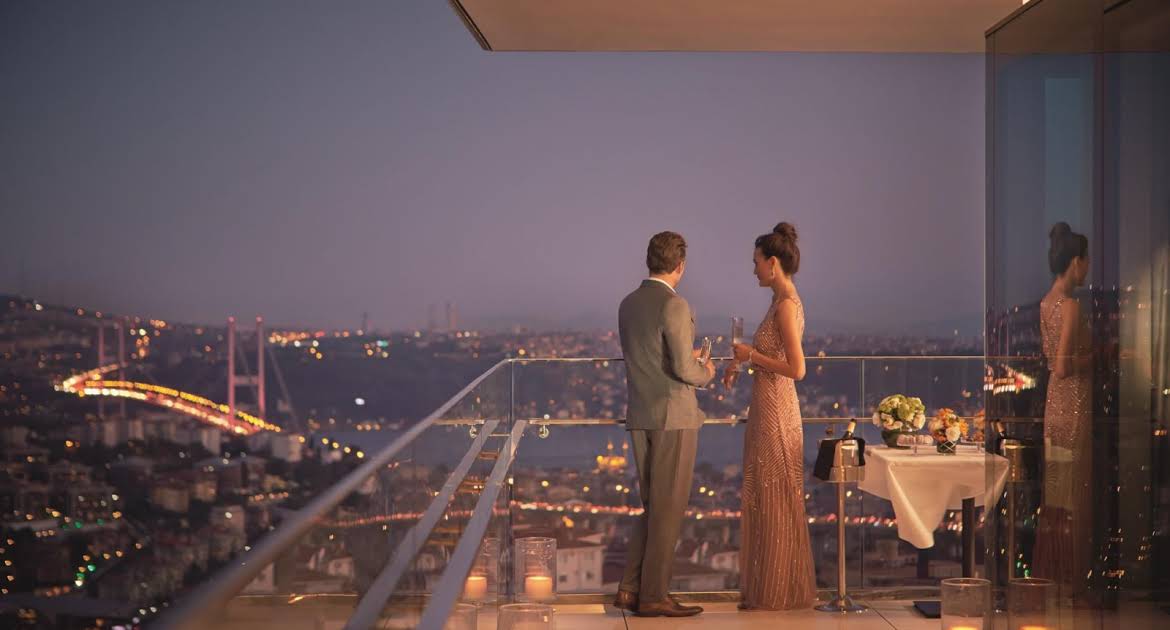 The name of Raffles is reminiscent of luxury, which means that it is synonymous with charm and extraordinary adventure. The Raffles hotel seems to be a warm welcome, rich experiences and good memories.
The legendary Raffles hotel is located in Dubai, Seychelles, Cambodia, Paris, Hainan, Makati, Mecca, Warsaw and soon the Maldives, Shenzen and many more places.
As Raffles hotel born and grows destinations are amazing, Raffles hotel guests are looking for the same quality of hotels, wherever their guests travel. Who does not seek the spirit of adventure, luxury and first class service.
Car Rental With Driver & Transfer Procedures after Coronavirus
With the spreading covid19 further, it appears new precautions to be taken to care the health of passengers and drivers. In a vision of Cab İstanbul, towards the coronavirus pandemic, taking emergency measures for better and reliable service has been a necessary.
Healthy Travel Requires

, with no anomaly under no circumstances, every welcomes,

airport drop and transfers

to be provided with the following suggestion for the dear guests of

Cab İstanbul company

Meet & greet team

at the

airport

are obliged to wear masks cover mouth-nose. In addition to these defense, the

cars used to serve the passengers at the airport must be sterilize regularly for each service.

Each car must be sterilize

by the ULV Device

in accordance with the determined by the WHO (world health organization) for each service. This process must done, before pessenger arrives to get on to the car.

Cleaning and disinfection of the car

and the material used should be repeated regularly for

Healthy Travel Servic

e

after each journey.

Hand sanitizer gel

must be present to passengers before the taking a car.
Must kept ready

protection masks at the cars

, allways.
Dont't try handshake whatever the circumstances are, drivers must greet the passengers with head nod.

Drivers must proceeding and check the fever

of both the pessengers and themselves before providing the service.

Drivers are require to wear mask and gloves and open the car's door.
Take advantage of Meet & Greet Airport and Transpotation services such as limousine services, Istanbul Tours and Bursa Tours, Sapanca Tours, Bosphorus Cruise Tour, Car Rental Istanbul contact us now...
E-mail: order@cabistanbul.com
.