2018-01-10 19:20:48
Hilton Istanbul Bosphorus is located on the European side of Istanbul, next to the Taksim area, near Sisli. Hilton Istanbul Bosphorus is the first five-star international hotel and provides High service standards in Istanbul, where the hospitality industry of the hotel 60 years ago revolutionized the hotel world. Istanbul welcomes travellers from all over the world for centuries and thanks to the Istanbul Bosphorus Hilton Hotel, the city has been able to meet the needs, expectations and variations of visitors for 60 years.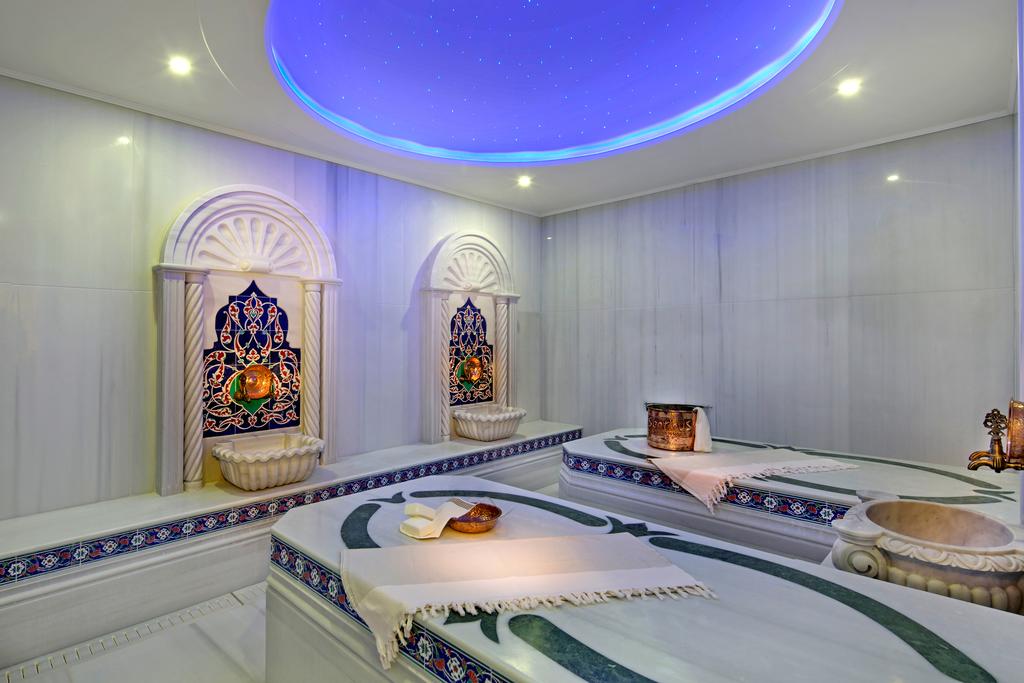 Hilton Istanbul Bosphorus hotel transfers and car hire with driver services, go to Cab Istanbul online booking page!!
Cabistanbul online reservation page, given details as class of car, price ,the distance how long it takes. Now go to check car rental with driver online page!!!
Although guests of the Istanbul Bosphorus Hotel are from different nationalities including: Sophia Loren, Louis Armstrong, Grace Kelly, Hillary Clinton and Joe Biden but the hotel impressed everyone.
Centrally located surrounded by lush gardens with panoramic Bosphorus views, rooms with private balconies or terraces and award-winning meals with Turkish and Ottoman flavours. Just a few steps from Taksim Square, the famous (Independence) İtiklal Street, night club and cafes. Taksim Metro Station is a 10-minute walk away and easy access to shopping centres and historical places.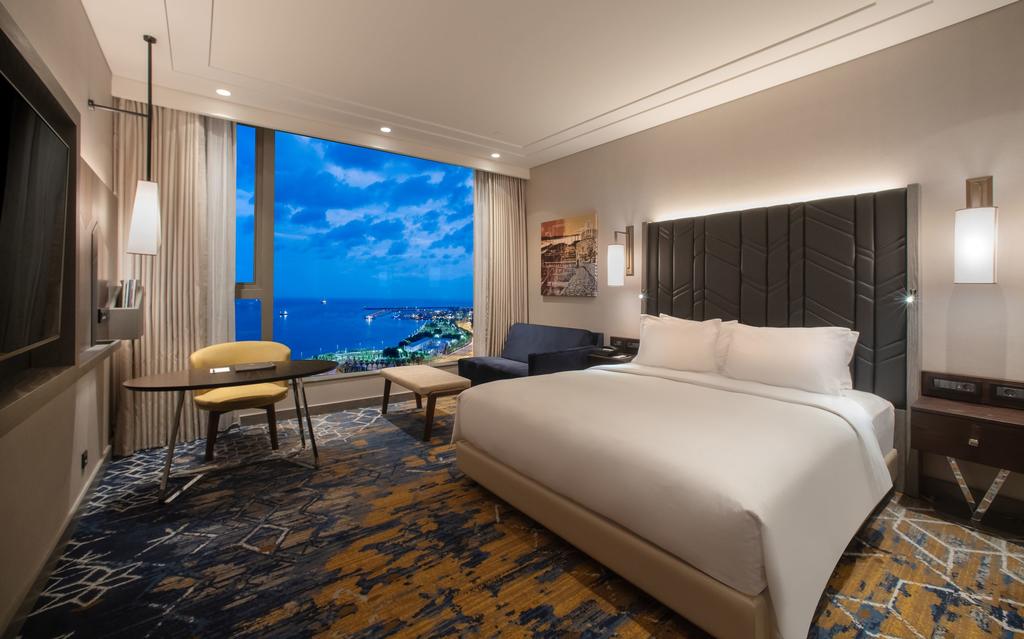 If you arrive at the Hilton Istanbul, the Valley Congress of conference and exhibition center for up to 3,000 people and 27 meeting rooms and open spaces with stunning views of the Bosphorus. The Lutfi Kırdar Exhibition Center, all atracction places of İstanbul right next to the hotel, maybe it is the reason why many people prefer to stay at the Hilton Istanbul.
If you cannot travel abroad and you would like to spend your holiday in a unique place are a fan of beautiful places and stunning views or you are outside Turkey, Cab Istanbul offers you a Car rental with a driver service.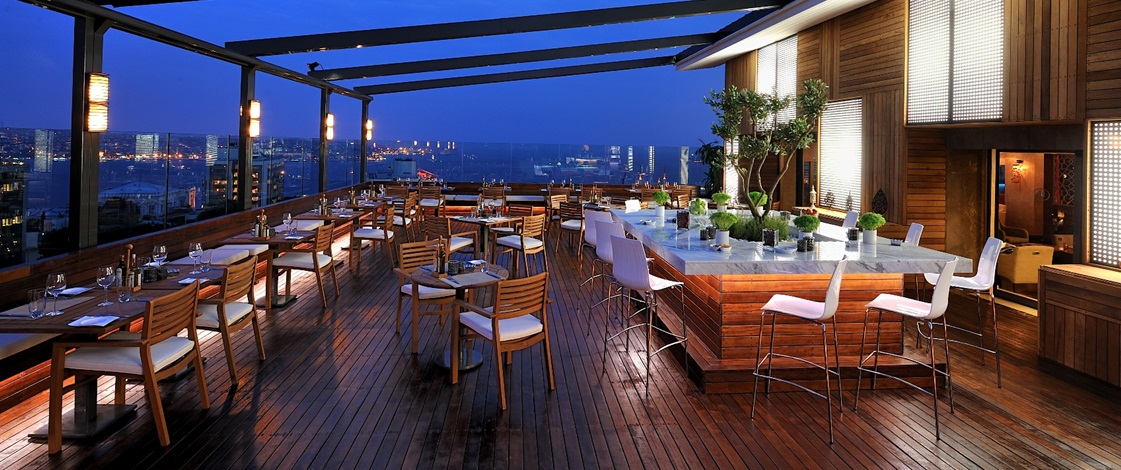 Cab Istanbul offers you a Car rental service with a driver to Hilton Istanbul Bosphorus hotel and a range of other services. Just relax and visit our website. Take advantage of Cabistanbul other services
such as limousine services, Daily Istanbul Tours and Daily Bursa Tours, Daily Sapanca Tours,
Bosphorus Cruise Tour Car Rental Istanbul
contact us now... E-mail: order@cabistanbul.com