2018-01-09 17:44:50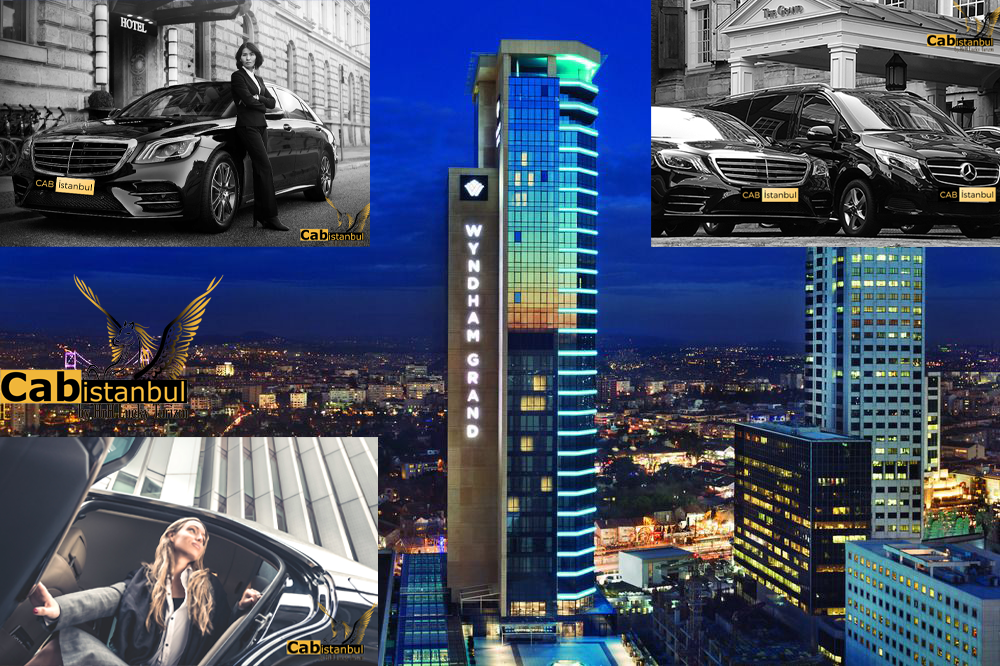 Wyndham Grand Istanbul Levent hotel, continues to provide clean accommodation and transportation services during the COVID-19 (coronavirus) period, by applying the personal precautions stipulated by the WHO (World Health Organization). Wyndham Grand Istanbul Levent hotel, the health and well-being of its guests and our employees paramount importance to us.
We carefully monitor the COVID-19 situation and cooperate with the authorities to stay fully informed. In addition to our always diligent instant cleaning service, we continue to proactively implement extra resources and sanitary procedures as preventive measures.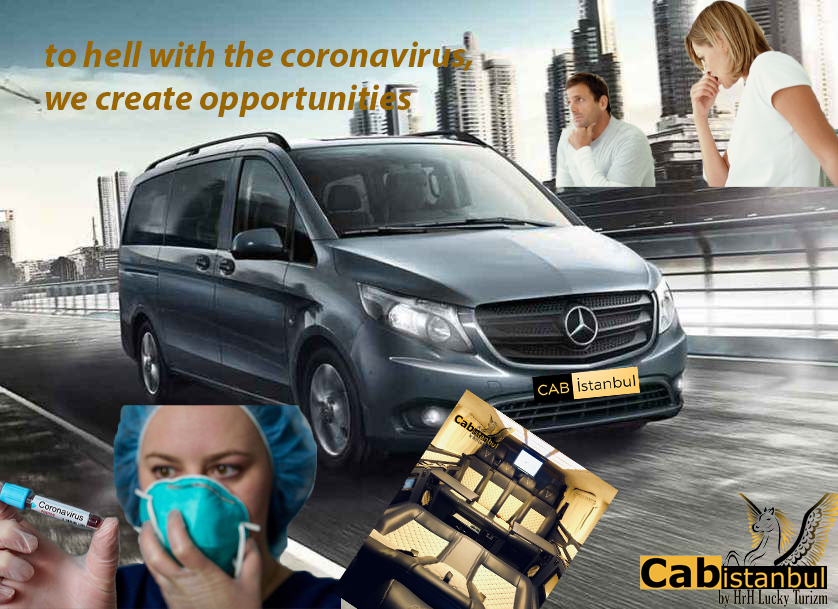 Except active coronavirus carriers, all our guests are not required to undergo any isolation while using our vehicles, provided that they comply with the rules. Wyndham Grand Istanbul Levent hotel, Istanbul visitors can continue their business and holiday travels with peace of mind.
Daily precautionary disinfection of our vehicles and drivers is done on time. If you have any questions, please contact us via WhatssApp, the fastest solution.
Thank you for your flexibility and solidarity during this time!
Wyndham Grand Istanbul Levent is located in Levent Buyukdere Street, where the most modern business and shopping canters of the city are established. This advantageous location can meet your expectations, a convenient alternative for business and shoppers. Wyndham Grand hotel is located in an area where Istanbul has important companies. Located in Ozdilek shopping center with 32 floors, Ozdilek Park Istanbul Shopping center provides an extraordinary contribution to the dynamics of the city, and the Canyon shopping center next to  it is a good option for shopping enthusiasts.
Car rental  with driver services, is our expertise! We aim to expand our customer base by keeping operational costs of car with driver and profit margins at an optimum level. Now go to the reservation page and select your car and driver, specify the place and time to see how much ? 
Click here to see service details !!!!!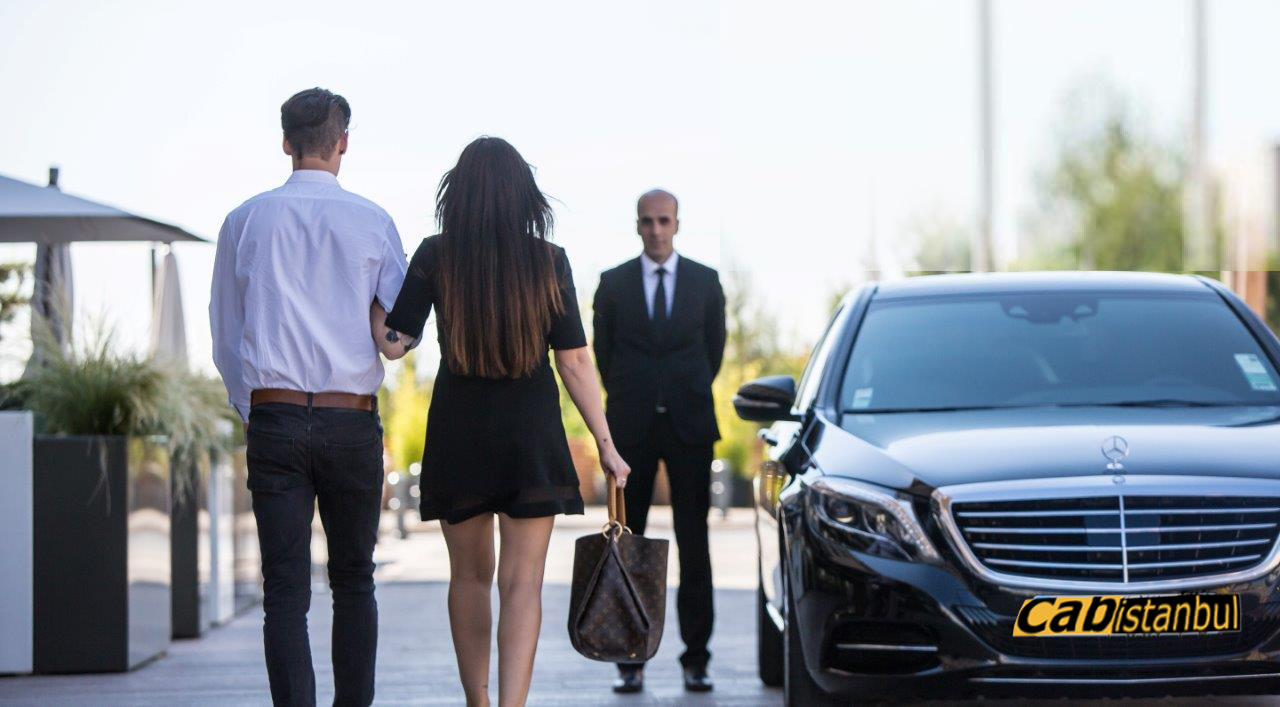 İncase you need a transfer & car with driver service at the Sabiha Gökçen airport or at the Istanbul new airport check emergency and !!!online airport transfer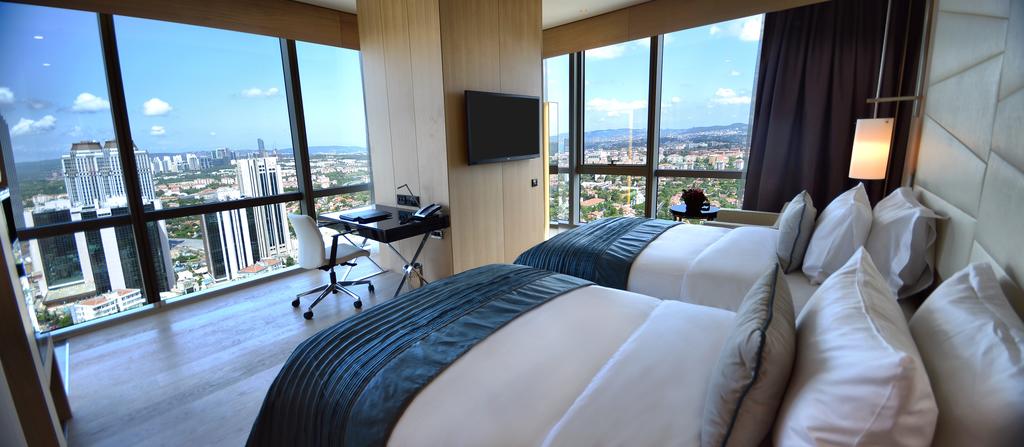 389 guest rooms. 22 meeting and banquet rooms with modern infrastructure between 1270 m²- 54m² Pool with a capacity of 1250 people for events in summer heliport, underground parking, direct metro access, SPA center, disabled rooms, best restaurnts and cafe special reception for stand area .
Check-in: 14:00, Check-out: 12:00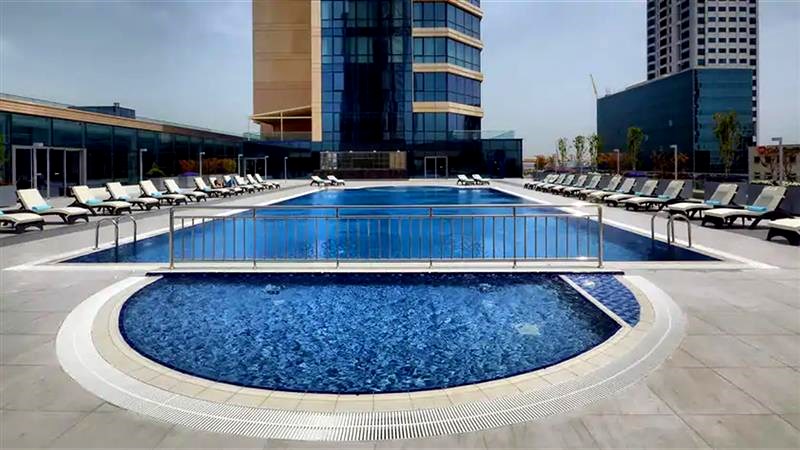 Wyndham Grand Istanbul Levent location overlooks the city from above, and the building height helps you to take a bird's eye view of the city skyline, the guest rooms on the high floors offer views of the Bosphorus and the Golden Horn and the terrace beside the beautiful Istanbul view. You book your reservation at Wyndham Grand Istanbul Levent, we do  welcome you from Sabiha Gokcen Airport or Istanbul Airport and provide you privileged transfer service to your hotel.
The secret of success in the service sector is human ,the sources of our energy are our development-oriented employees who focus on maximum guest satisfaction.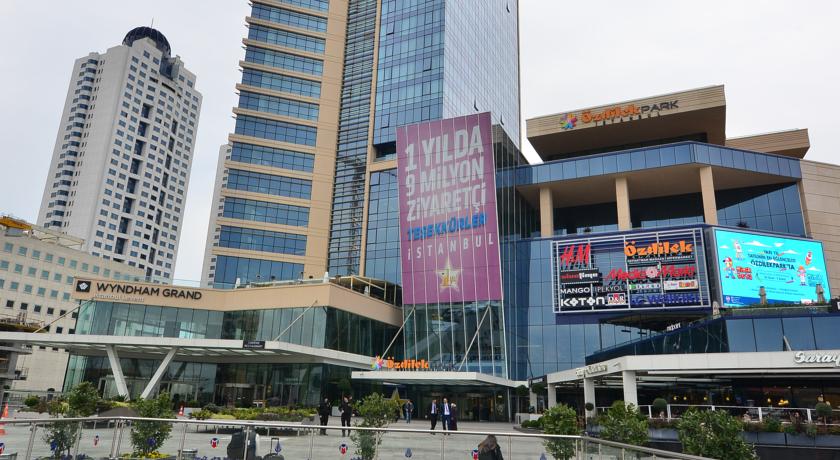 We aim to support the importance, we attach to human resources through trainings. While providing non-accommodation services, that our guests visiting Istanbul will demand from us, the demands and suggestions from you will lead us to a better future.
Who wants to come to Istanbul or while you are in Istanbul Wyndham Levent hotel, we are ready for your possible requests, like Airport transfer service and other similar services. Take advantage of other similar services such as Limousine services, Istanbul Tours and Bursa Tours, Sapanca Tours,  Bosphorus Cruise Tour, Car Rental
contact us now... E-mail: order@cabistanbul.com
.