2021-02-26
Istanbul Marriott Hotel Sisli, is located in the most active part of the city and overlooks the splendour of the city. In order to make an introduction to the history and culture of the city. Exploring the city during their stay at the hotel is the first target of most travelers and visitors.
Marriott hotel is located in the attractive place, for shopping tour, trips to historical places and sight seeing tour, no where better than Marriot Sisli hotel İstanbul. You can explore the Topkapi Palace, which is the first destination for all tourists. From Istanbul Marriott Hotel Sisli to Cevahir Shopping Center Just a few minutes walking from Cevahir mall is a convenient option for shopping. The amazing view of Istanbul and view of Bosphorus in the hotel will make you spend more time in your room.
Does Istanbul Marriott Hotel Sisli have a pool?
Enjoy comfortable and modern rooms with a spa centre, tennis facility, indoor pool and 24-hour fitness centre. Guests can enjoy a meal at the hotel's restaurant or Turkish cuisine at local restaurants one step away. If you have business meetings, weddings or social gatherings in Istanbul, you will find your request in Marriott Hotel in Sisli where large spaces, classic services and special meals. Marriott Istanbul is a hotel to be recommended if your budget is good. 
From arranging your transportation requirements to hotel booking , rely on Cab İstanbul's experienced team to assist you during your stay in Istanbul.
You are on a journey, which new people, places and ideas will trigger new ways of thinking and broaden your perspective, Marriot is at least as enthusiastic to offer you new experiences Inspiring stories that will give you new information for your journey await you.
Stylish, spacious and eye-catching guest rooms have sea views. It offers an exquisite view of the Bosphorus from its floor-to-ceiling windows with its modern and innovative design. You can get benefit from hotel Car with driver service at an affordable price.
Marriott Hotel Sisli to/from airport transfer Click to see !!!
Marriott Hotel Sisli car hire with driver services Click to see!!!
Online reservation page, given details as a class of car, price and the distance how long it takes. Now go to check car rental with driver online page!!!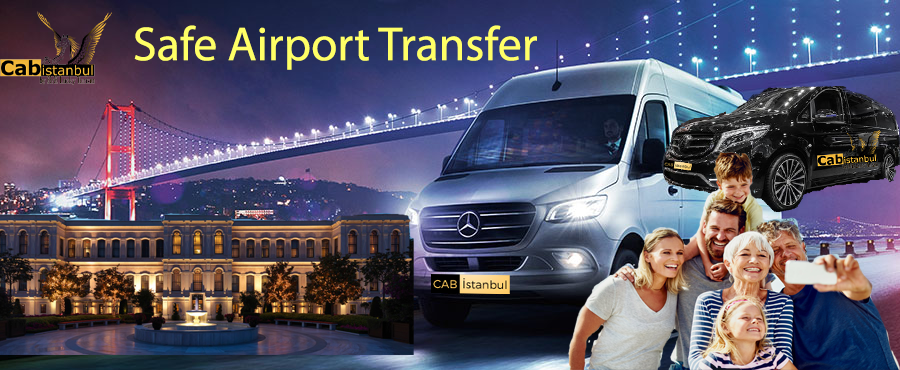 Car Rental With Driver & Transfer Procedures after Coronavirus

With the spreading covid19 further, it appears new precautions to be taken to care the health of passengers and drivers. In a vision of Cab İstanbul, towards the coronavirus pandemic, taking emergency measures for better and reliable service has been a necessary.

Healthy Travel Requires, with no anomaly under no circumstances, every welcomes, 

airport drop and transfers

 to be provided with the following suggestion for the dear guests of Cab İstanbul company
Meet & greet team at the airport are obliged to wear masks cover mouth-nose. In addition to these defense, the cars used to serve the passengers at the airport must be sterilize regularly for each service.
Each car must be sterilize by the ULV Device in accordance with the determined by the WHO (world health organization) for each service. This process must done, before pessenger arrives to get on to the car.

Cleaning and disinfection of the car

 and the material used should be repeated regularly for 

Healthy Travel Servic

e after each journey.

Hand sanitizer gel

 must be present to passengers before the taking a car.
 Must kept ready protection masks at the cars, allways.
Dont't try handshake whatever the circumstances are, drivers must greet the passengers with head nod.
 Drivers must proceeding and check the fever of both the pessengers and themselves before providing the service.

Drivers are require to wear mask and gloves and open the car's door.

Contact us to take advantage of our services like: Limousine services  Istanbul Tours  and other similar services such as Bursa Trip, Sapanca Tours, Airport Transfers, Airport Meet&Greet Service, Bosphorus Cruise Tour, Car Rental  contact us for all services… 
E-mail: order@cabistanbul.com