2018-02-16 14:01:25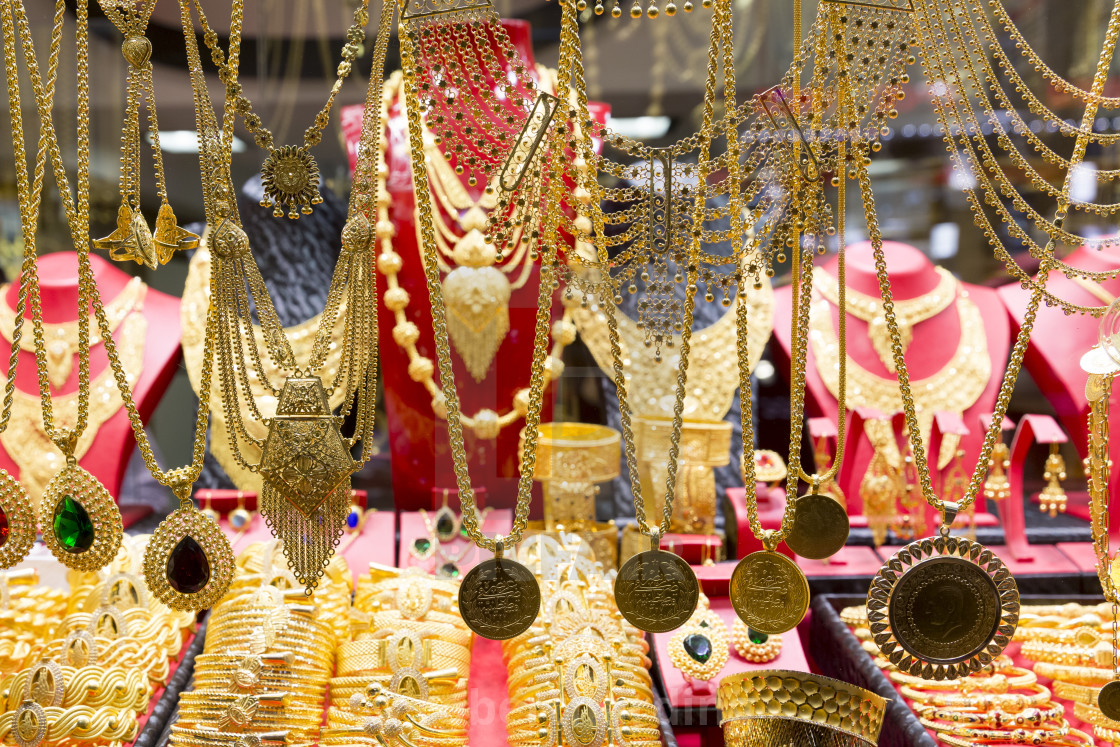 Grand Bazaar, founded in 1461, resembles a huge maze with its aesthetic design. The historic shopping area with 60 streets and more than 3600 shops covers a total area of 30,700 square meters. Istanbul can be expressed as an attraction in tourism and business sense. At first sight of the arena that presents a complex structure with colourful elements in the world .The Grand Bazaar has been exposed to more than 20 earthquakes and fire disasters until the fire in 1954 and it has taken its current form with the renovations made after the 1894 earthquake.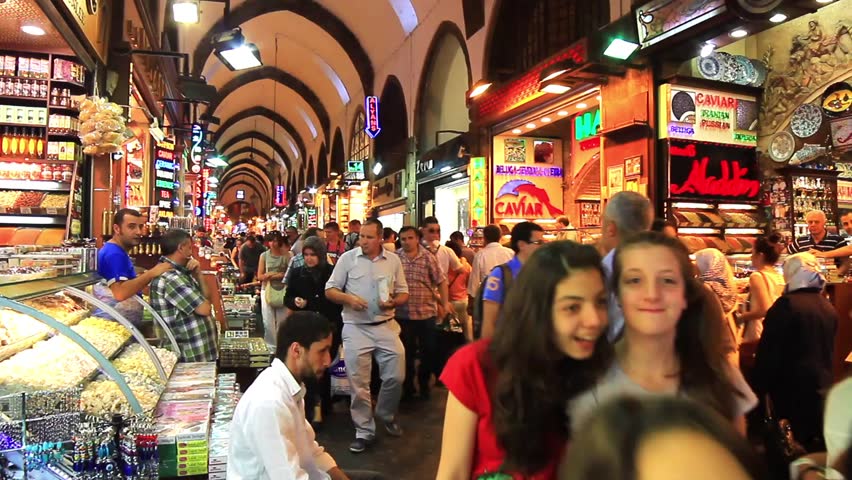 Although it was opened in 1461 by Fatih Sultan Mehmet and declared the year of establishment, the main big bazaar was built by Sultan Suleiman theas a wooden. In addition to precious items such as jewellery, precious metals, and fur.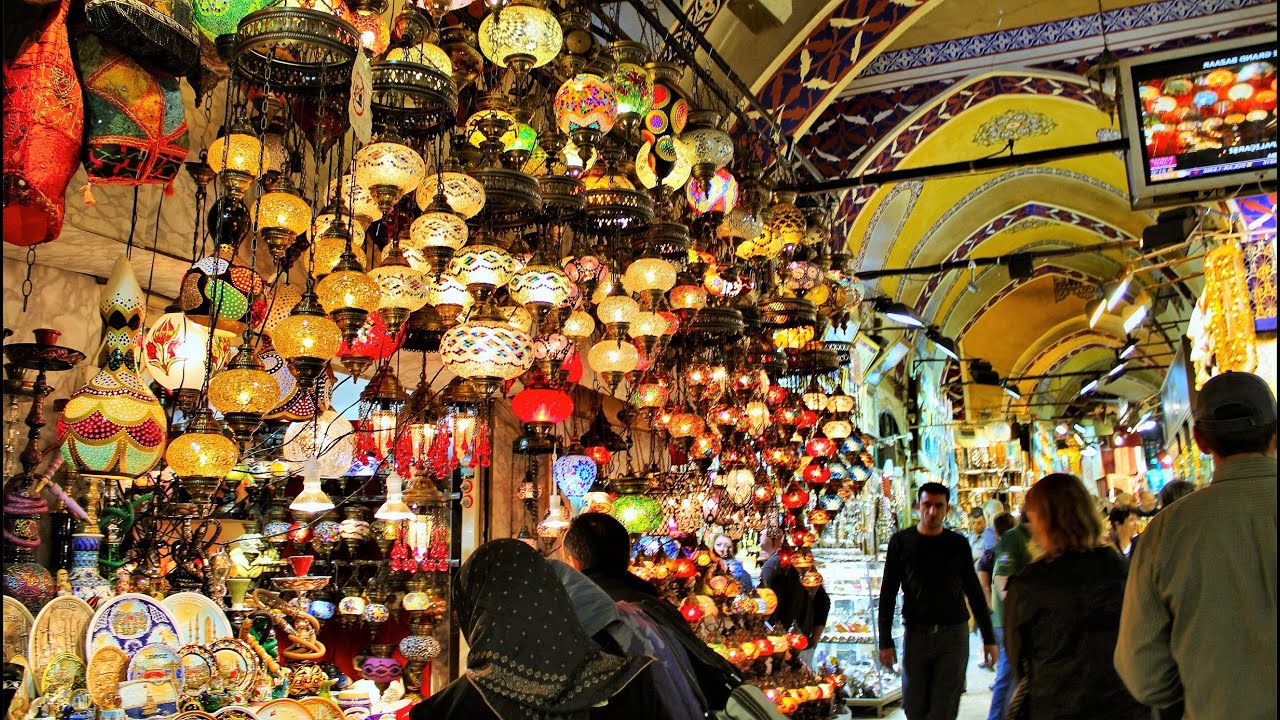 Topkapi Palace was the administration of the Ottoman Empire, while the Grand Bazaar was referred to as the financial center. Today, it is a touristic bazaar and still maintains the charm of being a financial center because of the majority of jewellers. Near to 5000 large and small shops in the form of a labyrinth in the complexity of the market to reduce the complexity of jewellers, leather shops, carpets, etc. With a separate location has prevented a little bit of confusion.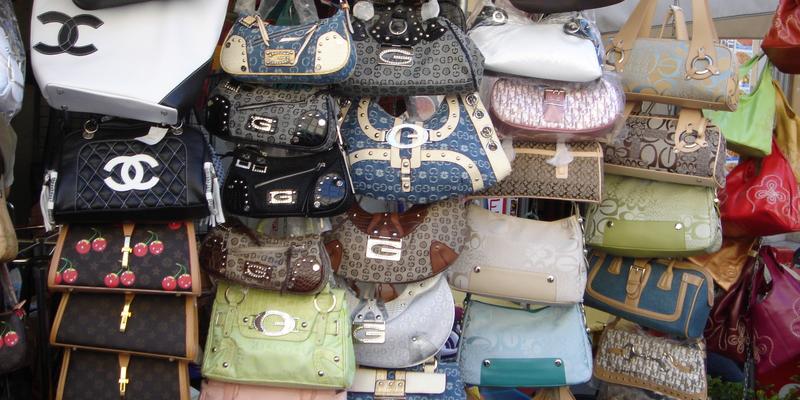 Since the streets of the grand bazaar are the places where artisans do the same work, they are named according to business lines such as scarves, aromatic spices, or even a colourful, handmade rug, and Jewellers. Grand bazaar is one of the most visited places in Istanbul. After 2015, with the influx of Arab tourists, there were changes in the bazaar and most of the shops evolved by selling Turkish delights, spices and nuts.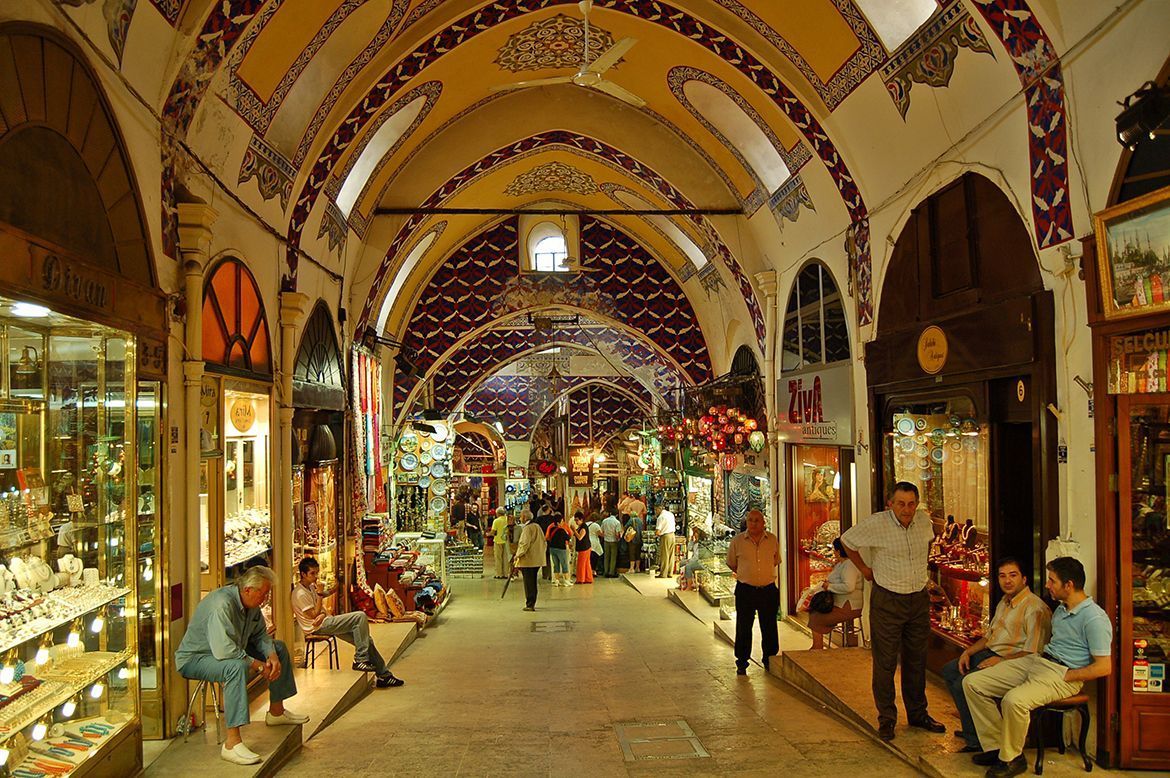 A place where every visitor will find something special. Precious oriental rugs as you can find an appropriate gift to each of your memories of Istanbul, elaborate oriental clothes, ceramic goods, silver jewellery, gold necklaces, gold bracelets and necklaces and specific to Turkey leather jacket and imitation bag models in your mind. You can find what you have dreamed.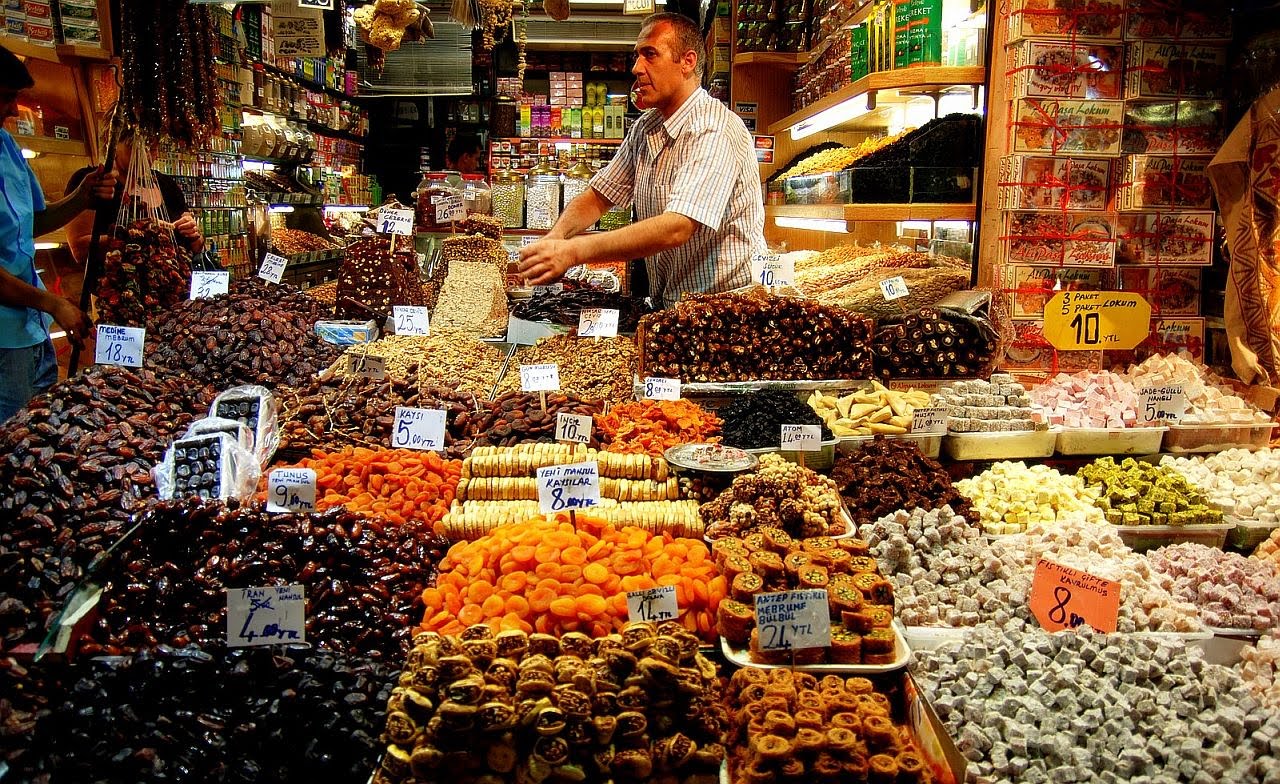 It is a fact that almost all of the big brands in the world use imitated rather than the original ones, if you are looking for imitated watch, handbag, shoes, etc. Grand bazaar is the place you are looking for.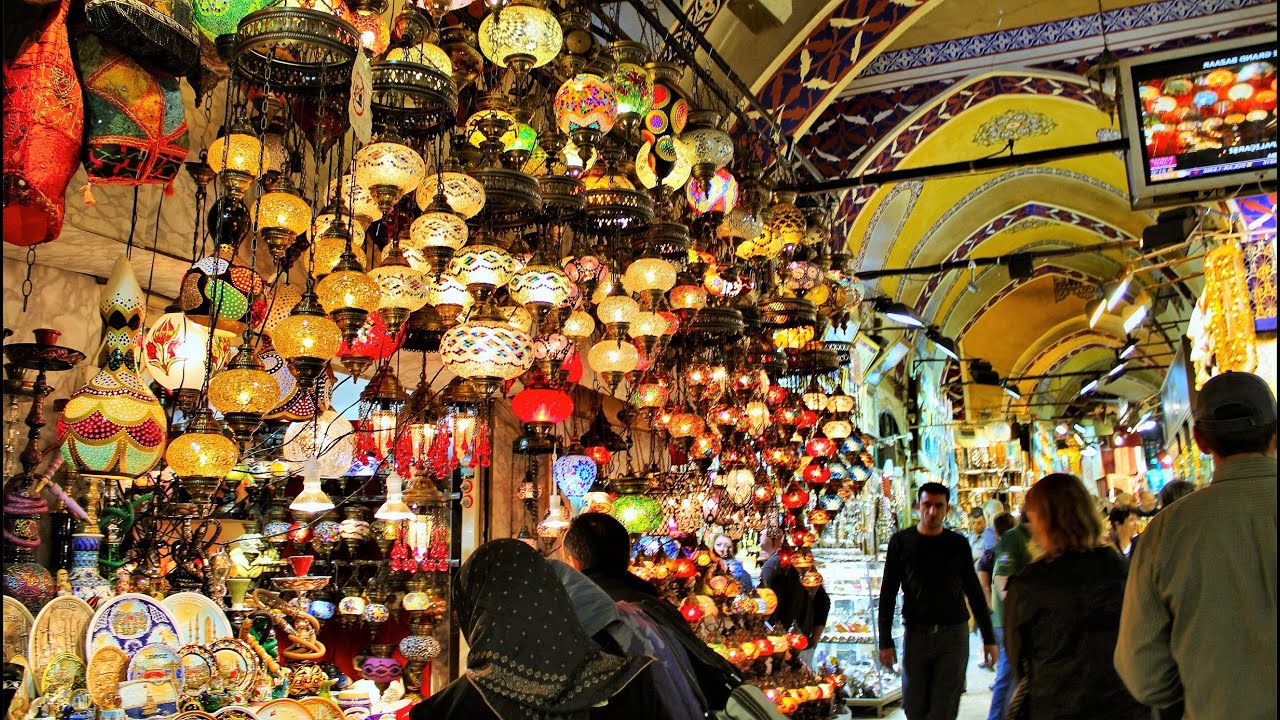 The first price is never the last price! If you say that I never shop from touristic places, you should stop by the absolute bazaar and take a stroll for history and take lots of photos. The Grand Bazaar has lived like a fairy tale world in the books of the tourists and the art of the painters of every period. Visit the world's oldest bank, the oldest shopping center, the most mysterious and magnificent horizontal market or the eighth wonder.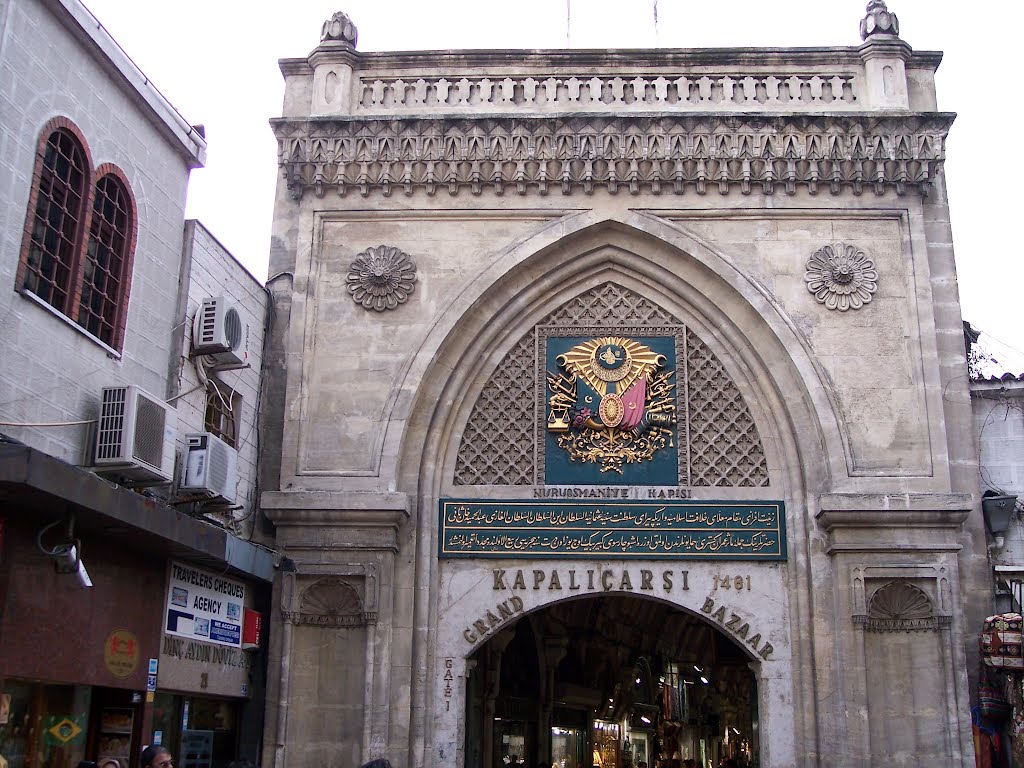 If you are visiting Istanbul for the first time and you have limited time, you can call Cab Istanbul and book a driver who speaks your language and save time, you can get more information about Bazaars, from your driver. Moreover, we provides visitors all information! Lets our experienced team knows if you want to hear new inspiring stories while you use Cab istanbul services.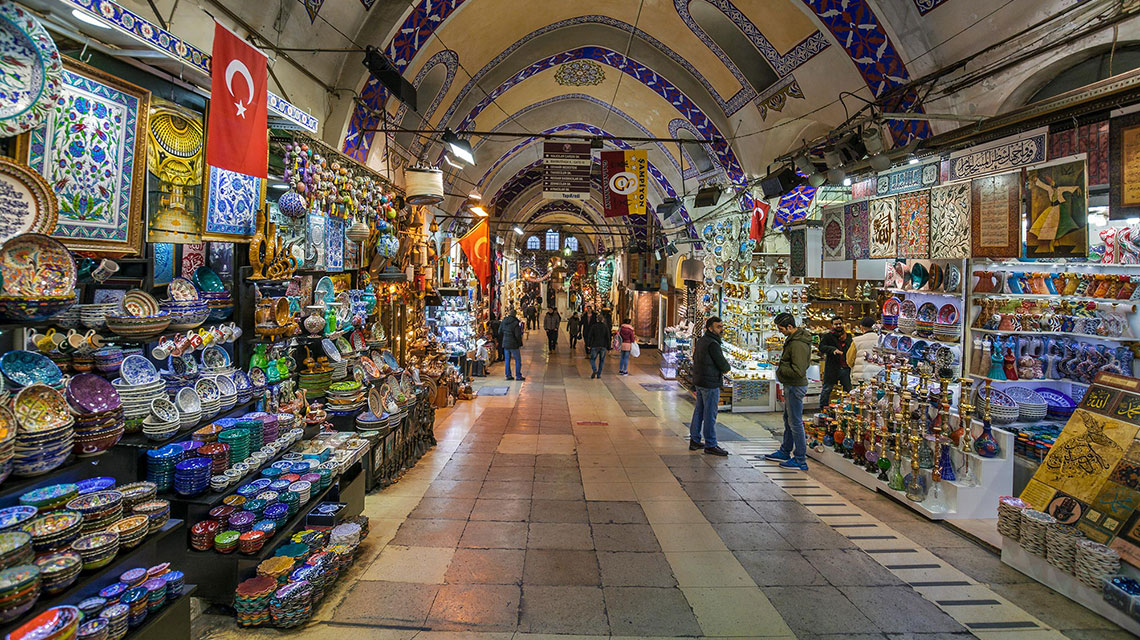 Cab Istanbul is pleased to offer transportation and touristic travel programs in any region of Turkey. We want to be right choice for your transportation, ready for 7/24 services. The Popular of our service is Car rental with driver. Affordable services like airport transfers to any place in Turkey. 
Take advantage of other  services such as limousine services, Istanbul Tours and Bursa Tours, Sapanca Tours, Bosphorus Cruise Tour, Car Rental Istanbul contact us now... 
E-mail: order@cabistanbul.com