2018-02-18 14:05:09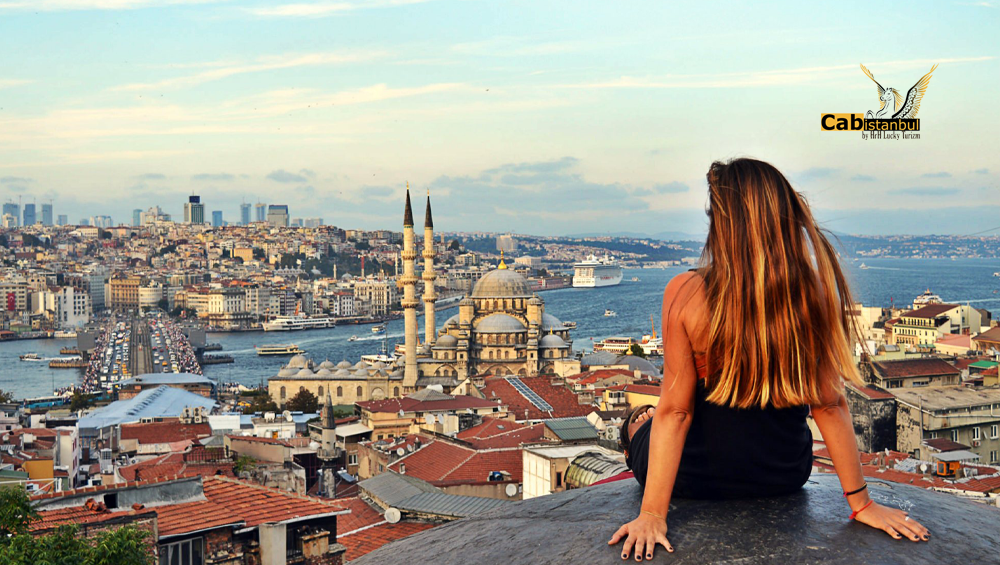 Mahmutpasa bazaar consists of more than 250 shops on both sides of the sloping road known as Mahmutpasa Slope.
This place can easily be called "most crowded bazaar of Istanbul"
Mahmoud Pasha was one of the most important queen of the city of Fatih sultan Mehmet on period of Ottoman. The presence of a bath, a hostel and a mosque built by Mahmud Pasha throughout the area is sufficient reason for the neighbourhood's name. You can see the tomb of Mahmoud Pasha in Mahmut Pasa mosque.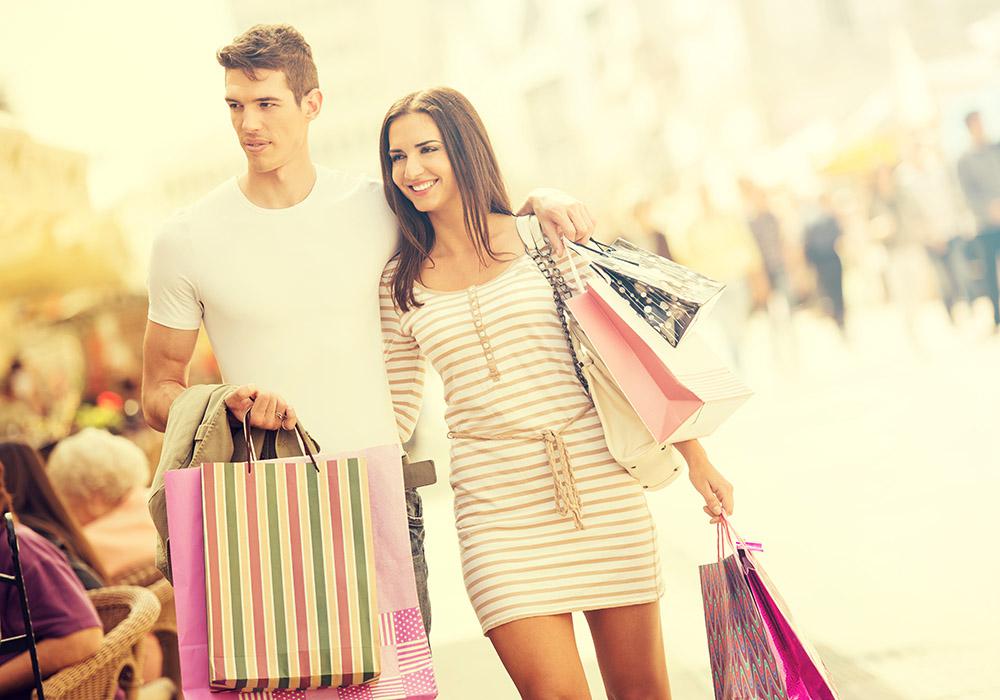 What to buy in Mahmutpasa Bazaar
Mahmutpasa is the first place that comes to mind among the oldest shopping places in Istanbul. In my childhood, wedding shopping and dowry shopping were definitely made from Mahmutpasa, I think there are thousands of people who still continue the tradition.
I still remember the days when we did our gold shopping in the Grand Bazaar and walk down in Mahmutpasa for wedding gowns, engagement bundles and other things.
(wedding shopping-Rifat Yesilfidan)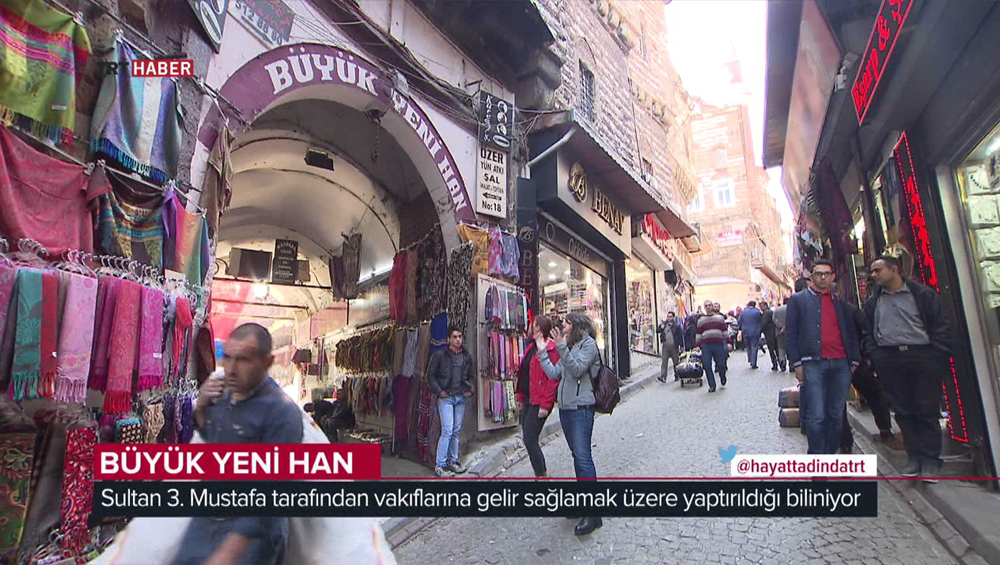 Do not neglect to comply with social distancing in covid 19
I have written my difficult but beautiful memory that start in Grand Bazaar, Mahmutpasa, Kurkcu Han, Tahtakale, Hasırcılar Street, Spice Bazaar and finally ended on New Mousque (Yeni Camii). When you are going to shop in Mahmutpasa, be prepared for the persistent questions of fielder (calling people for shopping and getting commission)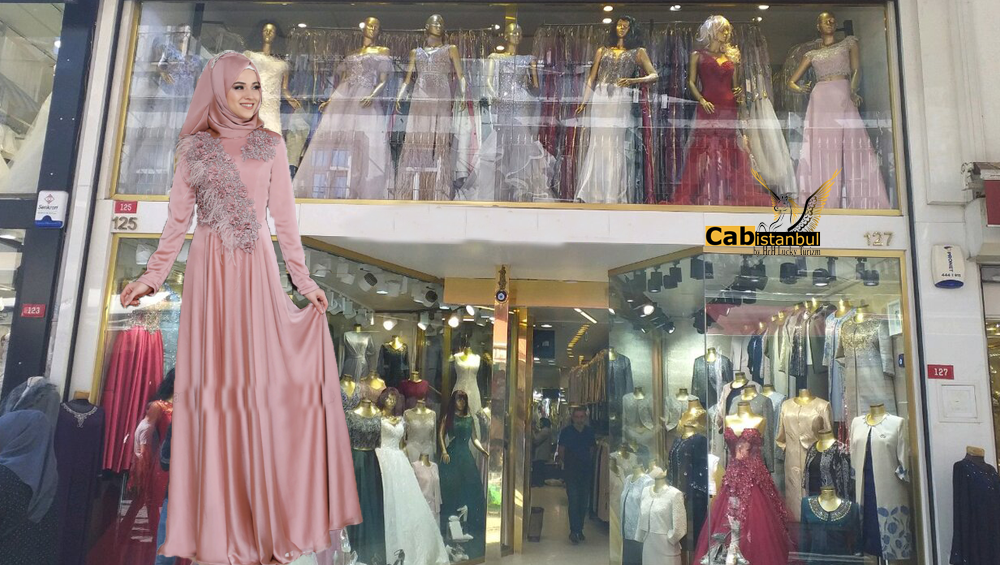 If there is a boy with you, they insist on circumcision clothing, if there is a young girl, they insist that you go to the shop they want for dowry, evening dresses, wedding dresses, or overcoatt sales.
Hurriyet Bazaar is a very large, several-storey bazaar. There are many shops that sell dowry, towels, underwear, nightgowns, pajama sets, in many shops you can find evening dresses and evening shoes for engagement-henna-wedding.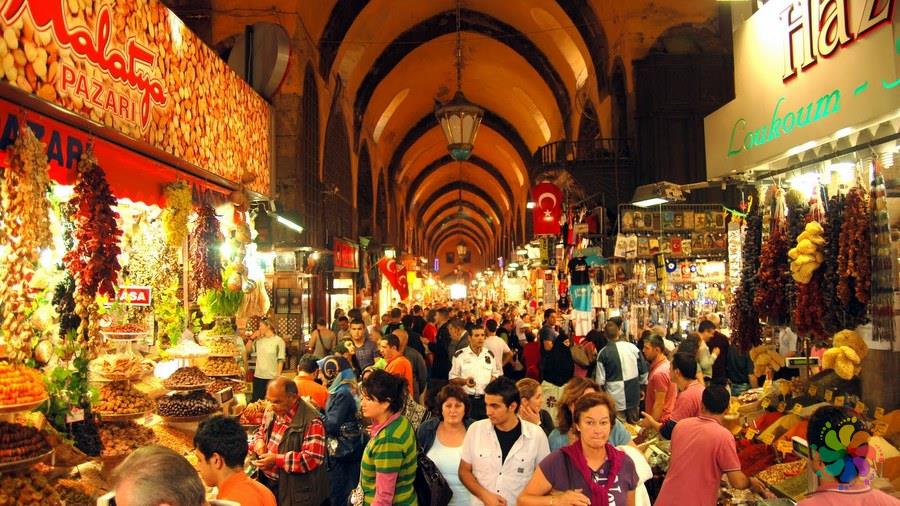 Kurkcu Han, if you are going to buy textile products for your home and prepare dowry for your daughter, Kurkcu Han is our recommendation for you. After a certain point, the Mahmutpasa slope ends, but again the dowry shops, home textile, furnishings, garments, pilgrims and umrah materials, streets, shops, inns where you can find interesting products continue until the Spice Bazaar.
Mahmutpasa Bath was built between 1466-1467 as part of the Mahmutpasa complex. The building, which is one of the oldest baths in Istanbul, currently serves as a bazaar.

Today, Mahmoud Pasha market is one of the most popular markets in Istanbul and one of the most famous destinations for Turkish goods like: coats, men's suits, and special ottoman children boy's cloths. The market opens from the early hours of the morning. From Mahmoud Pasha to the road of the Egyptian bazaar many people enjoy the sights.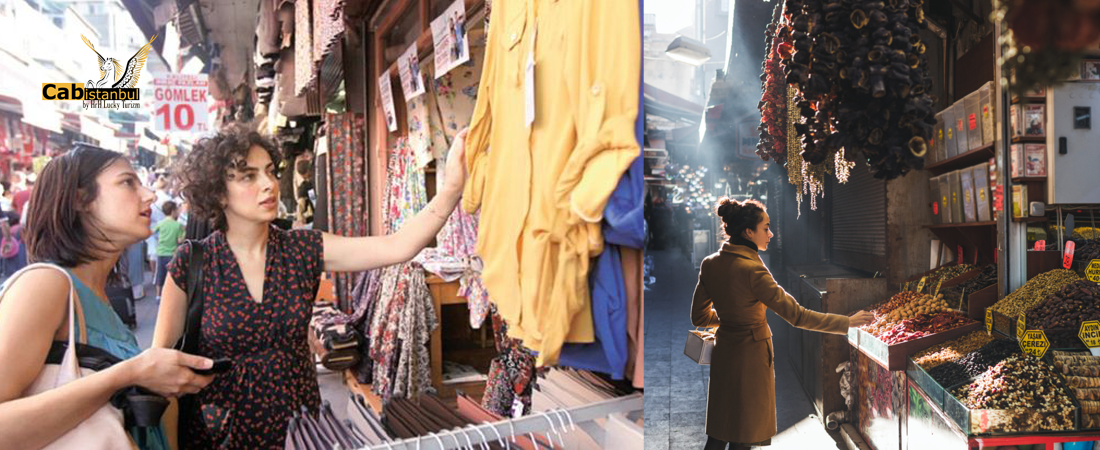 Rustam Pasa School is a place to be seen while passing through Mahmut Pasa district. The school has been transformed into a museum. Ruostam Pasha married Sultan Maryam, the daughter of the Sultan Sulaiman. There is also another monument built by two artists in the sixteenth century.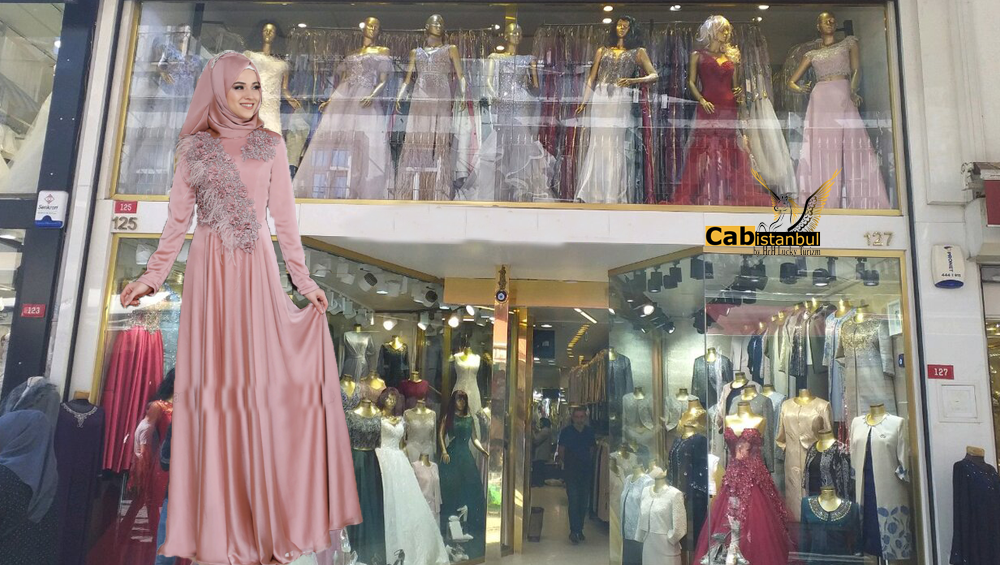 Buyuk Yeni Han (Great New Hostelry)
Buyuk Yeni Han was built in the 18th century by Sultan Mustafa Sultan III. During the period he is ruling, built by the architect Taher Agha.
In ancient times, merchants came to the lodge with their animals and tied their camels in the courtyard. For this reason, there is also a section for the accommodation of animals in the hostelry and when the great new hostelry was built, which was used by bankers as a central base of the occupation forces during the occupation of Istanbul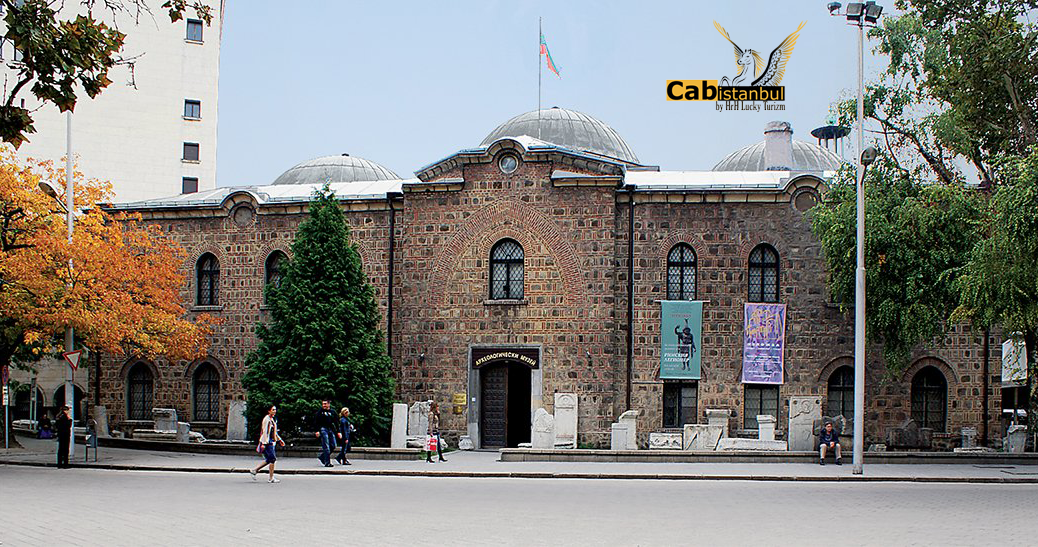 Great Mother (Buyuk Valide Han)
The Great Mother Hostelry was built in 1635 by Sultan Kasim. Who was the wife of Sultan Ahmed I, and the mother of Sultan Murad. She was known as one of the most powerful and richest women of the Ottoman Empire. Buyuk valide han is one of the largest hostelry in Istanbul with more than 200 rooms. In this hostelry, Armenians created the first Armenian printing press in the Ottoman Empire in 1567 (the first Turkish printing press was established in 1728).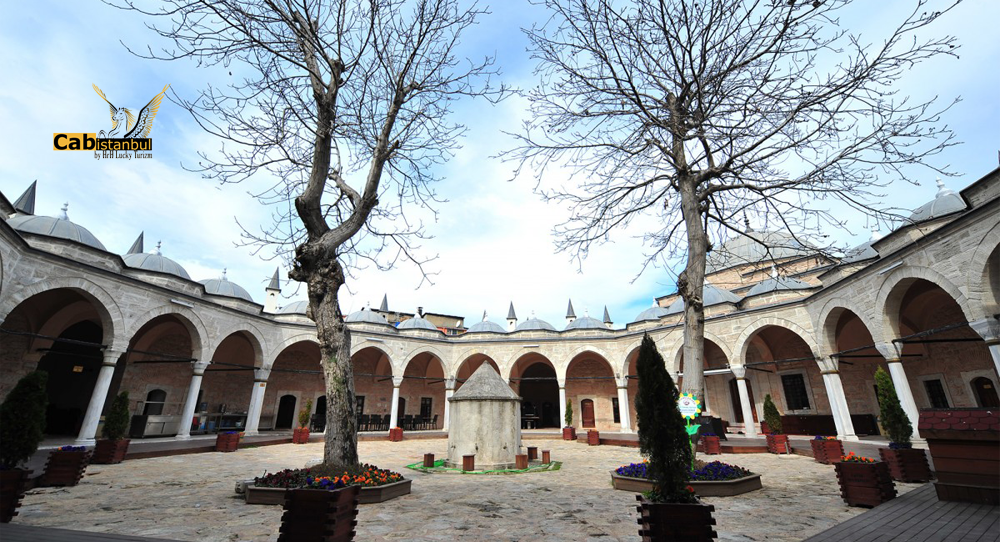 A scene from the movie "Skyfall" by Tom Hanks was performed motorcycle ride on the roof of Great Mother Hostelry as well as Water diviner movie. Up the roof of Buyuk valide han, you will enjoy a great view of Istanbul. You can also see the mosque of Nour Ottomanie (Nur osmaniye). Golden Horn, Galata tower, the Egyptian bazaar. New mousque (yeni camii), beautiful Sulaymaniya Mosque and endless of gloriously historical places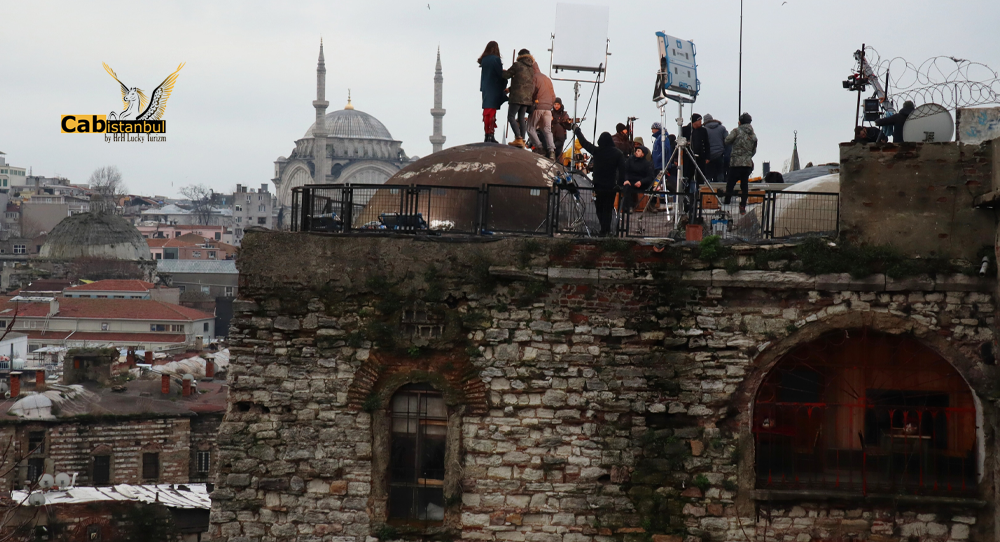 Cab Istanbul is pleased to offer transportation and touristic travel services in any region of Turkey. We believe the transportation service we provide is right choice for your needs, available 7/24 car rental with a driver. Affordable airport transfer to all places in Turkey.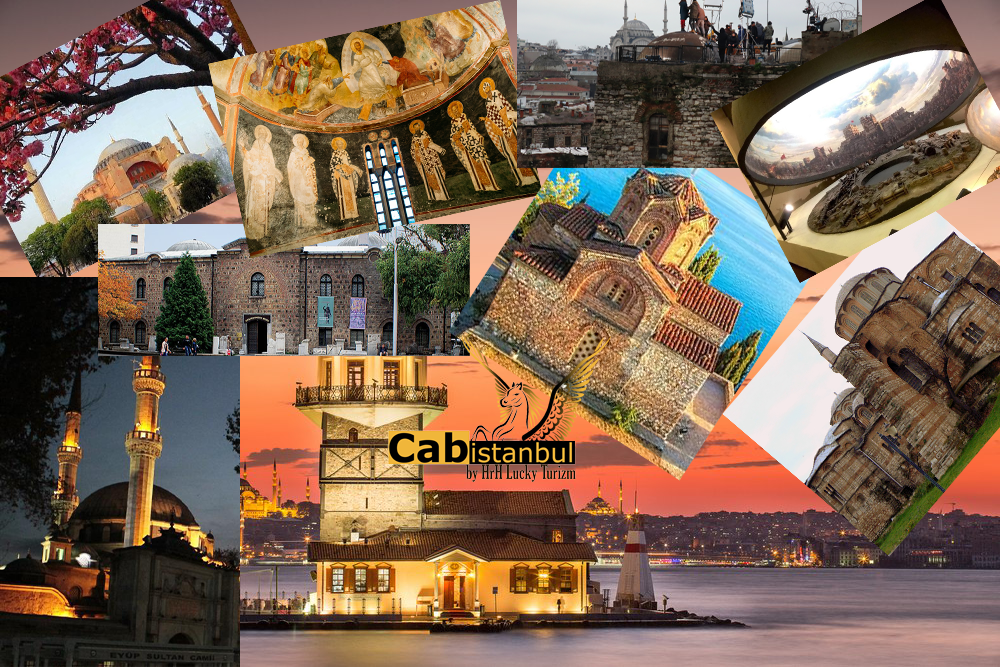 Take advantage of other services such as limousine services, Istanbul Tours and Bursa Tours, Sapanca Tours, Bosphorus Cruise Tour, Car Rental
contact us now...
E-mail: order@cabistanbul.com