2019-06-16 15:56:56

Places to Visit in Yalova
Even though it was province in 1995, Yalova, whose history dates back to 3000 BC, has many places to visit and see, from healing waters to fascinating natural beauties. You will be able to find many traces of Ataturk in the city that, you will be able to go to those times and feel the history in your veins. Yalova, which is famous for its thermal waters, continues to distribute healing with its thermal waters. During your visit to the city, you should not miss visiting the hot springs.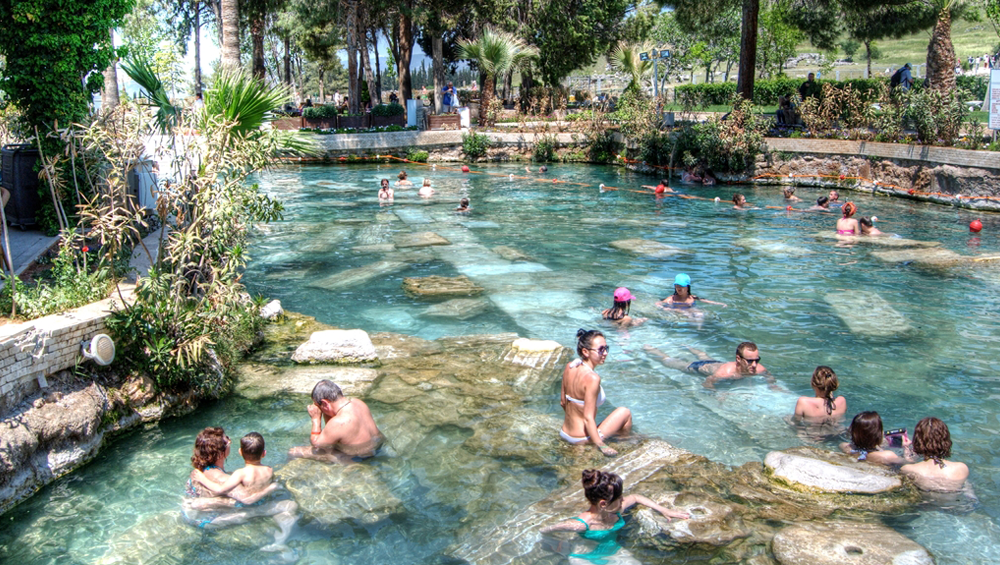 Best Places to see in Yalova
There are many places to visit in Yalova with its history, nature and healing waters. Walking Mansion (Yuruyen Kosk) , Delmece and Erikli plateaus, Dipsiz lake, Elmalık Castle and Kara Church are just a few of them. Yalova offers many alternatives to visit with its hot spring waters and Samanlı Mountains where you can see every shade of green. You will find details about these historical sites in our article.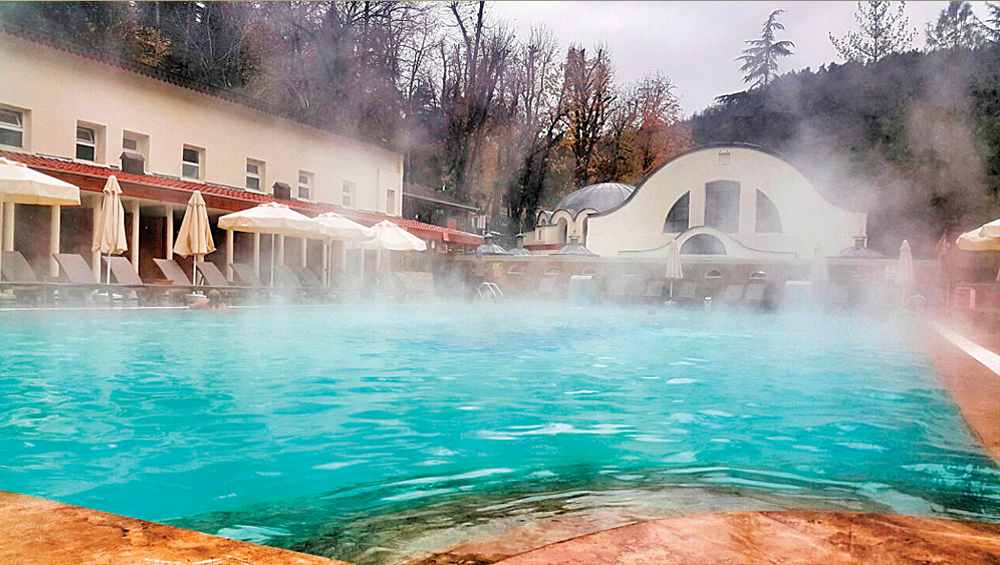 When shell go to visit Yalova?
Yalova can be visited in all seasons. Those who want to go to Yalova for cultural and sea holidays, which have hot and dry summers and warm and rainy winters, may prefer summer months, while those who want to go for hot spring and hunting tourism should prefer winter months. Yalova may be preferred for thermal tourism, especially during the semester holidays of schools, but during these two weeks, prices can double in the region compared to other weeks.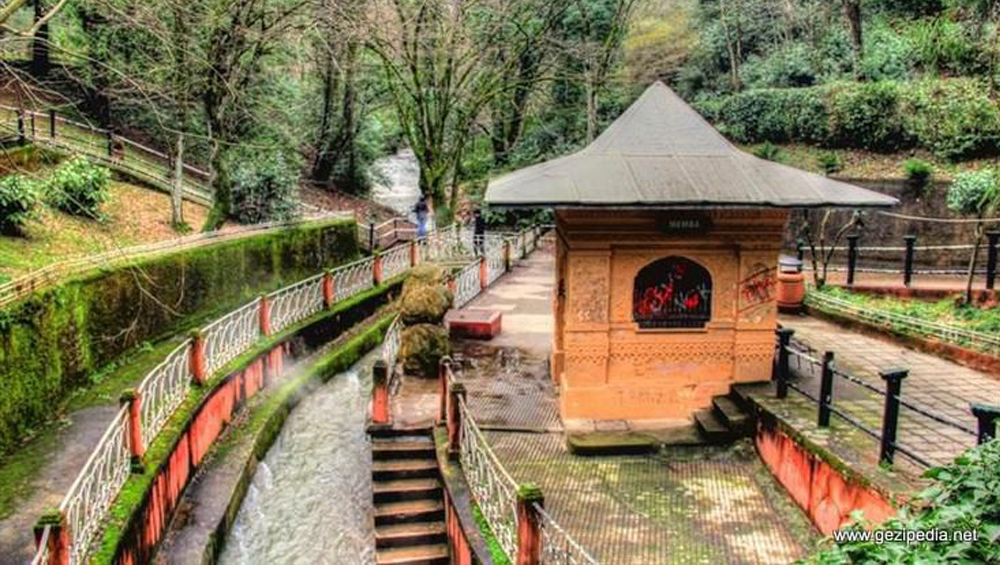 How to go Yalova?
You can reach Yalova with ferries and sea buses from Istanbul to Armutlu in one hour and fifteen minutes, or you can use buses departing from many cities by road. To go to Yalova, which is close to Istanbul, you can evaluate the Cab Istanbul transit options; Car with driver or private Yalova transfer, come to Istanbul by plane and reach Yalova by Cab İstanbul. If you are coming from Trabzon, you can come to Kocaeli with the Kocaeli-Trabzon flight, which operates three days a week, and you can reach Yalova from there. Those who want to come with their private car can choose the ferries departing from Istanbul or reach Yalova by using the highway.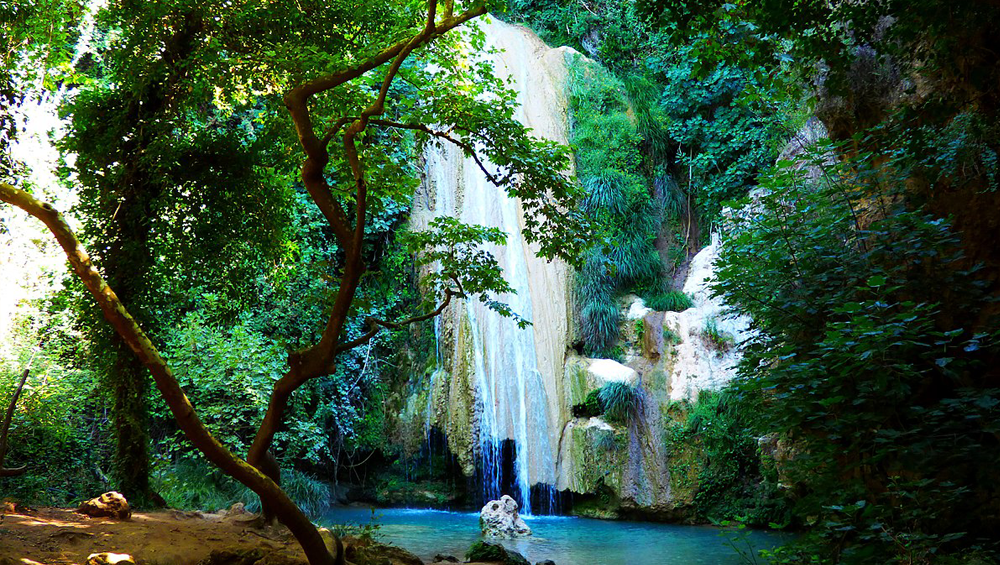 Where to Stay in Yalova?
Yalova, where every season is convenient to go, there are hotels, motels and pensions among accommodation options with many price alternatives. Especially in the winter months, spa tourism is on the rise. In Yalova, which has developed thermal tourism, you can stay in many hotels to benefit from the hot spring waters or rent rooms to use the spa pool and healing waters during the day. Termal district can be preferred for spa tourism. Limak Yalova Thermal Boutique hotel, Thermalium Wellness hotel, are some of thermal option accommodations. You can evaluate them according to your needs. During the semester break, the rooms in this region are finished quickly and the prices increase. If you prefer during this period, you can book in advance.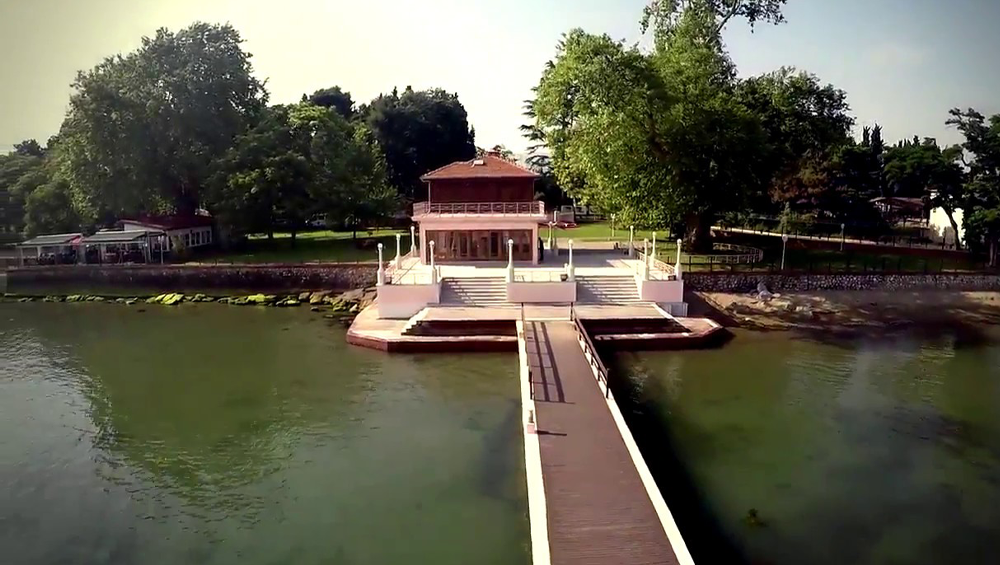 Another accommodation option is the houses you can book as timeshare and rental. You can stay in this style in the Armutlu region and use the hot spring water in the house you keep. In addition, a private ship company from Istanbul to Armutlu has scheduled ships.
If you are going to stay in the city and tour the city and its surroundings, there are places where you will find many price alternatives. If you wish, you can stay in chain hotels and evaluate aparts and pensions for more affordable prices. Ramada Hotel Yalova, Lova Hotel & Spa, Seref Hotel are some of the alternatives.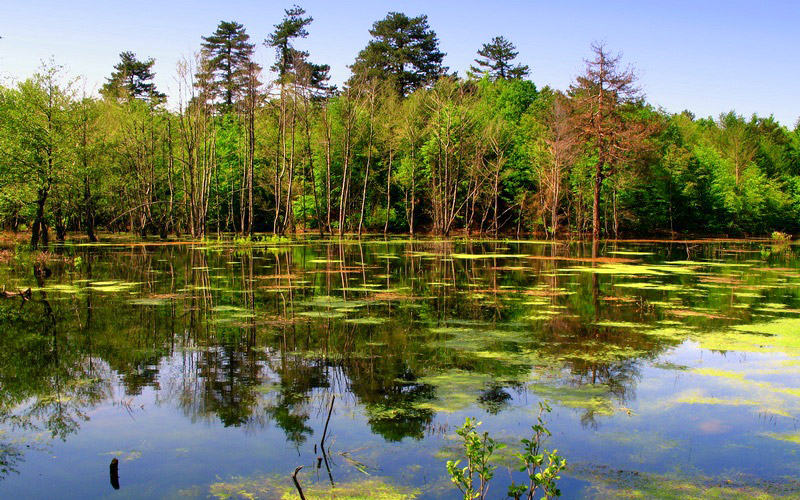 If you want to have a holiday in touch with nature, you can camp around Delmece Plateau and Erikli Plateau. You can take your tent, sleeping bag and spend the night under the stars in a clean air. The next day, you can hike on the tracks, explore waterfalls and small streams. Be sure to check the weather forecast for this option. Yalova's average temperature is 7 degrees in winter and 20 degrees in summer. Make sure to check the camping conditions and rules in the area before you go.
Cinarcik region can be evaluated for sea tourism in summer. There are many facilities where you can swim and spend your day, and the dose of entertainment at night increases in this region. There are many options for accommodation, from hostels to hotels.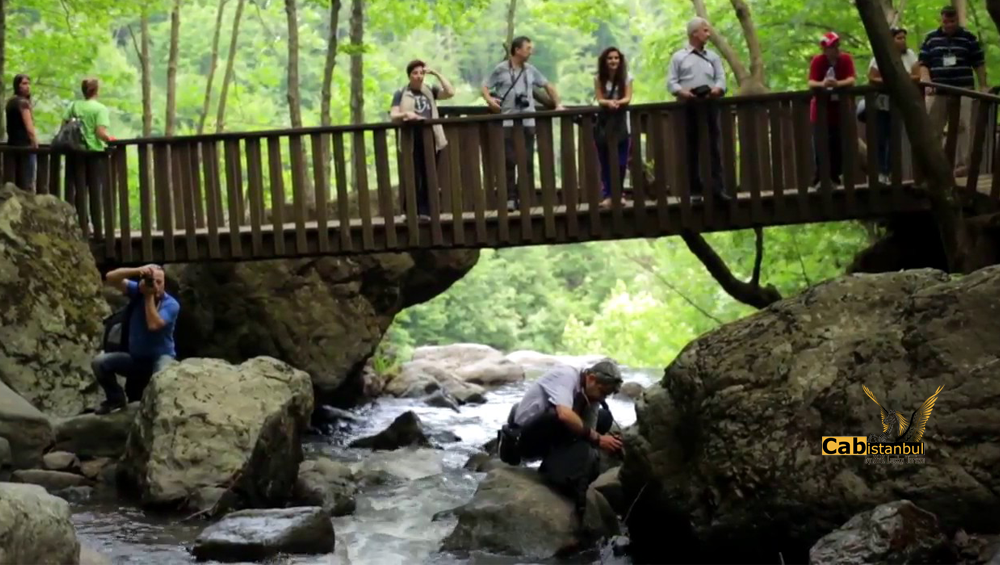 Yalova city is one othe most attractive cities in Turkey. Yalova has one of the most beautiful coasts of Marmara sea. İt is not only city where tourists enchanted also local turkish people head to during holidays to relax their heads escaping from the city life into the nature cudddle.
Especially in this days, people head to Yalova from the Middle East and locals who are intersted in coastal tourism, hunting tourism, thermal tourism, the port has increased more importance in terms of nature tourism in Yalova. This is some of the most remarkable places top visit in Yalova: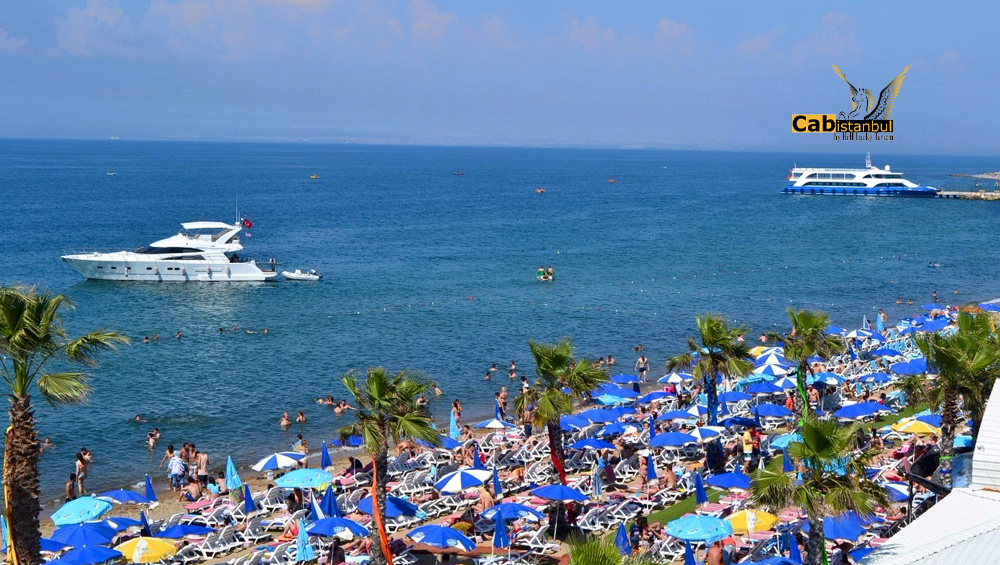 Spas: Yalova is famous for its thermal spas that have an important health benifit. If you want to relieve your tiredness, experince the thermal water provide your body with lacked minerals, find healing and relax, Yalova Thermal water is inviting you. Almost every hotel has Yalova 's natural thermal water, if you want to swim in the thermal water during winter time. You can rent a car with driver from Cab Istanbul, you can request our services of transfers from your location (our online transfers will measure the distance between your location and your destination)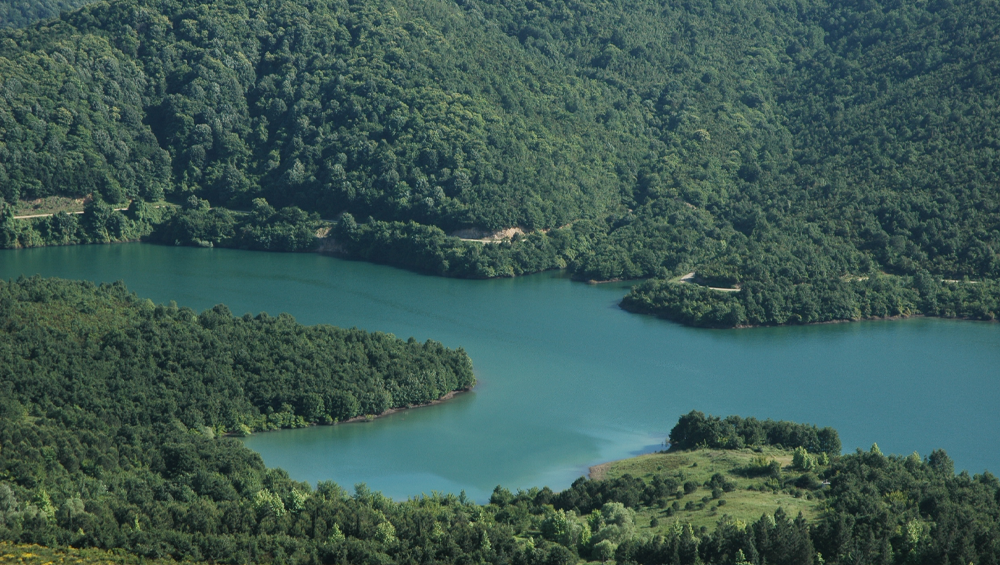 Natural Beauties: Yalova and its surroundings attract visiters with its natural beauties. Lush forests, azure sea, waterfalls, plateaus and olive groves, especially in the spring of a famous painter. Erikli Waterfall, Sudusen Waterfall and Delmece Plateau are among the beauties to be seen in Yalova.
Historical Monuments: In Yalova, which is not very rich in historical monuments; We recommend you to visit the Black Church, the Open Air Museum and the Escalator.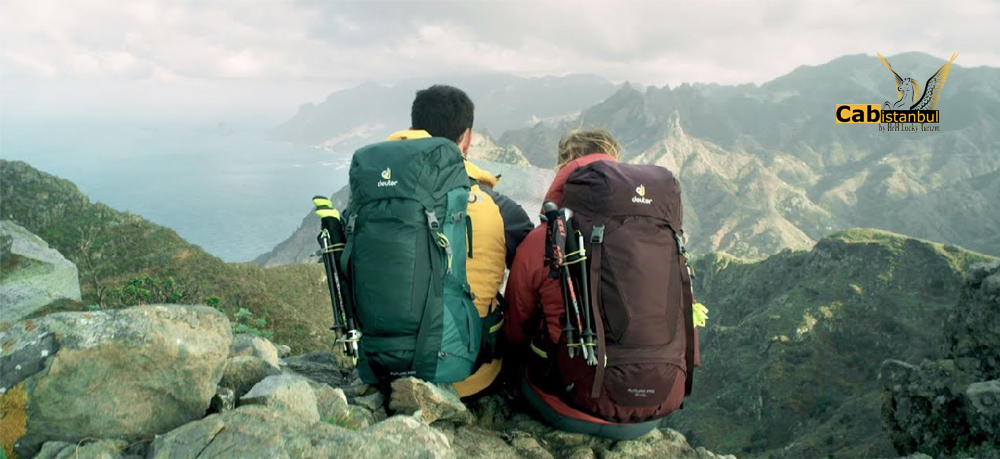 Beaches: Many holidaymakers prefer the colorful beaches in Cınarcık, the quaint or charming town of Yalova. The Cinarcik beaches, also known as Bodrum's Marmara Sea, which are in high demand specilly during the summer season. Cab Istanbul recommends you to visit the Black Church, Open Air Museum and the Mansion in Yalova.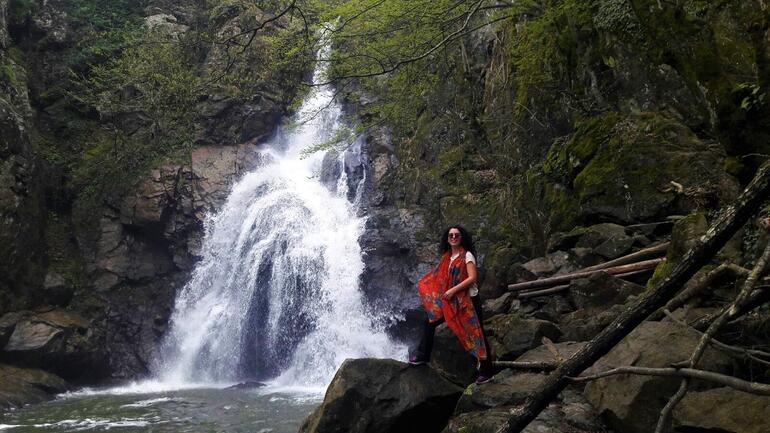 When you need to breath a freesh air, you can enjoy the sea and sand at the beaches of Cınarcık. When you would like to continu your trip in other beautiful trip in other different places in Turkey. Cab İstanbul has many a full of intersing new tours in Turkey.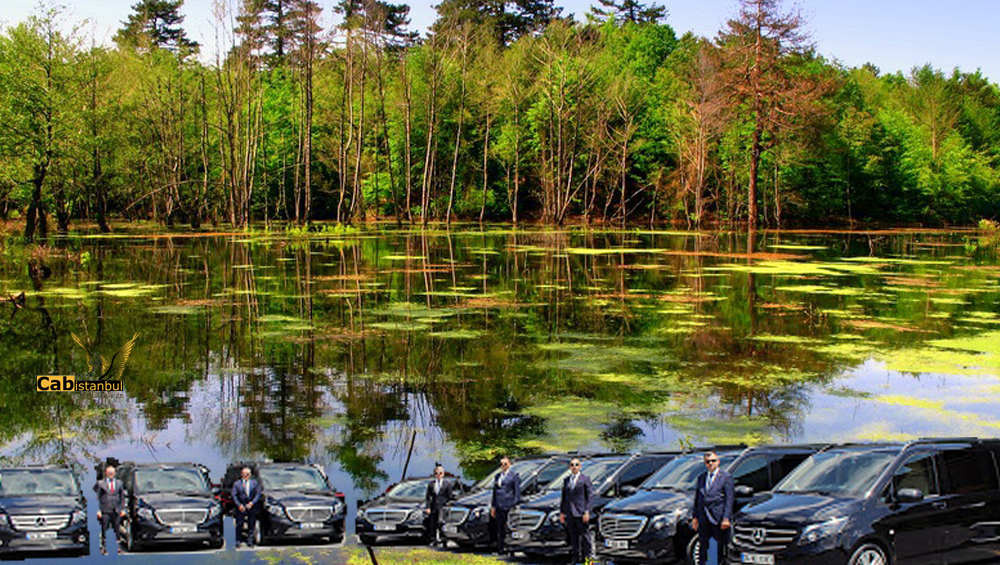 Contact us to take advantage of our Istanbul Tours and other similar services such as Bursa Trip, Cappadocia tour, Sapanca Tours, Shile&Akhva tour, İstanbul Airport Transfers, Limousine Service, Sabiha Gokcen Airport Transfers, Black Sea Coast tour, Bosphorus Cruise Tour With Dinner, Airport Transfer, Car rental Yalova, Van Rental, Car rental in Istanbul contact us for all services…
E-mail: order@cabistanbul.com