2019-06-16 15:56:56
Yalova city is one othe most attractive cities in Turkey. Yalova has one of the most beautiful coasts of Marmara sea. Yalova is not only city where tourists enchanted also local turkish people head to during holydays to relax their heads escaping from the city life into the nature cudddle.
Especially in this days, people head to Yalova from the Middle East and locals who are intersted in in coastal tourism, hunting tourism, thermal tourism, the port has increased more importance in terms of nature tourism in Yalova city. This is some of the most remarkable places top visit in Yalova:
Spas: Yalova is famous for its thermal spas that have an important health benifit. If you want to relieve your tiredness, experince the thermal water provide your body with lacked minerals, find healing and relax, Yalova Thermal water is inviting you. Almost every hotel has Yalova 's natural thermal water, if you want to swim in the thermal water during winter time. You can rent a car with driver from Cab Istanbul, you can request our services of transfers from your location (our online transfers will measure the distance between your location and your destination)
Natural Beauties: Yalova and its surroundings attract visiters with its natural beauties. Lush forests, azure sea, waterfalls, plateaus and olive groves, especially in the spring of a famous painter .Erikli Waterfall, Sudüşen Waterfall and Delmece Plateau are among the beauties to be seen in Yalova.
Historical Monuments: In Yalova, which is not very rich in historical monuments; We recommend you to visit the Black Church, the Open Air Museum and the Escalator.
Beaches: Many holidaymakers prefer the colorful beaches in Çınarcık, the quaint or charming town of Yalova. The Cinarcik Beaches, also known as Bodrum's Marmara Sea, which are in high demand specilly during the summer season. Cab Istanbul recommends you to visit the Black Church, Open Air Museum and the Mansion in Yalova.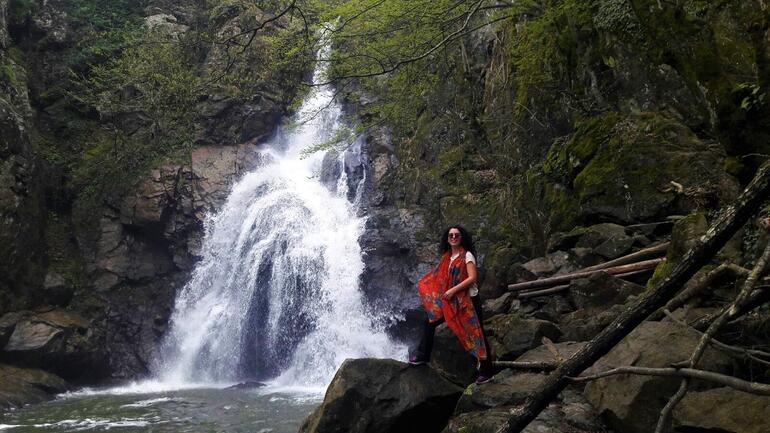 When you need to breath a freesh air , you can enjoy the sea and sand at the colorful beaches of Çınarcık.When you would like to continu your trip in other beautiful trip in other different places in Turkey Cabistanbul has many a full of intersing new tours in Turkey.
Contact us to take advantage of our Daily Istanbul Tours and other similar services such as
Daily Bursa Trip, Daily Sapanca Tours, İstanbul (new) Airport Transfers ,
Sabiha Gokcen Airport Transfers, Bosphorus Cruise Tour With Dinner
Car Rental Service in Istanbul contact us for all services…
E-mail: order@cabistanbul.com