2019-06-08 16:30:54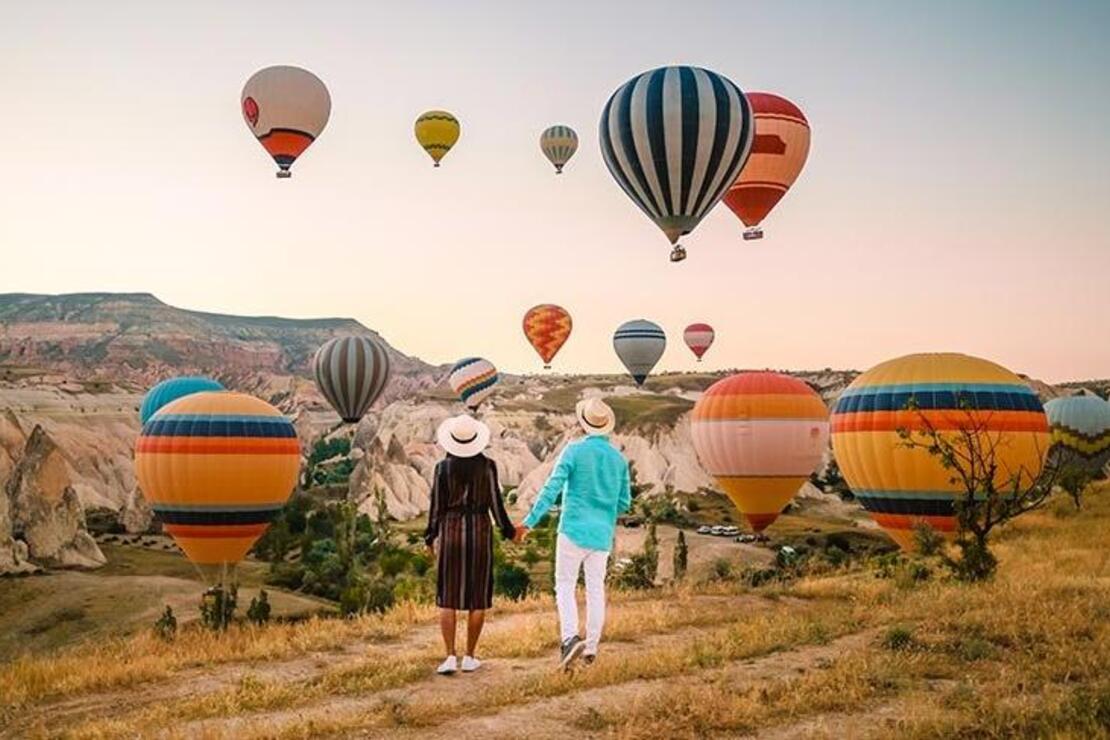 When we say Nevşehir Cappadocia is the first thing comes to mind without a doubt. The city is visited by 2 million tourists annually, it is one of Turkey's most popular tourist attractions. Nevşehir is an attractive city with its world-famous Fairy Chimneys and dozens of sightseeing spots in the region of Cappadocia. Fairy Chimneys according to the estimation and geological information, the region of Cappadocia and its fairy chimneys are thought to have formed from lava and ashes which were sprayed by Erciyes, Hasandağı and Güllüdağ 60 million years ago.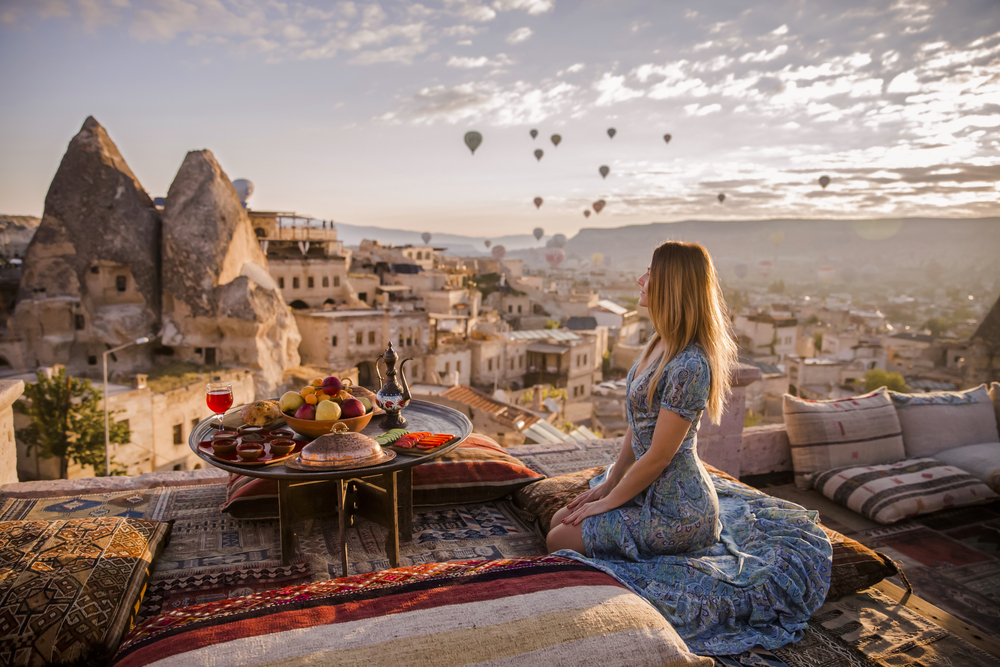 Today, the region we call Cappadocia covers Aksaray, Nevşehir, Niğde, Kırşehir and Kayseri provinces. Among these borders, Avanos, Ürgüp, Göreme, Uçhisar and Ihlara surroundings are known as "Rocky Cappadocia Region". In addition, Christians fleeing the persecution of Rome, began to take refuge in the inaccessible borders of Cappadocia. Finding the easiest carving of soft volcanic tuff, expanding the natural caves and connecting them together, building shelter places where these people desperately seek peace and security, they created underground cities, houses, churches and monasteries which are among the most visited places today.
Click for cab istanbul other service options Car rental,       Bursa daily tour,   Sapanca daily tour
Cruise Bosphorus tour with dinner,    Car rental with driver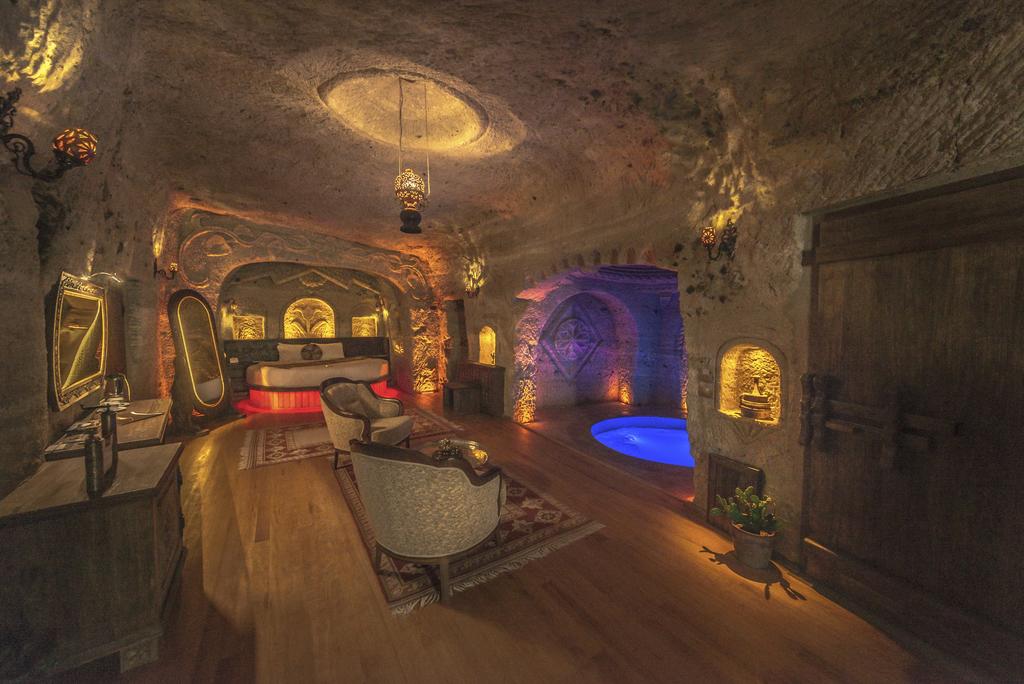 Cappadocia, which attracts attention with cave hotels and balloon tours, welcomes many guests thanks to cave hotels and balloon tours. In addition, thanks to the large number of churches in the region that attract a lot of tourists.
Cab istanbul offers you a luxurious solution and private transfer service as well as an airport transfer  for crowded groups with  rich fleet of cars.
Our team of vehicles and professional drivers, equipped with all the necessary features for your comfort thanks to the fleet of minibuses and buses, ideal for large groups and long journeys, to make your tour of Cappadocia attractive, we provide a convenient, safe and comfortablity, special journey to your group. If you want to experience an unforgettable Cappadocia tour, CabIstanbul is the most professional choice for you. You will have a wonderful Cappadocia experience with CabIstanbul. There's nothing like learning while having fun. If you want to join the Cappadocia tour of CabIstanbul, you can contact us immediately ...contact us: order@cabistanbul.com