2019-06-08 16:30:54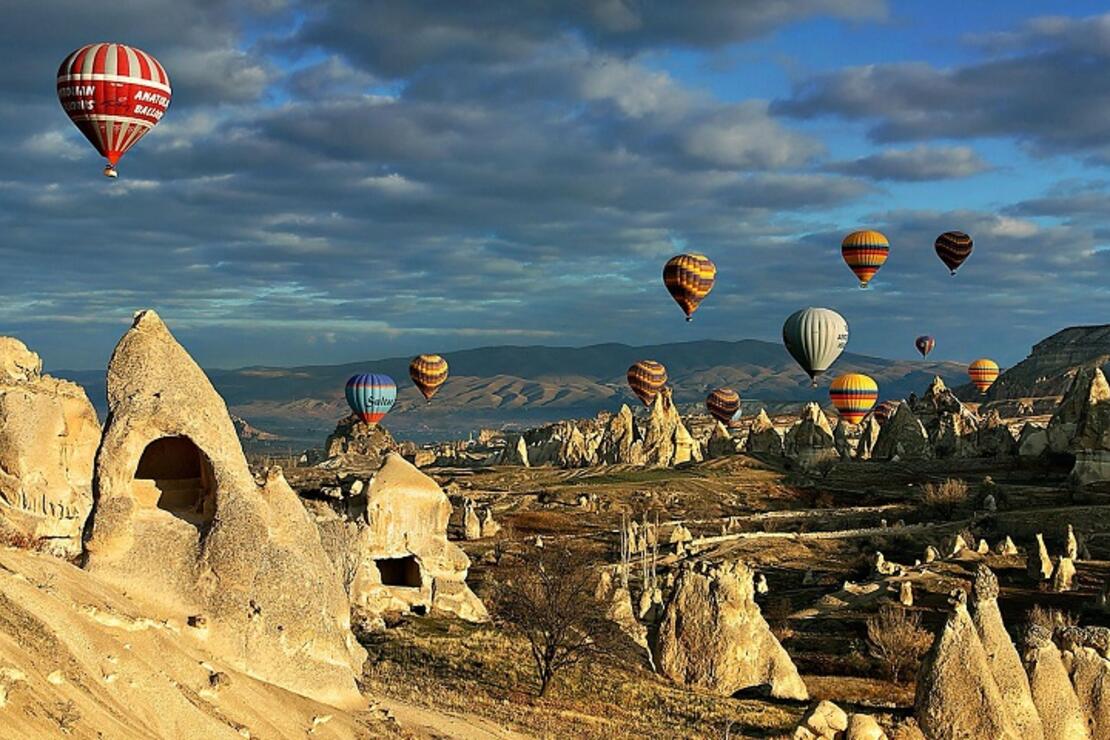 Cappadocia
Cappadocia is a place where natural beauties are blended with a miraculous view. The interesting structure of the region offers you more beauties underground than on the ground. Cappadocia is such an interesting settlement that even today new underground cities are discovered and it does not end with solving secrets.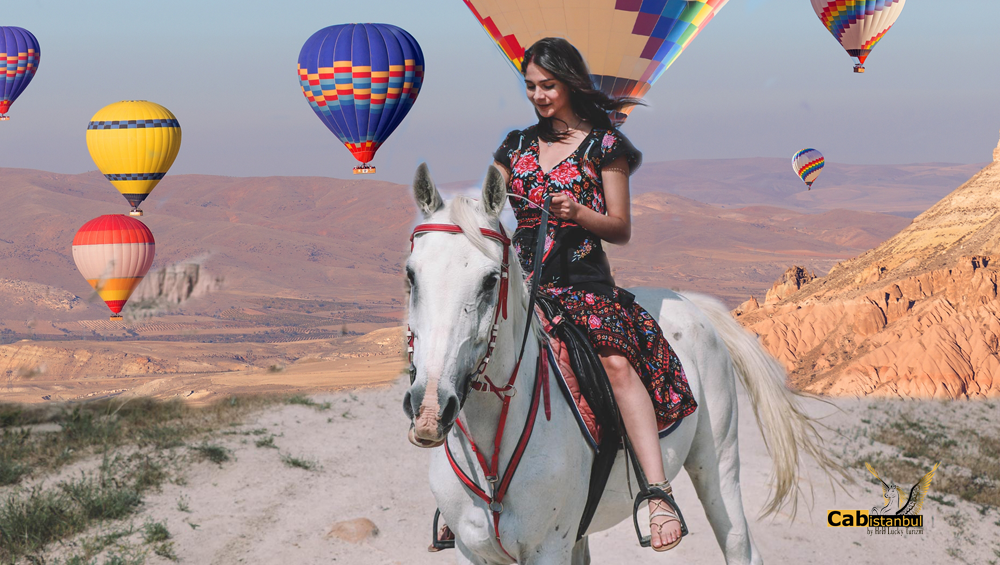 From the unique view of its balloons, the magnificent and distinctive stance of the fairy chimneys to the interesting textures of underground cities, this is a true fairy tale city. Although exploring Cappadocia requires tiring and staying in the dust on some challenging tracks, every frame you see will be worth it.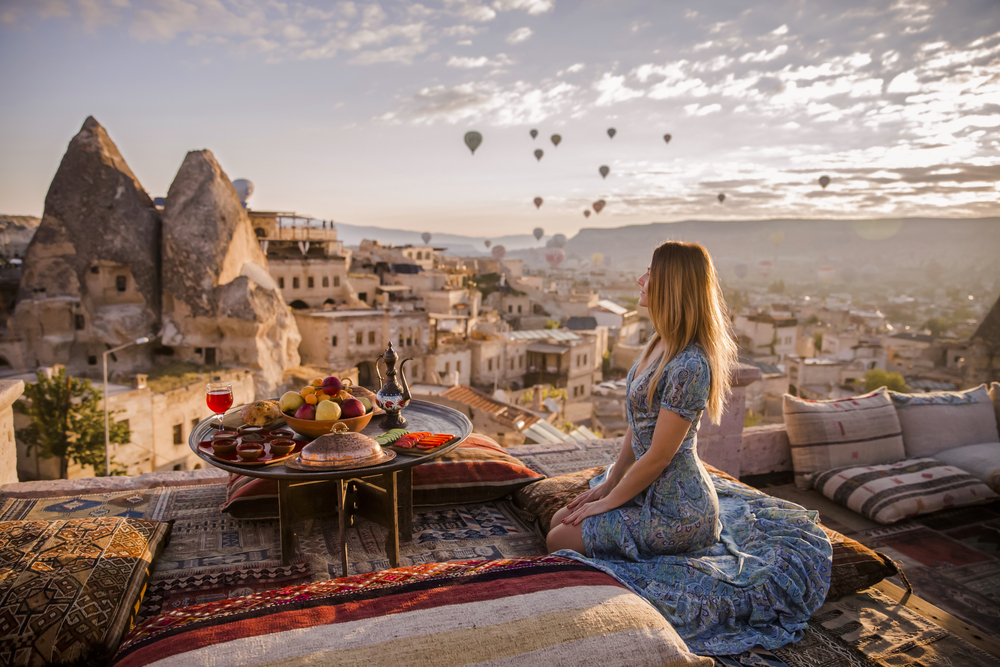 Exploring Cappadocia can be started from Goreme Open Air Museum.
After these structures, which are like the summary of the region, you can reach the lives in the deep pits of Ihlara Valley, the giant fairy chimneys of Pasabag (pashabakh), and the bitter story of the Three Beauties. If you want to examine an example of mansions, you should not go without stopping by the famous Asmalı Konak.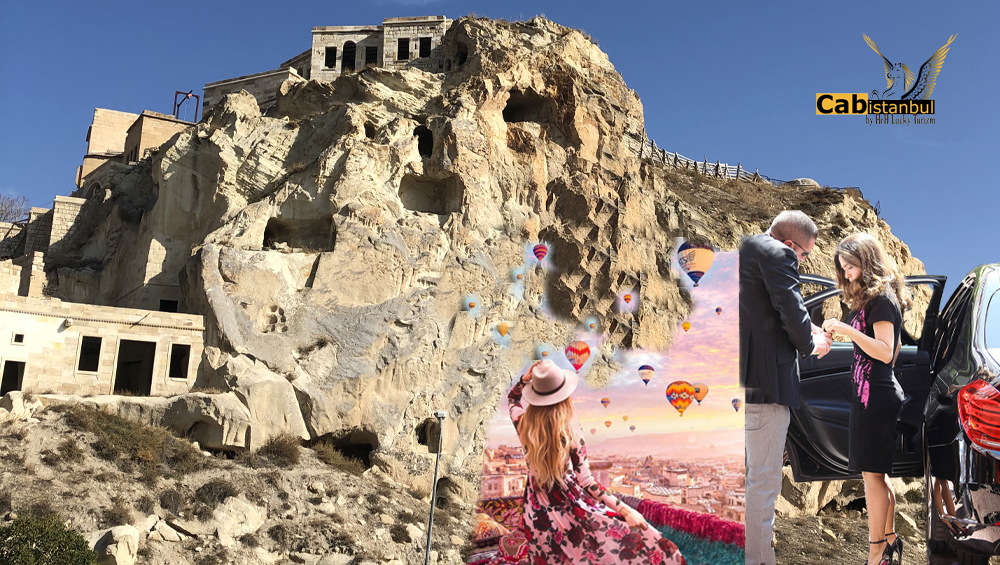 Derinkuyu and Kaymaklı underground cities will be ready to welcome you with their underground treasures as well as their aboveground beauties. Guvercinlik (pigeon house) valley will make you feel the historical texture and allow you to enter a mystical atmosphere. If you want to scan the region with a bird's eye view and dominate the views, you should not return without a balloon tour.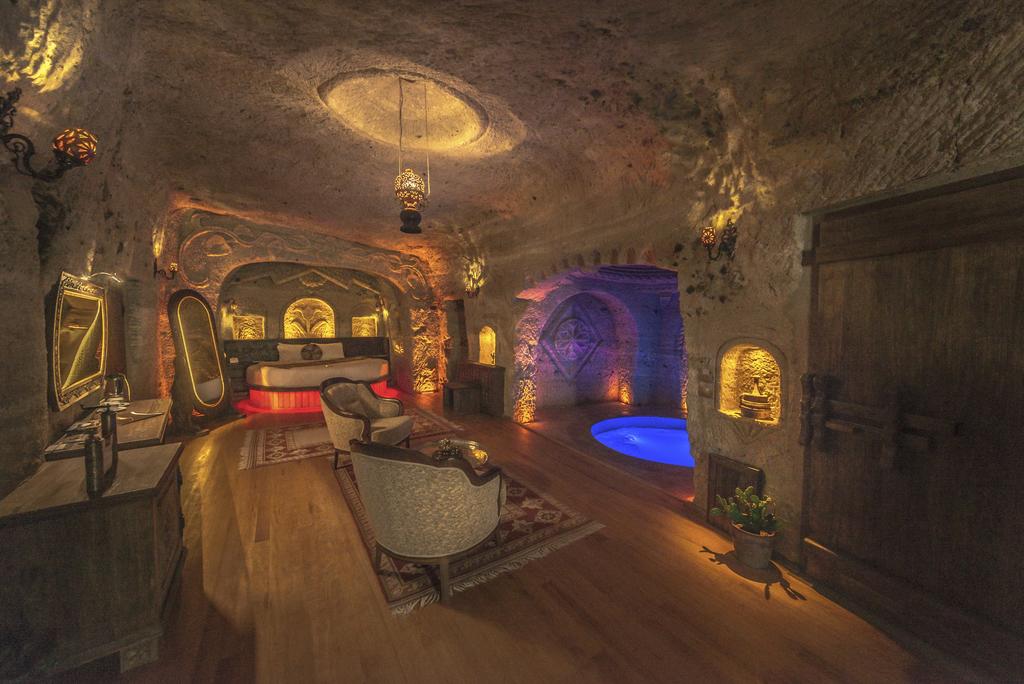 Fairy Chimneys
Where are the fairy chimneys?
A large part of the fairy chimneys, located in the Central Anatolia Region, Nevsehir in Cappadocia district, 7 kilometers from the city center.
There are fairy chimneys in many parts of Nevsehir, but the most common and oldest fairy chimneys are available in Cappadocia. The Cappadocia region has spread to the provinces of Kırsehir, Nigde, Aksaray and Kayseri, especially Nevsehir.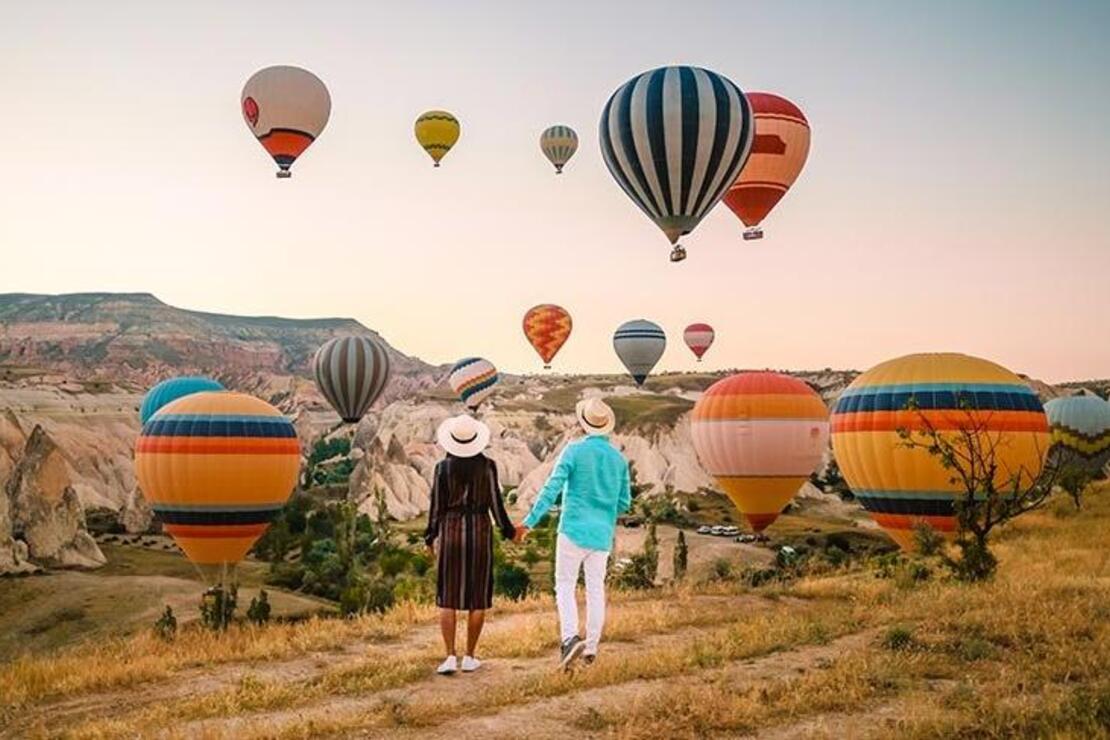 When we say Nevşehir Cappadocia is the first thing comes to mind without a doubt. The city is visited by 2 million tourists annually, it is one of Turkey's most popular tourist attractions.
How were fairy chimneys formed?
Nevsehir is an attractive city with its world-famous Fairy Chimneys and dozens of sightseeing spots in the region of Cappadocia. Fairy Chimneys according to the estimation and geological information, the region of Cappadocia and its fairy chimneys are thought to have formed from lava and ashes which were sprayed by Erciyes, Hasandagı and Gulludag 60 million years ago.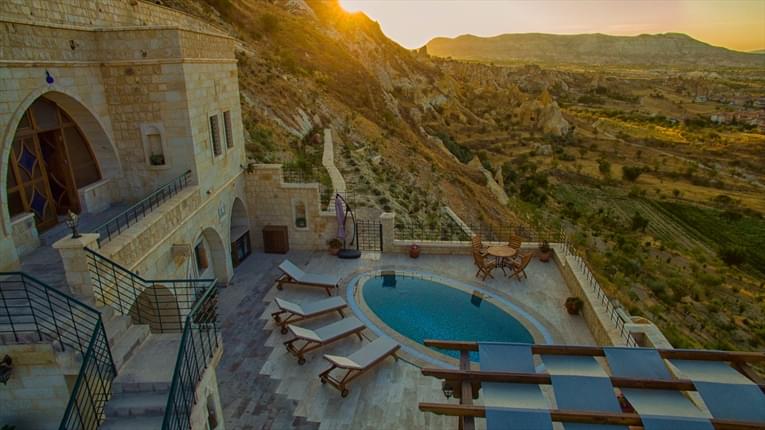 Today, the region we call Cappadocia covers Aksaray, Nevsehir, Nigde, Kırsehir and Kayseri provinces. Among these borders, Avanos, Urgup, Goreme, Uchisar and Ihlara surroundings are known as "Rocky Cappadocia Region". In addition, Christians fleeing the persecution of Rome, began to take refuge in the inaccessible borders of Cappadocia.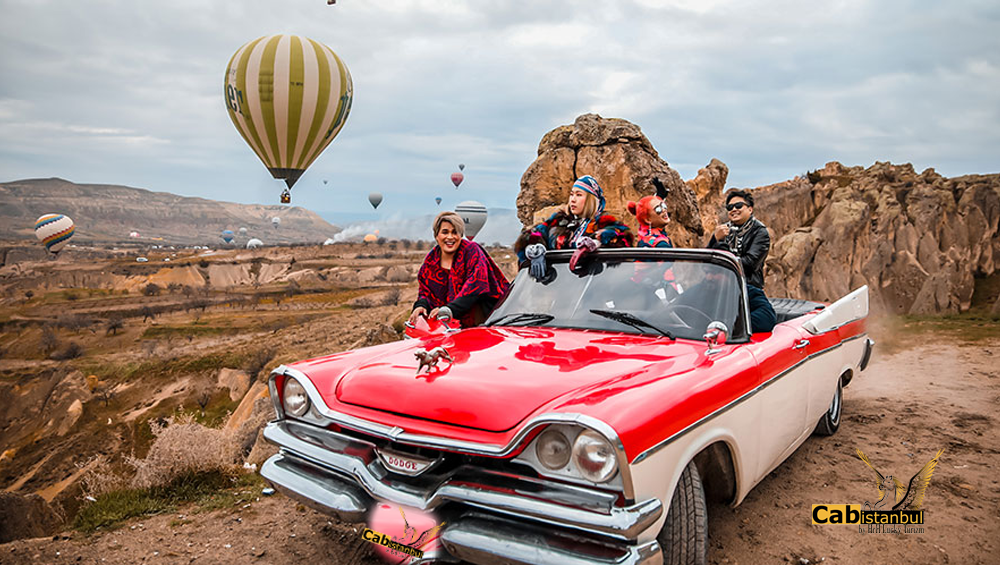 Finding the easiest carving of soft volcanic tuff, expanding the natural caves and connecting them together, building shelter places where these people desperately seek peace and security, they created underground cities, houses, churches and monasteries which are among the most visited places today.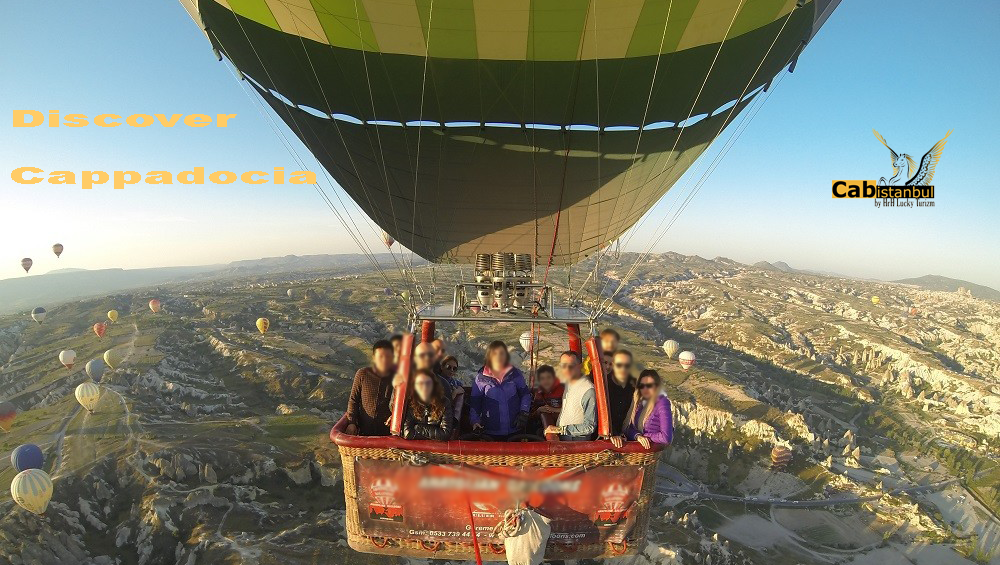 Cappadocia Balloon Tour
When Cappadocia is mentioned, the first thing that comes to mind after fairy chimneys is the balloon tour. Hot air balloons are indispensable for this warm atmosphere. When you come to the region, if you want to see everywhere, you should definitely take a balloon tour. Especially if you don't have much time and you are tired quickly. In this way, you can see almost all touristic places within two hours and have an unforgettable experience. Balloon tour usually arranged through by your travel agency or hotel day before. The average fee for a balloon tour is for person 150 Euro to 200 Euros. The payment is possible cash and credit card.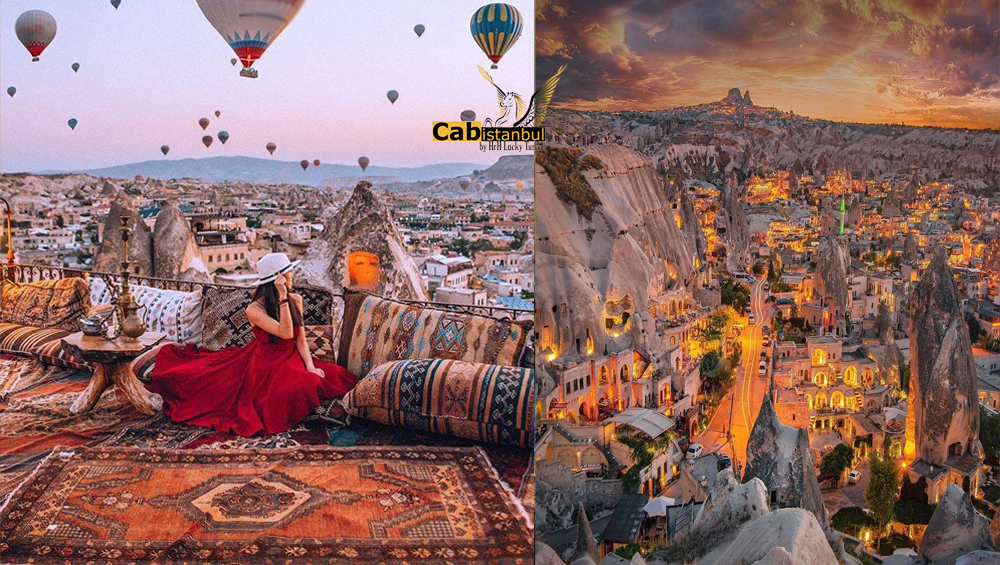 Then the next morning, before sunrise, the balloon company's vehicle picks you up from your hotel. Then you go to the area where the balloons are and watch how all the balloons fire up and inflate gradually. When the balloons are ready, you are taken to the baskets and the journey begins after the warnings of the balloon captain. Of course, the weather conditions must be suitable for the balloon to fly.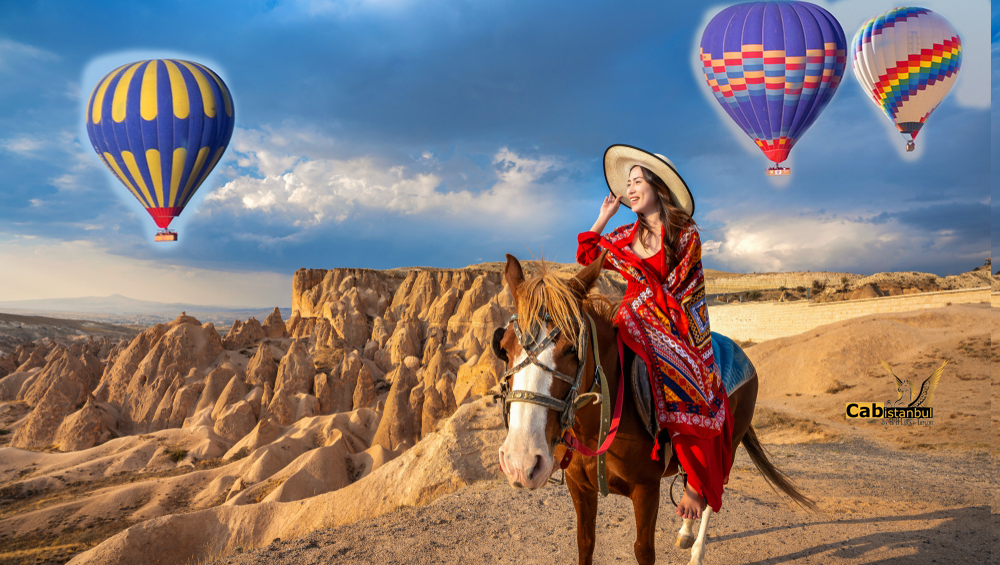 In order for the flight to go smoothly, you must ask for a flight certificate. Your guide captain also introduces you to the area and tells you how high you are, and you can watch the whole area wherever you are in the basket as it flies by turning the balloon slightly. You will complete your journey of approximately one hour by passing both through and over valleys, fairy chimneys and every place to be seen.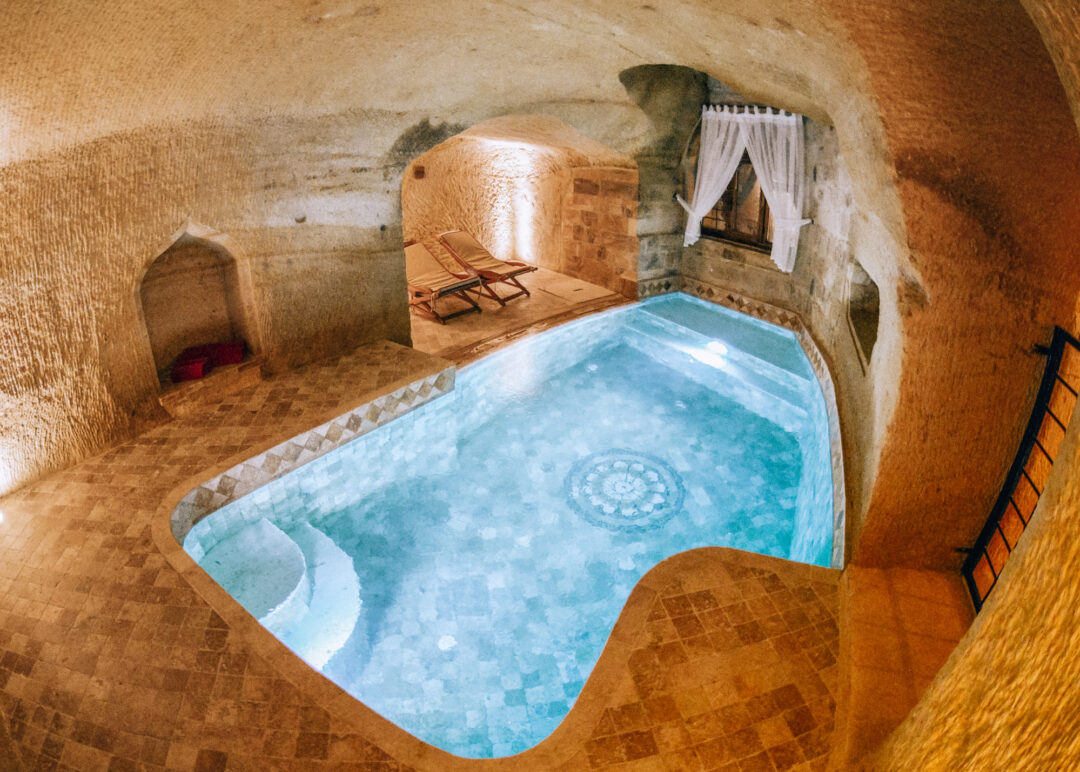 Then the alcohol-free champagne is usually popped and the landing is celebrated. Afterwards, your flight certificates or medals prepared in your name will be presented and you will be taken back to your hotel with the service. Cappadocia, which attracts attention with cave hotels and balloon tours, welcomes many guests thanks to cave hotels and balloon tours.
In addition, thanks to the large number of churches in the region that attract a lot of tourists. Cab İstanbul offers you a luxurious solution and private transfer service as well as an airport transfer for crowded groups with vip or rich fleet of cars.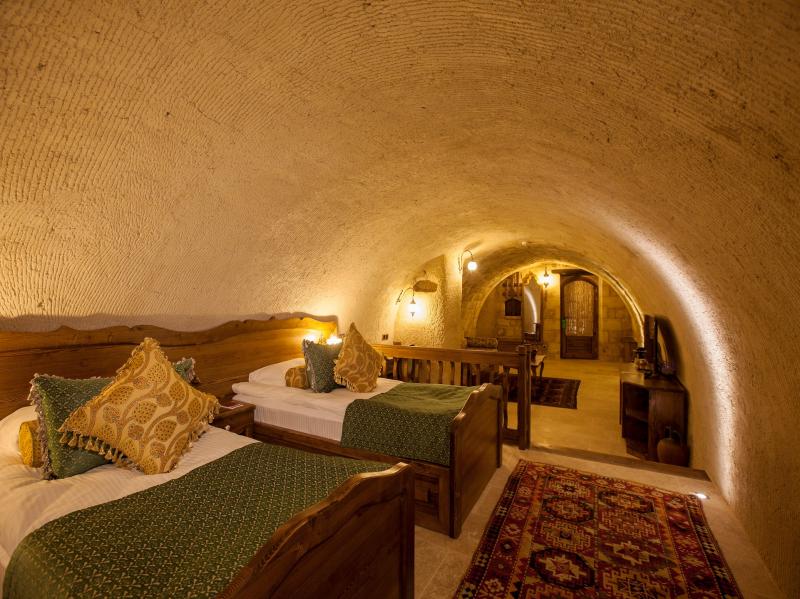 Our Vans, Minibuses and professional drivers, equipped with all the necessary features for your comfort, thanks to the fleet of minibuses and buses, ideal for large groups and long journeys, to make your tour of Cappadocia attractive, we provide a convenient, safe and comfortablity, special journey to your group.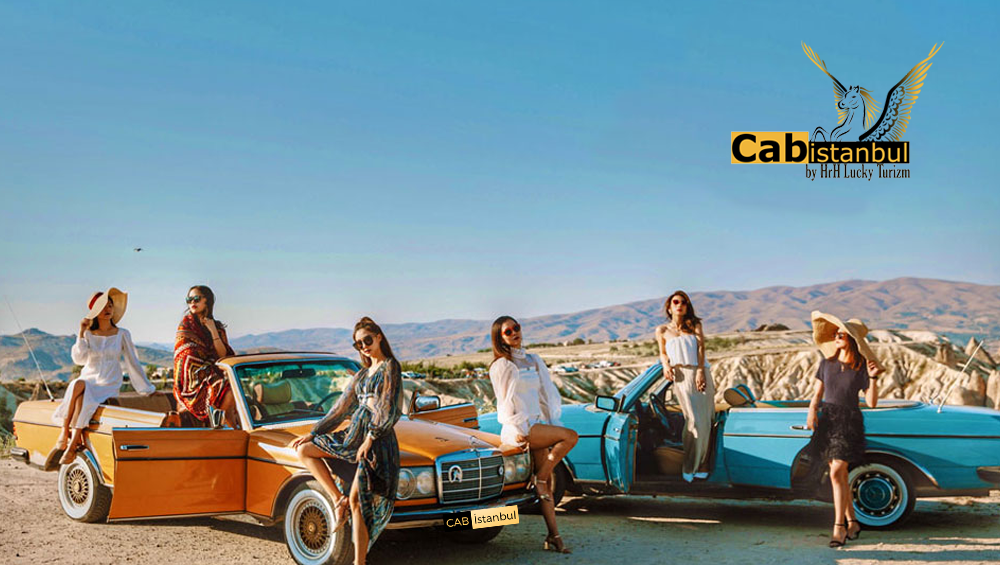 If you want to experience an unforgettable Cappadocia tour, CabIstanbul is the most professional choice for you. You will have a wonderful Cappadocia experience with CabIstanbul. There's nothing like learning while having fun. If you want to join the Cappadocia tour of CabIstanbul, you can contact us immediately ...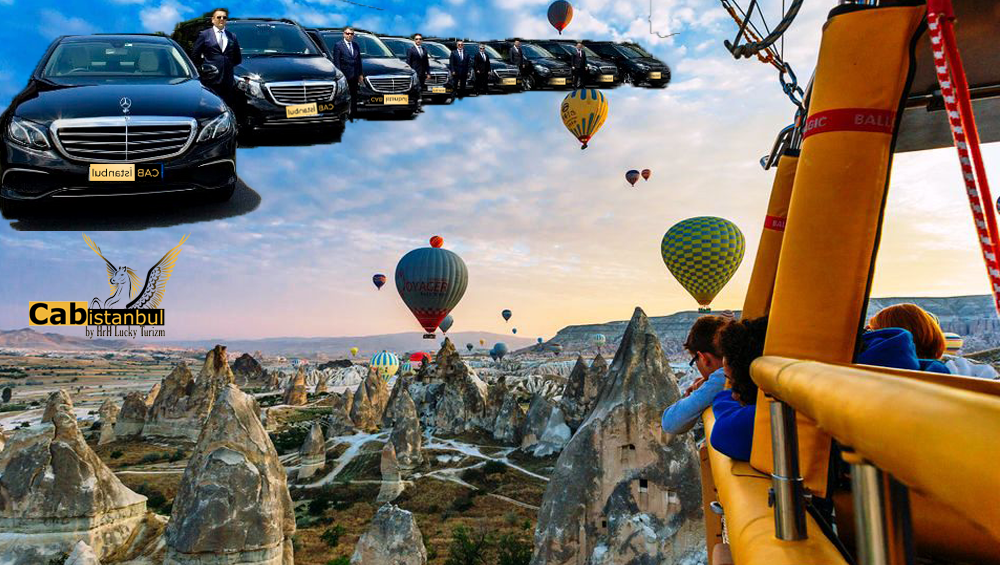 Take advantage of some services such as Istanbul Tours and Istanbul Airport Transfers, Sightseeing Tour, Sabiha Gokcen Airport Transfers, Sapanca Tours, Bosphorus Cruise Tour, Limo Service and Car Rental
contact us: order@cabistanbul.com